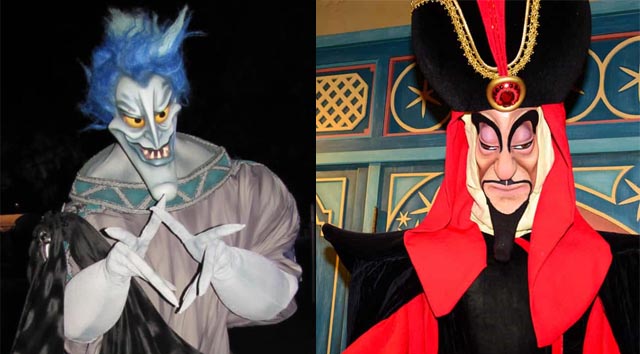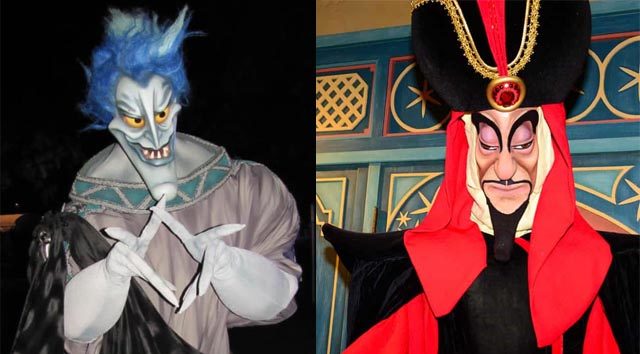 We are at the part of the tournament with the baddest characters of all: Disney villains! Come find the poll in this link so your vote can be counted.
I don't know about you, but I love villains almost as much as I do the heroes. They have a cult following that is just as big as the heroes of Disney stories do!
The Wine and Dine Half Marathon Weekend is even villain-themed, for the first time ever. I am actually participating in this year's Wine and Dine Half Marathon Weekend. I have been sharing my experience preparing and training for this event.
You can view Episode 1, Episode 2, and Episode 3 now.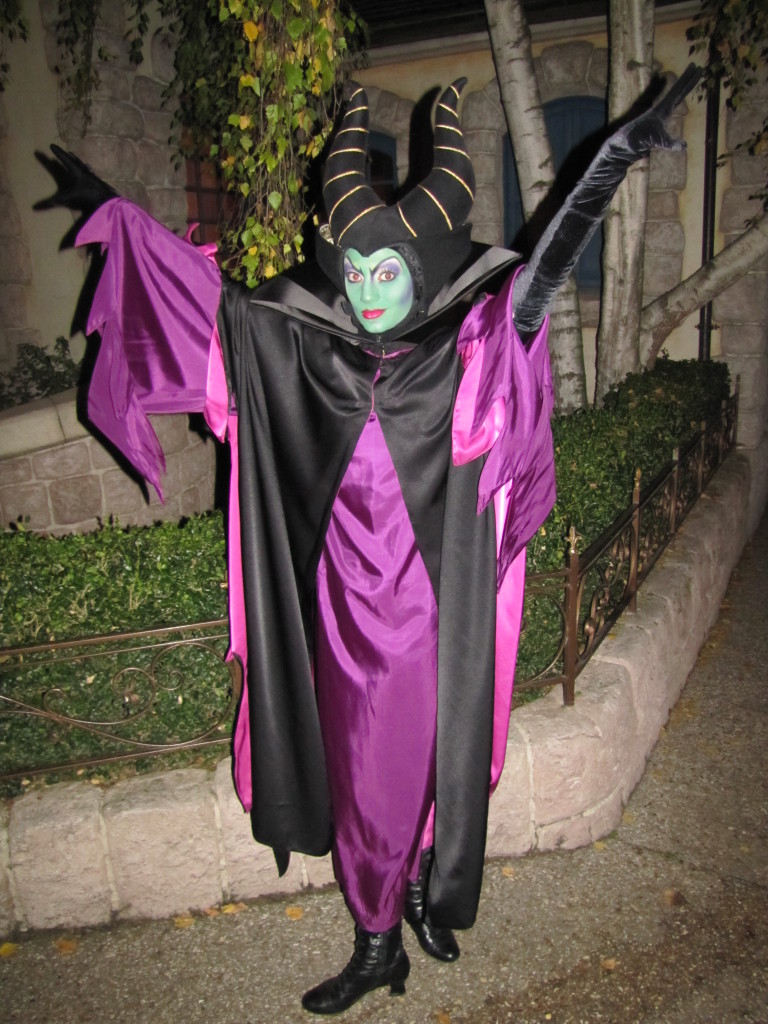 Here's how the tournament works:
Every day at approximately 12:00 pm EST we will post two characters for you to vote on. The link will be sent to Twitter, Facebook (both the official page and Crew group), and your email if you are a subscriber. Find the poll in this article so your vote is counted. Votes in the comment sections are not valid, unfortunately.
We will work through 4 categories of characters:
Classic Disney characters
Pixar characters
Disney/Pixar villains
Modern Disney characters
The poll will end the following day at 8:00 am Eastern Time. Once we work through the first round in all 4 categories, the winners will advance on to the next round. We will continue this until we have a winner!
Make sure you come back each day and vote!
This tournament will be played almost like March Madness, except March is over. So consider this April Character Madness!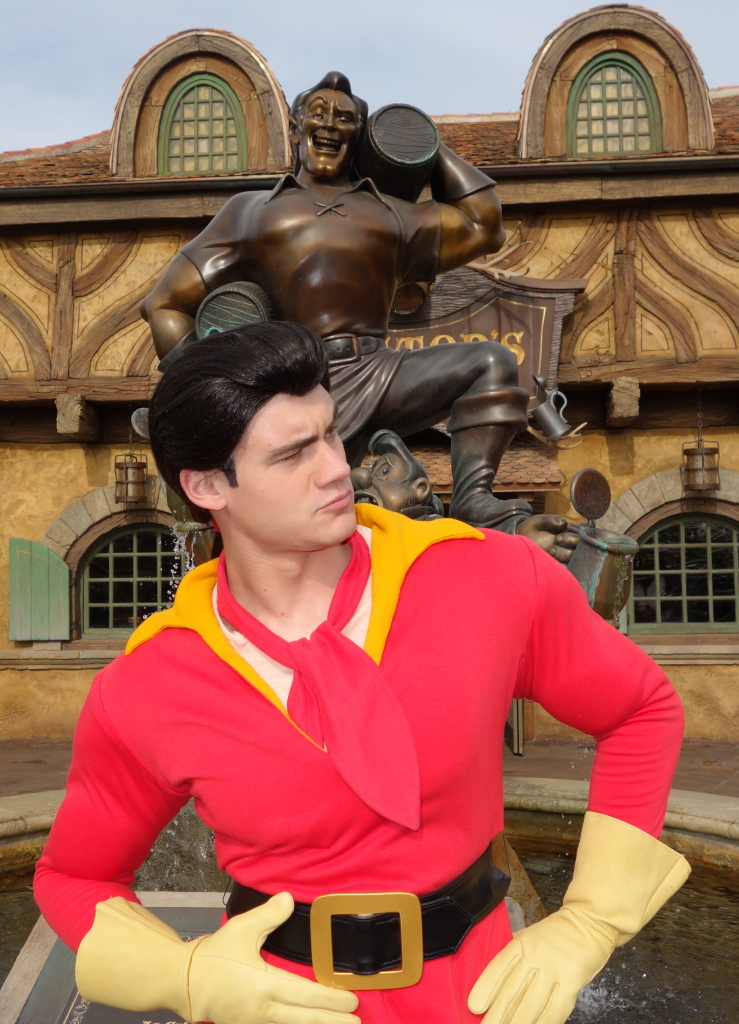 Remember, we made the decision to keep Mickey Mouse out of the tournament. While is this was a tough call, we wanted to make sure this was challenging enough. We all know Mickey is our main guy!
The Character Tournament Bracket:
Here are the characters we are voting for in this tournament. You can see the winners each day.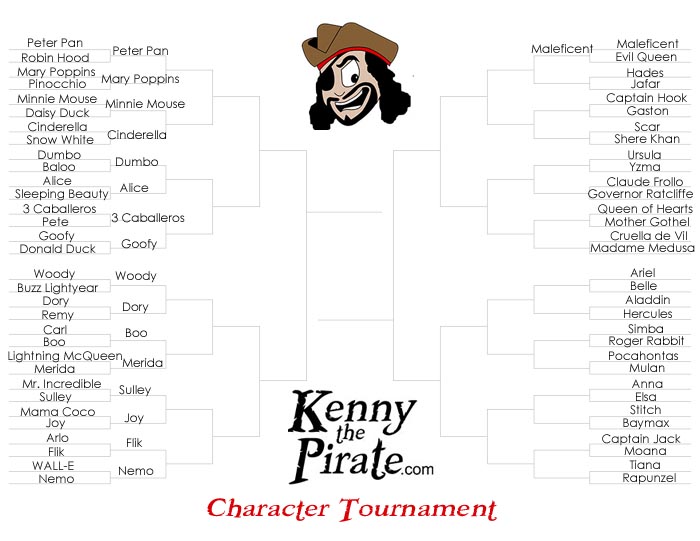 The winner of the previous game is Maleficent! I guess The Evil Queen is not the fairest of them all.
Cast your vote now for Round 1 Game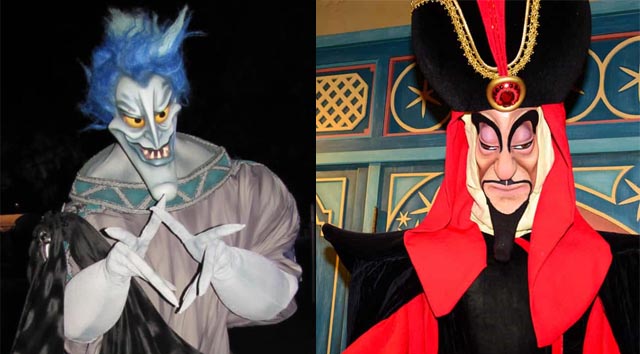 Next up is Hades vs Jafar. Cast your vote below!
If you feel inclined, head back to Kenny the Pirate's facebook page and let us know who you voted for! We hope you come back every day and join us!