Orlando International Airport has made several changes recently. One new addition will make traveling out of Orlando International even easier for select travelers.
Orlando International Airport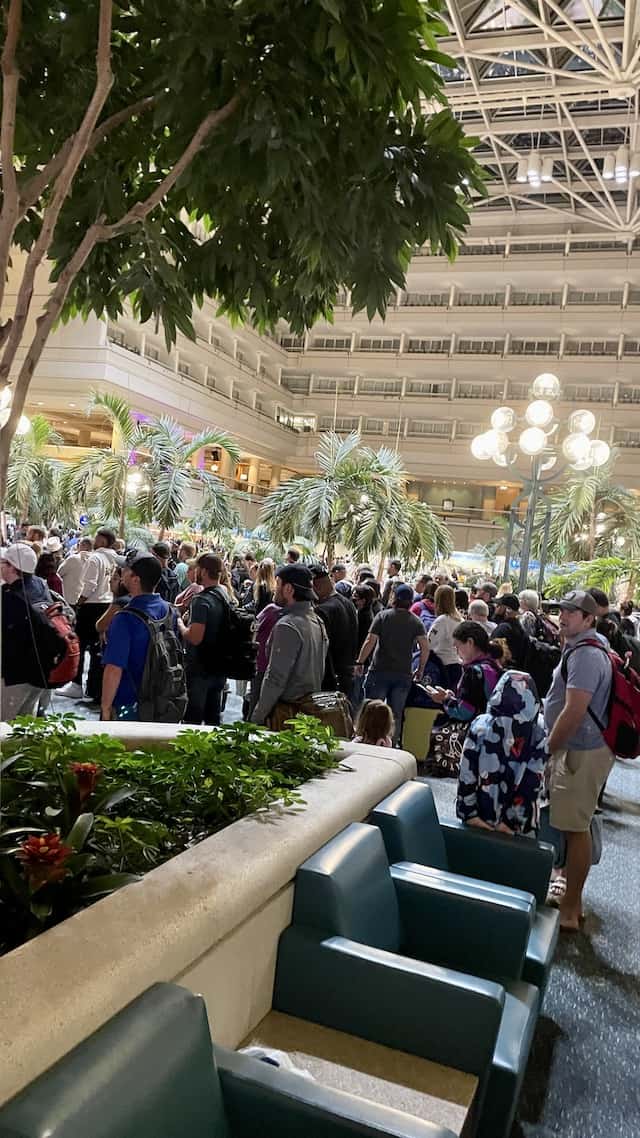 Orlando International Airport (also known as MCO) has only gotten busier over the past few years. This year it was named one of the 10 busiest airports in the United States.
And it makes total sense! With Disney World, Universal, Legoland, Sea World, and so many other theme parks and attractions, millions of people fly in and out of the airport every year.
With growing demand came a recent airport expansion. Terminal C boasts international gates as well as shopping and dining opportunities. Take a look HERE at the new Brightline Station.
Busy Days and New Changes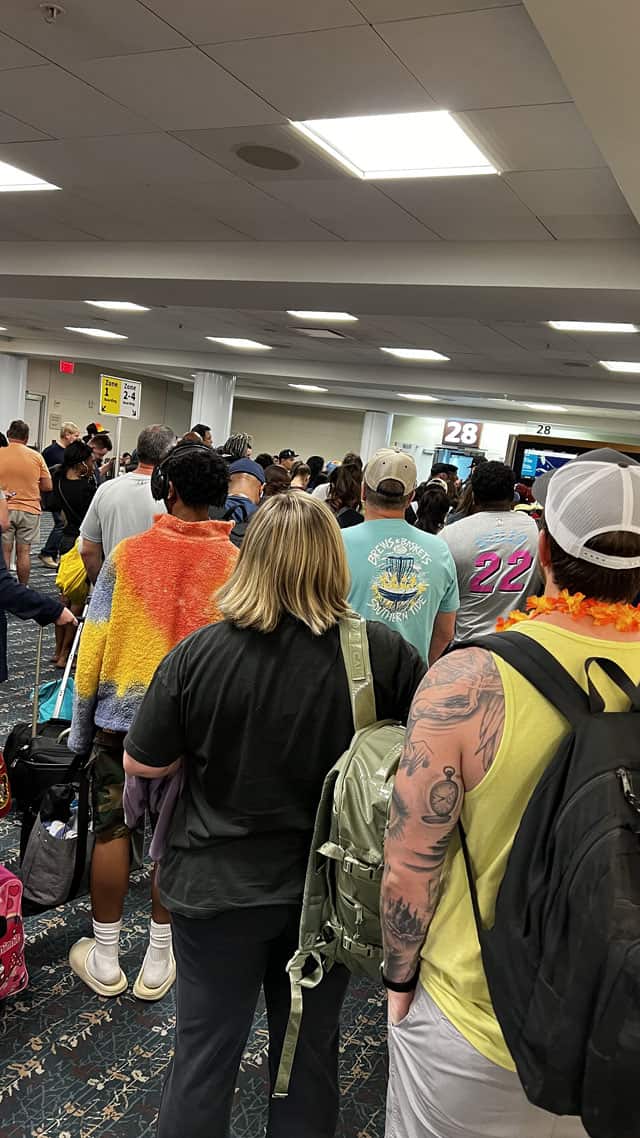 As one of the busiest airports, Orlando International Airport broke records over spring break. Read more about those record breaking crowds HERE.
The Holiday weekend is fast approaching, and crowds will continue to increase. They are projecting more than 1.1 million travelers will move through the Orlando International Airport during the 7-day travel period. Take a look at the 5 busiest travel days at MCO HERE.
If you don't have TSA Pre-Check or CLEAR, I (Heather) highly recommend using MCO Reserve. Reserve is free and does not require the extensive background checks and other documentation required by TSA Pre-Check and CLEAR.
You can read the ins and outs of Reserve at the Orlando Airport in Jaelyn's guide and check out the extended times available HERE.
MCO (Orlando International Airport) is preparing for the crowds by opening a new parking lot that offers 3,100 parking spaces. You can read about the new parking lot HERE.
Another BIG Change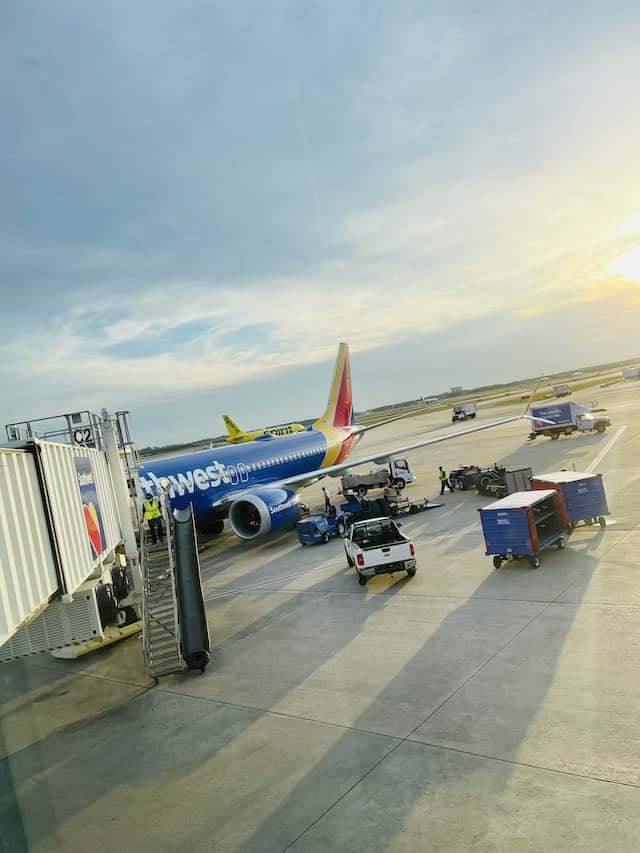 Orlando International Airport just announced an additional spot for Southwest travelers to be able to check their bags. I was one of those spring break travelers and lines at the Southwest baggage check were insane! I was nervous we weren't going to make our flight with how long the lines were, thankfully we made it!
Southwest travelers will find this new location at Terminal B, level 1, by bus spaces B24-25. This is in addition to the current check-in locations. If you are coming by bus, rental car, or shuttle this will be a prime location to drop your bags, especially now you won't need to cart them too far through the airport.
Southwest will now have an additional bag check at Terminal B, level 1, by bus spaces B24-25. This bag check location is available Friday thru Mondays 6am-2pm.
This service is only offered Friday thru Mondays from 6am – 2pm. Hopefully, this service will be used enough that they can increase the hours to accommodate more travelers and decrease wait times.
What do you think about this additional bag check location? Have you ever been stuck in a Southwest bag check line? Will you be using this new location on your next visit to Orlando International Airport? Let us know in the comments before and be sure to share this post with a friend!