Memorial Day is just days away, and here are the massive crowd predictions.
Orlando Airport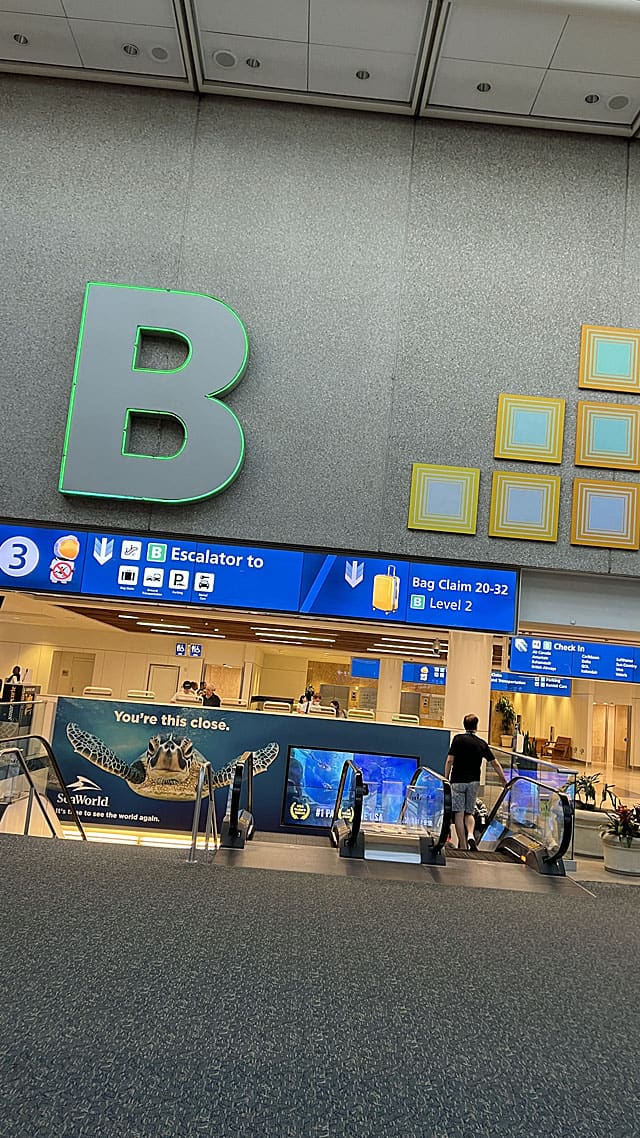 It is no secret that Orlando International Airport (also known as MCO) has only gotten busier over the past few years. This year it was named one of the 10 busiest airports in the United States.
And it makes total sense! With Disney World, Universal, Legoland, Sea World, and so many other theme parks and attractions, millions of people fly in and out of the airport every year.
With growing demand came an airport expansion. Terminal C recently opened at MCO boasting international gates as well as shopping and dining opportunities. It is definitely a bustling airport, and it will only be busier over the holiday weekend.
Travel Projections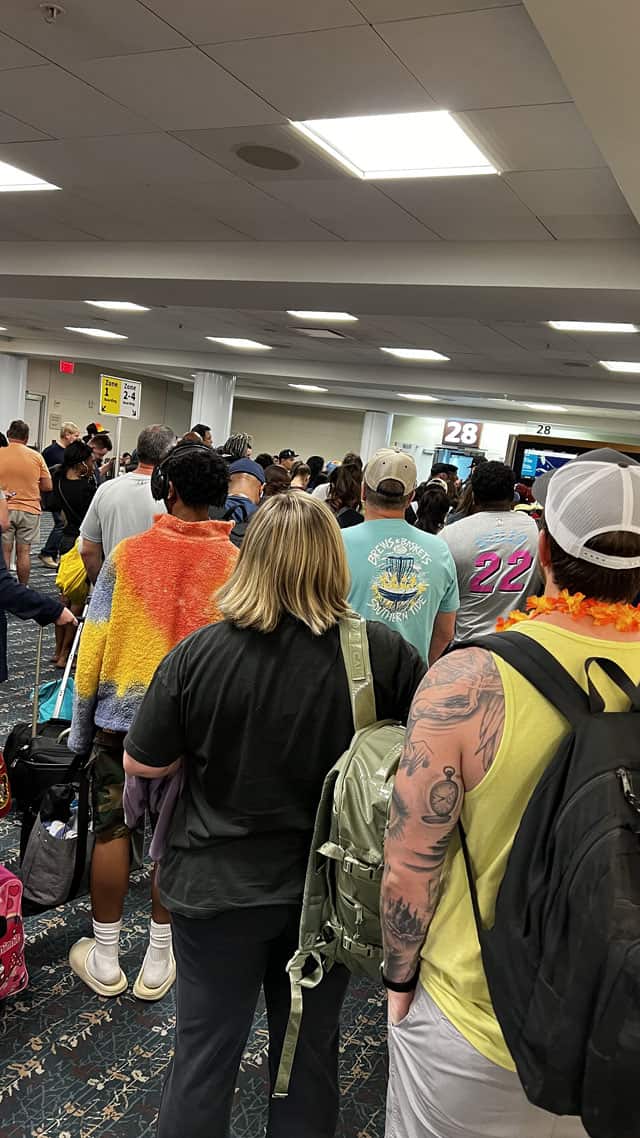 The airport released projections for travelers coming in and out. Overall, more than 1.1 million travelers will move through the Orlando International Airport during the 7-day travel period.
Here are the top 5 busiest days:
Top 5 busiest days:
1. May 27 – 169,659
2. May 26 – 167, 152
3. May 29 – 164,719
4. May 28 – 162,025
5. May 25 – 161,842
This is about 16 percent more passengers than 2022.
How to prepare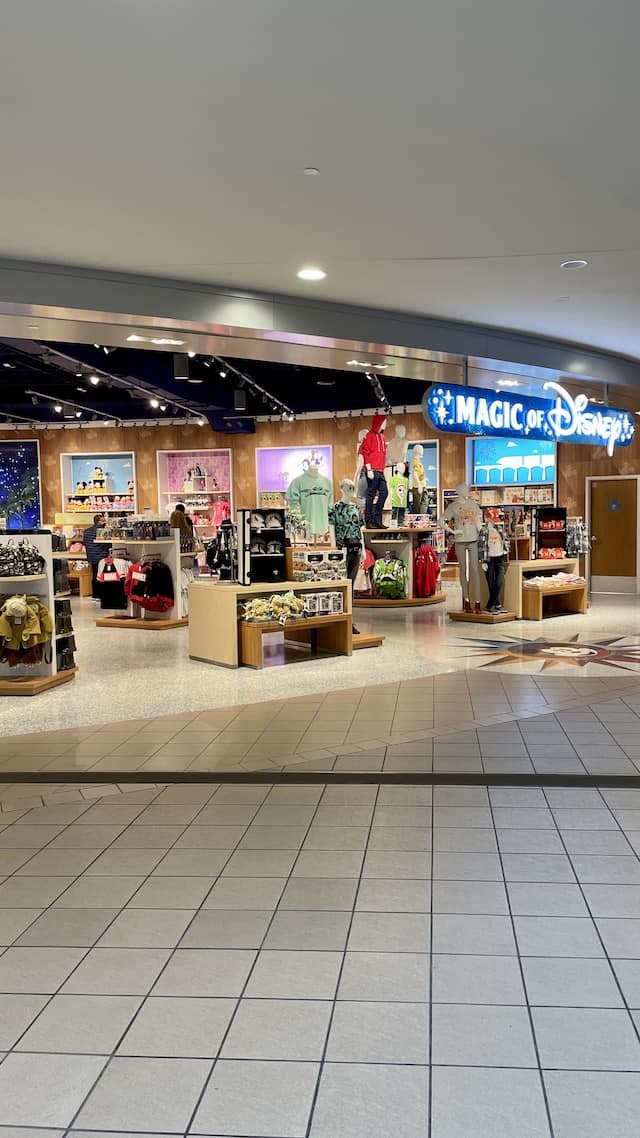 While TSA Pre-Check is an excellent program for frequent flyers, there is a new option available to travelers flying out of Orlando International Airport (MCO). Reserve is free and does not require the extensive background checks and other documentation required by TSA Pre-Check and CLEAR.
You can read the ins and outs of Reserve at the Orlando Airport in Jaelyn's guide and check out the extended times available HERE.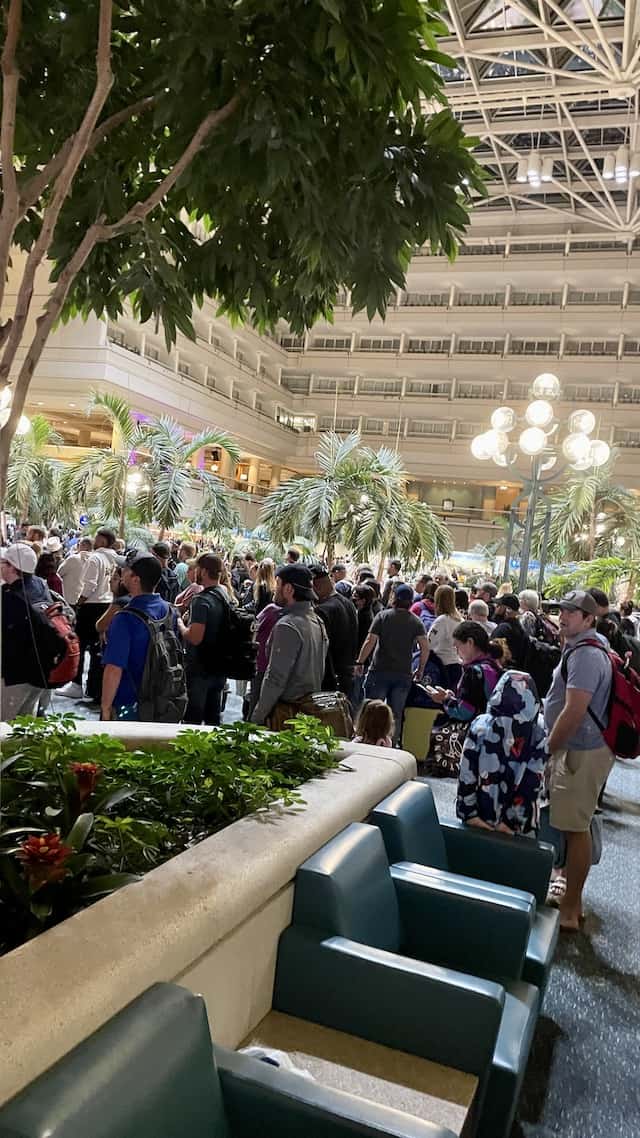 Orlando Airport shares some more quick summer tips:
If you lose your driver's license, other forms of ID can be accepted including: military, tribal, passports and trusted traveler.
Wear slip on shoes and socks are recommended.
Leave your jewelry on during screening.
Remember, anything electronic larger than a cell phone must be placed in its own bin for screening.
Will you be traveling through Orlando International Airport this weekend or do you know someone who is? Let us know in the comments below and pass this information along!