If you're trying to get through to Disney, you may experience this glitch today. See if it may affect your travel plans.
Disney Vacation Planning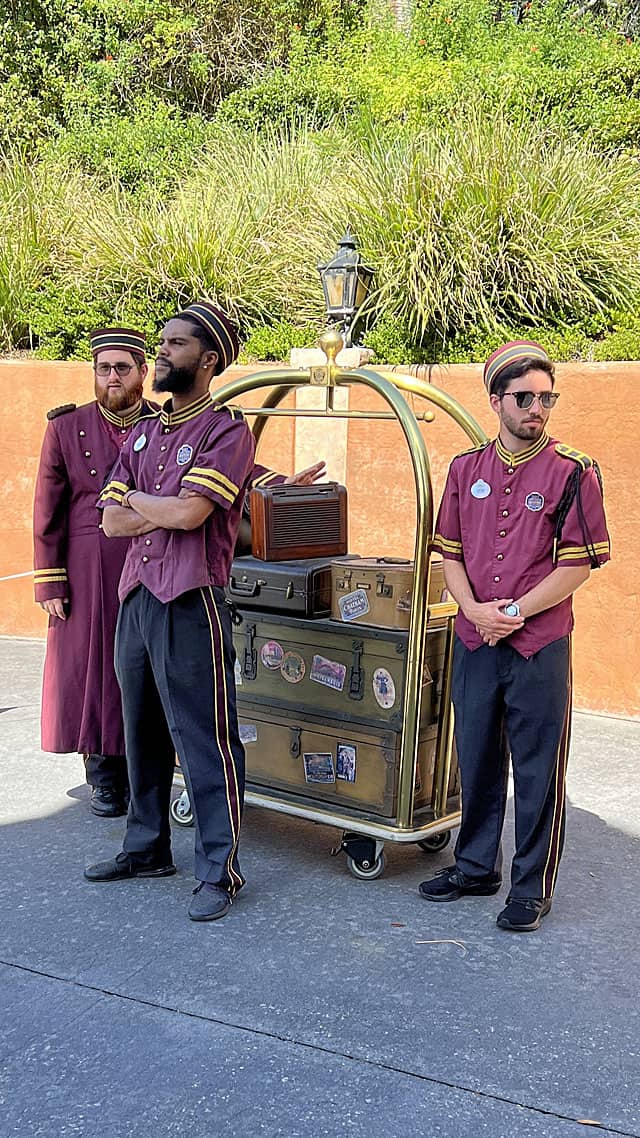 The My Disney Experience app and website continue to be the heart of planning Disney vacations both at home and while on vacation. Guests manage reservations, tickets and itineraries on the "My Plans" section. See how to link your family and friends in your MDE app HERE.
You can see your day planned out including Genie+ selections (after purchasing it). Although critics say using My Disney Experience for virtually everything on Disney vacations ties us to our phone too much, others love the convenience.
In addition to My Disney Experience, guests also book a variety of phone reservations including resort stays, dining, tickets, and experiences.
Resort Closing
The 2-day galactic experience opened to guests on March 1, 2022 after months and months of anticipation. Disney gives guests an immersive vacation including a two-night, cruise-style itinerary. Guests are the hero of their own adventure in an experience that surrounds guests in Star Wars storytelling 24 hours a day!
If guests choose to take part in this experience, they can choose from different itineraries, experience some out of this world dining and meet plenty of Star Wars characters. However, to do any of this comes with a pretty hefty price! The 2-day experience costs $6,000 for a typical family of four.
Recently, we announced HERE that the Star Wars Galactic Starcruiser will take its final voyage September 28-30.
Guests Left Frustrated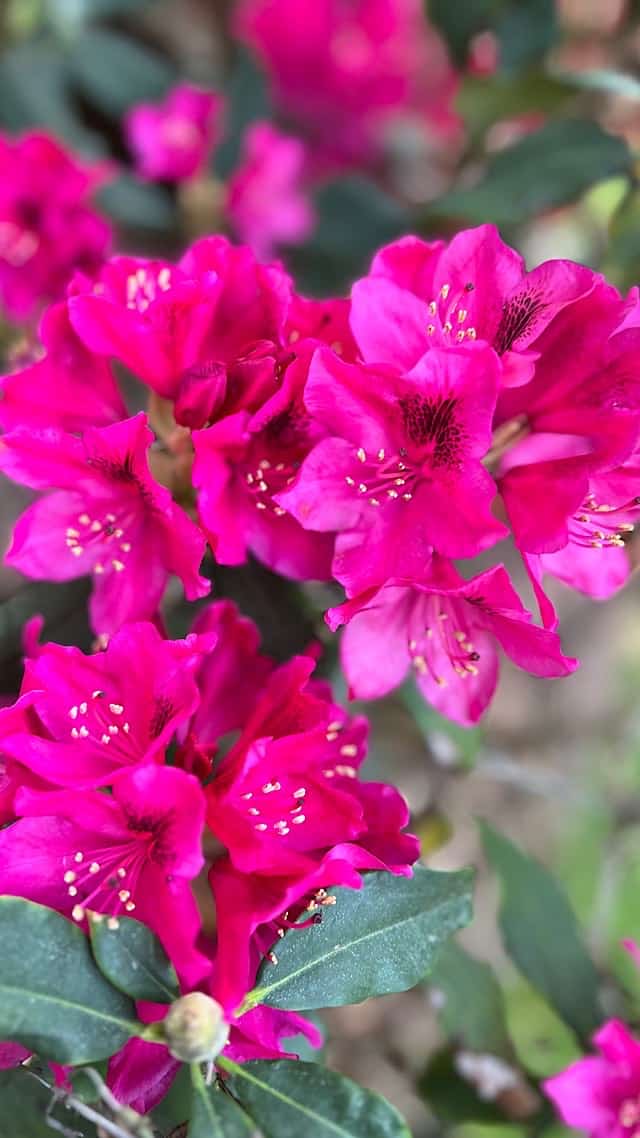 When this was announced, Disney closed new reservations and gave guests that had a reservation beyond this date the option to rebook at a deep discount or cancel. Then, this morning, 5/26, Disney opened up new reservations.
However, the only way to book this voyage is on the phone. Unfortunately, trying to get through, you may find the phone lines flooded. I (Susan) attempted to call a few times and the call never went through.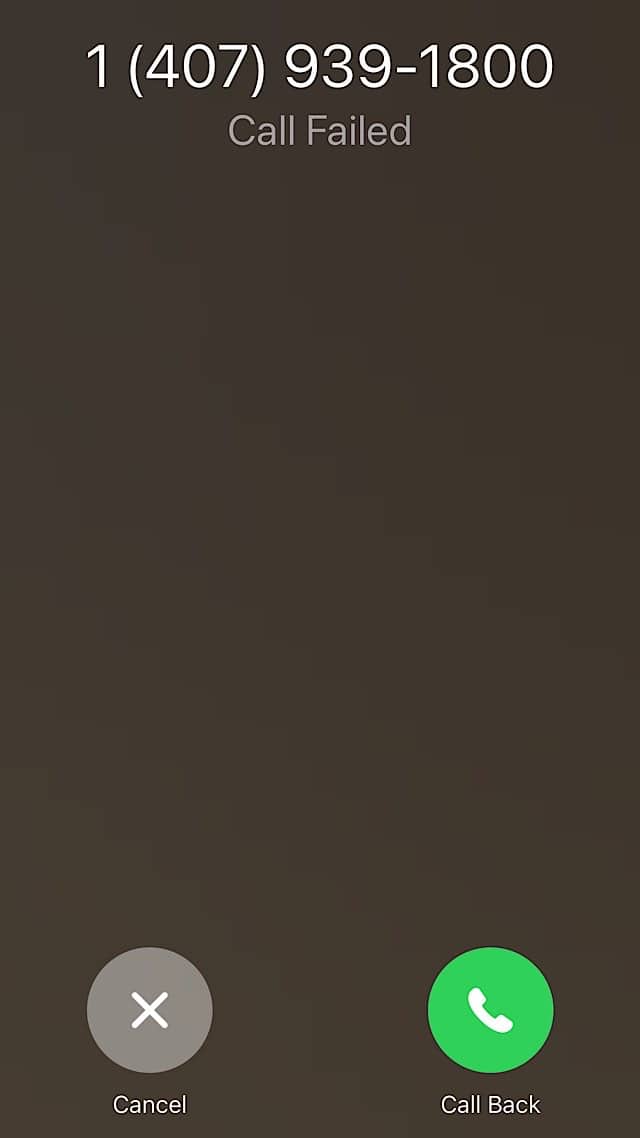 Instead, I received the message above that says "calling," then "call failed." Hopefully, Disney can resolve this problem sooner rather than later.
Guests are experiencing frustration trying to book the Star Wars Galactic Starcruiser this morning.
Have you taken this vacation before? Or, would you like to before it ends? Have you experienced Disney glitches on the phone or app? Please let us know in the comments below and share this post with a friend.