Welcome, baby Penny! Take a look at this little cutie and a story over 20 years in the making.
Disney Baby Animals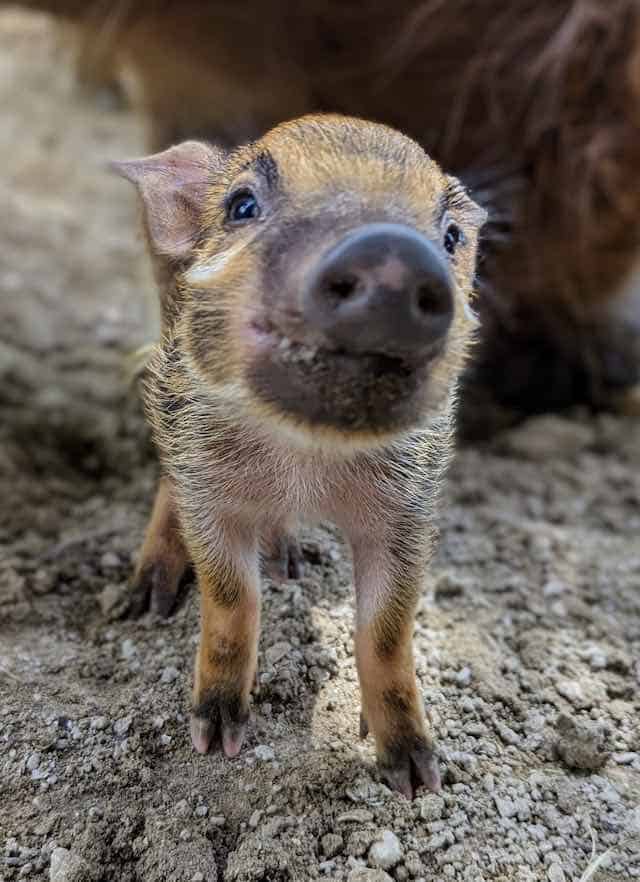 With so much news of negativity in the world, it is lovely to have something to celebrate. It is especially nice when what we are celebrating happens to be adorable! One of the things that is certain to brighten everyone's day is the announcement of the arrival of new baby animals in Walt Disney World! Earlier this month, we got to welcome a brand new red river hog! And now we have another arrival!
Not only do these little ones delight fans of the animal kingdom, but they are great news for the world! Disney's conservation efforts have brought numerous baby animals into the world from an array of endangered and threatened species. These births are part of an initiative called the Species Survival Plan.
Welcome Penny!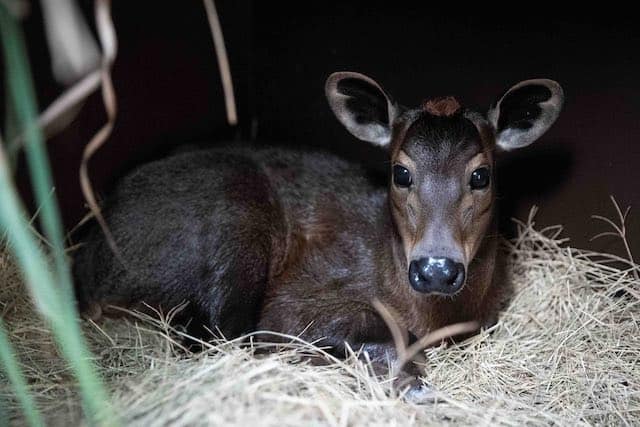 Baby Penny is the newest addition to Disney's Animal Kingdom Theme Park! This sweet little calf was born to mom Pearl earlier this month.
What exactly is Penny? You might not be familiar with her species as it isn't as well known to most people as animals such as giraffes and zebras. Penny is a yellow-backed duiker.
Yellow-backed duikers are a species of antelope that primarily dwell in the forest. They are recognizable for being a bit hunchbacked and for having patches of yellow hairs near their rumps. These hairs stand up when they are alarmed. The word "duiker" means "dive", which is fitting because when these animals feel threatened, they run and appear to dive into the cover of the forest.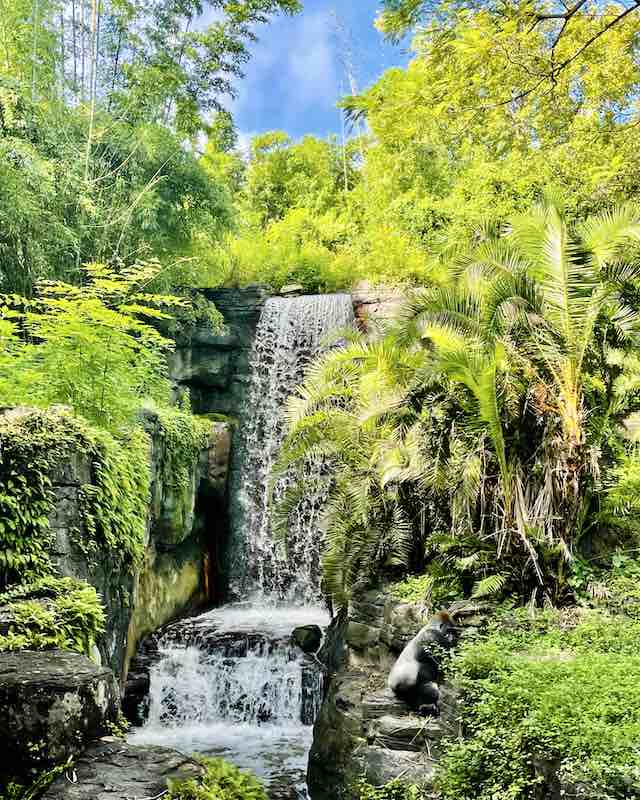 Penny is special because she is the FIRST yellow-backed duiker to be born in Disney World in more than 20 years! Disney is delighted to bring a baby into its program for the first time in forever.
Mom and baby are backstage bonding right now. However, it won't be long before Penny is ready to make her debut. You can visit this adorable pair on Gorilla Falls Exploration Trail later this summer. They will be another reason to visit a beautiful attraction.
Do you know someone who needs some happy news? Send them this story and brighten their day! Are you excited to see this little duiker? Let us know in the comments, especially if you see them on your next visit.