Disney has a new baby to celebrate just in time for Mother's Day! Take a look at this adorable new little one.
Baby Animals in Disney World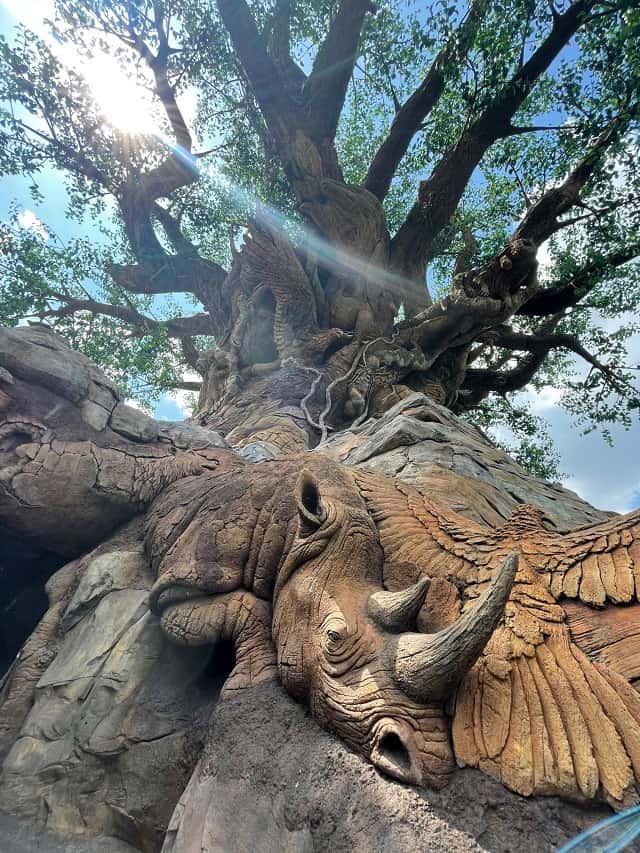 With so much negative news surrounding our beloved vacation destination lately, it is lovely to get a spot of good news now and then! One of the things that brighten everyone's day is announcements of the arrival of new baby animals in Disney World!
Not only do these little ones delight fans of the animal kingdom, but they are great news for the world! Disney's conservation efforts have brought numerous baby animals into the world from an array of endangered and threatened species. These births are part of an initiative called the Species Survival Plan.
What is a Red River Hog?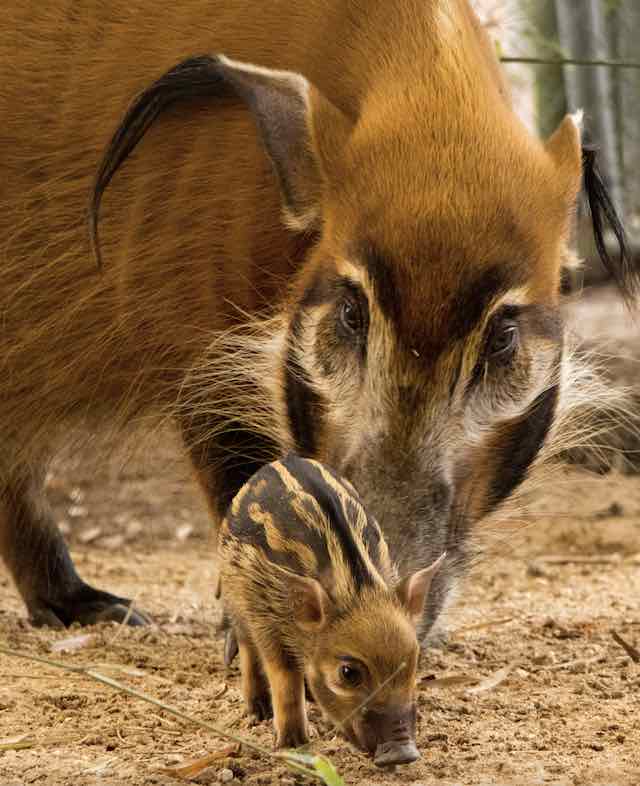 One type of animal that inhabits Walt Disney World is the red river hog. A red river hog is a member of the pig family. These creatures are the smallest of the African pigs, weighing "only" 100-285 lbs when fully grown.
They are considered the most colorful of the pig species as well. They can have distinctive markings that make them interesting to look at.
A New Baby Red River Hog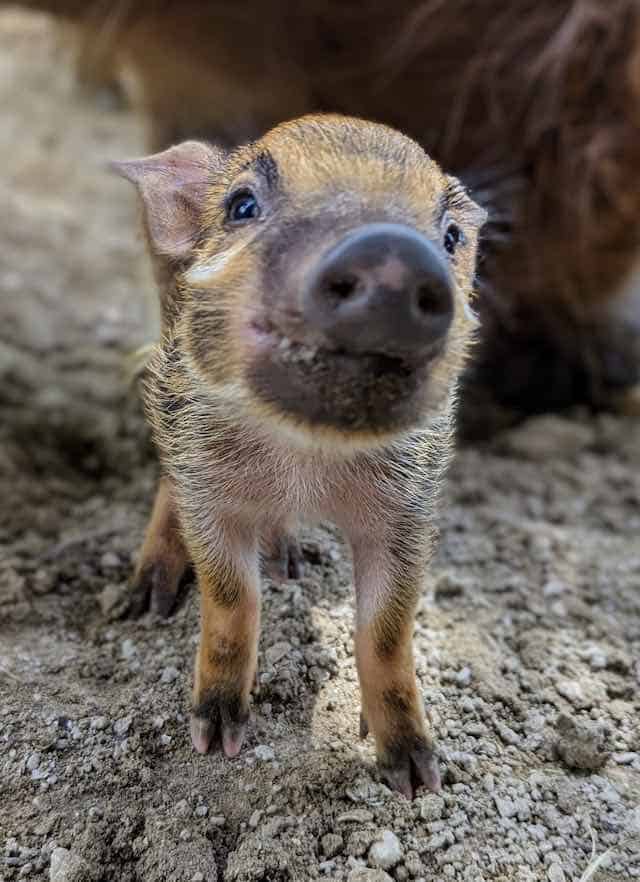 Congratulations are in order for Disney World's red river hog Daisy. She delivered a healthy piglet in April! The pair are spending time backstage doing the very important work of bonding.
Once the piglet is old enough, they will head home to Pembe Savanna where you can meet them! They will join the other 7 members of the red river hog family there. They will also join other animals including nyala, impala, waterbuck, spur-winged geese, ground hornbill, ostrich, and okapi.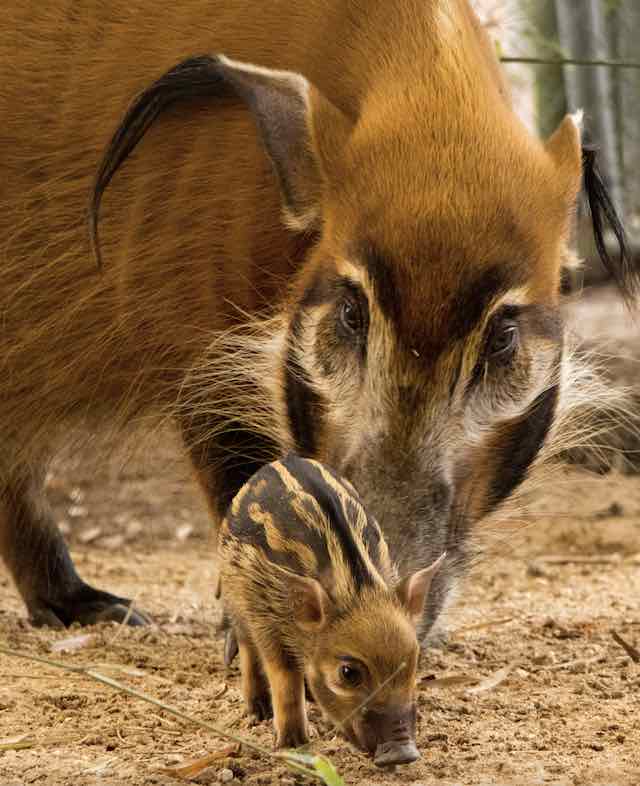 Pembe Savanna, the smallest savanna at Disney's Animal Kingdom Lodge, is visible from Kidani Village at Disney's Animal Kingdom Lodge. You can see it from select rooms and observation areas around the resort.
Are you hoping to have a chance to spot this sweet pair on your next trip to Disney World? Let us know in the comments.