If you have ever traveled through Orlando International Airport, you know that this airport can get very busy. Check out the newest record they just broke!
Orlando International Airport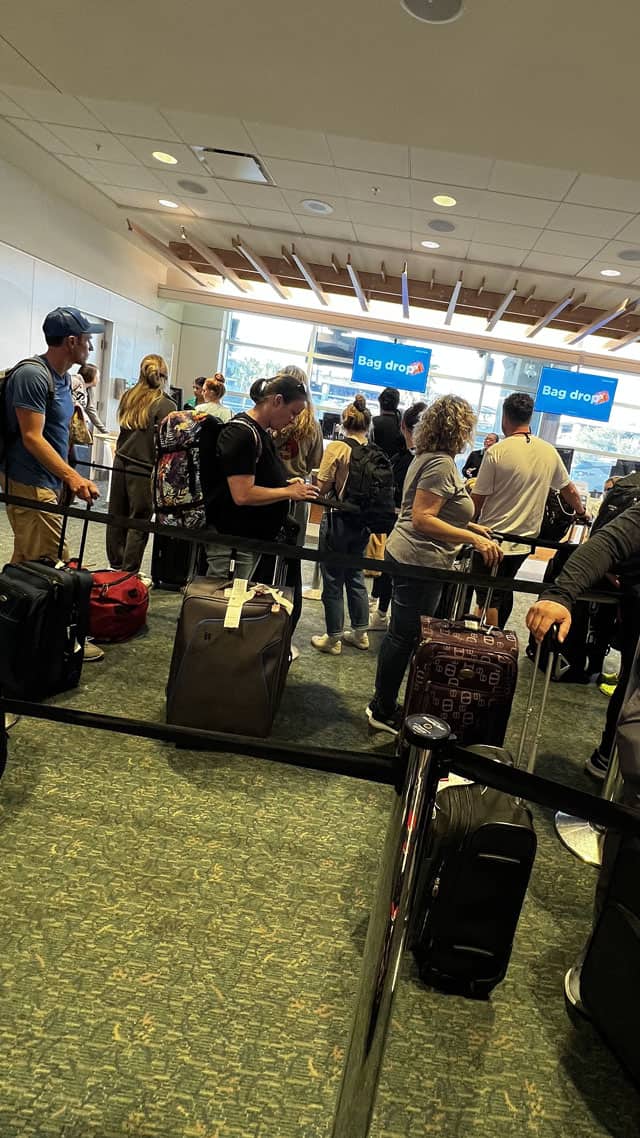 Whether you're traveling to Orlando for vacation or business, it seems the airport is always crowded! It is no secret that Orlando International Airport (also known as MCO) has only gotten busier over the past few years. This year it was named one of the 10 busiest airports in the United States.
And it makes total sense! With Disney World, Universal, Legoland, Sea World, and so many other theme parks and attractions, millions of people fly in and out of the airport every year.
Spring Break Crowds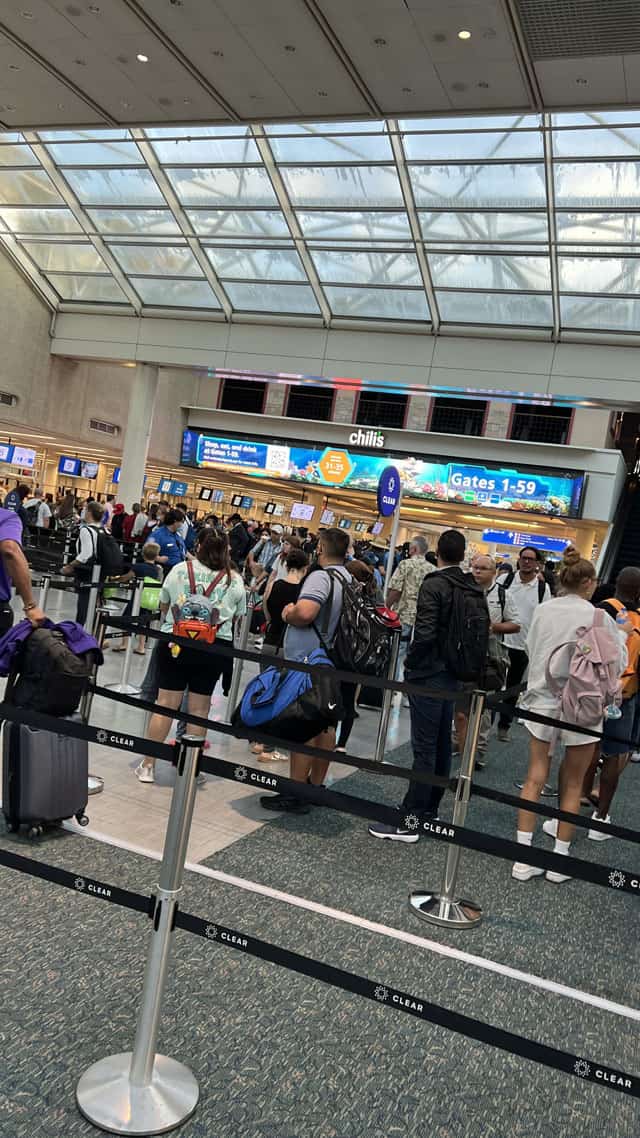 At the beginning of the month, Orlando International Airport (MCO) shared that they expected many travelers to visit MCO during spring break. You can read that post HERE.
They also included helpful tips for to make navigating the airport easier. Tips that MCO suggests are: give yourself plenty of time, pack lightly, do not pack any weapons in your carry-on, print or have your boarding pass downloaded prior to arrival, and pack your patience.
We previously shared that MCO had already broken a record this month. On March 11, 2023 they welcomed 95,287 departing travelers. Read all the details HERE.
More Records Broken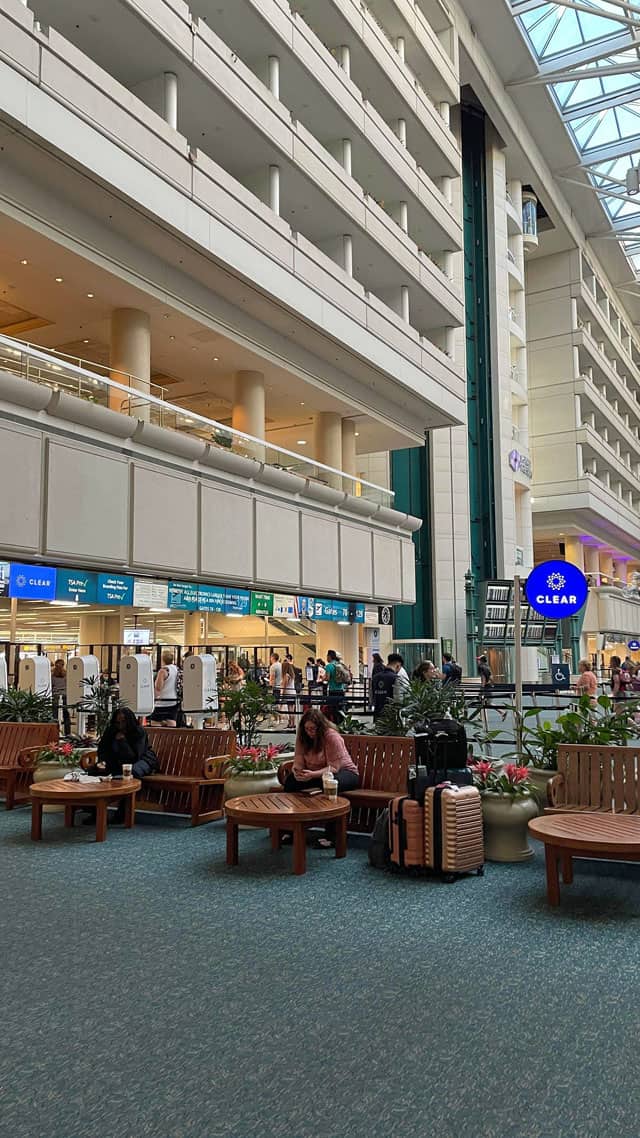 On Saturday March 18, it became the second busiest day on record with 93,801 departures and the next day became the third with 93,662. Last Friday the airport's parking lots were at full capacity! That means no parking whatsoever for outgoing travelers. This may not be an issue for people flying in but would definitely affect those who are leaving. Travelers were instructed to find another means to get to the airport.
In the first two weeks of spring break, six passenger traffic records have been broken! This busiest day is expected to be this upcoming Saturday, March 25th.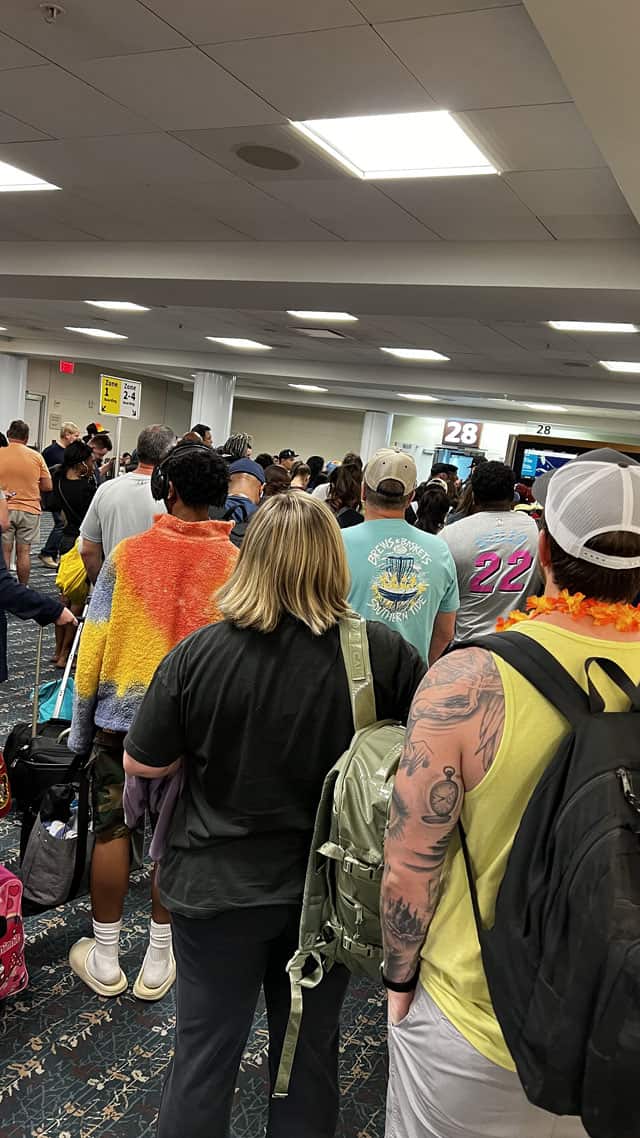 Can you believe that the airport has already passed its expected travelers? The airport has already seen 2.6 million passengers this spring break! They already surpassed their expectation by about 159,000 travelers! Spring break isn't even over yet! It runs from March 4 through April 18th.
The busiest day is expected to be this coming weekend. March 25 will be the day, with 172,929 expected travelers!
Be sure to pack your patience if you are traveling during spring break, and give yourself plenty of time to navigate the airport.
What do you think of these travel records that are being broken? Are you traveling at all during this time? Let us know in the comments below and share this post with a friend. Be sure to check out some of our other posts below.

Source: Orlandoairports.net, clickorlando.com