Spring break crowds have hit Florida. If you are traveling to or from Orlando International, you will want to be aware of some important information.
MCO Reserve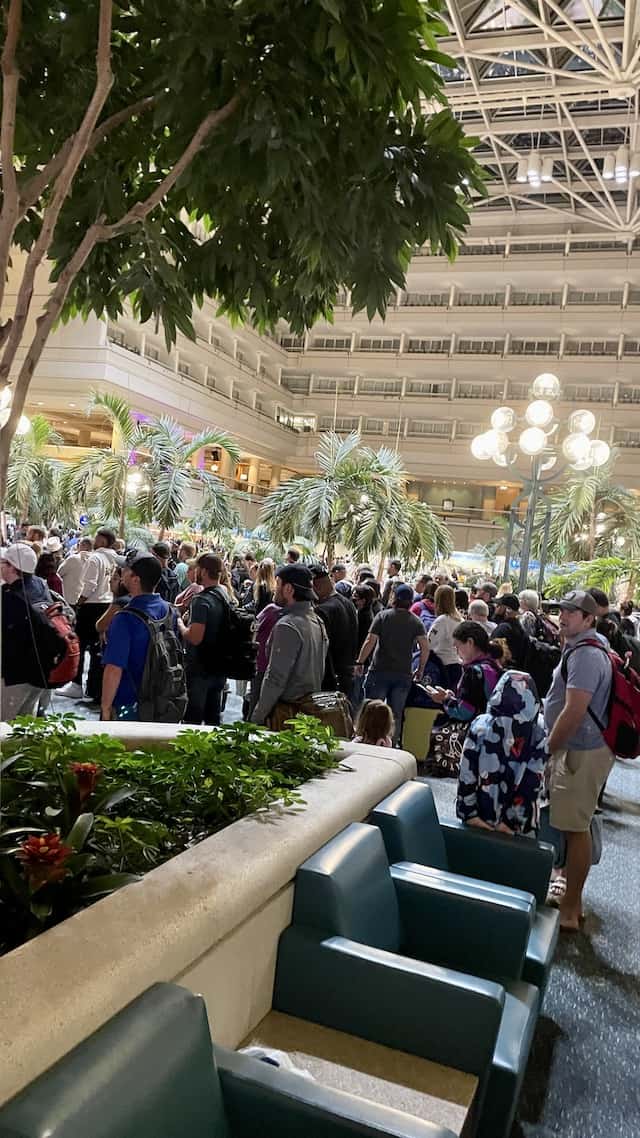 While navigating through airports can be stressful, there are ways to make your trip easier for your party! By planning ahead and organizing, you can reduce your stress at the airport and make for a smooth travel experience. Sometimes, with a little bit of planning, you can save yourself hours of time and stress!
One area of plane travel is so necessary but just isn't enjoyable and can be very stressful: airport security. There are many options for guests to "skip" the security line through TSA Pre-Check and Clear. However, these products cost money and require some leg work to set up in advance.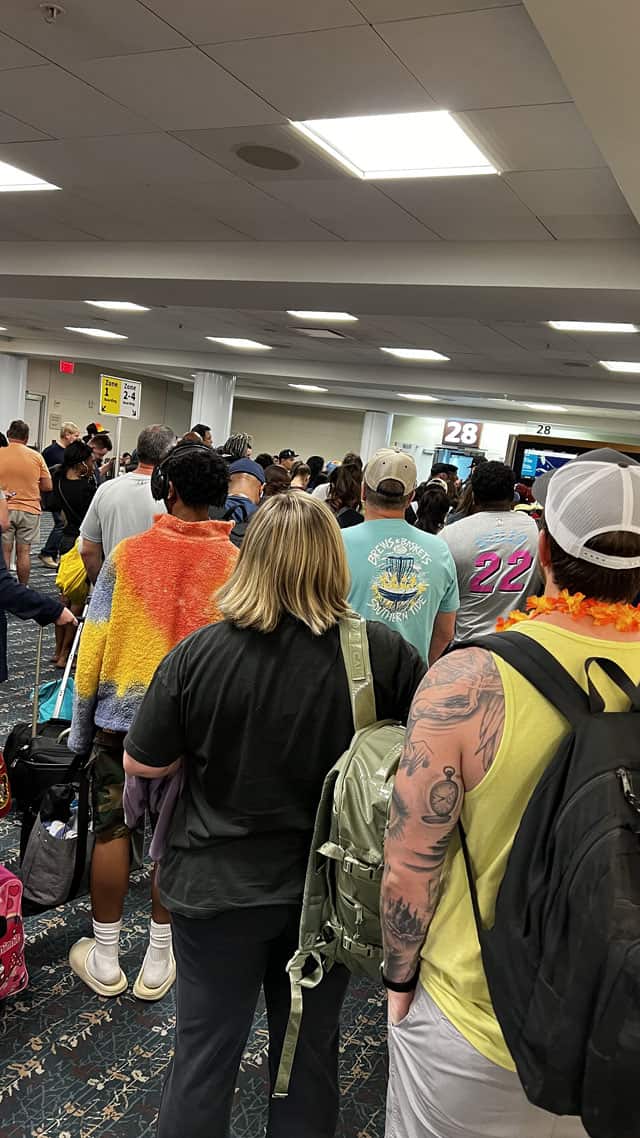 While TSA Pre-Check is an excellent program for frequent flyers, there is a new option available to travelers flying out of Orlando International Airport (MCO). Reserve is free and does not require the extensive background checks and other documentation required by TSA Pre-Check and CLEAR.
Be sure to read the ins and outs of Reserve at the Orlando Airport in Jaelyn's guide.
Last month, we shared some great news for Orlando International Airport travelers. MCO Reserve extended their window of operations. Check out all those details HERE.
You can book this 72 hours in advance, and this is going to be something you will want to do over the next couple of months! Several days ago MCO shared that Spring Break crowds are here! They are expecting 7.3 million travelers over 46 days! WOW! Be sure to pack your patience and schedule your MCO Reserve!
Read about the expected crowds HERE.
Flight Delays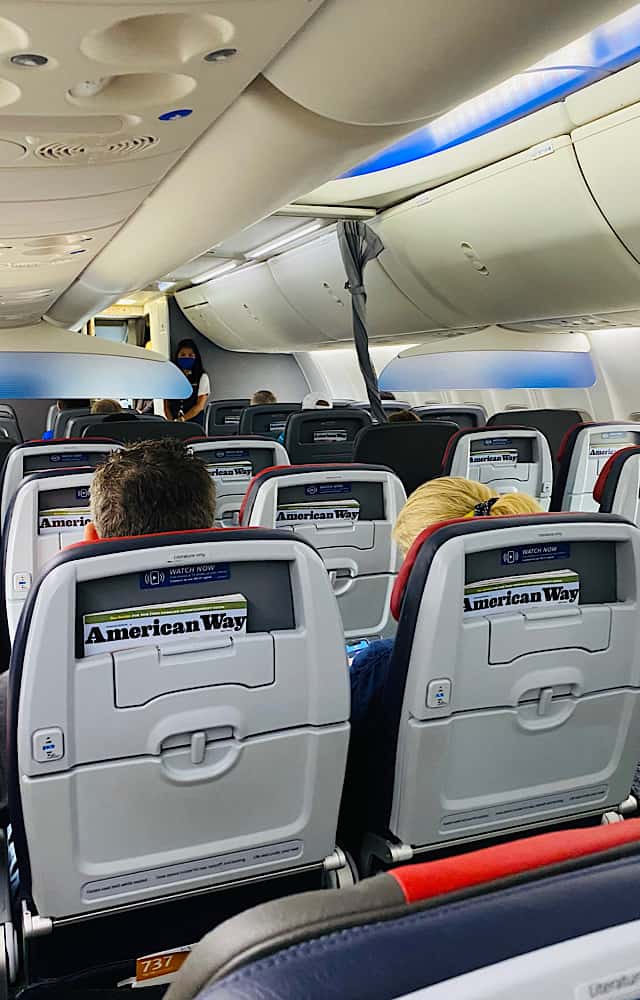 Today, MCO shared a tweet stating that they are currently experiencing departure delays. These delays are averaging about 30 minutes. This was caused by a Traffic Management Initiative. See the tweet below.
At one point flights were paused to South Florida due to an issue with radar.
Add these delays with all the Spring Break can make for one stressful situation. Be sure to check with your airline on your flight's status.
Hopefully, flights will be able to recover quickly, and operations can return to their normal schedule.
Are you traveling out of MCO today? Have you experienced any delays? Let us know in the comments below and be sure to share this post with a friend if they are traveling out of MCO today.