Still missing free FastPasses? We are too. Check out the current price for Disney Genie+ at Disney World today.
Variable Pricing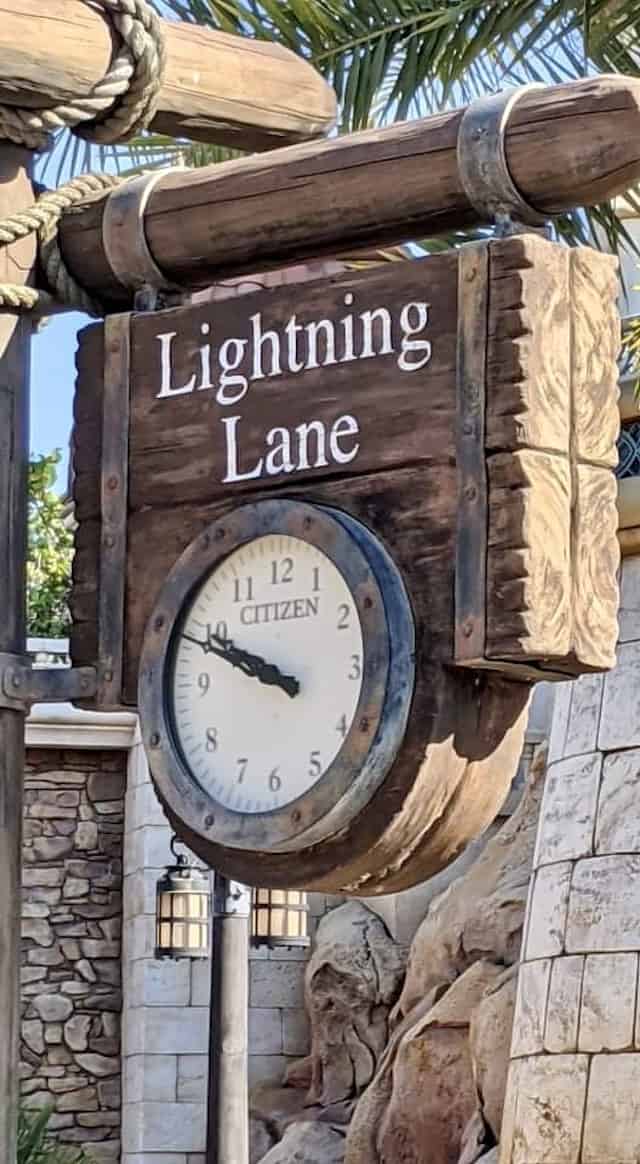 Last fall we saw an incredible list of recent price increases and one of the most unwelcome was when Genie+ moved from fixed to variable prices each day. Since its launch in 2021, Disney World's Genie+ cost $15, and Disneyland's version cost $20 per person (plus any applicable tax). However, guests have since seen pricing anywhere from $15-$22 at Disney World and $25 at Disneyland with this new pricing.
With date-based theme park ticket pricing and Disney's announcement that Guests could no longer purchase Genie+ in advance, variable pricing came as little surprise. Disney saw a way to increase revenue during peak crowd levels on this service and capitalized on it.
When crowd levels increase for holidays and school breaks, the need for Disney Genie+ increases to skip attraction lines. Now, the price for Disney Genie+ also increases on these dates.
New Pricing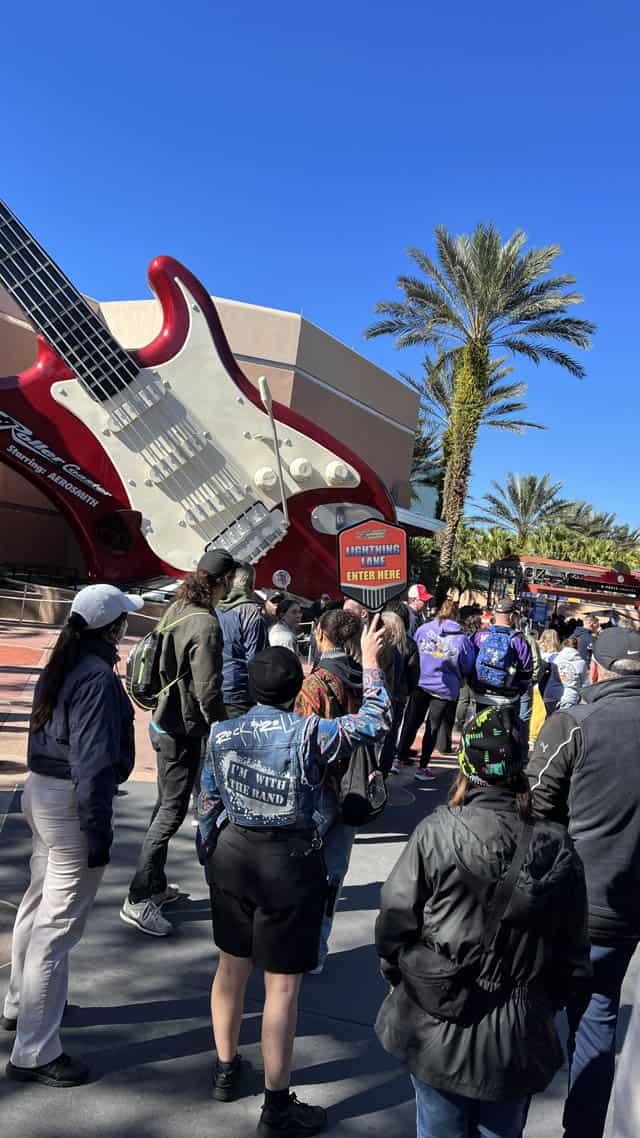 Previously the highest price for Disney Genie+ at Walt Disney World was $29 per person. Disney has added an extra feature: guests purchasing Disney Genie+ can also enjoy free attraction photos for the day. This benefit made many feel that the price for Disney Genie+ may be a better value.
During high spring break times this year, Disney Genie+ hit the highest price point to date at $35 per person per day. This caused sticker shock for many, but even with this high price point, this service was sold out in record time for several days in a row.
We are happy to report that the price for Genie+ today is now back down to $15 per person. It is amazing that before many people found $15 too high for a once FREE service (FastPass). Now it seems like a bargain at $15 when we saw it soar to $35 just a couple of weeks ago.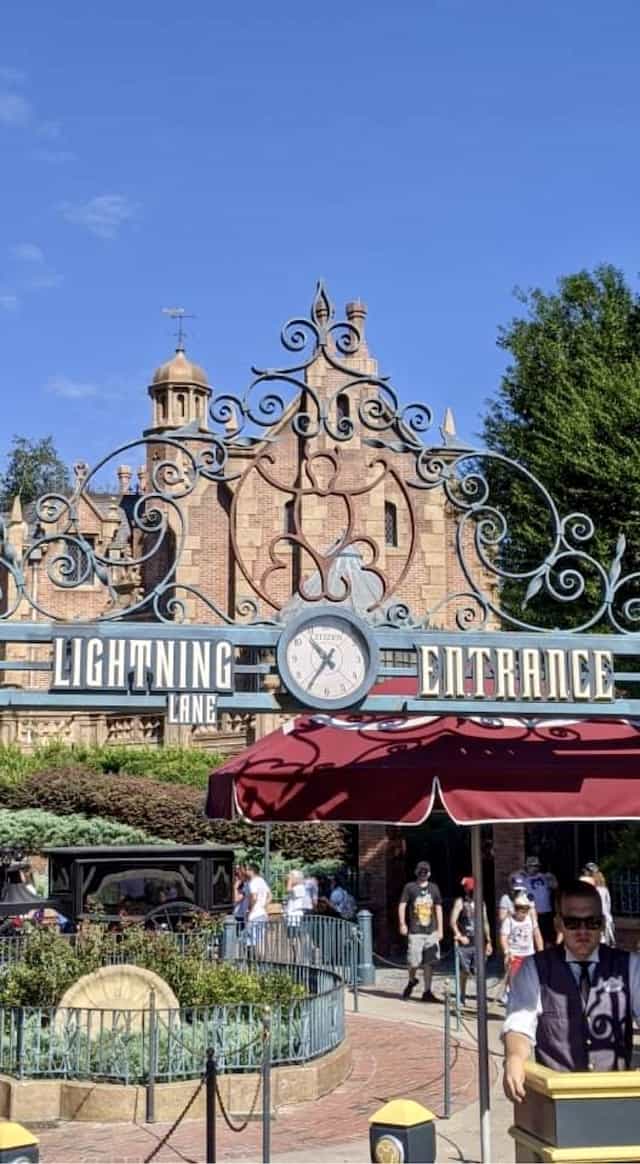 After the massive crowds from spring break left the parks, the price for Disney Genie+ and Individual Lightning Lanes also went down in price. For over a week, the lowest price for Disney Genie+ was stuck at $20. Many guests wondered if this could be the new baseline price.
We are happy to report that the price for Genie+ today is now back down to $15 per person.
Have you wondered if the new Disney Genie+ option is worth the price at Walt Disney World? Check out this review of a day in the Magic Kingdom using Disney Genie+ and also a review of using Disney Genie+ for families HERE.
What do you think of this variable pricing? Will pricing determine if you will purchase Disney Genie+ on your next Disney trip/ Would this change your travel plans to avoid holidays at Walt Disney World? Share your thoughts with us in the comments below and share this great news with a Disney pal.