An emergency situation occurred in Disney as fire engulfed the Maleficent Dragon during a showing of Fantasmic. Here is what we know so far.
Fantasmic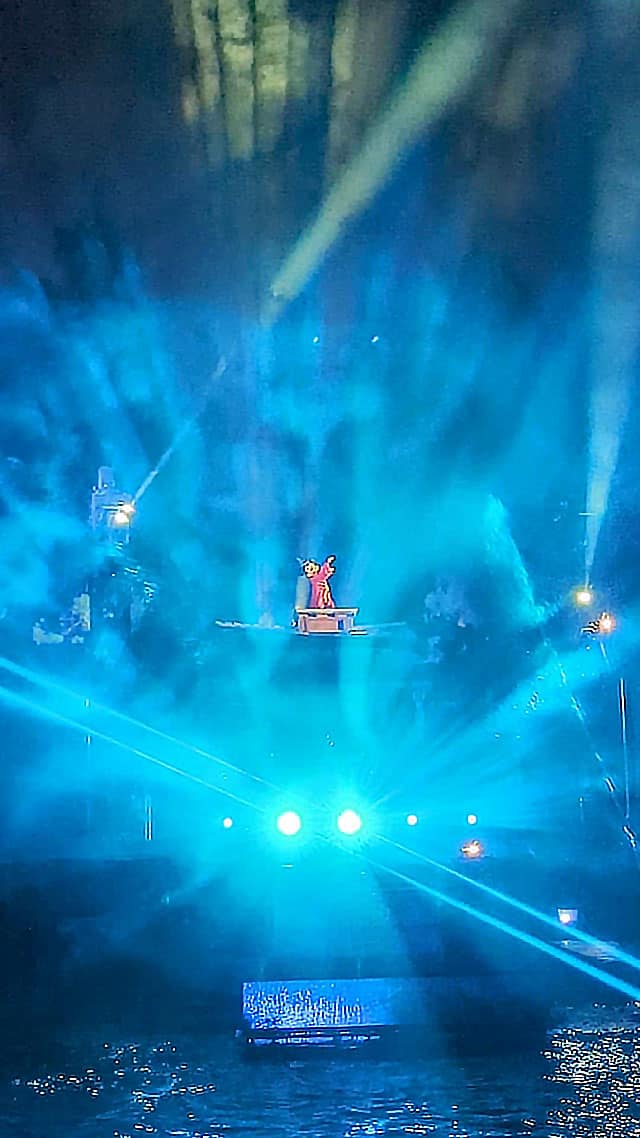 If you are new here, you may not know much about Fantasmic. However, most Disney Parks fans know that Fantasmic is a Disney Parks nighttime spectacular with versions in both Hollywood Studios in Walt Disney World and Disneyland Park in Disneyland. During the show, Mickey Mouse faces off against the Disney villains.
If you want an excellent breakdown of the differences between the two shows, head over here. However, know that it might be a while before we see another showing of Fantasmic in Disneyland because an emergency situation has occurred.
Fire Breaks Out During Fantasmic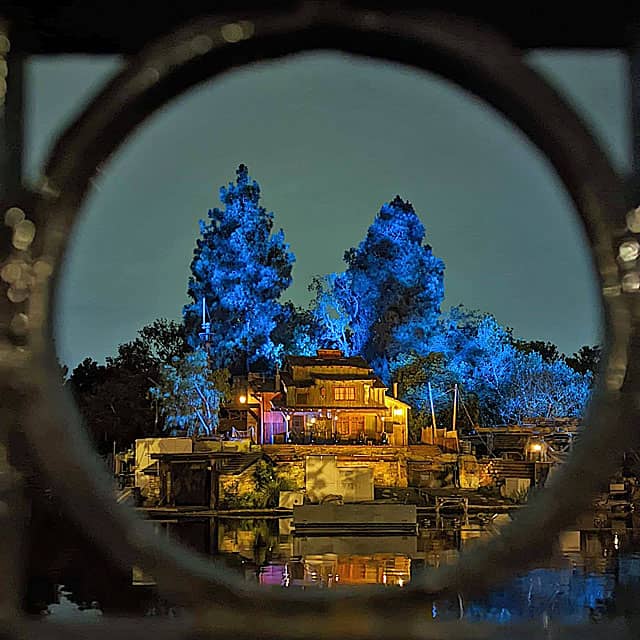 A fire broke out unexpectedly during Saturday night's showing of Fantasmic in Disneyland. Fire is used each night during the show, and it is usually a well-controlled special effect.
However, during Saturday night's performance, during Mickey's fight with the dragon, something unanticipated occurred. The Maleficent dragon caught fire, and flames eventually engulfed it.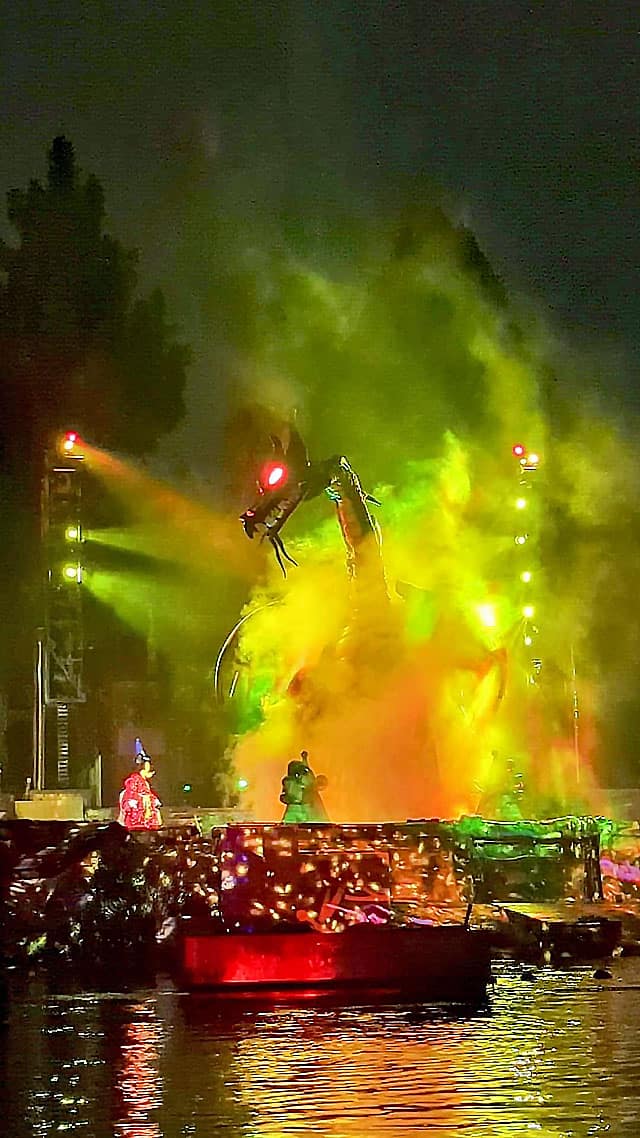 DisneyLand Park Cast Members acted to evacuate the show as well as the surrounding areas. Thankfully, no injuries have been reported so far. However, things are not looking so good for the iconic Maleficent dragon or the Fantasmic stage.
The Anaheim Fire Department responded to the scene as well. It looks as if substantial damage has occurred.
Twitter user @Ms_JessicaT was one of a number of fans who caught it on video. Here is the Tweet with the footage.
Show Cancelations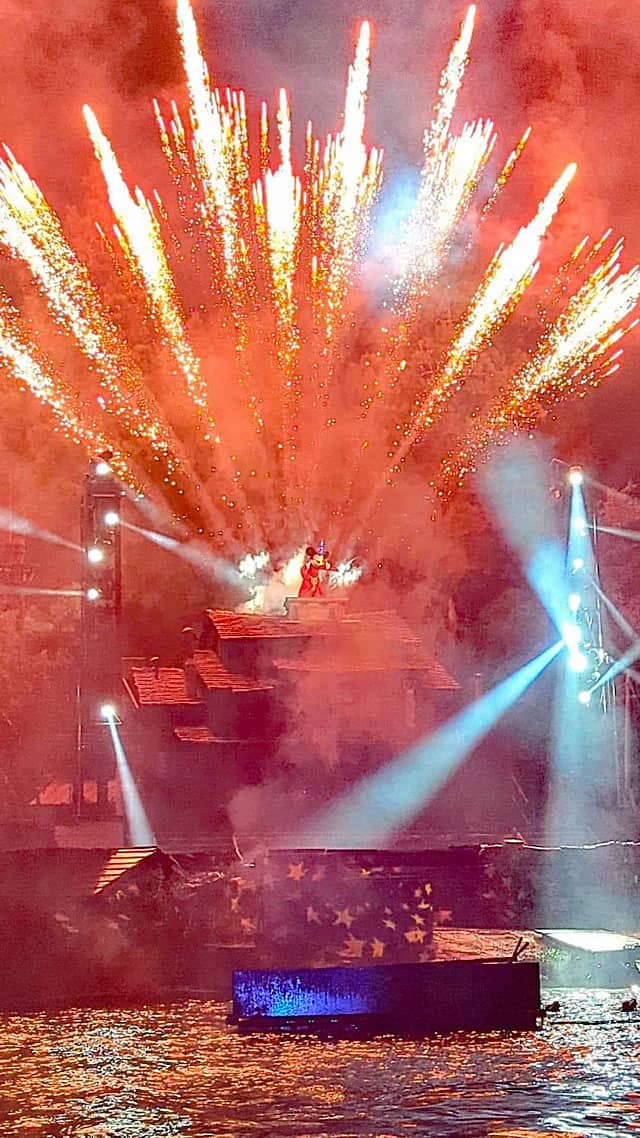 So far, there is no indication of how long it will take to repair the dragon, the stage, and any other damage that occurred during the fire. Only time will tell how long it will take to restore the show to its former glory. We will keep you up to date as details surrounding the repairs emerge and if a reopening date is posted.
Do you know someone who needs to know about the fire at Fantasmic? Be sure to pass this information along. Were you there when the fire broke out? Will it affect your upcoming trip to DisneyLand? Let us know in the comments.