Find out which ride is still at the same price even though big crowds are now leaving the parks.
Variable Pricing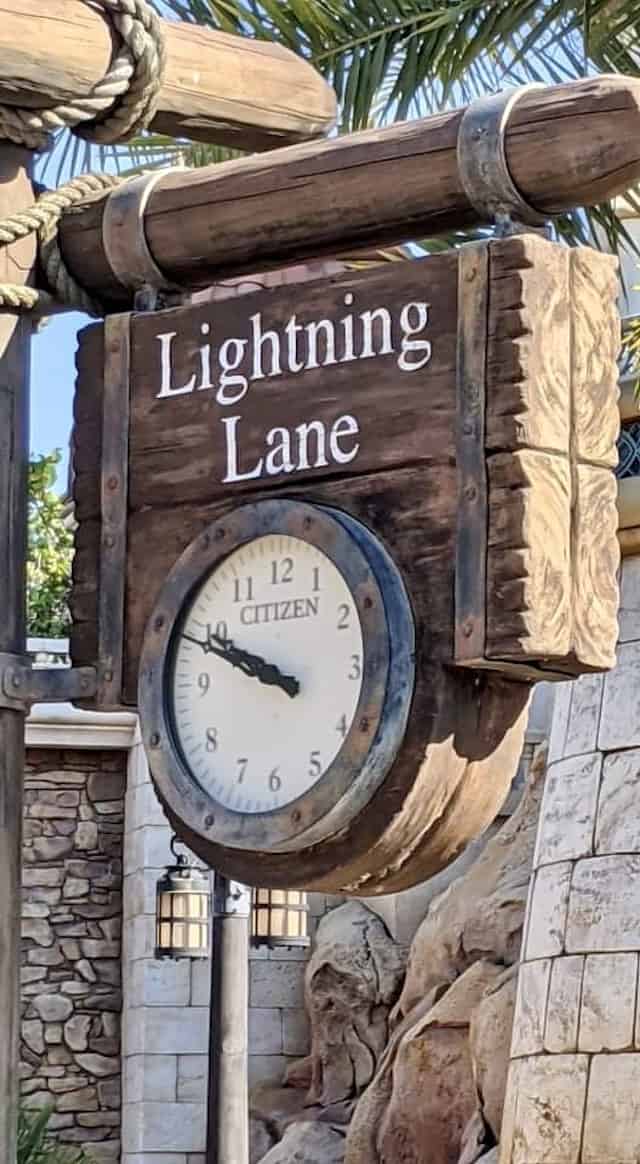 Last fall we saw an incredible list of recent price increases and one of the most unwelcome was when Genie+ moved from fixed to variable prices each day. Since its launch in 2021, Disney World's Genie+ cost $15, and Disneyland's version cost $20 per person (plus any applicable tax). However, guests have since seen pricing anywhere from $15-$22 at Disney World and $25 at Disneyland with this new pricing.
With date-based theme park ticket pricing and Disney's announcement that Guests could no longer purchase Genie+ in advance, variable pricing came as little surprise. Disney saw a way to increase revenue during peak crowd levels on this service and capitalized on it.
Recently, Disney Genie+ pricing hit an all-time high and remained at this high price point for several days with Spring Break Crowds. This variable pricing also affects Individual Lightning Lane pricing for select attractions.
Individual Lightning Lane Pricing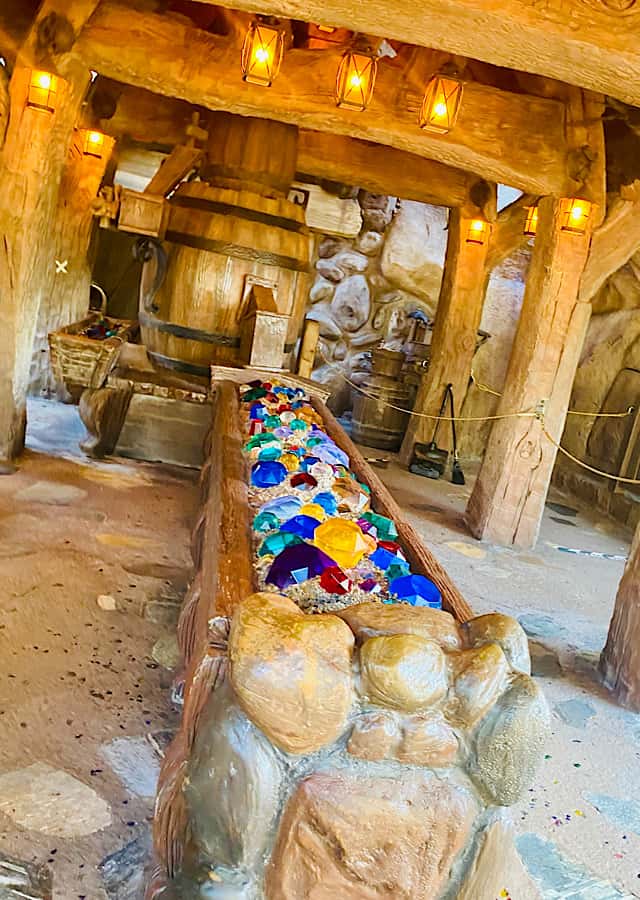 Disney Genie+ continues to go down in price now that the crowds are getting lighter. This also affects the pricing for many of the Individual Lightning Lanes. After several days of Individual Lightning Lanes set at a higher price point, we finally see a decrease.
After several days of Individual Lightning Lanes set at a higher price point, we finally see a decrease.
Avatar Flight of Passage was $16 previously but is now offered at $14. At EPCOT, Guardians of the Galaxy: Cosmic Rewind was $17, but now is $15. Star Wars Rise of the Resistance was $25 but is now $20. Over at Magic Kingdom, Seven Dwarfs Mine Train is $11 after previously offered at $12.
TRON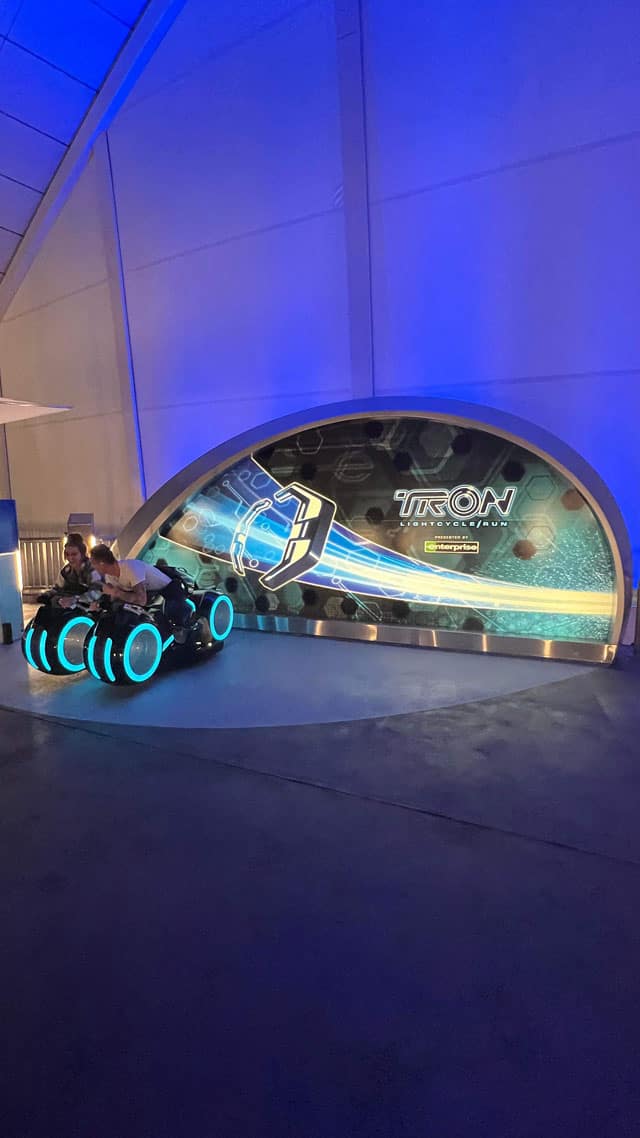 All Individual Lightning Lanes decreased in pricing except for TRON. When TRON was first available for the "soft opening" the price was set at $20. This price was not affected by variable pricing over the past several days. This causes us to wonder if $20 will be the somewhat baseline price for this new attraction.
Yesterday, TRON hit a milestone with the Virtual Queue that gave much hope that this attraction may be easier to enjoy on upcoming trips. The ability to purchase individual Lightning Lanes for this attraction previously went quickly.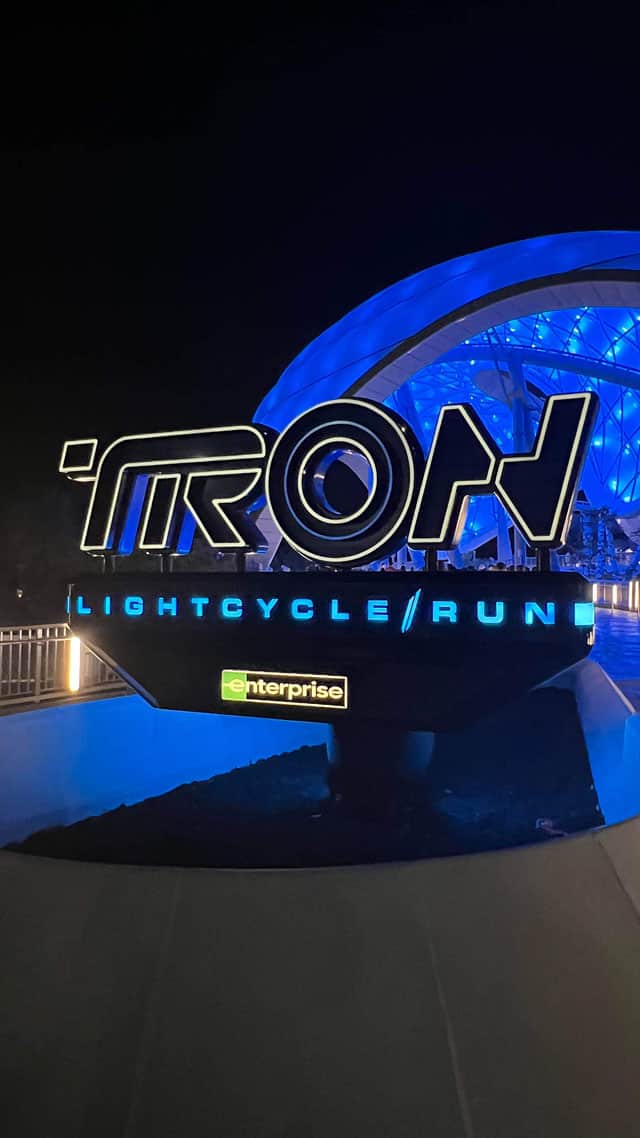 Today, for example, guests can still purchase an Individual Lighting Lane for this attraction after 9:00 am. Although it looks as though $20 pricing for TRON may be pretty standard, we are thankful that it appears easier to make this purchase to enjoy this great attraction.
What do you think of variable pricing for Disney Genie+ and Individual Lightning Lanes? Do you think TRON will remain at the current price point? Share your thoughts in the comments and share this with a fellow Disney pal.