The celebration has begun! Joffrey's has gotten in on the celebration and you will want to check out this latest offering!
Joffrey's Coffee & Tea Co.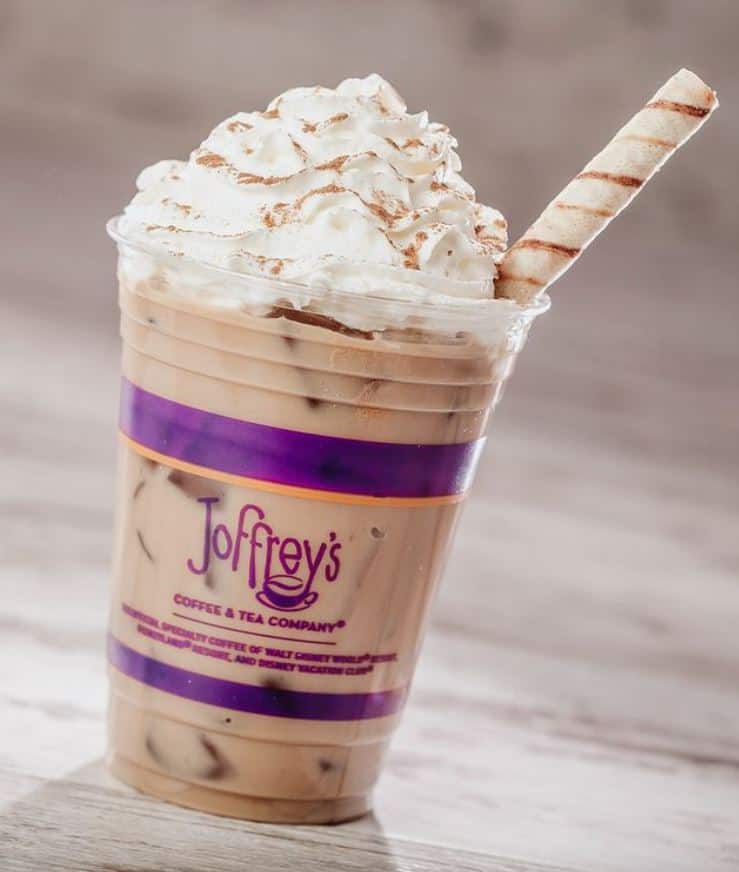 Joffrey's Coffee & Tea Co. locations are plentiful in Walt Disney World. You can find them in every park, in Disney Springs, at the Transportation and Ticket Center, and in select Walt Disney World Resort hotels.
There are other coffee options that Disney offers, but nothing quite feels like I have arrived at Disney World than a Joffrey's coffee in hand. I (Heather) love sipping on a Joffrey's beverage while strolling the parks.
50th Coffee Blend Gone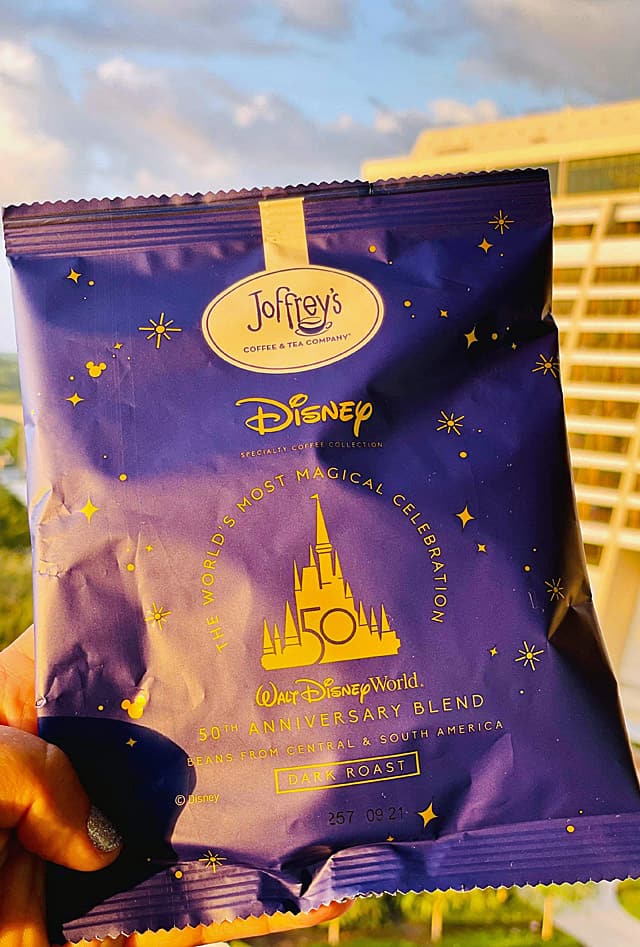 Joffrey's made a special 50th Anniversary Blend of coffee. This blend was available throughout the Walt Disney World Celebration.
Joffrey's describes their 50th Anniversary blend as "a dark blend sourced from the Cerrado region of Brazil, Santa Barbara in Honduras, and the Costa Rican Central Valley in celebration of the Walt Disney World® 50th Anniversary. This limited-time exclusive features notes of blueberry, black cherry and a subtle hint of lemon."
Read about the discontinuation of this favorite coffee blend HERE.
New 100 Celebration Blend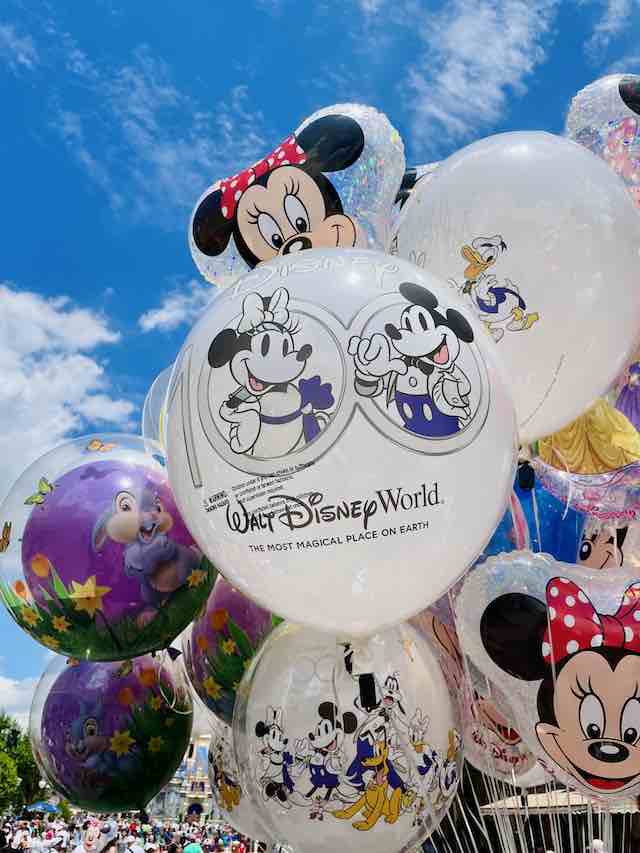 Just like with the 50th Celebration Joffrey's is getting in on the Disney 100 Celebration. They have now released a Disney100 Blend.
This blend is described as "a richly aromatic artisan roasted blend with sparkling acidity, a citrusy sweet structure, and a delicate floral finish. This brew is masterfully roasted with 100% Arabica beans and features exclusive packaging that is sure to bring you celebratory moments at home."
This newest Disney Joffrey's blend is now available at the Disney Springs – Landing location and the Midtown Tampa store. Right now, you can't even purchase this blend online. I am hopeful we will see this blend in the Disney hotels like we did the 50th blend!
The Disney100 Blend is now available at the Disney Springs – Landing location.
Are you excited to try this new Disney100 Blend? Have you tried it yet? Let us know in the comments below and be sure to share this post with a friend who loves Joffrey's as well!