Some of Disney's biggest secrets weren't meant to be secrets at all. Here is how you can find 5 hidden animals that most people miss when they visit.
Disney's Animal Kingdom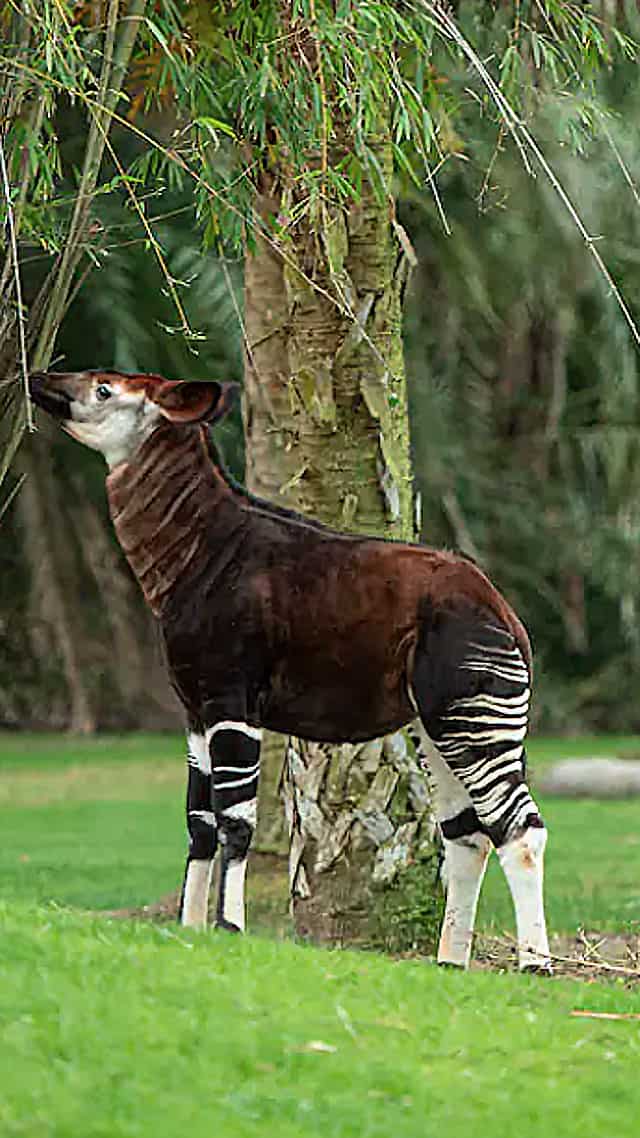 Disney's Animal Kingdom is more than just a theme park, it is a conservation effort. As such, it is one of the best places to go in the United States to see animals in environments custom-built for them to thrive.
Most people know a few of the major places to spot animals within the park. For example, Guests flock to Kilimanjaro Safari where they can search for over 30 species of animals on the savanna. They may encounter lions, giraffes, zebras, hippos, and rhinos just to name a few!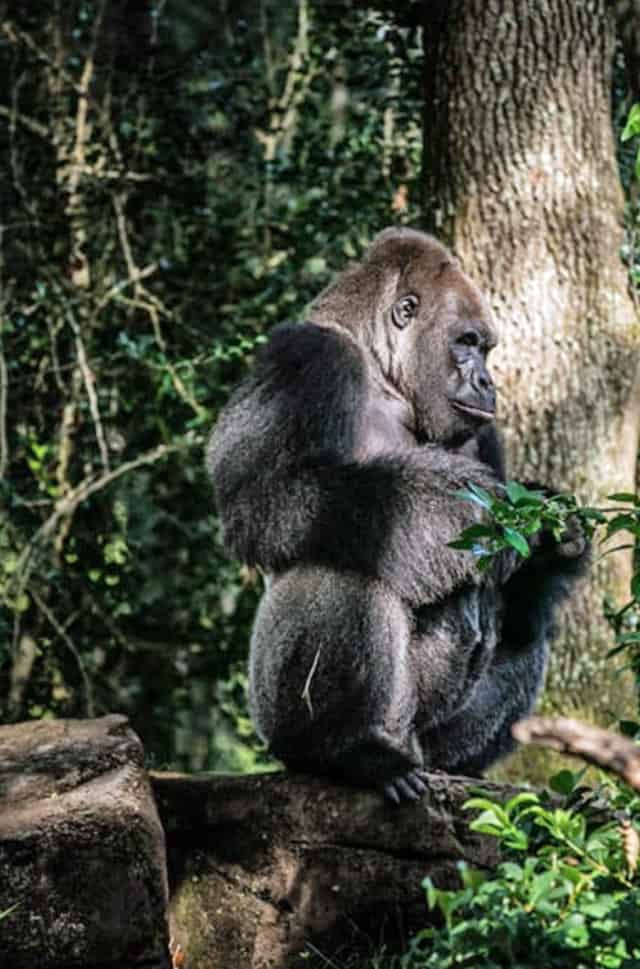 Some people also know about Gorilla Falls Exploration Trail, which is easily accessible as you exit Killamanjaro Safari. This trail takes Guests on a walking adventure through the lush Pangani Forest where they may spot Gorillas among the waterfalls. They might even see zebras or meerkats.
Fewer Guests know about Maharajah Jungle Trek in Asia, where Guests can encounter the gorgeous tigers that live there. They may also see creatures such as Komodo Dragos, Gibbons, and Water Buffalo as they explore.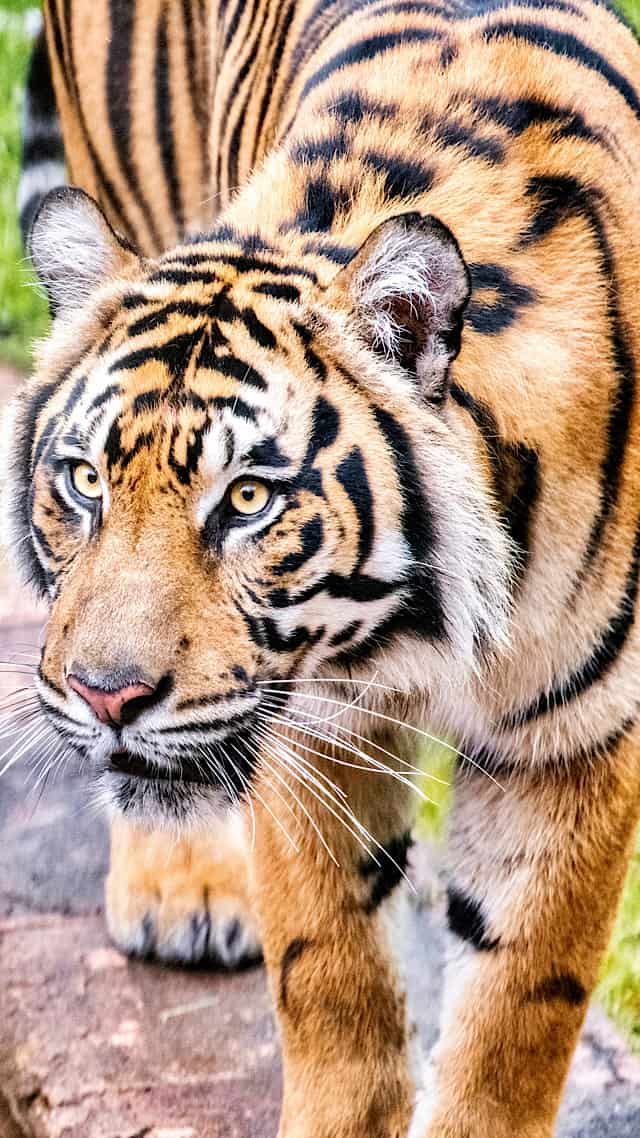 Some people even make their way to Rafiki's Planet Watch. There they can enjoy a petting zoo! They can also enjoy animals living in or visiting Conservation Station. To get there, just hop in the Wildlife Express.
But, recently, Disney pointed out some animals that nearly EVERYONE misses altogether and provided tips for how you can make sure you don't miss them. Here are 5 hidden animals to search for on your next visit!
1. Kangaroos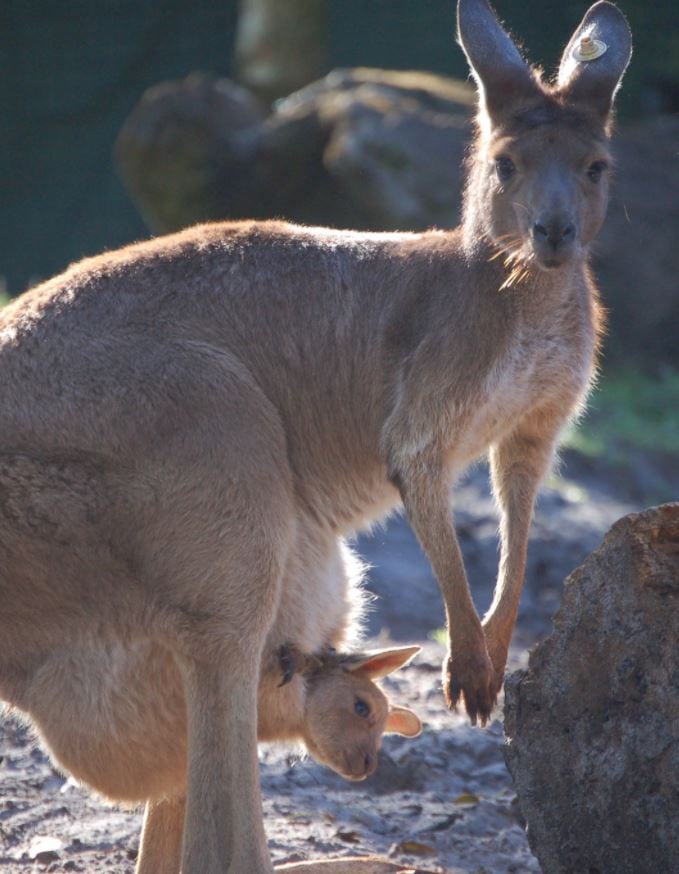 Some Guests don't even realize there are kangaroos in Animal Kingdom until they get home and look through their Memory Makers. Then they notice one photobombing their Tree of Life Photos! Disney's Animal Kingdom is home to not one, but two species of kangaroos. Currently, four western gray kangaroos and two red kangaroos make their home there!
If you want to spot the kangaroos, your best chance is to head to the Tree of Life. Then, turn left at the Tree of Life photo area, and you'll see the kangaroos to your right!
2. American Crocodiles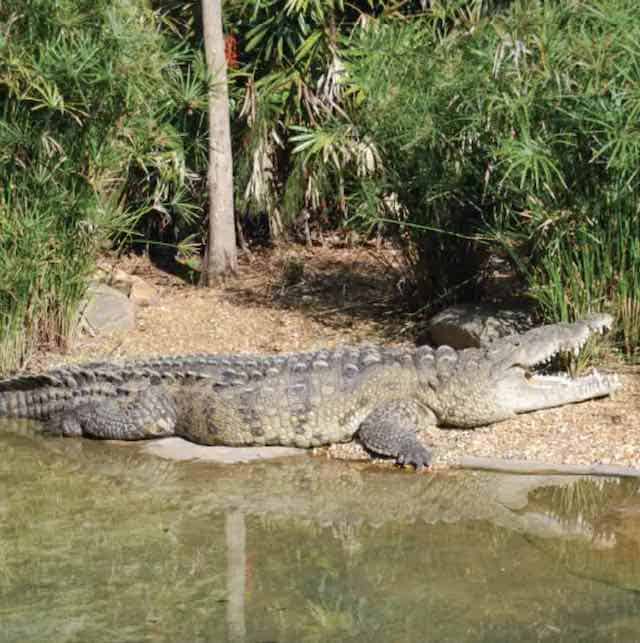 Did you know that you will find more than just dinosaurs over in Dinoland USA? If you know where to look you can find a species that has been around since prehistoric times and survived to outlive the dinosaurs. Marley, the American crocodile lives in Dinoland.
You can find Marley the American Crocodile over near Restaurantosaurus. His habitat is there and marked with signage so you will know you are in the right spot. He tends to transition from land to water to warm up or cool down.
3. Naked Mole Rats
You may have had some notion that Gorilla Falls Exploration Trail is a great place to find animals. But even if you have been to see them, you may have been too distracted by the larger creatures to notice some of Animal Kingdom's very smallest residents. These are the naked mole rats.
You can find these little pink rodents in the research center. It is a fascinating place to visit, and you should stop by if you didn't realize it was there before.
4. Southern Giant Anteaters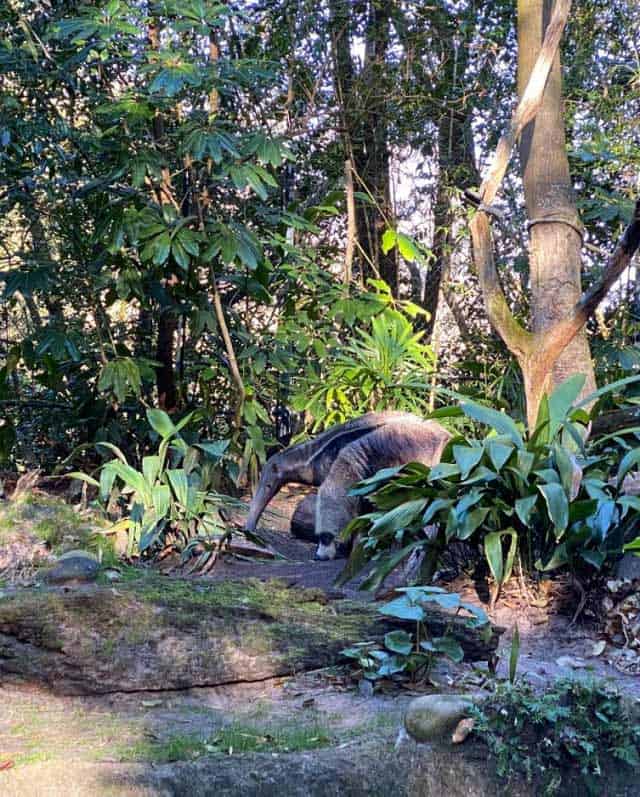 Giant Anteaters are some of the most interesting creatures you can encounter in Animal Kingdom. In fact, Annie the Anteater has a bit of a fan following.
If you want to see a giant anteater, you will need to take your time as you enter the park instead of rushing about your day. Before heading to Discovery Island, take a moment to enjoy The Oasis, located at the very front of the Park before you see the Tree of Life. Here you will find the Giant Southern Anteaters and several other interesting animals.
5. Paroon Shark Catfish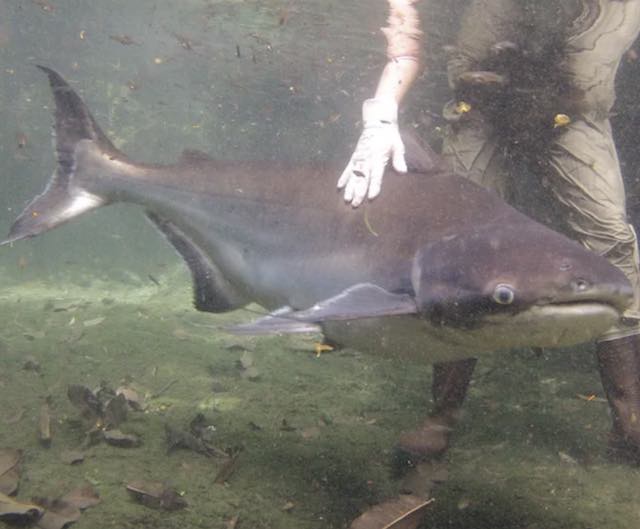 IYKYK, there is one HUGE fish living in Disney's Animal Kingdom. If you have a keen eye, you can say hi to Bruce the paroon shark catfish. He is actually a pretty cool guy. In fact, he has his own set of fans who come to see him every single time they visit!
You will find Bruce near the Tree of Life Garden. He can be a bit intimidating as most people do not realize that Paroon Shark Catfish can grow up to 10 feet long! That is one BIG fish.
Do you know anyone who has a Disney trip planned who will not want to miss out on these awesome animals? Be sure to share this with them. Have you encountered any of these creatures? Let us know in the comments!