As it turns out, Tiggers aren't the only Disney animals that bounce. Disney has welcomed a new bouncing duo!
Welcome, Kangaroos!
It is an exciting time to be a Disney animal fan! Animal Kingdom has two new furry residents.
After a period of absence, gray kangaroos are hopping back to Disney's Animal Kingdom. It makes me jump for joy every time we can celebrate new animals!
Mama And Baby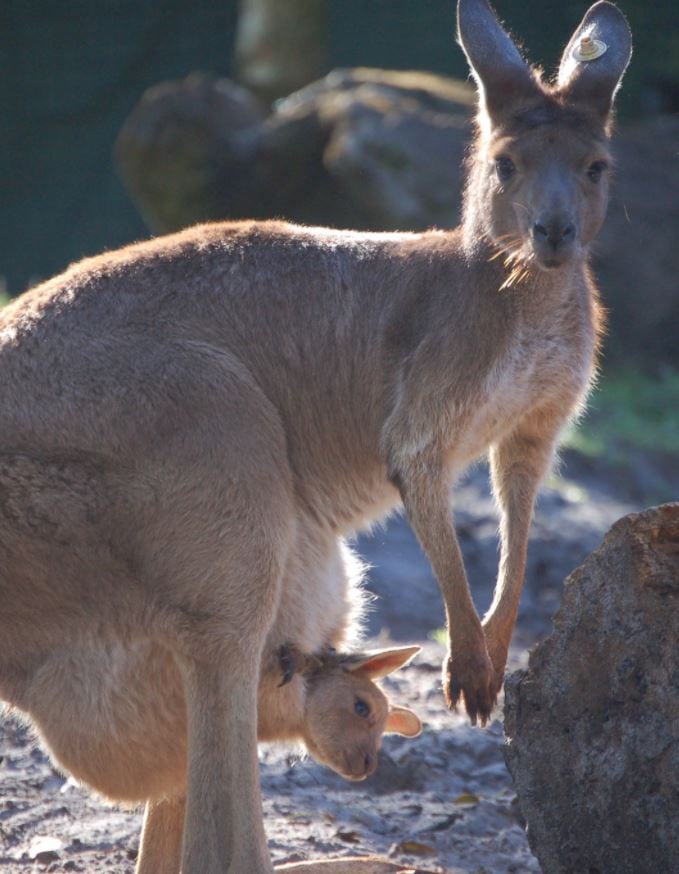 Now you can meet the new kangaroos. Millie is an adult female. Joining her is a bouncing baby joey named Buckeye! For the time being you can spot Buckeye hanging out in Millie's pouch! He makes a cute accessory.
These Kangaroos are no Disney born and bred. The pair came to Walt Disney World from an accredited institution as part of the Association of Zoos and Aquariums' Species Survival Plan.
This conservation effort works to stabilize and increase populations of endangered and threatened species. Careful practices help to preserve the health and genetic diversity of the animals that spring forth from the program.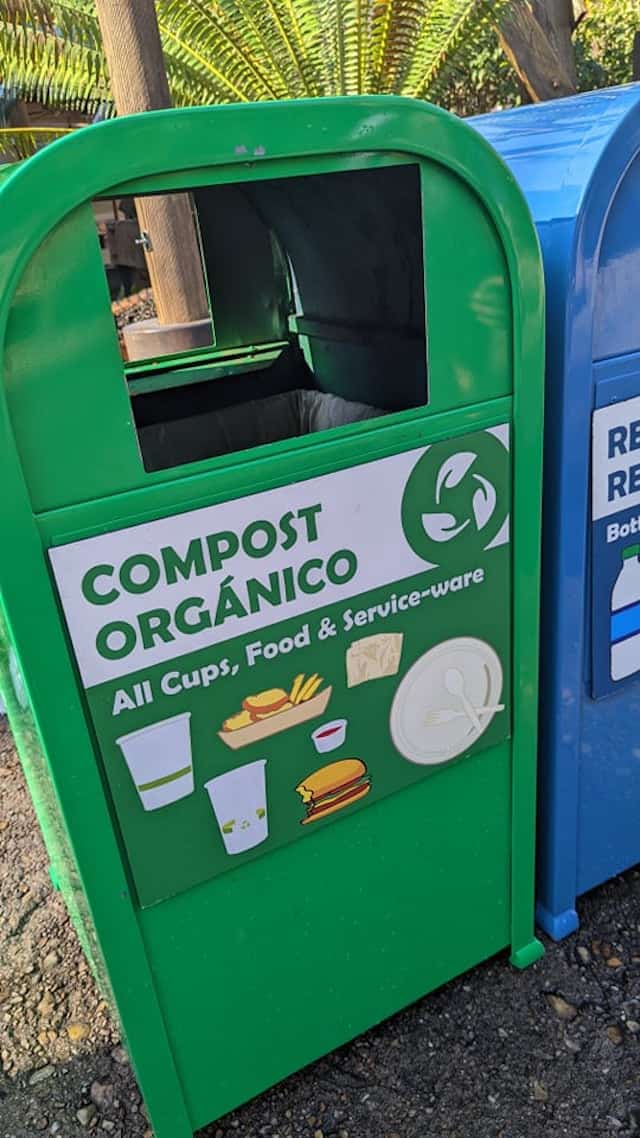 Disney has directed millions of dollars towards conservation efforts around the globe. It is also continually expanding educational programming. For example, special new waste receptacles with signage have appeared in Animal Kingdom. These new additions encourage recycling and composting.
Additionally, guests can now receive the Environmental Hero award. Winners are those who Cast Members randomly catch engaging in environmentally conscious practices. To read more about Disney's Conversation efforts, click here.
How to Spot The Kangaroos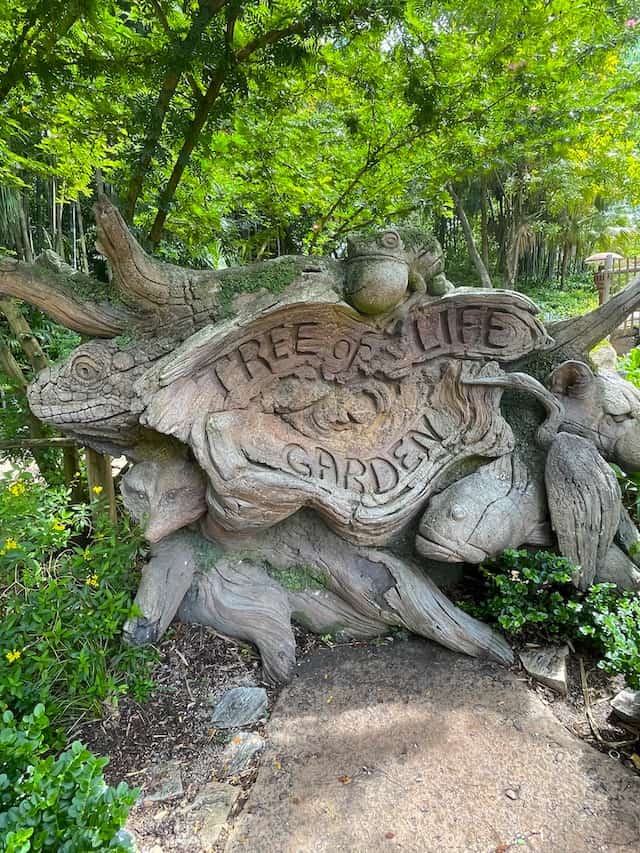 If you are "hopping" to spot these two animals, you are in luck! You can find them at Discovery Island.
A lot of guests, in their haste to venture to the areas of the park with headliner attractions, miss out on the animals around Discovery Island. By the time they finish enjoying attractions, they are too tired to explore all the island holds.
However, it is great fun to explore and visit the animals. Skipping it means missing out on some exciting creatures.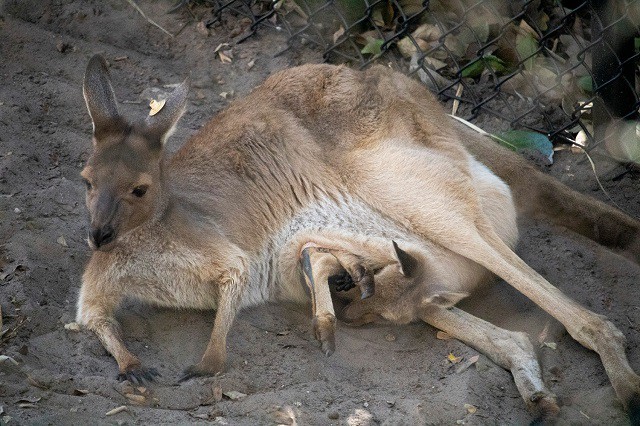 In addition to the new gray kangaroos, you can find white storks, West African crane, lesser flamingos, macaws, ring-tailed lemurs, and African crested porcupines just to name a few!
You can also see adorable Asian Small-Clawed Otters. They are so fun to watch at play in their exhibit.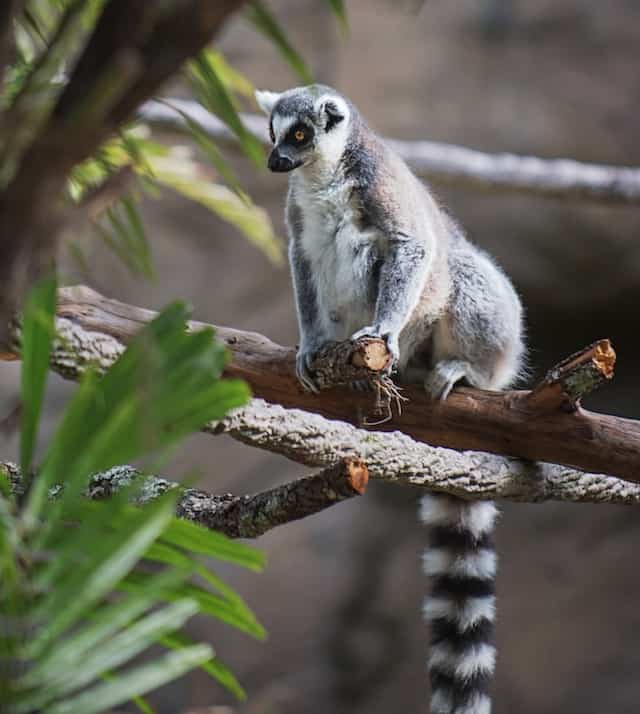 Does this announcement make you "hoppy?" Have you had a chance to see baby animals born in Walt Disney World? Do you have a trip to Animal Kingdom planned? Join the conversation on the Kenny the Pirate Facebook page by clicking here.