Did you see that one Disney World park failed to open this morning? We have the details of when this park will open to Guests.
Typhoon Lagoon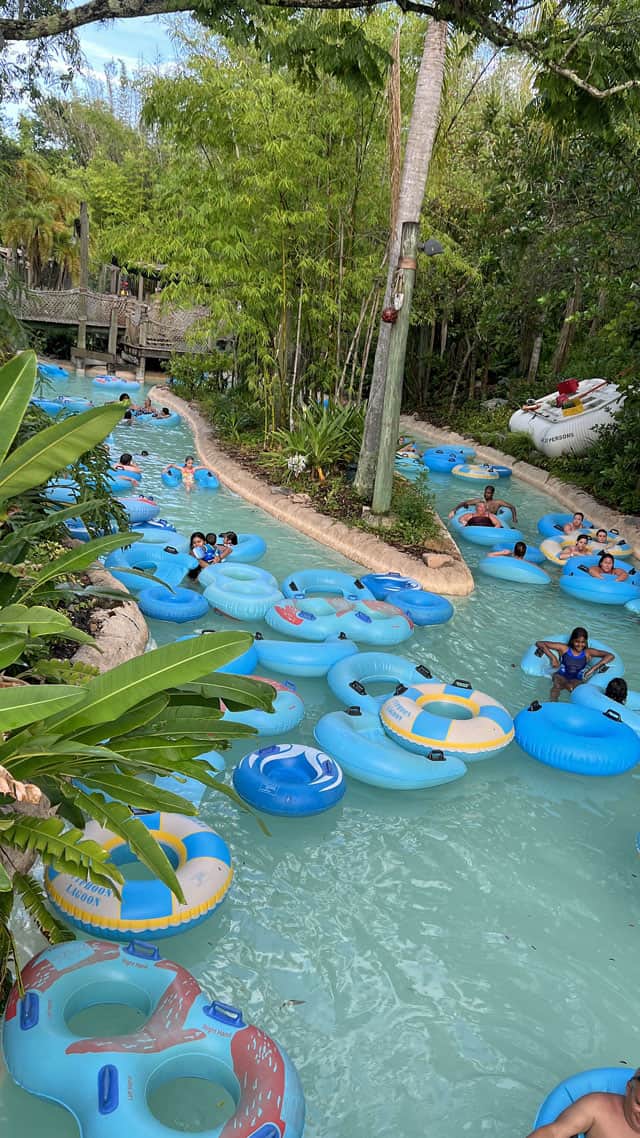 Disney has two water parks, Blizzard Beach and Typhoon Lagoon. Blizzard Beach CLOSED for refurbishment on March 19, 2023. So far there is no re-opening date. Read the full story HERE.
If you were hoping to visit a water park during your Disney Vacation this spring or summer, don't worry. Disney has you covered. Disney's other water park Typhoon Lagoon will be reopening just as Blizzard Beach closes. It seems to be a pattern of Disney's lately for one waterpark to be closed while the other is open.
Not heading to Disney just yet? Did you know that Typhoon Lagoon hosts the H2O Glow Nights? This year they will run on select nights from May 20- September 2. You can read a full review of last year's event right here. It was fun for the whole family.
Delayed Opening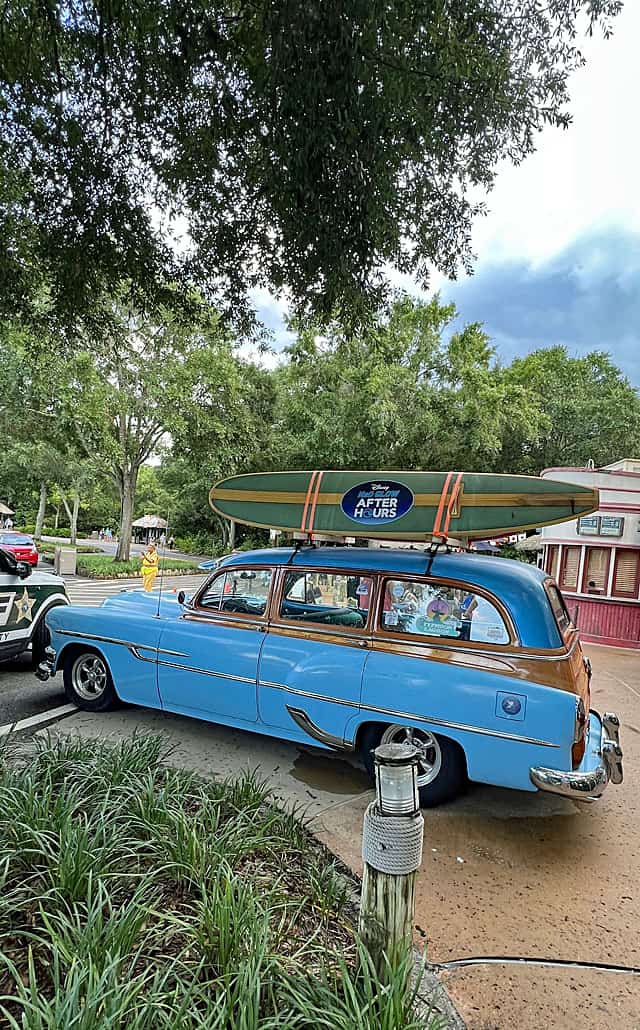 Originally, Typhoon Lagoon was supposed to begin welcoming Guests again on March 19, 2023. On Friday, we shared that Typhoon Lagoon would not be opening on Sunday, March 19th as planned. However, they planned to open today, Monday, March 20th.
You can read the full story about the delayed opening HERE.
Opening Delayed AGAIN!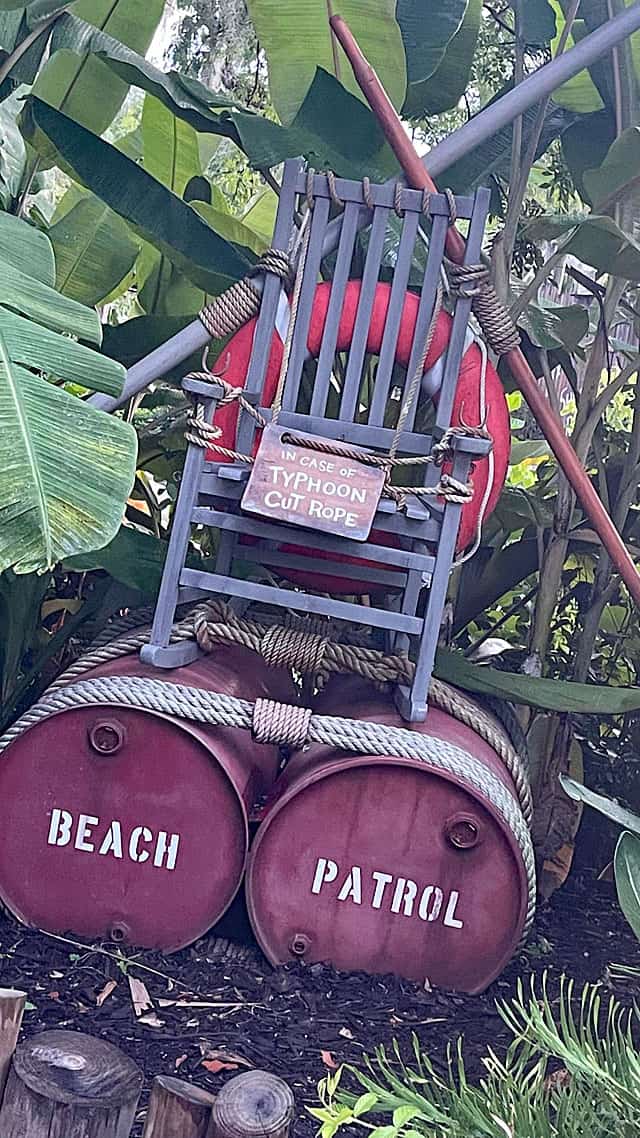 With Orlando temps continuing to be cool, Disney pushed out the re-opening of Typhoon Lagoon AGAIN! Typhoon Lagoon remains closed today as the temperatures are forecasted to reach a high of 69 degrees.
Disney's Typhoon Lagoon did not open today as planned due to low temperatures.
Things will be warming up soon as the high for tomorrow will be near 80 degrees! With these more normal Orlando temperatures Typhoon Lagoon is scheduled to open with normal operating hours.
Were you planning on visiting Disney's Typhoon Lagoon today? Does this change any of your vacation plans? Let us know in the comments below and share this post with a friend. Be sure to click HERE to check out this post when I visited Typhoon Lagoon for a DVC Moonlight Magic Event!