You don't want to miss out on these great new perks for guests at Walt Disney World. Which are you most excited about?
Special Perks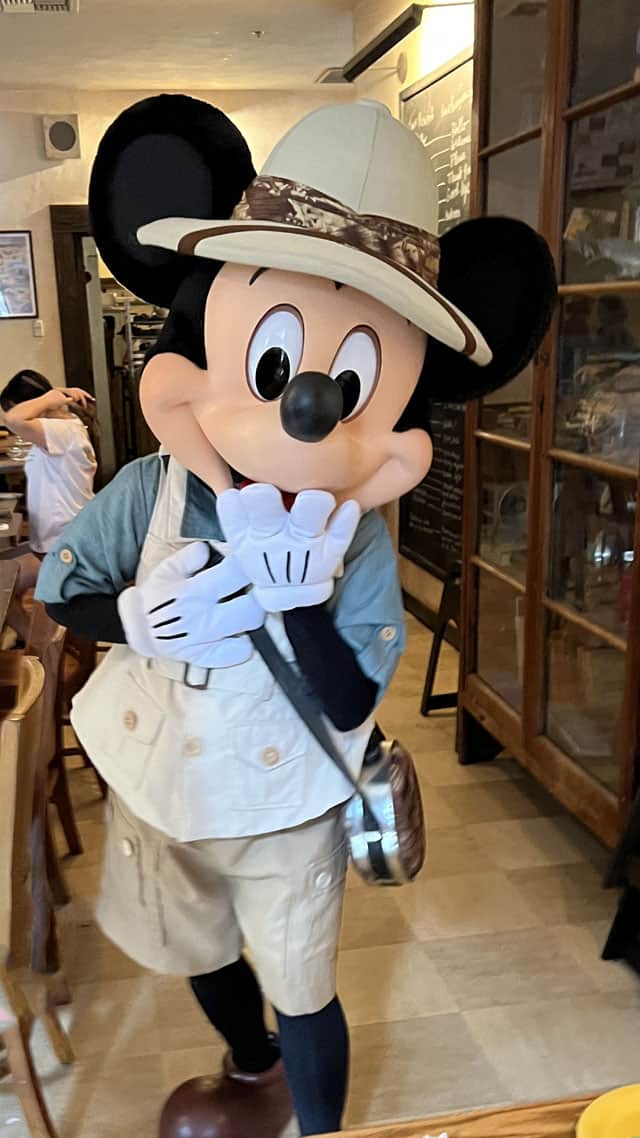 Walt Disney World will offer special perks and promotions for select guests at various times throughout the year. These can range from great discounts on the new interactive Star Wars: Galactic Starcrusier, great preview events for TRON, and also discounts at Walt Disney World Resorts this summer.
These are great perks that are offered for a limited time, but now select guests can enjoy these great perks indefinitely.
PhotoPass Perks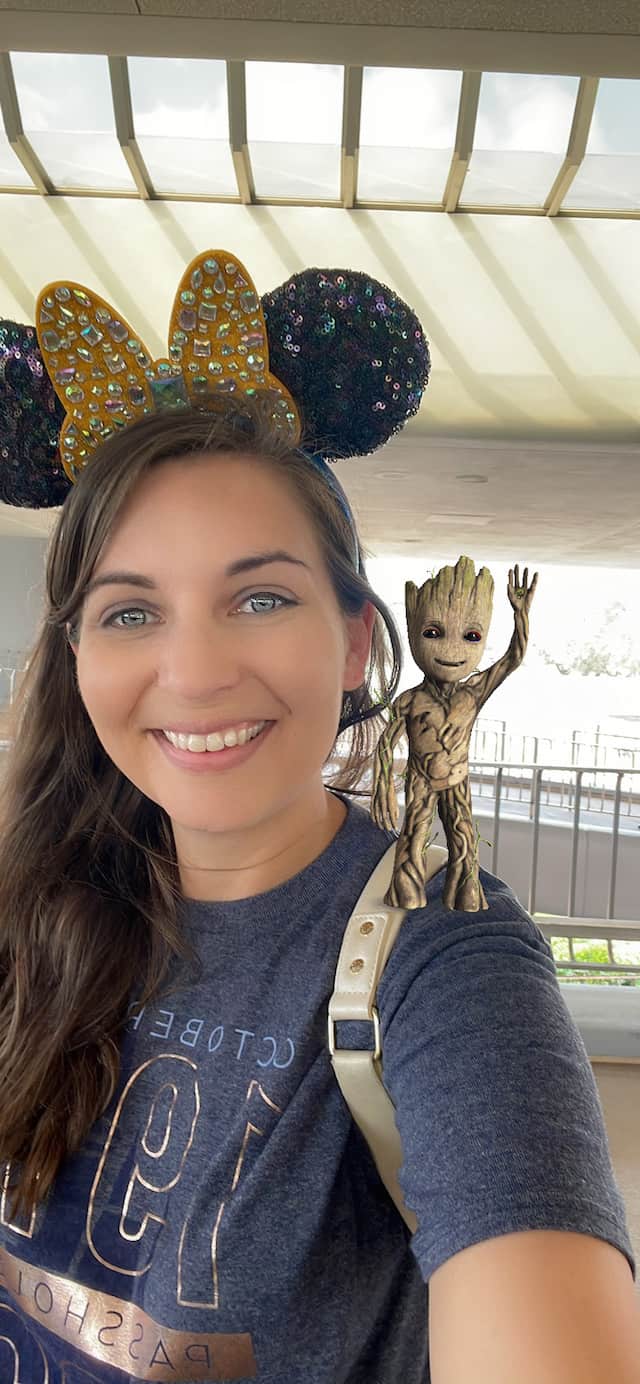 Now being an Annual Passholder comes with a few extra perks that we are very excited about. Previously, the Disney PhotoPass lens was only available to guests that purchased Disney Genie+ for the day. Now, Walt Disney World Annual Passholders have unlimited access to these Disney PhotoPass lenses.
You can capture photos of you and Baby Groot for free. These PhotoPass lenses also are a great way to pass the time while waiting in line at Disney Parks. There are so many fun PhotoPass lenses and many can only be unlocked at a specific park.
Earlier we shared how you can add one of your PhotoPass photos to the Cinderella Castle Mural of Memories. For just $9.99 you could have this photo on the mural for the next 3+ years! Now, Walt Disney World Annual Passholders can add a photo to this Mural of Memories for FREE.
Create Your Own Disney Slideshow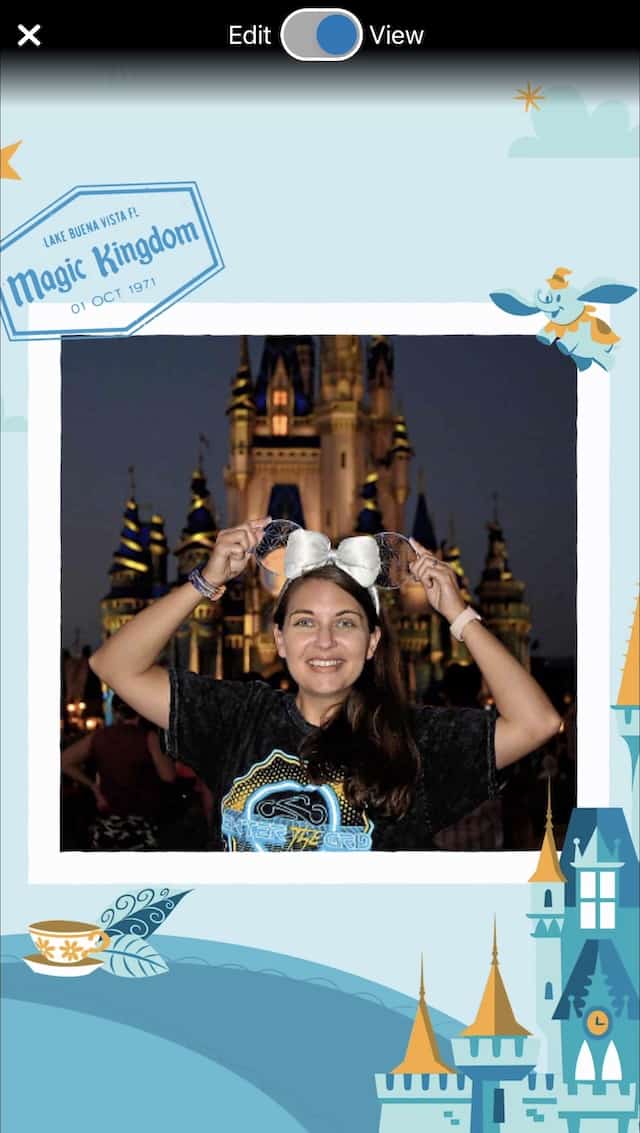 As if this was not enough, a brand new perk is now available to Walt Disney World Annual Passholders. They can now create their own slideshow video featuring many of the photos captured by Disney PhotoPass photographers.
On the My Disney Experience app, there is an option near the bottom of the screen to Treasure Your Vacation Memories. After a simple click to View Video Memory, a beautiful slide show is created adding many of your favorite memories from around the Walt Disney World Parks. When you download your video memory, it will be added to the camera roll of your mobile device. You can then share this great slideshow with your family and friends.
These are just a couple of great perks simply for being an Annual Passholder. Remember that big changes are coming for Annual Passholders with Park Reservations on April 18th. Be sure to read more about this HERE.
What do you think of the promotions and perks that Walt Disney World offers throughout the year? Do you think more should be offered, or is this just enough? What perk do you wish would return? Share your thoughts in the comment section below.