It's nice when Disney can offer guests some savings – especially on pricier experiences!
Galactic Starcruiser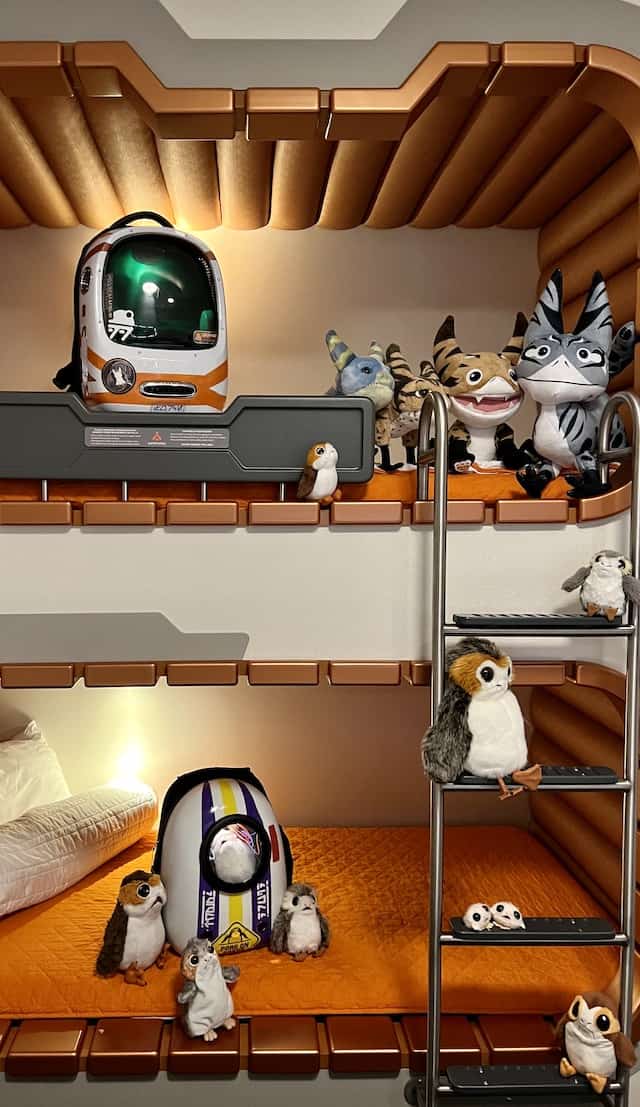 One of Disney's priciest (and therefore, controversial) experiences is the Star Wars: Galactic Starcruiser voyages. The 2-day galactic experience opened to guests on March 1, 2022 after months and months of anticipation.
Disney gives guests an immersive vacation including a two-night, cruise-style itinerary. Guests will become the hero of their own adventure in an experience that surrounds guests in Star Wars storytelling 24 hours a day!
Guests can choose from different itineraries, have a wide range of dining options, stay in unique guest rooms and interact with plenty of Star Wars characters. Check out FIVE things you NEED to know about the voyages in this post.
Discounts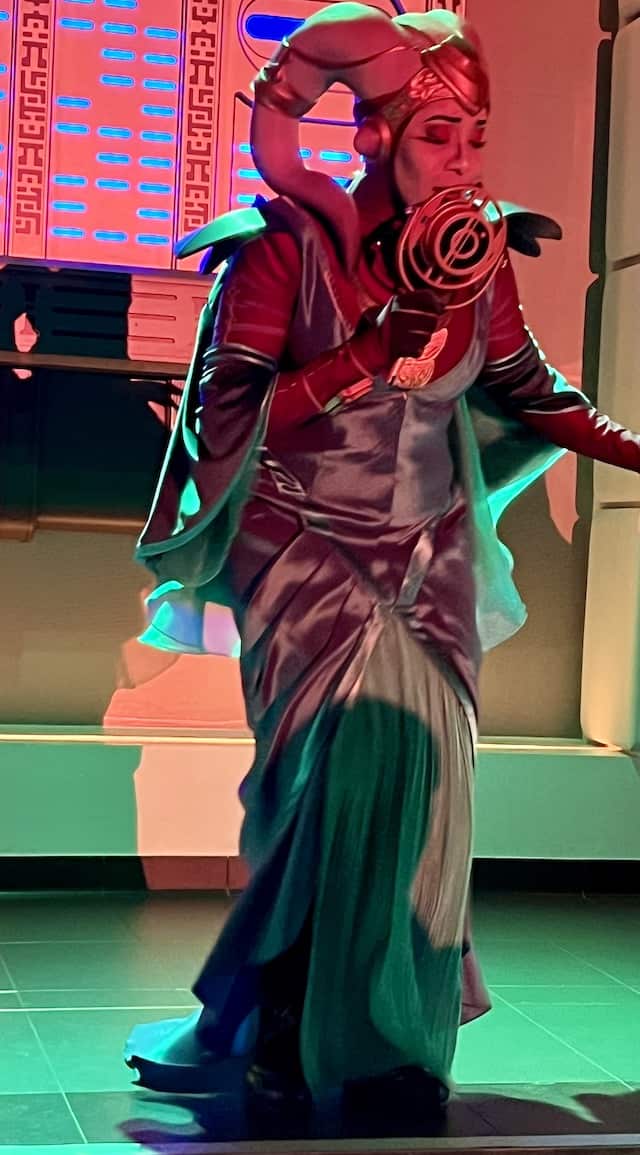 The allure of this new Galactic Starcruiser is not quite as strong as when it first opened. At the end of 2022, Disney already announced the cancelation of Galactic Starcruiser voyages in 2023. They also cut back on the number of voyages later this fall.
In addition, they announced discounts to try to entice people to book a voyage. Check out the latest discounts available for the Galactic Starcruiser HERE.
Now a specific group of people can enjoy an exclusive voyage with a discount!
Member Only Voyage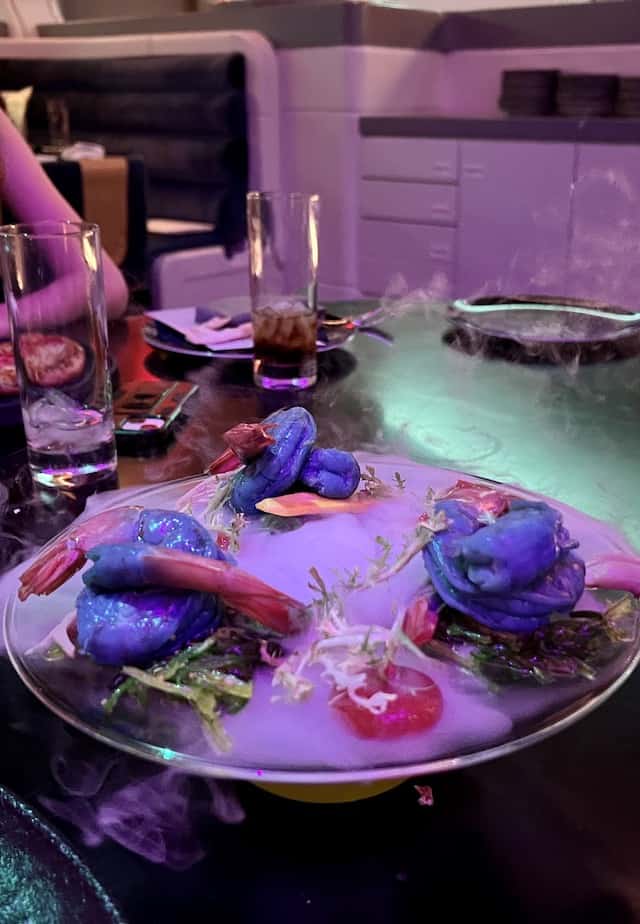 While Disney did not provide a lot of details last week about this DVC only voyage, today we have more information to share.
The voyage will take place August 19-21, 2023 and members will save 30% when they book this exclusive experience. Registration begins March 21, 2023 at 11:00 am Eastern Daylight Time.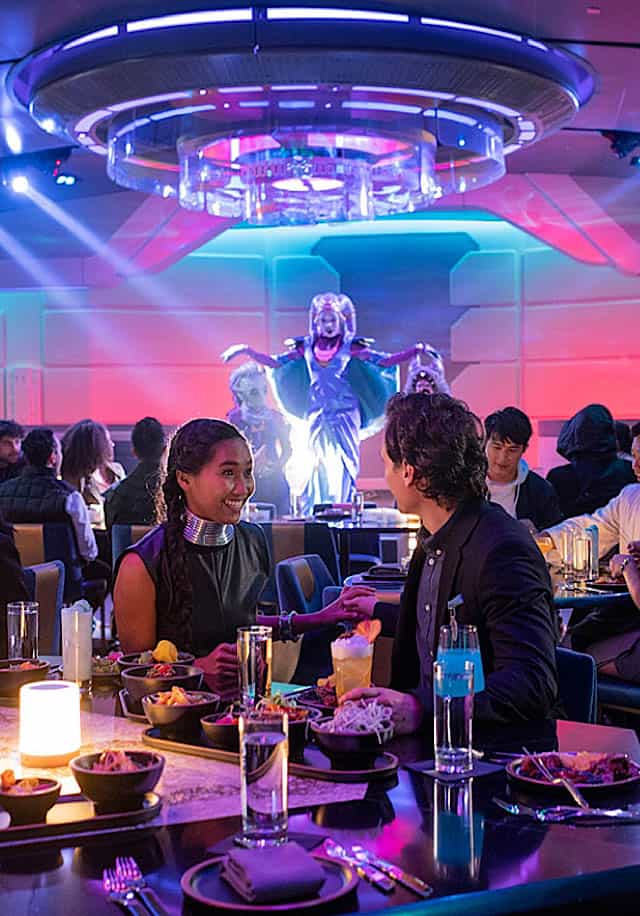 In addition, Members will receive "special gifts to forever remember your time in a galaxy far, far away" at the end of the voyage. Members must be eligible for Membership Extras and a maximum of 3 cabins can be booked per membership.
Finally, this DVC voyage can be booked using points or cash.
What do you think of a DVC Member only voyage aboard the Star Wars: Galactic Starcruiser? Will you be booking this voyage? Let us know in the comments below and share this post with a friend. Also be sure to check out some of our other posts below!