From time to time Disney offers deals and packages to exclusive groups. This select group of guests will be getting quite the opportunity!
Star Wars: Galactic Starcruiser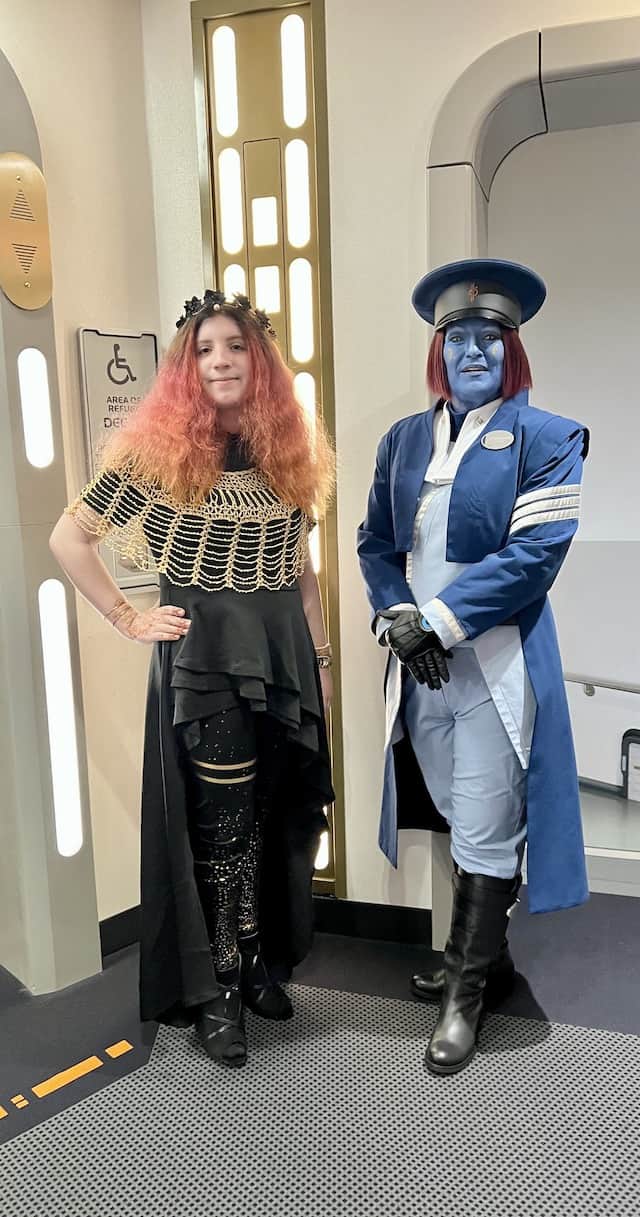 The 2-day galactic experience opened to guests on March 1, 2022 after months and months of anticipation. Disney gives guests an immersive vacation including a two-night, cruise-style itinerary. Guests will become the hero of their own adventure in an experience that surrounds guests in Star Wars storytelling 24 hours a day!
Guests can choose from different itineraries, have a wide range of dining options, stay in unique guest rooms and interact with plenty of Star Wars characters.
The allure of this new Galactic Starcruiser is not quite as strong as when it first opened. At the end of 2022, Disney already announced the cancelation of Galactic Starcruiser voyages in 2023.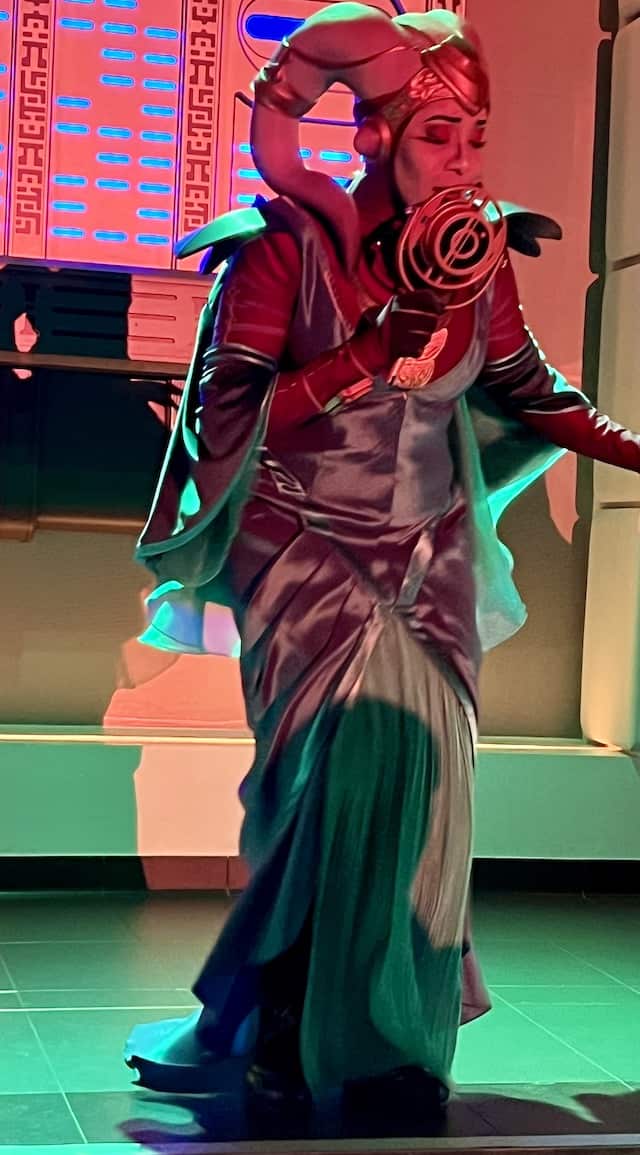 Earlier we shared that guests can save on Walt Disney World Resort stays before and after their stay. This was the first discount that we saw for the new Galactic Starcruiser. Later, Disney shared that DVC Members can save up to 30% on voyages taken in 2023. You can read more details about the discount in my post HERE.
Check out the latest discounts available for the Galactic Starcruiser HERE.
Exclusive Voyage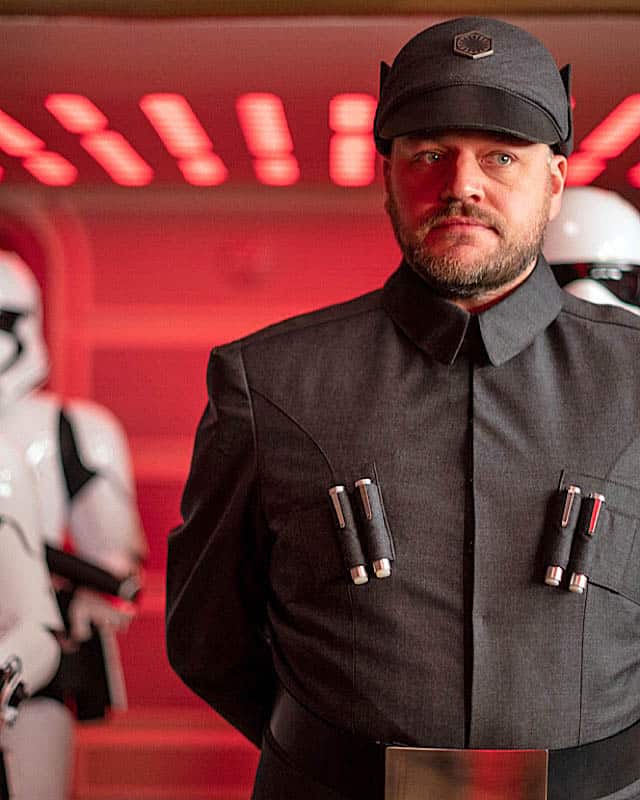 Disney Vacation Club sent an email to their Members stating:
"Disney Vacation Club Members looking to book a 2023 Member-exclusive, 2 night Star Wars adventure should keep an eye on their email and DisneyVacationClub.com as the booking date for this voyage will be released soon."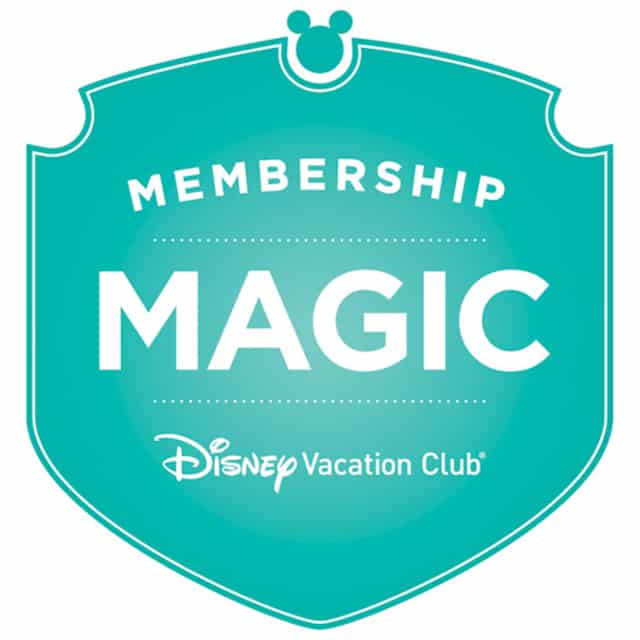 Did you catch that? A Member only voyage! Will this be like the Member only cruises aboard Disney Cruise Line? Will Members receive special gifts like they do on the Member only cruises?
DVC will be having an EXCLUSIVE Member only voyage aboard the Star Wars: Galactic Starcruiser in 2023. Dates have not been released at this time.
I know I can't wait to see what information Disney will release, and when this EXCLUSIVE voyage will take place!
What do you think of a DVC Member only voyage aboard the Star Wars: Galactic Starcruiser? Will you be booking this voyage? Let us know in the comments below and share this post with a friend. Also be sure to check out some of our other posts below!