Disney World has its perks every season, but these five reasons make Spring Break season a "must do"!
Spring Break at Disney World
Spring Break is a very popular time to visit Walt Disney World. The months of March and April bring an influx of crowds and families visiting the parks during school breaks. While visitors to the parks during this season should pack their patience, as crowd levels are typically high, Spring Break season is a time not be missed!
Why should you plan a visit to Disney World during the Spring Break season? Read on to find out the top five reasons why this is the perfect time for you to visit!
#1: Convenient Planning
First, and most obviously, visiting during Spring Break season is a perfect situation for convenient planning. Families with school-aged children or college students are easily able to visit Walt Disney World over Spring Break season without missing significant chunks of school. This also means that adults who work in schools, such as teachers and administrators, choose to take their family vacations over Spring Break.
Sometimes, Spring Break season is even more convenient for vacationing than summer! During the summer season, many children have youth sports or high school sports, 4-H commitments, and other family and extra-curricular engagements that make finding the time to travel difficult.
Spring Break typically means a significant break in not only school schedules, but often sports and extracurricular schedules as well, leading to travel time that is better on one's calendar overall.
#2: Great Weather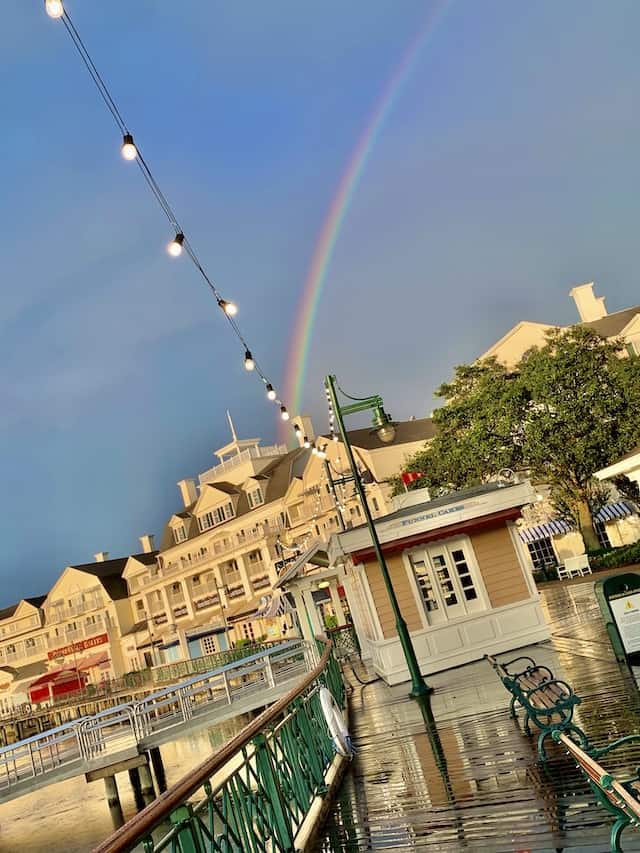 Spring Break at Disney often lends itself to great weather! March average highs in Orlando, Florida come in at 79 degrees with the low average at 57 degrees and 5 predicted days of rain. Spring Break vacations in April still have relatively mild temperatures with average highs at 84 degrees and lows at 63 degrees with 4 days of rain.
Compared to summer temperatures (and even Fall Break temperatures!) Spring Break weather is excellent. Humidity is down and rainy days are minimal, leading to much more enjoyable days in the parks. This itself is a huge win!
I (Jaelyn) spent two weeks in Disney last summer during the end of June and beginning of July and we had many days that were interrupted with afternoon severe weather. Avoiding this complication by taking a Spring Break trip is highly advised!
#3: Festive Atmosphere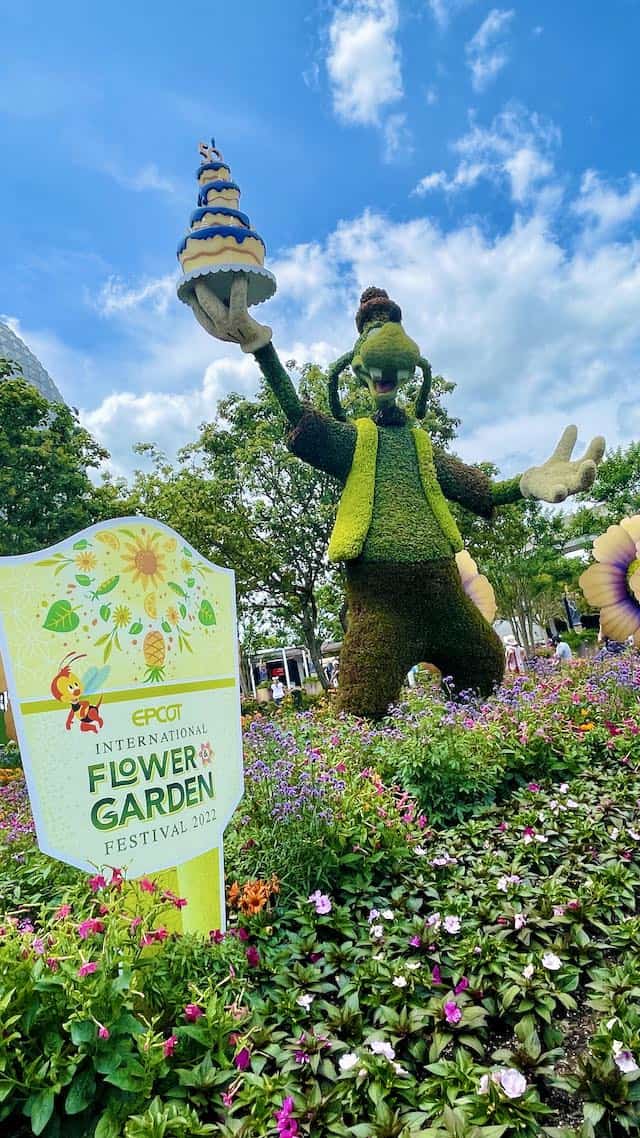 One of the best parts of visiting during Spring Break is the festive atmosphere throughout the parks and resorts. Flowers are in full bloom and provide any airy brightness to Walt Disney World. It is a breath of fresh air to be able to enjoy a little pop of color everywhere you look!
Possibly the most festive and spring space is EPCOT. This park hosts the Flower and Garden Festival annually during Spring Break season. Attendees of this festival can truly embrace Spring Break season with beautiful topiaries, festive food, and fun additions like Bambi's Butterfly Garden and more.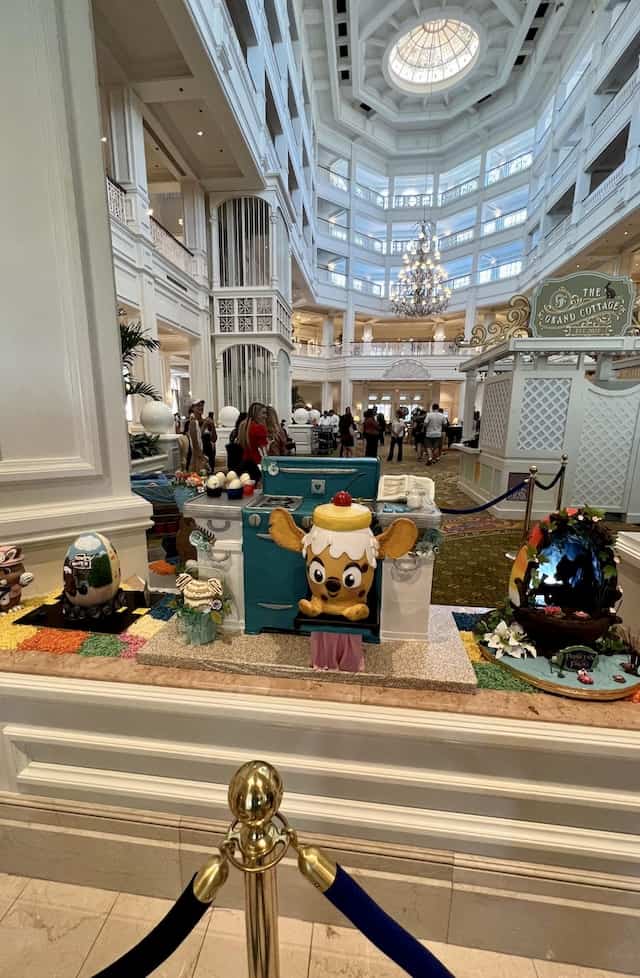 Spring Break season also brings Easter celebrations to Walt Disney World. Resorts like the Contemporary and Grand Floridian have egg displays and seasonal treats to enjoy. Other Easter inspired offerings pop up around property during Spring Break as well, adding to the festive atmosphere and fun of the season.
Fun events like Easter egg hunts and meet and greats with the Easter Bunny himself are often available during this season. Many restaurants also offer Easter brunch options for the holiday itself, adding to the festive celebration.
#4: More Hours and Offerings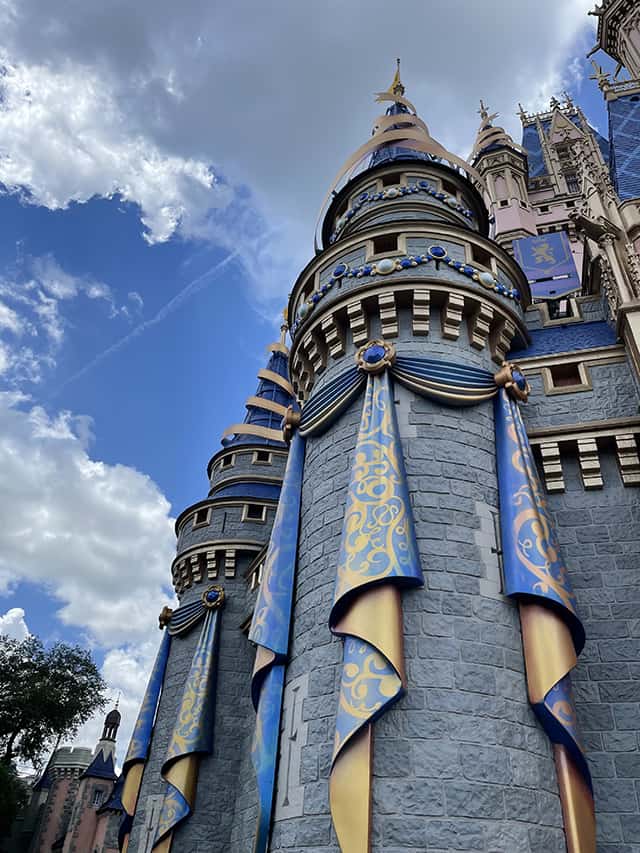 Spring Break brings more crowds, which brings more hours and offerings at Walt Disney World! For the busy spring season, many dates in March and April will see extended operating hours for the various theme parks on property.
Magic Kingdom is open one hour later on many nights than in previous months. Hollywood Studios operating hours have been extended by one half hour for many of the nights upcoming in March and early April. Animal Kingdom also gained an hour in park access.
Couple these extra hours with additions like After Hours, Extended Theme Park Entry for Deluxe Resort Guests, and more and this truly means that Spring Break time is a great time to maximize park time!
#5: Special Offers and Discounts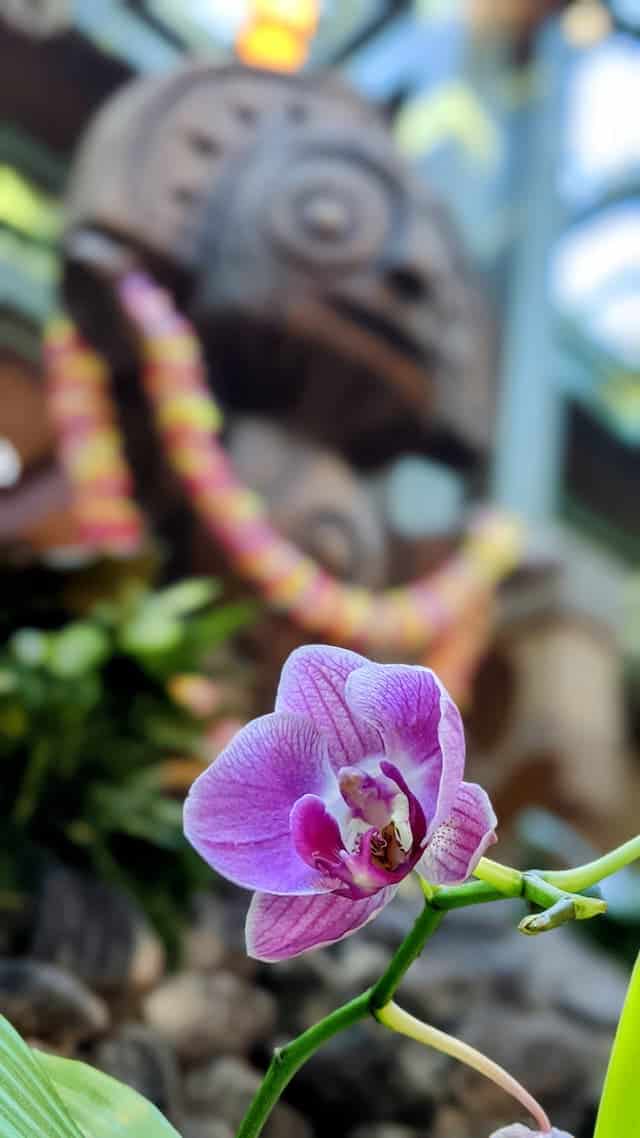 Springtime also brings new savings to prospective visitors of the Walt Disney World resort! Currently, there are several discounts available to maximize cost savings when booking a Walt Disney World vacation for Spring Break season.
First, annual passholders can save up to 25% on select rooms at Disney resort hotels through April 30, 2023. Regularly ticketed visitors can also capitalize on an up to 25% off discount this spring and early summer during most nights.
While some of the most interesting discounts are saved for times with less volume (the new dining card discount, for example, is offered for the slower months of summer and early fall), there are still definite savings and perks offered during Spring Break season.
A Word of Warning…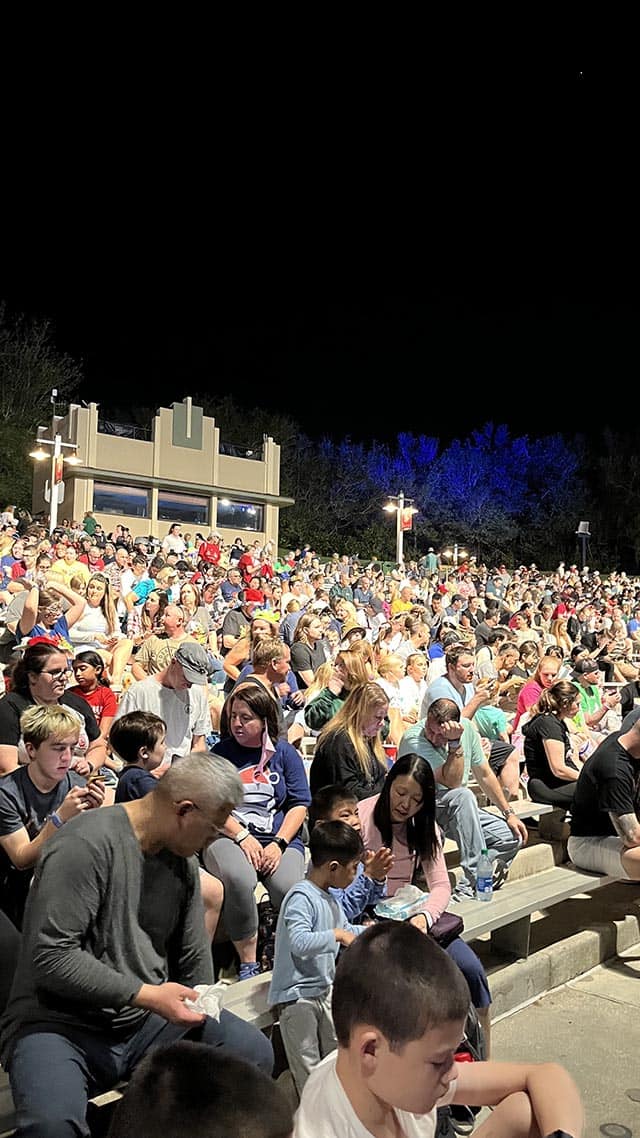 While Spring Break has many positive attributes for a Disney World vacation, it is important to keep in mind that the parks will be BUSY and that your expectations must be tempered. A good touring plan and strategy for visiting the parks will be crucial when visiting during Spring Break.
For my upcoming Spring Break trip, I (Jaelyn) plan to leverage offerings like Extended Theme Park Hours for Deluxe Resort guests to make the most of my stay. While I enjoy a rope drop to close touring style, this doesn't work for families with small children. I will have my two young boys with me on this trip and instead plan to use the Genie stack strategy to maximize our days.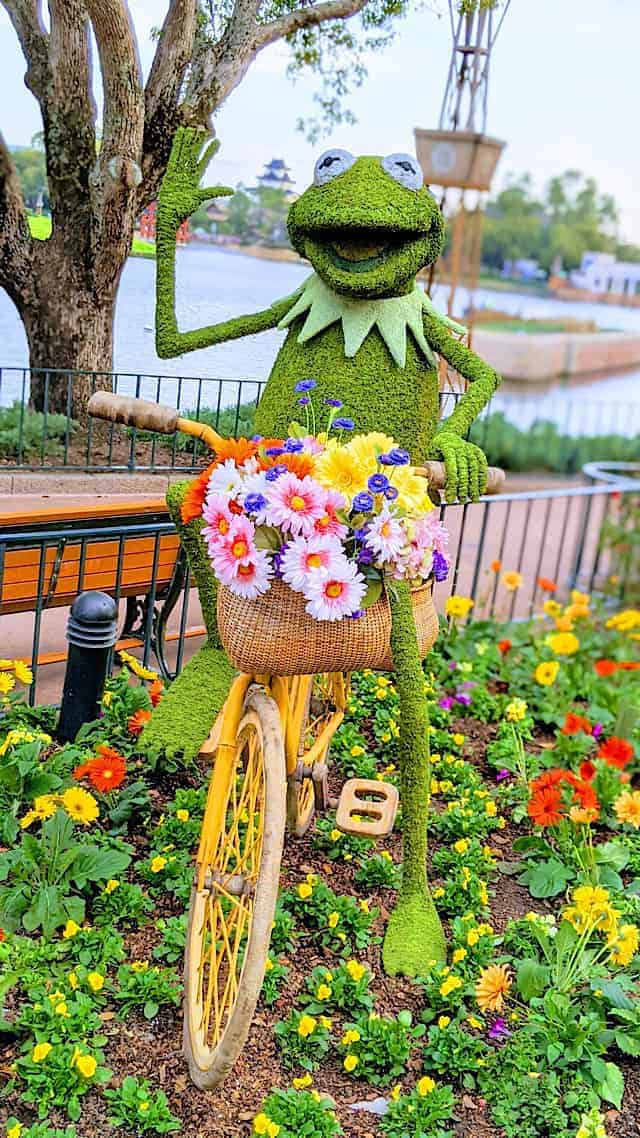 We will spend time in the morning relaxing at our resorts, swimming, etc. and head to the parks later in the day to enjoy our stacked attractions.
Overall, Spring Break is an excellent time to visit Walt Disney World if you are looking for a bright and festively floral experience that works easily in your schedule with great weather. Do you enjoy trips to Walt Disney World during Spring Break season? Do you have an upcoming Spring Break trip planned? What is your favorite season to visit the resort? Be sure to comment below and share this article with your favorite Spring Break travel partners!