Find out which dates are now unavailable for some guests hoping to visit the Magic Kingdom.
Park Reservations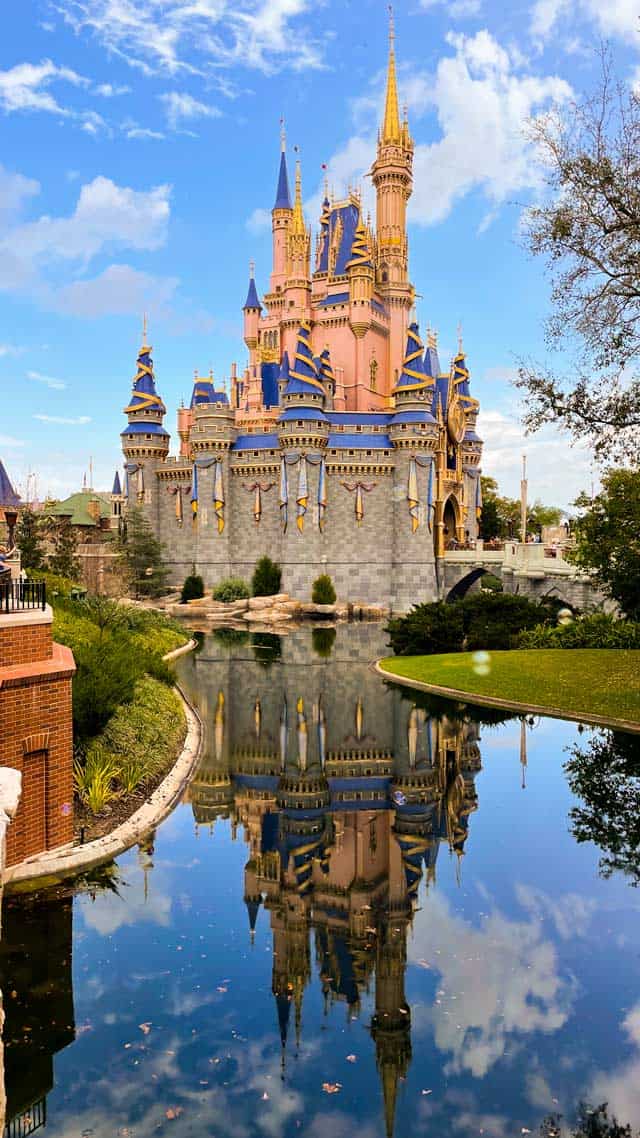 Guests will need both a valid ticket and a park reservation to be present for the opening day of this attraction. Since the phased reopening of the theme parks, park reservations have been required for all four theme parks.
Although Disney makes more park passes available at times, it's a good idea to secure them as soon as you book your vacation. This is especially important during busier times of the year.
In the past, limited Park Reservations mainly affected guests with park tickets and those staying at Disney Resorts. Now a new group of guests is unable to make a Park Reservation.
Happily Ever After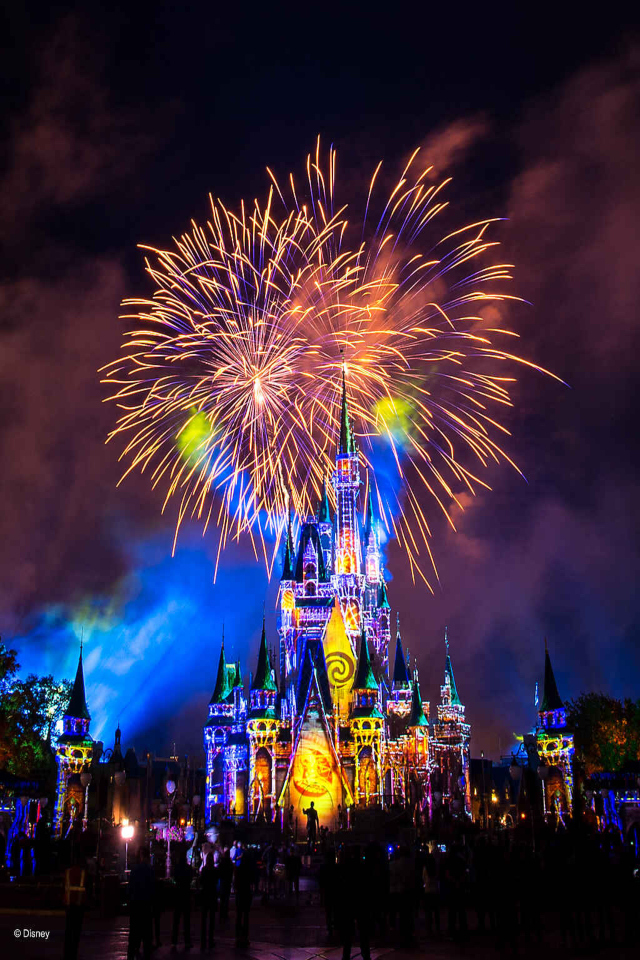 Disney confirmed the beloved fireworks show will return on April 3, 2023. The show will feature brand new projections down Main Street, U.S.A. You can check out the showtimes for Happily Ever After HERE and view the first images of these brand-new projections HERE.
Currently, there are no Park Reservations available on April 3, 2023, for Walt Disney World Annual Passholders. This is probably mainly due to the return of Happily Ever After on this date.
TRON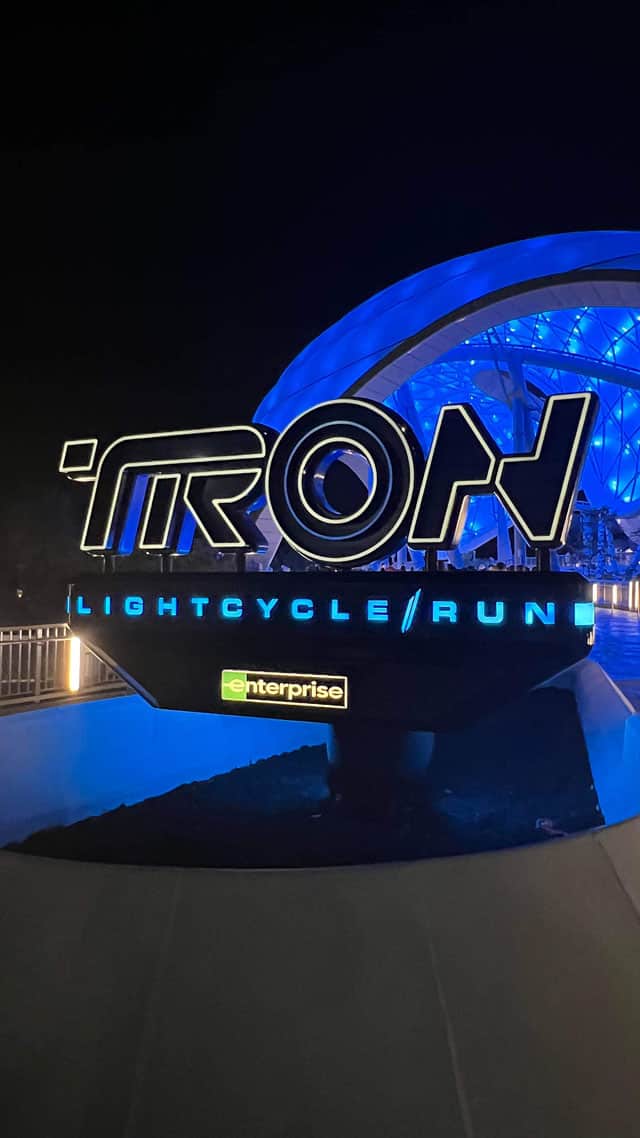 Now there are more dates that no longer offer Park Reservations for Annual Passholders. For several weeks, April 4, 2023, has been unavailable for Annual Passholders. This is the official opening day for TRON at the Magic Kingdom.
Earlier this morning we shared that TRON will offer limited soft openings starting on March 20th. This date is now completely sold out for Passholders. Be sure to check out the full dates for this soft opening HERE and make your Park Reservations now before they are unavailable.
Currently, March 20th, April 3rd, and April 4th are unavailable for Annual Passholders to visit the Magic Kingdom.
These dates are still available for guests with Park Tickets and Resort Guests. If you hope to visit within these dates, be sure to make your Park Reservations now.
What do you think of the Park Reservation system? Do you think the Park Reservations should be removed? Will this affect your future travel plans? Share your comments below.