It is important for all Guests to feel welcome when they enter the gates at Disney. One area will soon be more inclusive to all Guests!
Toontown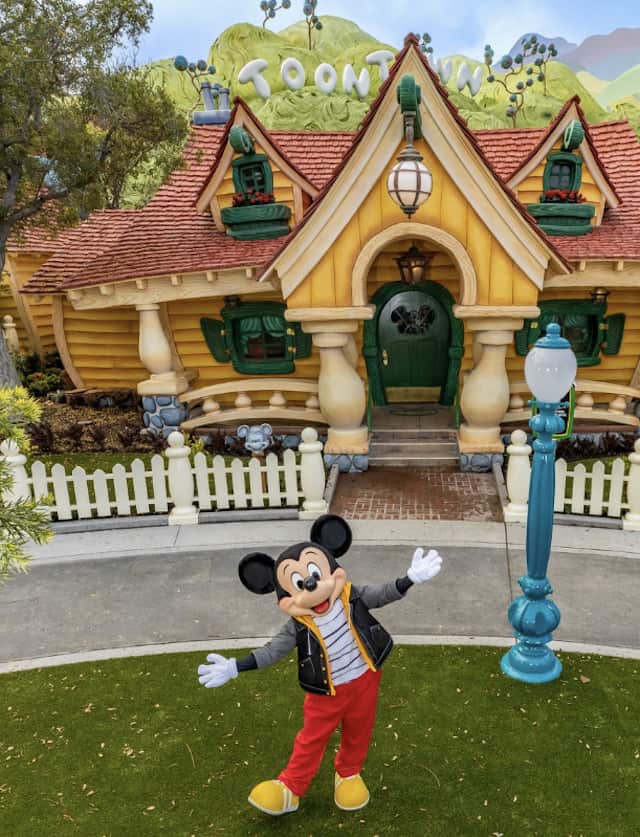 Mickey's Toontown will feature new play experiences, as well as open, grassy play spaces for everyone to unplug. The land will have landscaping for both spontaneous family play and parental relaxation.
Even with a greener and more spacious Mickey's Toontown, the land will offer more play activities and attractions than ever before. From active play to tactile play, new experiences will let children play, slide, spin, splash, touch and listen!
Toontown is also home to Disneyland's version of Mickey and Minnie's Runaway Railway. Although it just debuted earlier this year with a virtual queue, the ride no longer utilizes it! Read more in Susan's post HERE.
It is also home to the newest shop, the EngineEar Souvenirs shop! Check out some of the merchandise that is available now HERE.
Other Big News!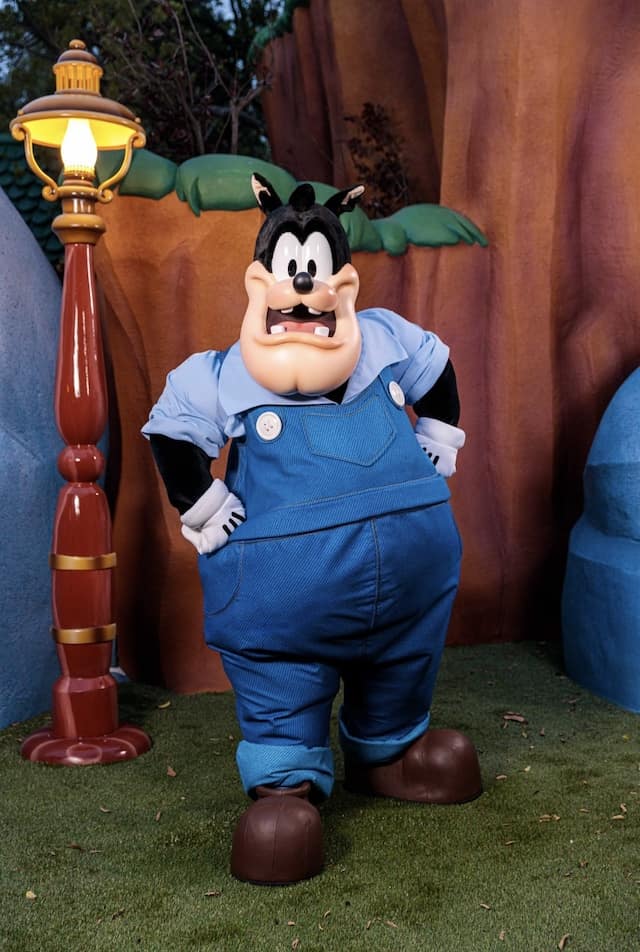 With the opening of Toontown just days away, Disney is releasing lots of information about the land! Check out this awesome new meet and greet with Pete! You can read all the details HERE.
But that's not the only update for characters! Mickey will be getting a new look. Be sure to check that out HERE.
Inclusive Land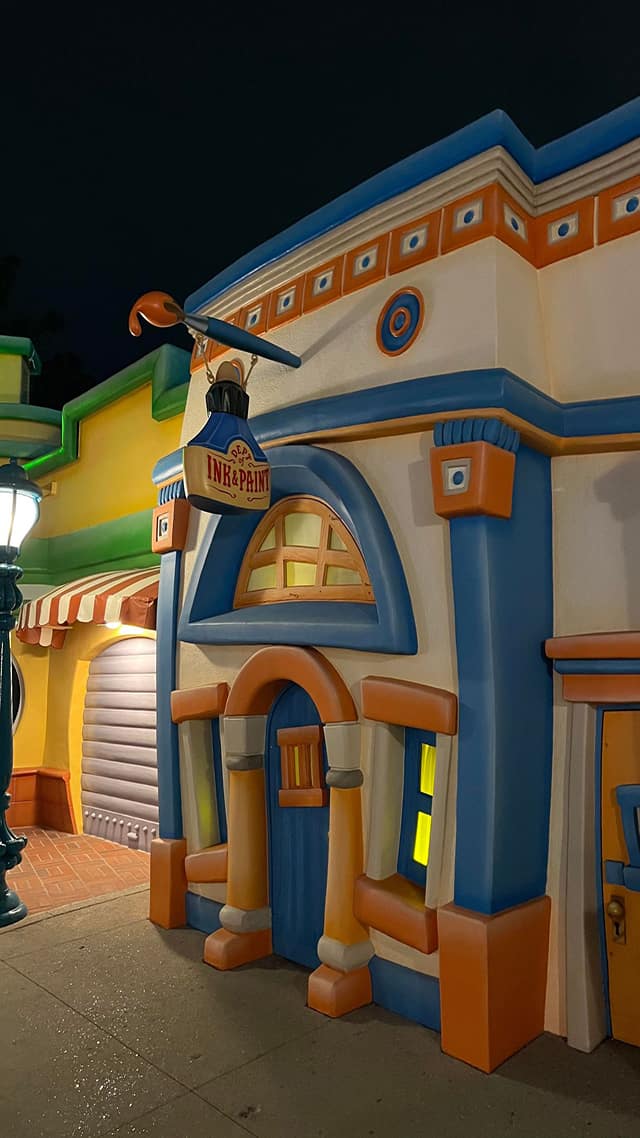 When Toontown opens to Guests on March 19th Disney has made some new changes that will make this land more inclusive for all guests! One big change is that the entire land is wheelchair accessible – all curbs were removed! But they also have made the slides accessible, too!
Toontown will be more inclusive for guests when it opens on March 19, 2023.
There is a play area near the base of the "dreaming tree." This gives an area for kids to climb, crawl, and explore, but there is also a wheelchair accessible path that navigates through these roots so everyone can explore. Everyone can join in on the fun!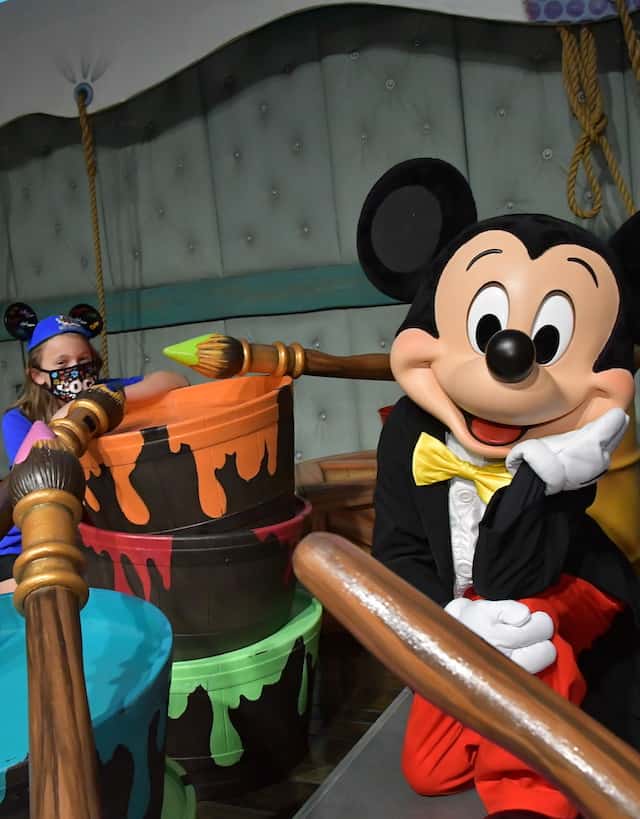 We all know that Disney can be a bit overstimulating with noise and hustle and bustle. This area will be a place that is auditorily and visually welcoming for kids who could be sensitive to brighter stimuli or louder noises.
Jeffrey Shaver-Moskowitz, executive portfolio producer at Walt Disney, stated "We want every child to know they they came to this land and this land was designed for them. That they were seen, and that this plan was welcoming to them."
This is amazing that Disney really thought of every detail. So, every child will be able to enjoy this beautiful, fun-filled land when it opens in just a few short days!
What do you think of the changes to make this land more inclusive? Does this make your visit to Toontown better? Let us know in the comments below and share this post with a friend. Be sure to check out our other posts below!

Source: CNBC.com