One of Mickey Mouse's meet and greets is getting a brand new look! See how and where you can meet him in this new outfit.
Mickey Mouse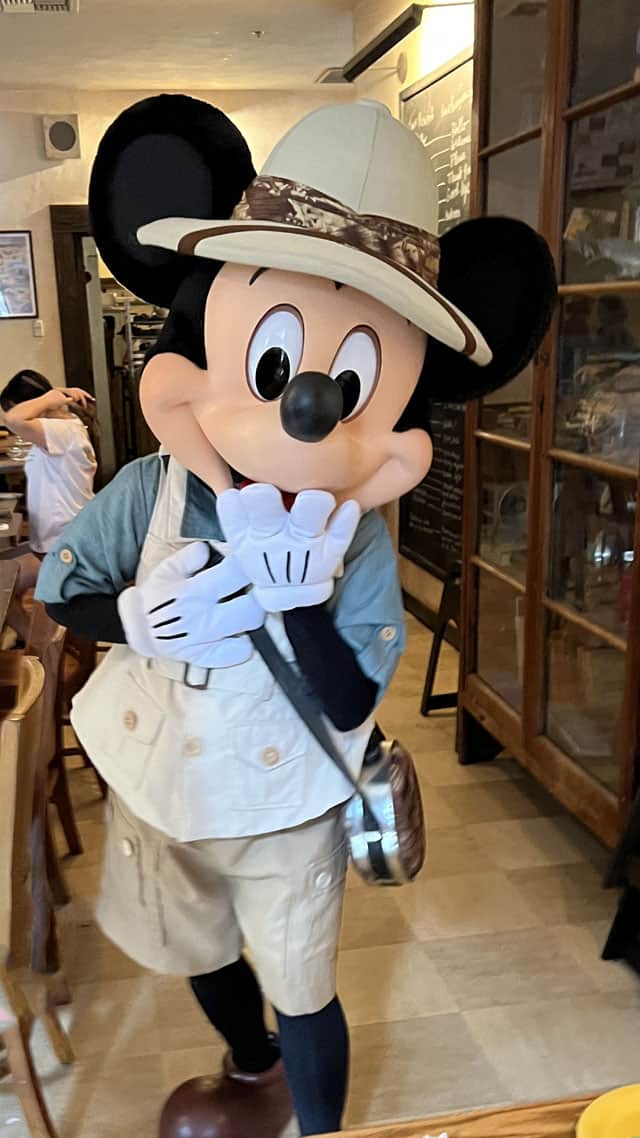 Walt Disney said it best, "I only hope we never lose sight of one thing- that it was all started with a mouse." Guests can meet Mickey Mouse in many different locations all throughout Disney Parks around the world.
At the Magic Kingdom, Mickey Mouse greets guests at the Town Square Theatre in his 50th anniversary finest. Mickey and Minnie Mouse greet guests at the Adventure's Outpost at Disney's Animal Kingdom.
Over at Disneyland, you can meet Mickey in Toontown.
Toontown Mickey's new look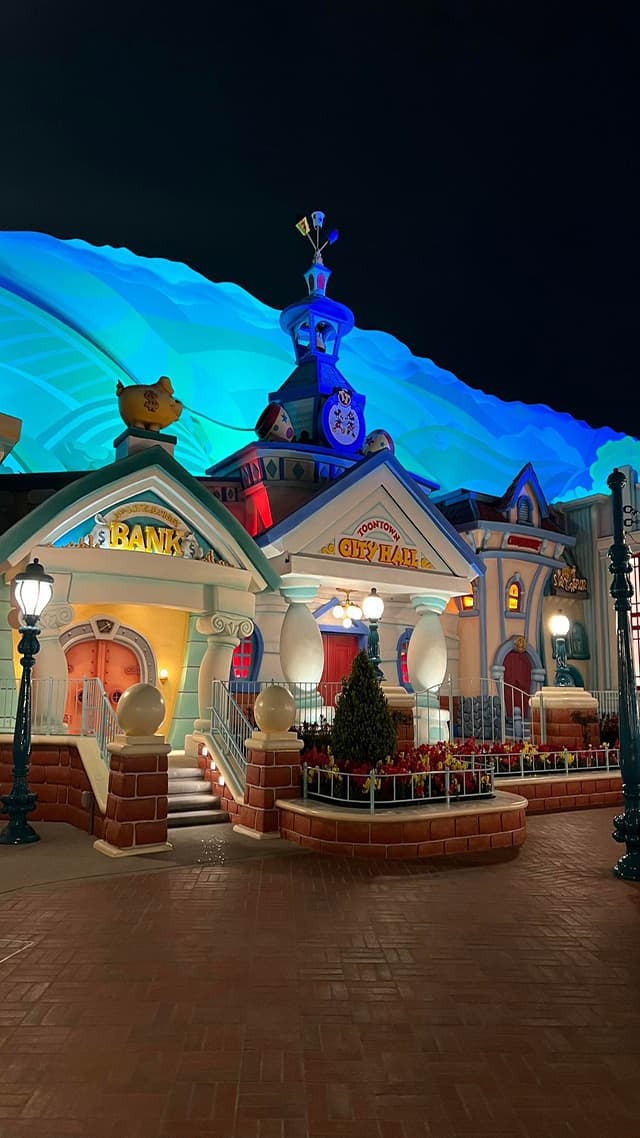 When Mickey's Toontown reopens on March 19, 2023, it will feature new play experiences, as well as open, grassy play spaces for everyone to unplug. The land will have landscaping for both spontaneous family play and parental relaxation.
Even with a greener and more spacious Mickey's Toontown, the land will offer more play activities and attractions than ever before. From active play to tactile play, new experiences will let children play, slide, spin, splash, touch and listen!
Toontown is also home to Disneyland's version of Mickey and Minnie's Runaway Railway. Although it just debuted earlier this year with a virtual queue, the ride no longer utilizes it! Read more in Susan's post HERE.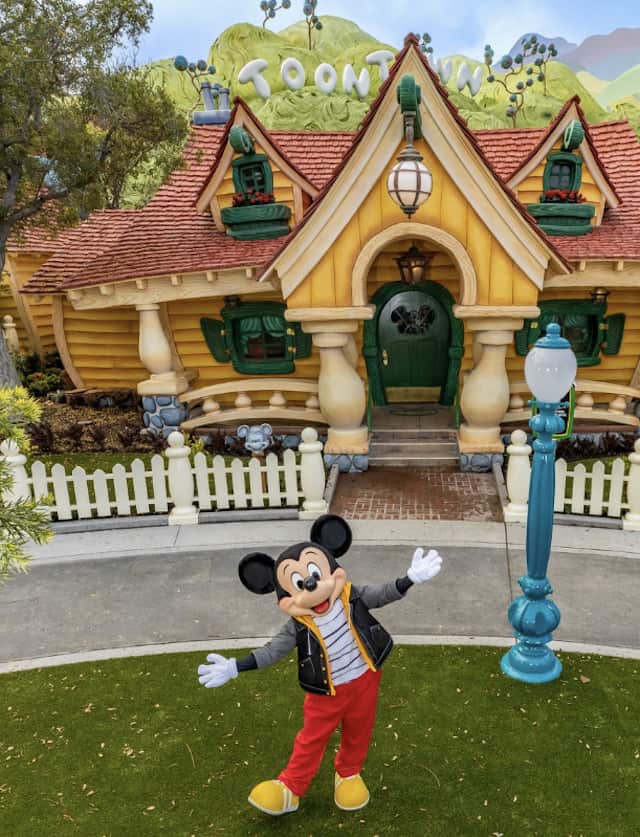 Meeting Mickey in Toontown will be a bit different. Mickey is sporting a new outfit! He sticks with the red, white, black, and yellow but has a more casual look. He will wear a white shirt with black stripes and red pants. His black jacket has gray sleeves and a yellow lining that matches his shoes.
Related: Pete will meet for the first time ever at any Disney park!
What do you think of this new look for Mickey? Are you excited to visit Toontown when it reopens? Let us know in the comments below and share this post with a friend.