Have you seen the newest Disney items that will soon be available for purchase? You will want to check these out because they are sure "to stand out above the crowd."
Toontown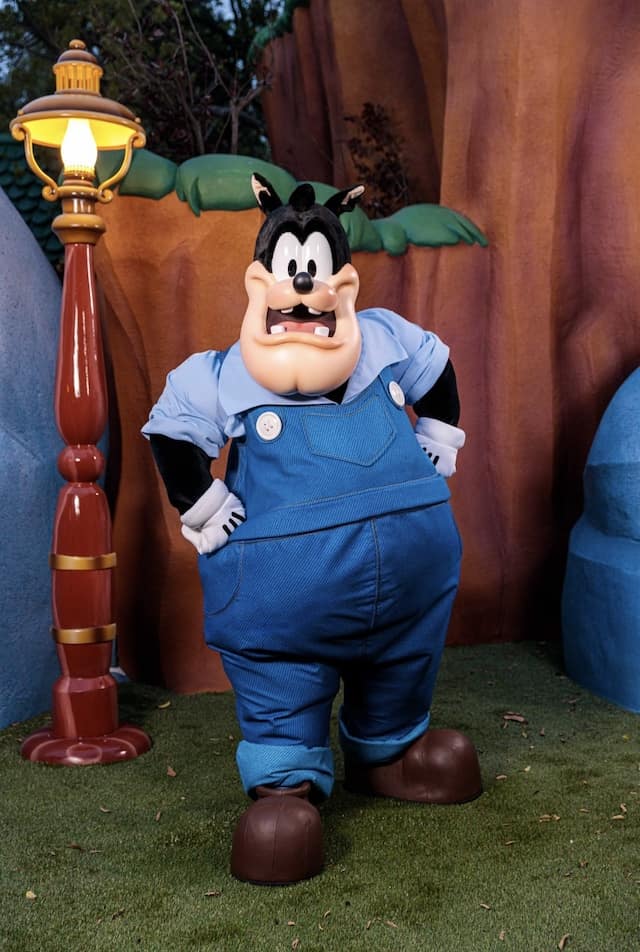 Hot dog! We sure shared a lot of news today about Disneyland's updated Toontown that will be opening in just a few days. Guests will be able to enjoy this updated land beginning March 19, 2023!
Some of the land's experiences have already opened to guests! Toontown is home to Disneyland's version of Mickey and Minnie's Runaway Railway. Although it just debuted earlier this year with a virtual queue, the ride no longer utilizes it! Read more in Susan's post HERE.
It is also home to the newest shop, the EngineEar Souvenirs shop! Check out some of the merchandise that is available now HERE.
New Updates!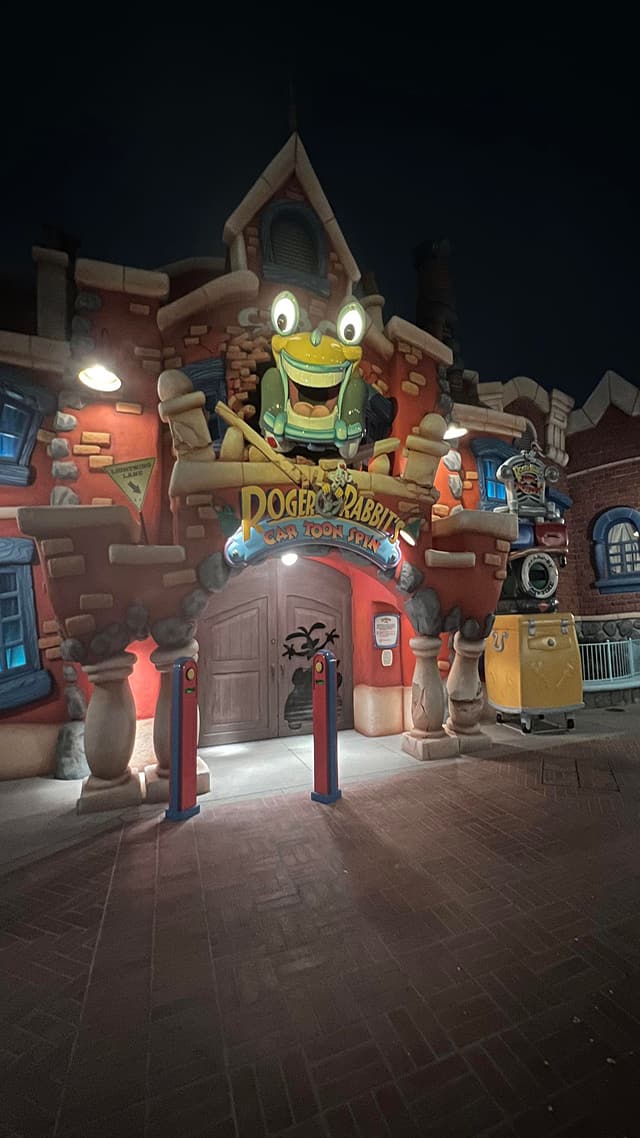 So many new experiences are coming to the land. Check out this awesome new meet and greet with Pete! You can read all the details HERE.
But that's not the only update for characters! Mickey will be getting a new look. Be sure to check that out HERE.
What's even better? Disney has thought of every Guest that will come through their gates. So, Disney made this land inclusive for everyone. The entire land is wheelchair accessible and less stimulating for Guests. Read about that HERE.
Brand New Treats and Toys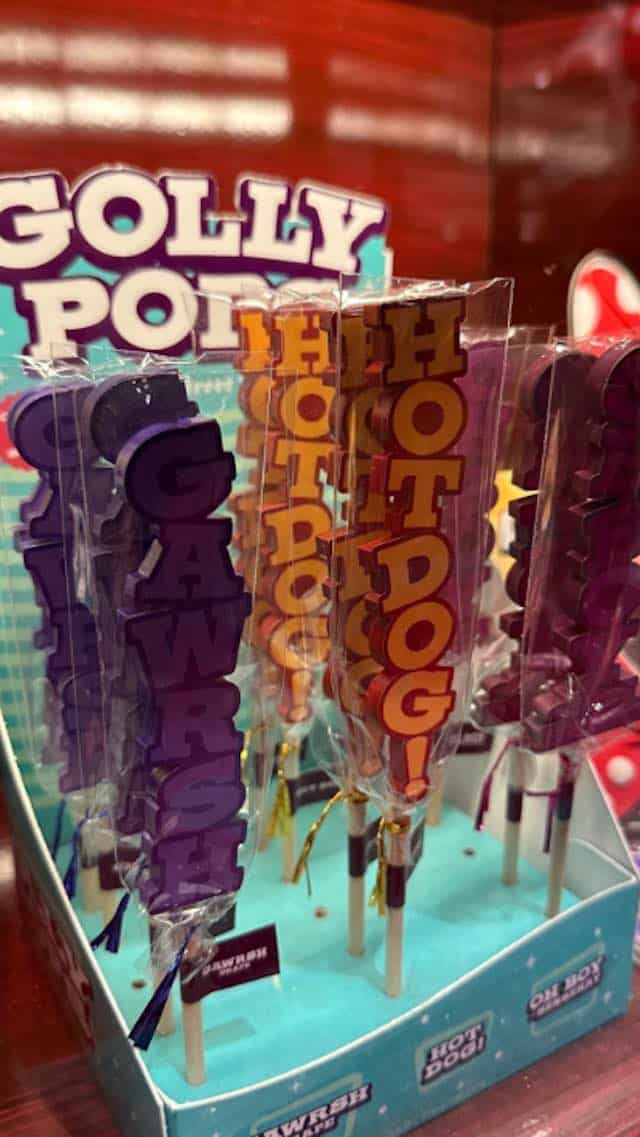 Disneyland will soon be selling Power Limes! These are a sour straw. I (Heather) personally love the Goofy Movie and will HAVE to try these!
Another fun treat that Guests can purchase and try are Golly Pops and McDuck's Chocolate Coins. How cute! The Golly Pops have different sayings like "Gawrsh," "Hot Dog!" and "Oh Boy!"
The McDuck's Chocolate Coins are so fun! I felt Disney definitely jumped on this opportunity to make these fun, tasty and memorable treats!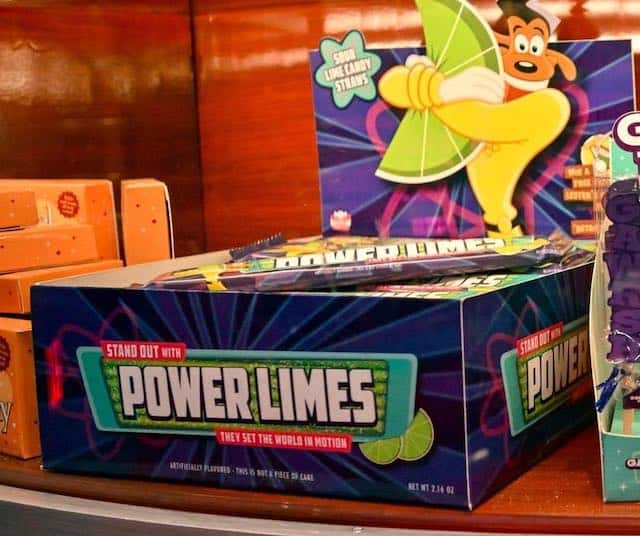 Guests will be able to purchase Power Limes, Golly Pops, and McDuck's Chocolate Coins. These are all props in the Concession Stand in the queue for Mickey and Minnie's Runaway Railway!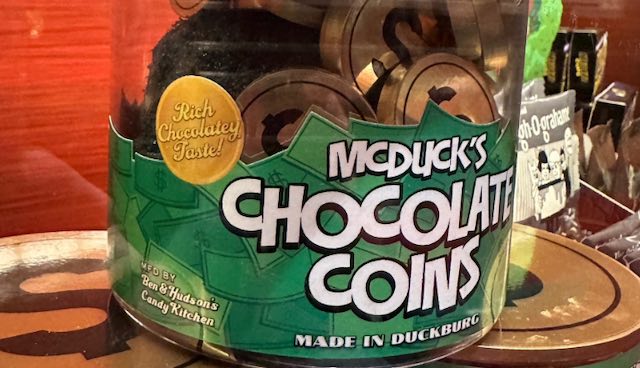 I love that they are making actual candy treats after the props that you can find in the Concession Stand in the queue for Mickey and Minnie's Runaway Railway. Bringing back some of our favorite characters with these treats is a sure way to sell some candy!
But wait, there's more! Check out this new Mickey and Minnie's Runaway Railway remote control trackless train. It has two detached cars that uses follow behind technology.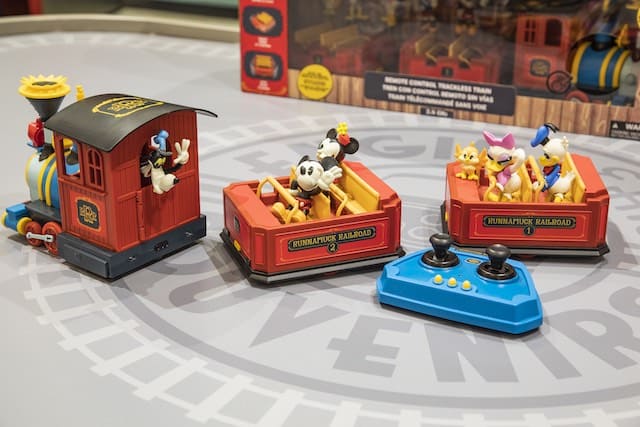 Okay, Disney, just take my money because these treats make me walk down memory lane, and this really cool new toy I won't be able to not buy! I really want these treats and toy to make their way to Disney World. Here's hoping!
What do you think of these props becoming actual treats? Will you be trying any when Toontown opens? What about the new toy train? Let us know in the comments below and share this post with a friend. Be sure to check out some of our other posts below.