Were you lucky enough to grab a preview of Disney's TRON? See which previews have now reached capacity or sold out and if any are still available.
TRON Lightcycle Run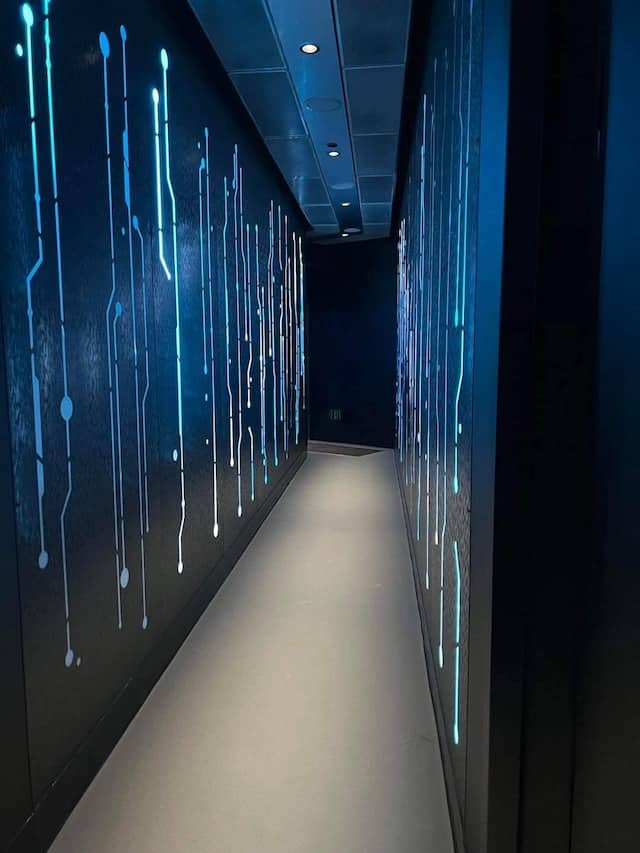 When Tron Lightcycle Power Run roller coaster opened at Shanghai Disneyland Resorts, guests were thrilled. This motorcycle-style ride is even more exciting because it's one of the fastest indoor coasters in Disney Parks history.
The attraction is based on Disney's 1982 film TRON. The movie has the distinction of being the first film to combine live-action sequences with computer-generated and animated elements. Each day seems to point to another sign of the attraction opening. See the latest sneak peek for Disney's TRON Lightcycle Run HERE.
Annual Passholder and D23 Gold Member Previews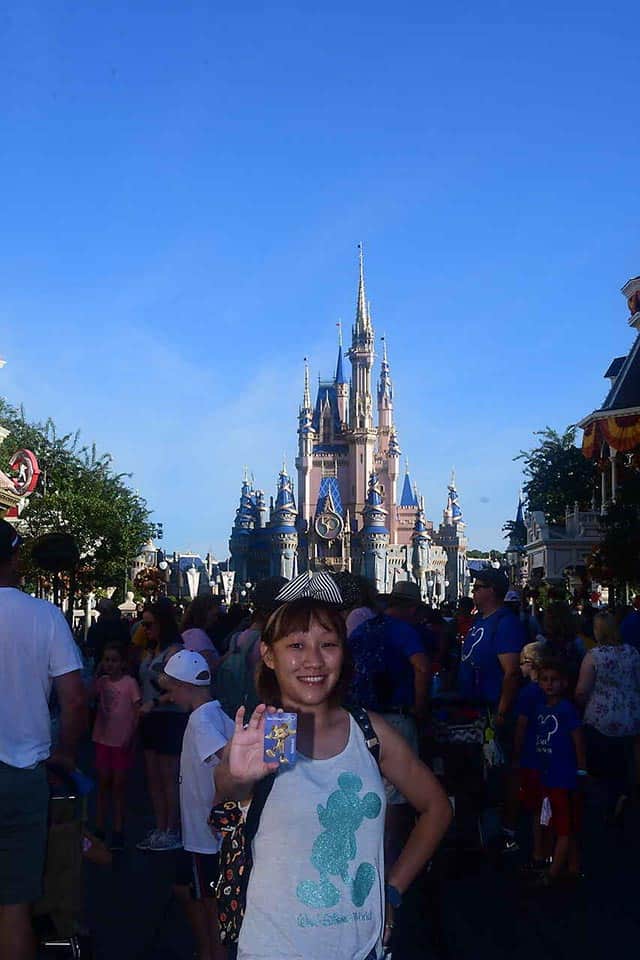 Cast Members are currently enjoying their preview dates right now, while previews have been announced for Annual Passholders, DVC Members and D23 Gold Members. D23 Gold Members were able to buy tickets for preview dates yesterday and tickets SOLD OUT immediately!
TRON previews for D23 Gold Members have sold out and capacity for Annual Passholder previews has now been reached
Annual Passholder preview registration began this morning just before 9:00 am ET and as of a little past 12:30 pm ET, capacity has now been reached. Registration for this group appears to have gone smoothly with no major technical issues. However, I (Maggie) did not actually receive my e-mail until 9:02 am, which was well past the time the registration link became live. Time in the queue also varied for all guests.
Disney Vacation Club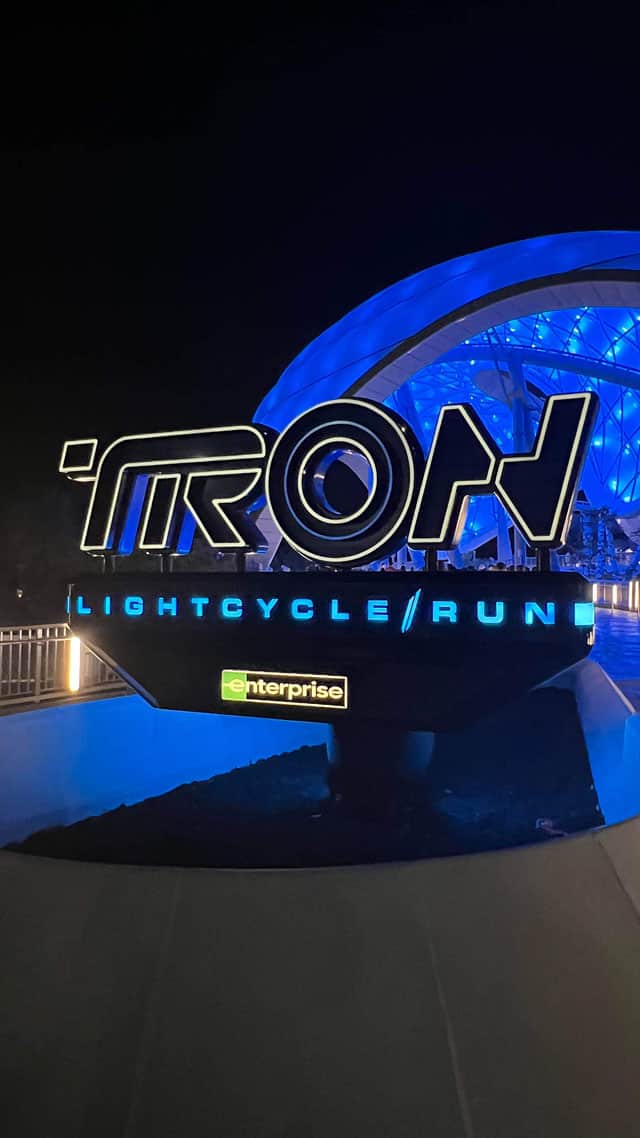 One group of preview dates remain and that is for Disney Vacation Club Members. These preview dates have now also REACHED CAPACITY.
Will you be attending one of the previews for Disney's TRON? Were you able to register as an Annual Passholder or D23 Gold Member? Let us know in the comments below or share this post with a friend.