Bibbidi Bobbidi Boutique is now even more magical with these big changes. What do you think about these?
Bibbidi Bobbidi Boutique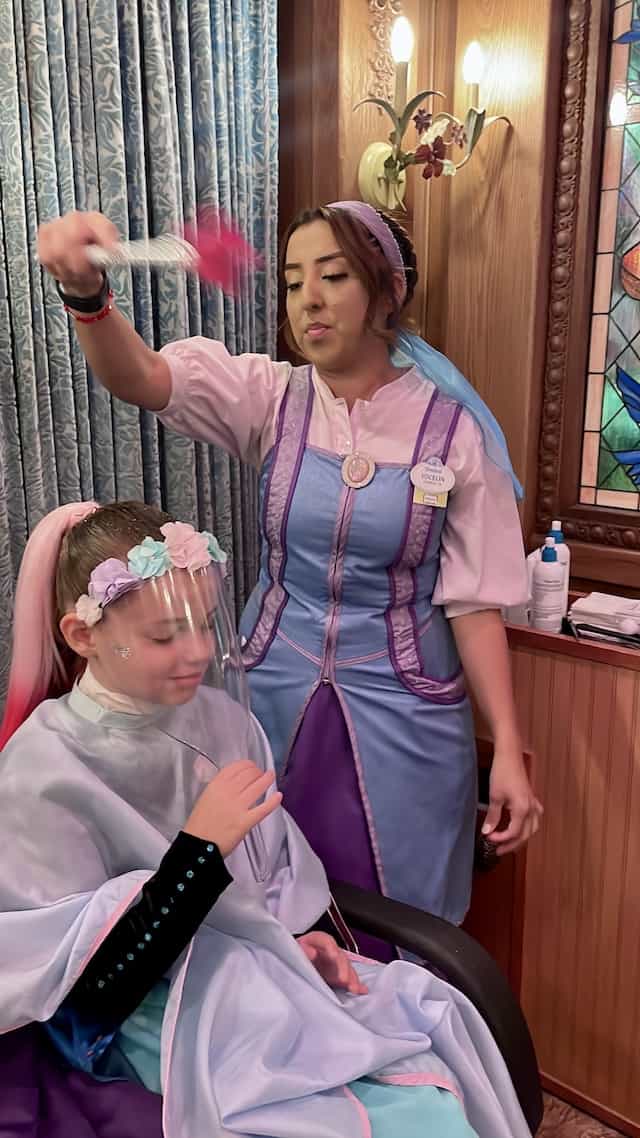 The Bibbidi Bobbidi Boutique is an incredible experience for young children between the ages of 3 and 12 years old. Located at Magic Kingdom and Disney Springs at Walt Disney World and at Disneyland, children are made up into their favorite princess or knight.
Knight makeovers include hair gel and a sword and shield. Princess makeovers are a bit more elaborate with make up, hair, and nails. And don't forget that pixie dust and sash!
This experience reopened to guests at Magic Kingdom back in August 2022. A few changes were in place with the reopening as both male and female cast members create these magical transformations as Fairy Godmother's Apprentices.
Recently, new Disney character packages are now offered including our favorite characters from the hit movie Encanto.
New BIG Changes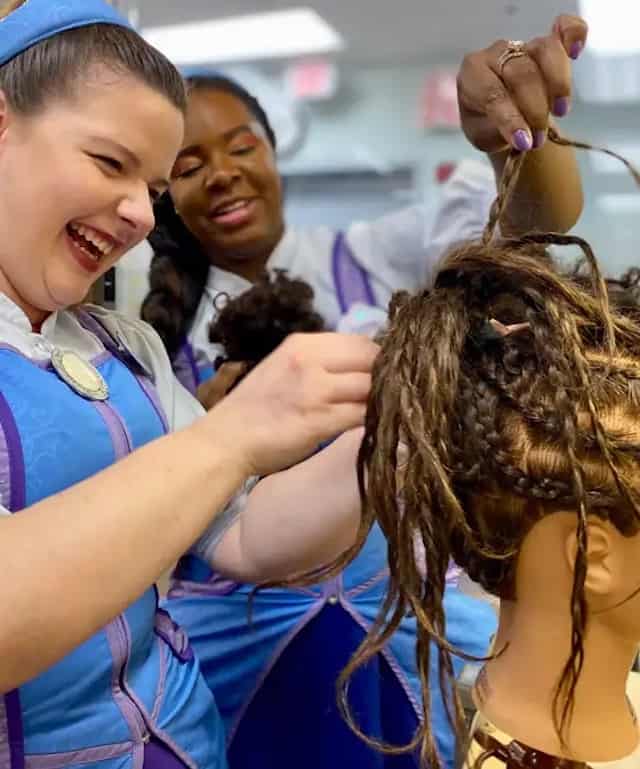 Now even more changes are coming to Bibbidi Bobbidi Boutique that we have all been waiting for. Disney Parks Blog shares today that big changes are in place to make a more inclusive experience for guests at Bibbidi Bobbidi Boutique.
As Cast Members prepare to become Fairy Godmother Apprentices they now have special training to work with the great diversity of hair textures and types.
However, this is not the only change in place. Now extra pigmentation is added to makeup palettes used for these royal transformations. Now every guest can have the perfect glow to look their absolute best.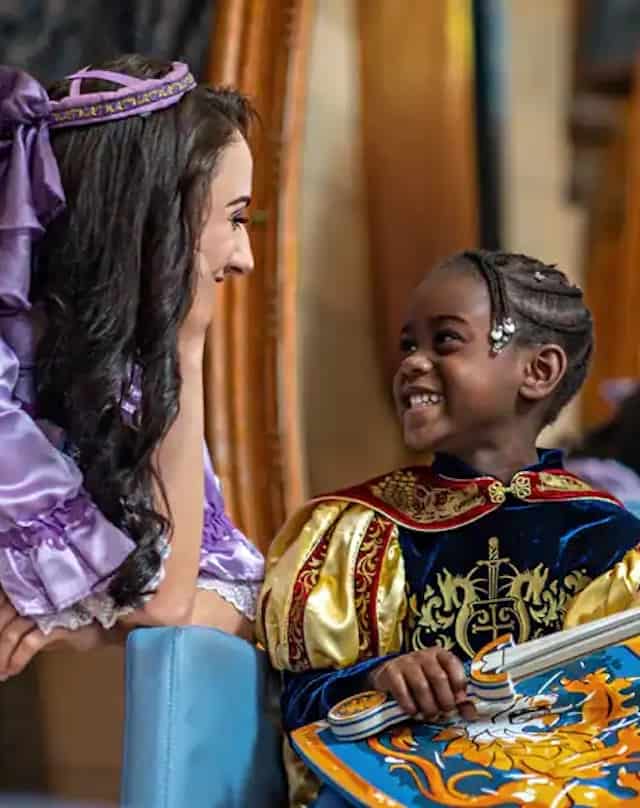 While guests can still bring costumes and outfits from home, there are now more options in costume designs and textures available for purchase. Now many options offer comfortable stretch fabric, discreet flap openings for easy tube access, ankle-length bottoms to accommodate those who are seated, and velcro closing to slip the costumes on and off with ease.
"What we do here isn't just a makeover. We give our guests the ability to believe in make-believe. No matter who they are, where they come from, or what they've gone through, they have the chance to be a knight or princess."

Shalise, Fairy Godmother Apprentice
These are wonderful changes to help each guest have the most magical experience ever.
What do you think of these changes? Have you visited Bibbidi Bobbidi Boutique in the past? What was your experience? Share your thoughts with us in the comment section.