When the Bibbidi Bobbidi Boutique reopens next month, you may notice some new gender-inclusive changes.
Bibbidi Bobbidi Boutique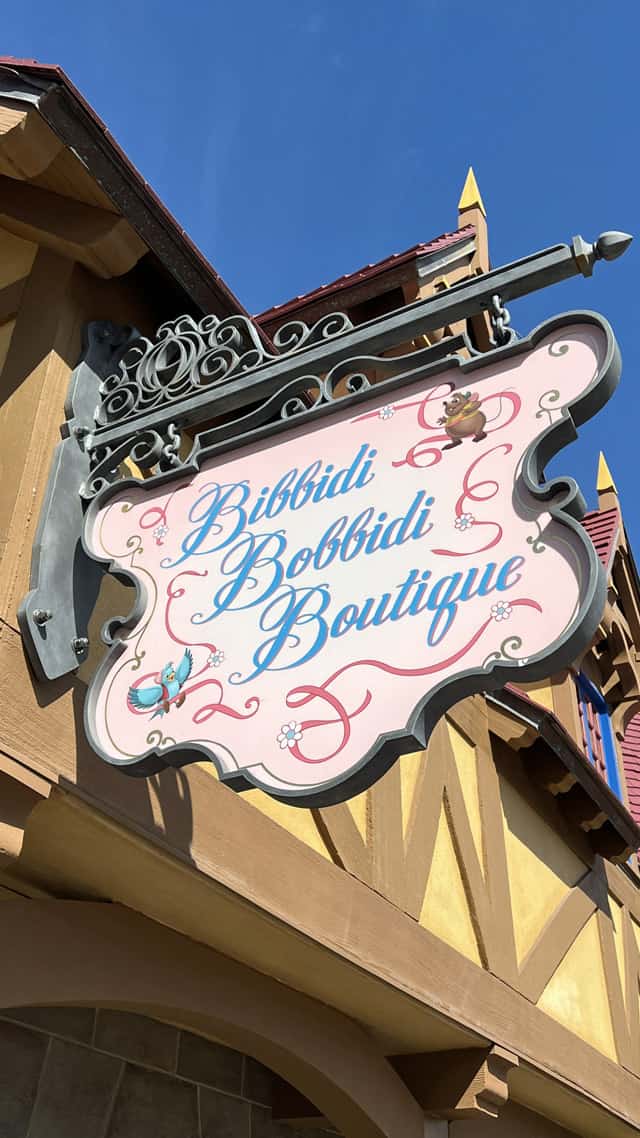 The Bibbidi Bobbidi Boutique is an incredible experience for young children between the ages of 3 and 12 years old. Located at Magic Kingdom, Disney Springs, and the Grand Floridian, children are made up into their favorite princess or knight.
Knight makeovers include hair gel and a sword and shield. Princess makeovers are a bit more elaborate with make up, hair, and nails. And don't forget that pixie dust and sash!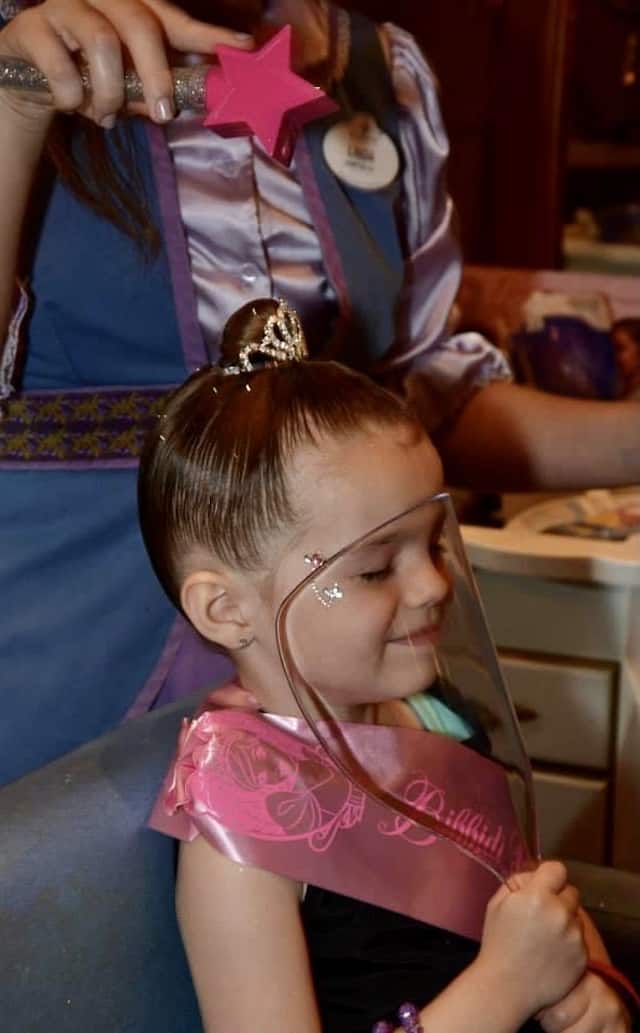 My (Monica) two older children enjoyed this experience, and I am anxiously awaiting for this experience to reopen so my younger two children can have that same magic.
BIBBIDI BOBBIDI BOUTIQUE REOPENS ON AUGUST 25 AT MAGIC KINGDOM AND DISNEYLAND WITH OTHER LOCATIONS REOPENING LATER THIS YEAR. RESERVATIONS OPEN IN EARLY AUGUST.
Gender-inclusive changes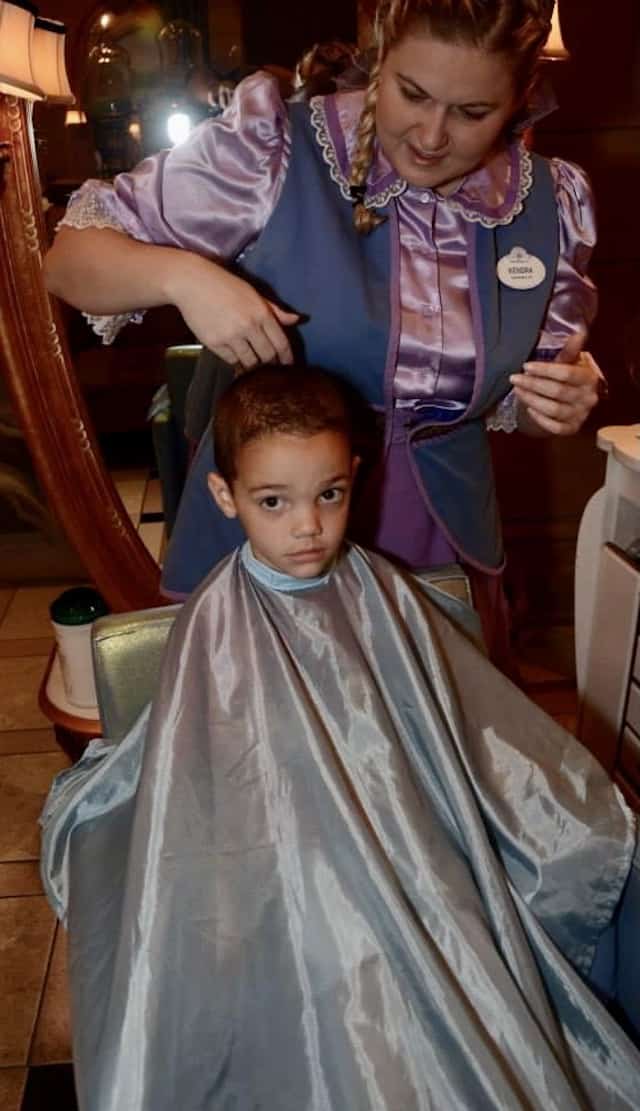 Previously, female Cast Members were typically the ones performing the makeovers on behalf of the Fairy Godmother. They were called Fairy Godmothers in Training.
In the real world, however, both males and females are hair/makeup stylists. Disney is moving forward with calling Cast Members Fairy Godmother's Apprentices. This likely means you may see more male Cast Members in this role at Disney World and Disneyland.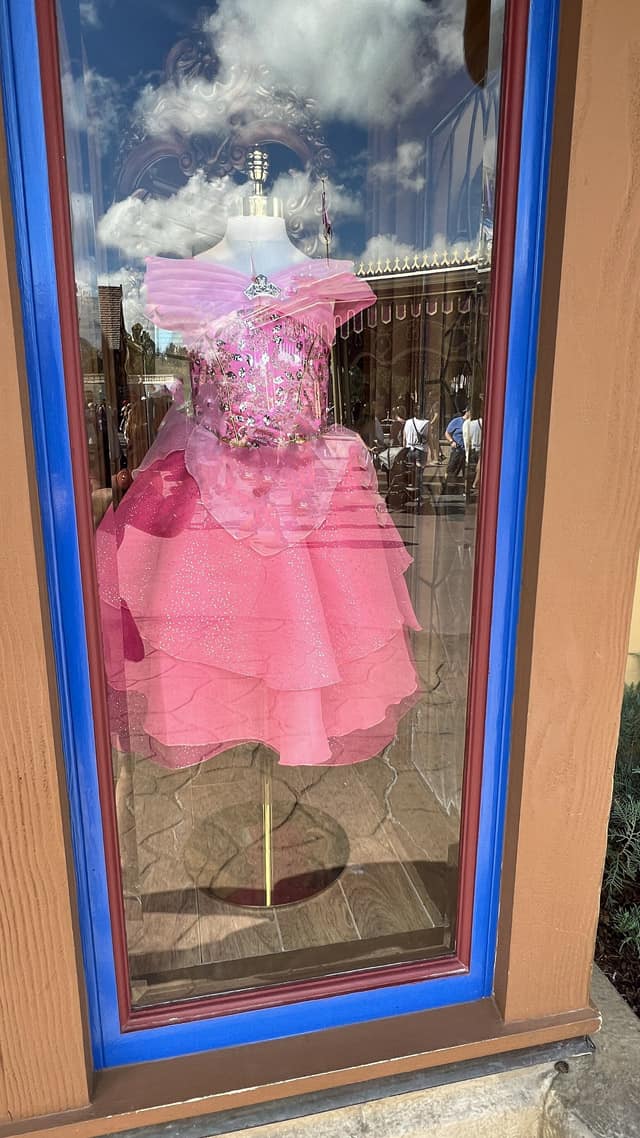 "With the wave of a magic wand–plus a few hands-on tricks of the trade–our Fairy Godmother's Apprentices will pamper and primp your child until they look storybook stunning.
Children can choose a hairstyle then add makeup, nail color and accessories–even a Disney costume."
Do you love the Bibbidi Bobbidi Boutique? Are you excited for it to reopen later this summer? What are your thoughts on this new gender-inclusive change? Let us know in the comments below and on Facebook. You can also join our KtP Crew and continue the discussion there.