We're excited to share Disney just added more showtimes to this popular nighttime show Check out the details here…
Fantasmic! Show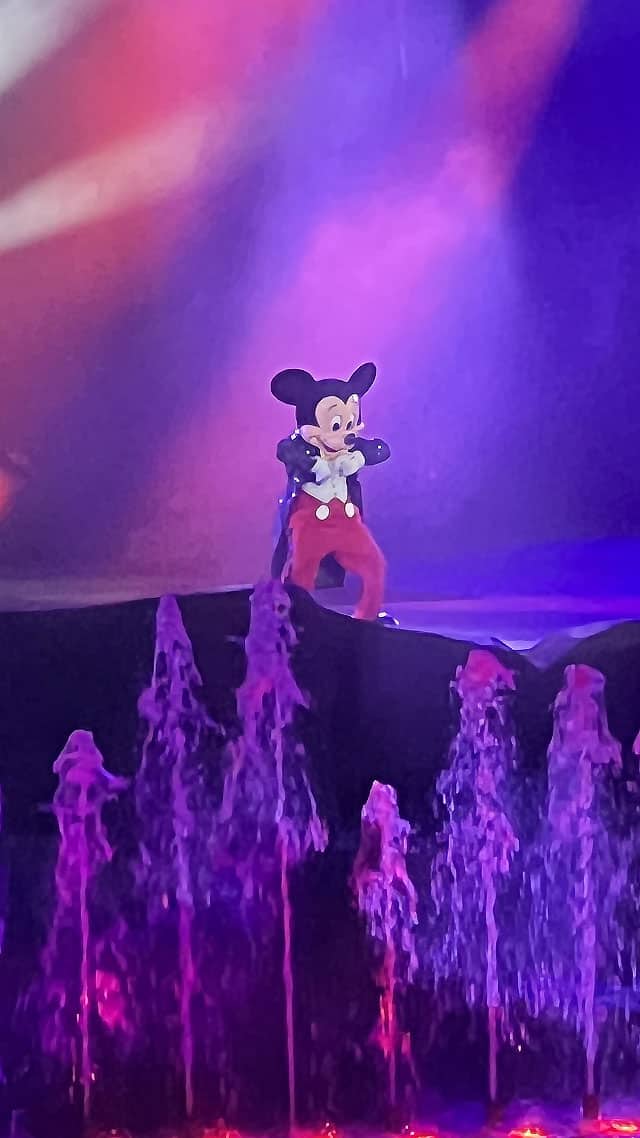 Guests visiting Disneyland have enjoyed Fantasmic! since May 28th. East Coast Disney fans packed Disney's Hollywood Studios on November 3rd for the grand return of Fantasmic!. Guests on both coasts love this show.
With the grand return of Fantasmic!, Disney shared that "a new show sequence featuring Disney characters – Mulan, Elsa, Aladdin, Pocahontas, and Moana – in heroic moments, as well as new technical enhancements." You can check out images from these new scenes HERE.
Show Changes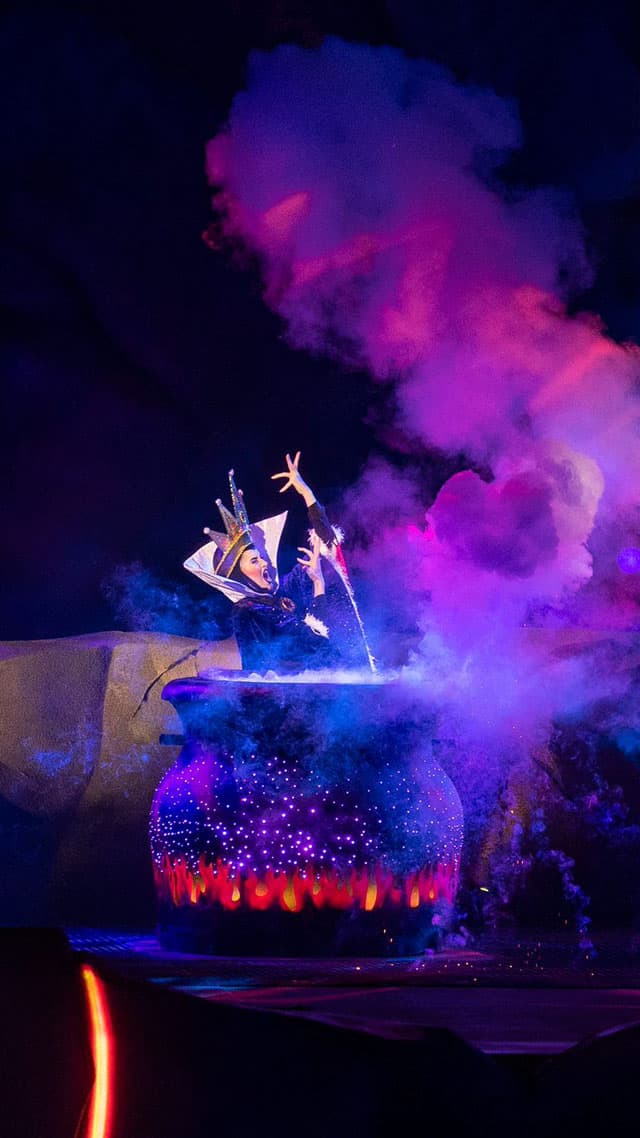 Since it returned, we have seen adjustments to showtimes due to crowd levels and the holiday season. During periods of heavier crowds, Disney tends to add a second showing most nights. However, after the holiday season, there was only one show at 8:00pm through March 3. 
Disney adjusts Fantasmic! showings based on crowd levels.
If you are hoping to catch Disney's Fantasmic! be sure to check the schedule ahead of time since showtimes may vary during your trip. Don't forget to check Character Locator as well for all of the latest updates for park hours, showtimes and more!
More Shows Coming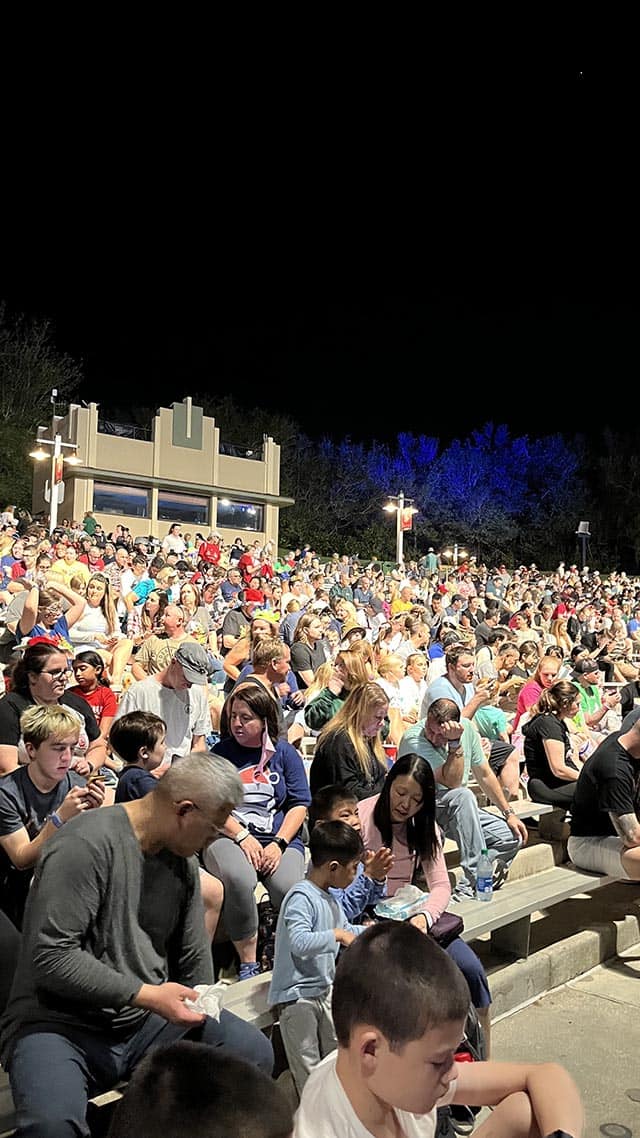 With the increase of spring crowds, Disney is keeping the theme parks open even longer! And to accommodate these extra guests, more Fantasmic! shows are also being added. Check out the changes happening from February 28 through April 1:
February 28 – March 11: 8:00pm and 9:30pm
March 12 – April 1: 8:30pm and 10:00pm
From February 28 through April 1, guests can enjoy 2 showings of Fantasmic!
One great perk about the additional showtime is lower crowds! Quite often, you can catch the second show with very little crowds. Seeing shows at or after park closing also gives you more time to enjoy Hollywood Studios.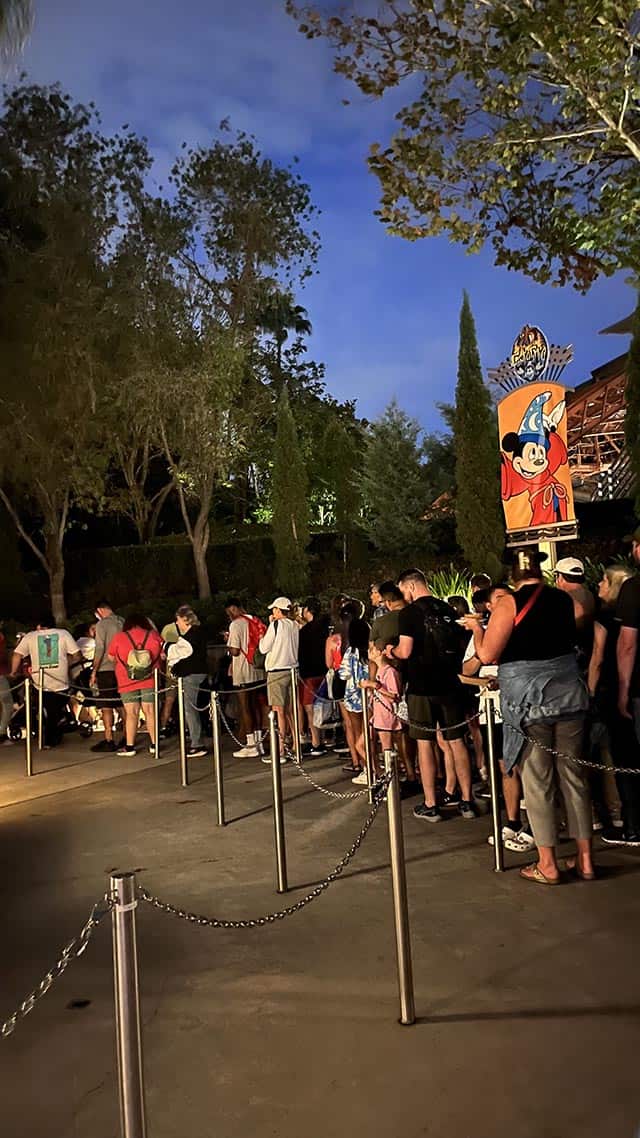 If you are still interested in guaranteed seating to the show, then dining packages are available. Read Maggie's review of the dining packages HERE.
What do you think of the latest showtimes for Disney's Fantasmic!? Will this change affect your plans? Please share your thoughts in the comments below and share this post with a friend.