New showtimes are coming for Disney's Fantasmic! See when the times change for this nighttime show right here.
Disney's Fantasmic!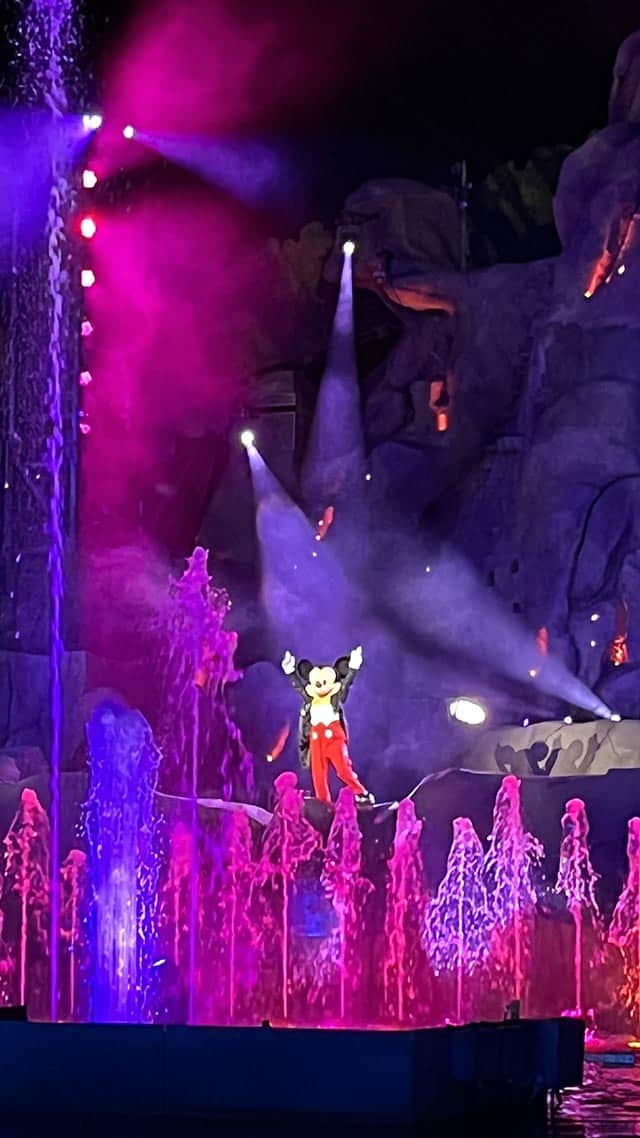 Guests visiting Disneyland have enjoyed Fantasmic! since May 28th. East Coast Disney fans packed Disney's Hollywood Studios on November 3rd for the grand return of Fantasmic!. Guests on both coasts love this show. 
With the grand return of Fantasmic!, Disney shared that "a new show sequence featuring Disney characters – Mulan, Elsa, Aladdin, Pocahontas, and Moana – in heroic moments, as well as new technical enhancements." You can check out images from these new scenes HERE.
Fantasmic! Showtimes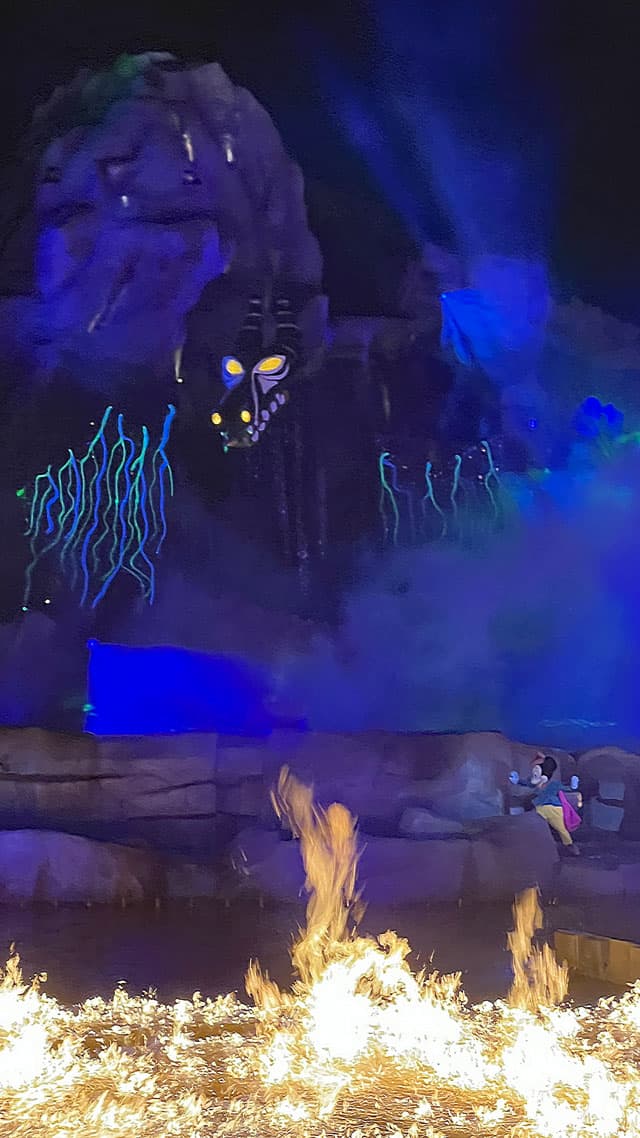 Since it has returned, we have seen adjustments to showtimes due to crowd levels and the holiday season. After the busy holiday season, we saw additional showtimes for the show. Guests can now see Fantasmic! at 8:00 pm and 9:30 pm through January 14th.
One great perk about the additional showtime is of course, lower crowds! Quite often, you can catch the second show with very little crowds. If you are still interested in having a guaranteed seat to the show, then dining packages are available. You can read my (Maggie) review of one of the dining packages available right HERE.
Showtime Adjustments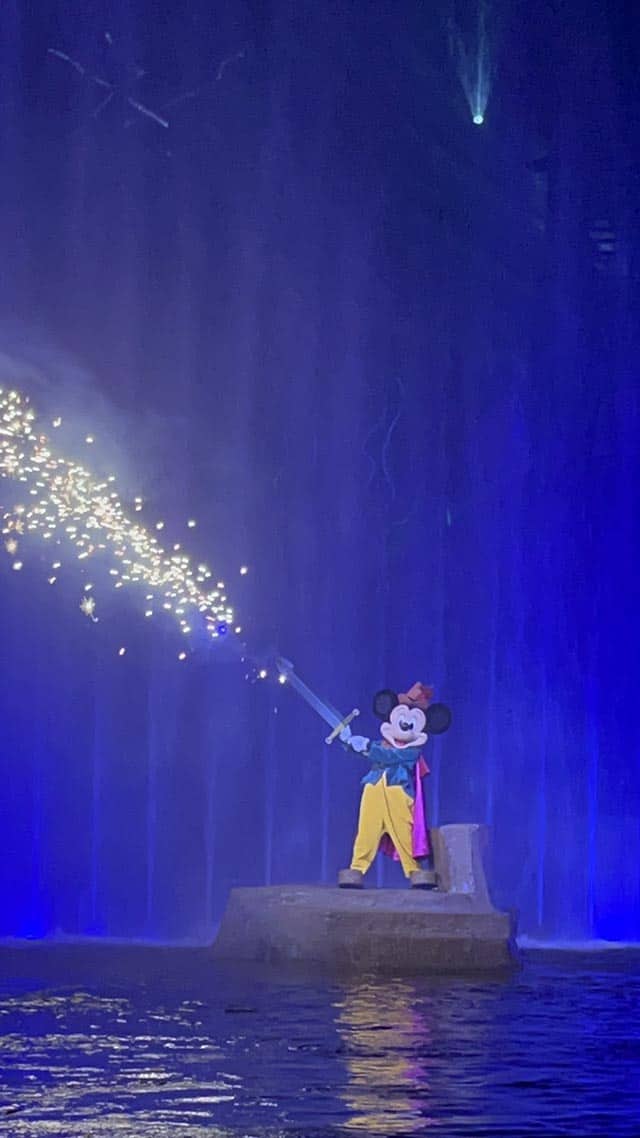 Now that the holidays are over and fewer crowds are expected at Walt Disney World, we can see another schedule change for this show. Beginning on January 17th, showtimes for Fantasmic! will be as follows:
Tuesday – Friday 8 pm
Saturday – Monday 8 pm and 9:30 pm
Disney's Fantasmic! schedule will change beginning January 17, 2023
These showtimes follow the schedule above until February 3rd. Beginning February 4th, it appears that only one 8:00 pm showtime will be available throughout March 3rd. Of course additional showtimes could be announced at later dates.
If you are hoping to catch Disney's Fantasmic! be sure to check the schedule ahead of time since there will now only be one showtime for most of the week. Don't forget to check Character Locator as well for all of the latest updates for park hours, showtimes and more!
What do you think of the latest showtimes for Disney's Fantasmic!? Are you planning to visit Walt Disney World soon? Will this change affect your plans in any way. Let us know in the comments below or on our Facebook page.