Disney's Boardwalk is seeing BIG changes. Now guests can enjoy a much-needed new addition.
Big Changes at Disney's Boardwalk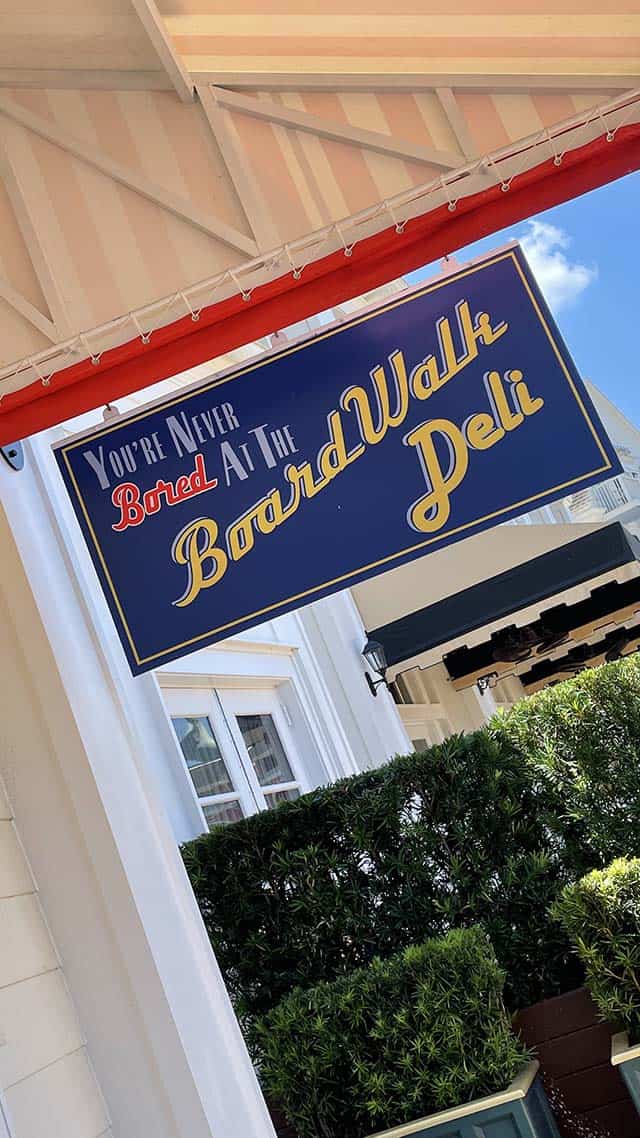 Disney's Boardwalk is in a state of transformation. Over the summer we saw big demolition to make space for The Cake Bake Shop at Disney's BoardWalk. This new location recently began construction to bring the new spot to life and is slated to open in 2023.
There will be table-service offerings and a quick-service bakery for you to pick up these delicious delights on the go. Check out many of the great food options for this dining location HERE.
Another big change for Disney's Boardwalk resides in Disney's Boardwalk Inn. A new coffee shop, Carousel Coffee, recently opened. This new location will be guests' new go-to spot for their favorite coffee beverages, tea options, and some mouthwatering pastries to indulge in.
Great New Addition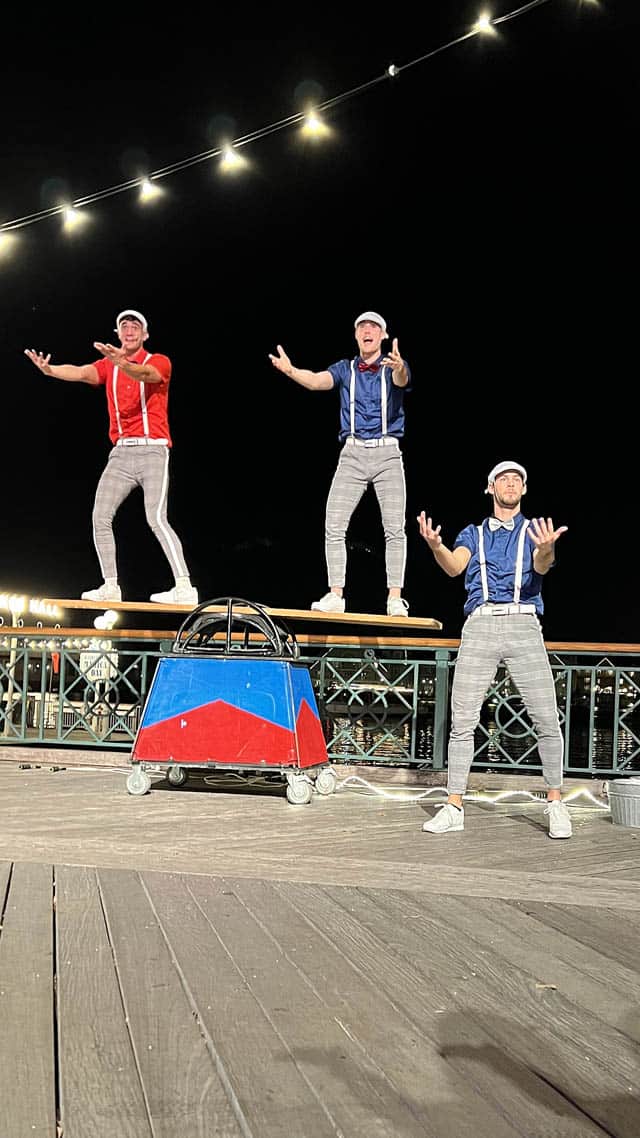 Disney's Boardwalk evokes turn-of-the-century boardwalks in coastal cities such as Coney Island and Atlantic City. Disney's Boardwalk is home to resorts, fun entertainment, and plenty of dining choices as well.
This is a fun location to enjoy a surrey bike ride, grab a quick bite, and enjoy a day outside of the Disney Parks. What has been missing from this location is adequate seating and more importantly, seating with shade.
A great new addition is now added to Disney's Boardwalk. Brooke Geiger McDonald shared these images on Twitter:
This great seating with shade adds great theming to this boardwalk feel while also offering much-needed shade to this location. Guests can now enjoy the beauty of this location even longer with these great additions.
Guests can now enjoy additional shaded seating along Disney's Boardwalk.
What do you think of Disney's Boardwalk? Have you visited this location before? Are you glad about this new addition? Share your thoughts with us on our Facebook page.