Marvel fans unite for this fun and heroic adventure at sea! What would a super hero be without some delicious treats? Read on to get a look at the treats you can find at Marvel Day at Sea.
Special Days at Sea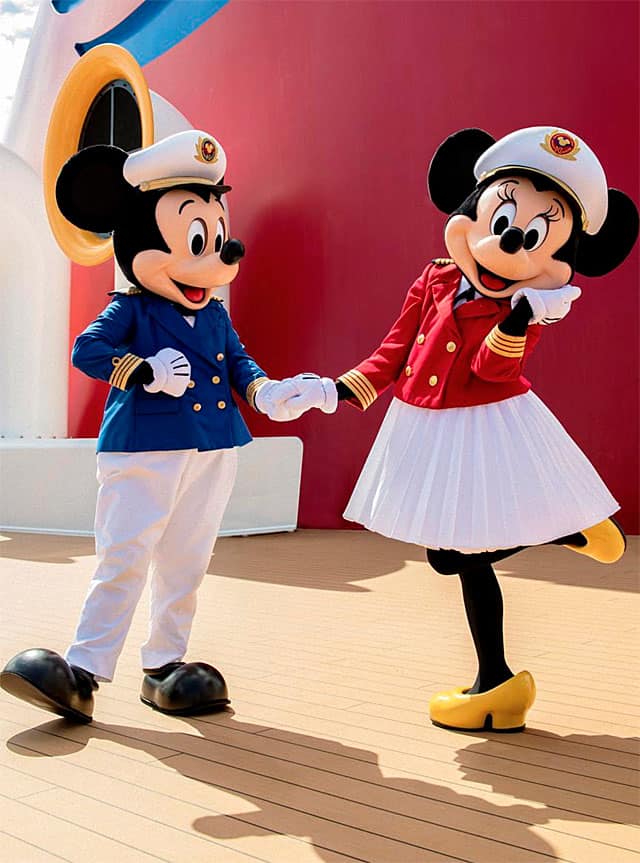 Disney Cruise Line offers special days at sea like Pixar Day at Sea and Marvel Day at Sea. These fun days have special treats and characters!
Disney cruises are already a lot fun. Add in your favorite characters and they can't be beat!
To read more about special offerings of Pixar Day at Sea on the Disney Fantasy read HERE.
Marvel Day At Sea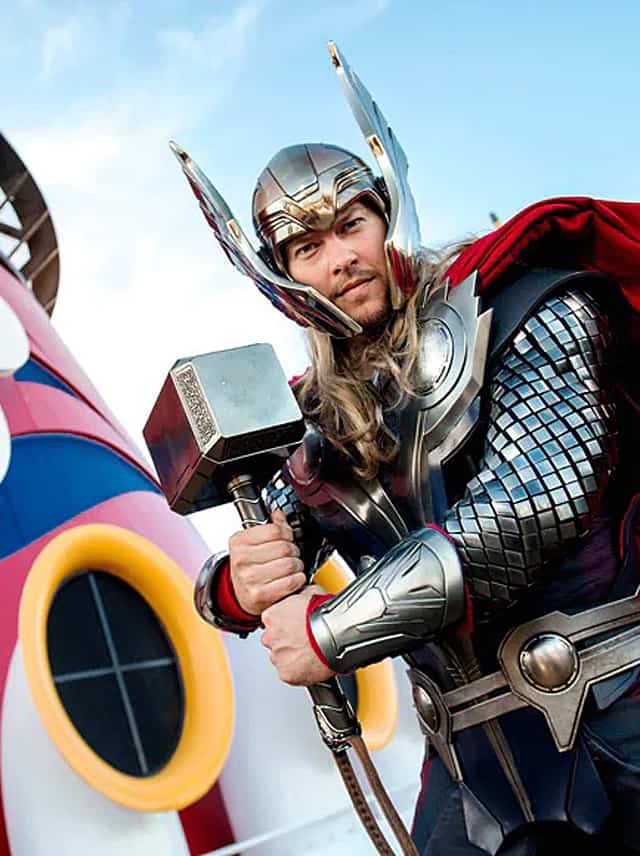 Marvel Day at Sea combines our favorite Marvel comics, films and animated series with a wonderful Disney cruise. This day-long celebration on select five-night Caribbean cruises features encounters with some of your favorite Marvel Super Heroes.
You'll find action-packed entertainment and Marvel-themed activities designed for the young and young at heart.
Check out all the different itineraries that will feature this adventurous day at sea in 2023!
Beginning January 7, 2023, Marvel Day at Sea will take place on nine five-night Caribbean cruises sailing from Miami.
Departing January 16, January 30, February 13 and February 27, 2023, the Western Caribbean itinerary includes a stop at Cozumel, Mexico and Disney's private island in the Bahamas, Castaway Cay.
Departing January 7, January 21, February 4, February 18 and March 4, 2023, the Western Caribbean itinerary includes Georgetown, Grand Cayman and Castaway Cay.
Marvel Day at Sea Treats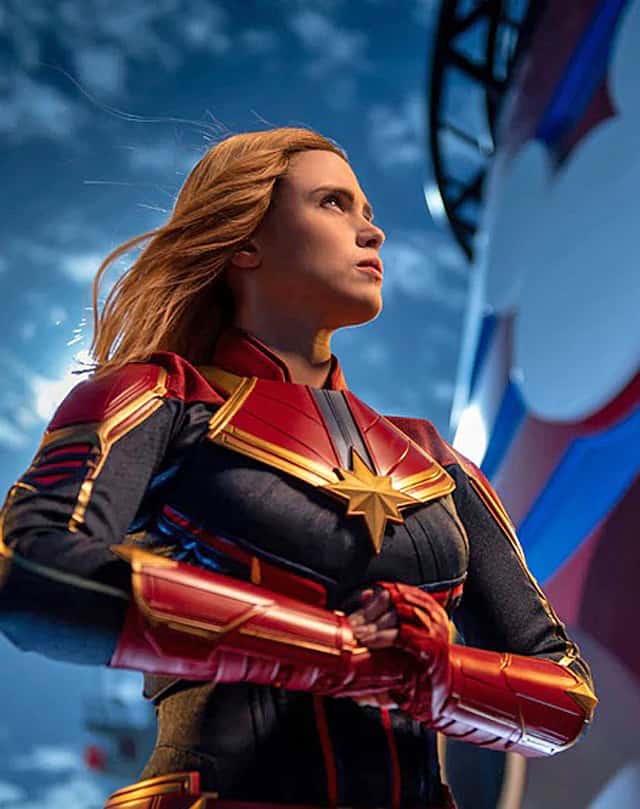 Soon the Disney Dream will feature a special Marvel Day at Sea on select sailings.
These itineraries will have the largest assembly of Marvel Villains and Super Heroes! You can expect special entertainment all day long!
These heroic treats will be offered during Marvel Day at Sea.
Captain American Sam Wilson and Mighty Thor will be making their debut! Characters aren't the only heroic thing you will see. Special themed treats will be available too!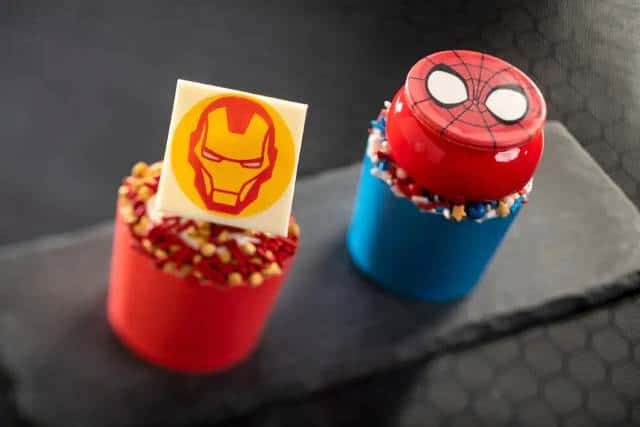 You can find these heroic cupcakes at Vanellope's Sweets and Treats. The Iron Man Cupcake is a vanilla sponge cake and vanilla frosting the Spider-Man Cupcake is a chocolate devil cake and white chocolate mousse. It's going to be so hard to choose…maybe just have both!
Above you can see the Baby Groot Marshmallow Stick. Anything with Baby Groot is adorable. This could be almost too good to eat…almost!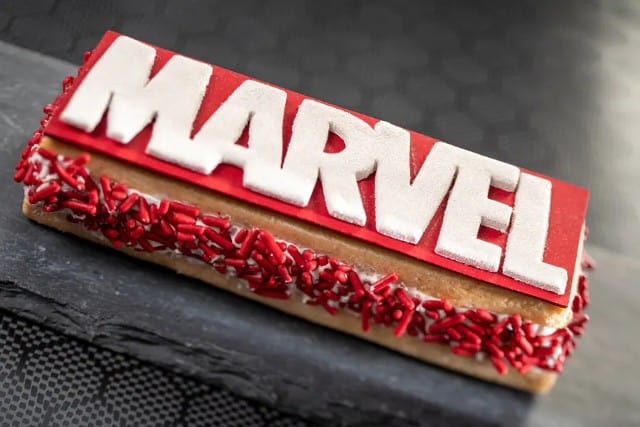 Here is the Marvel Cookie Sandwich with dulce de leche filling. Yum! There will also be a Captain America Brownie which is in the feature image of this post. With all these heroic treats, you are going to feel like you are one of the Avengers!
Are you excited for these marvelous treats? Will you be trying any soon? Let us know on the Kenny the Pirate Facebook page. Don't forget to join the KtP crew page too!