Avengers, assemble! Now, Disney has even more ways to meet your favorite Marvel characters. Check out all the details here.
Marvel Day at Sea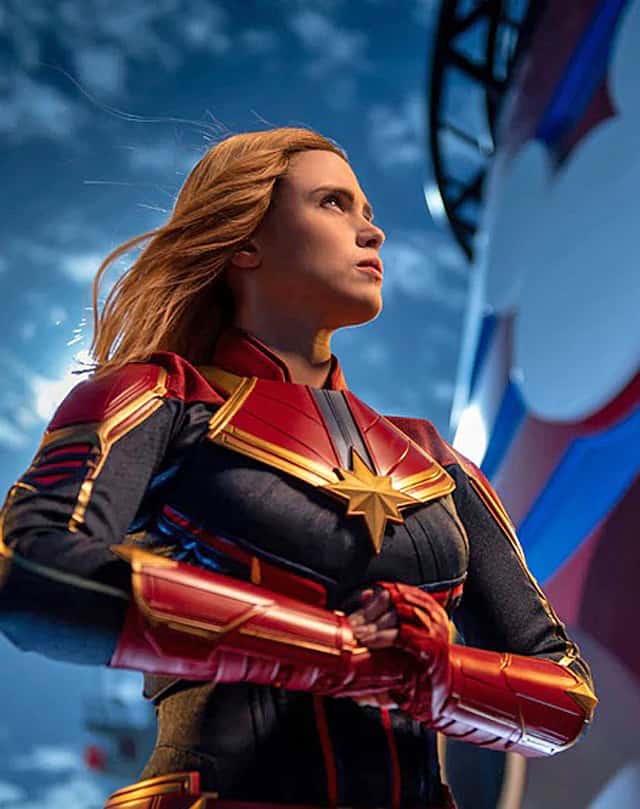 Marvel Day at Sea combines our favorite Marvel comics, films and animated series with a wonderful Disney cruise. This day-long celebration on select five-night Caribbean cruises features encounters with some of your favorite Marvel Super Heroes.
You'll find action-packed entertainment and Marvel-themed activities designed for the young and young at heart.
Changes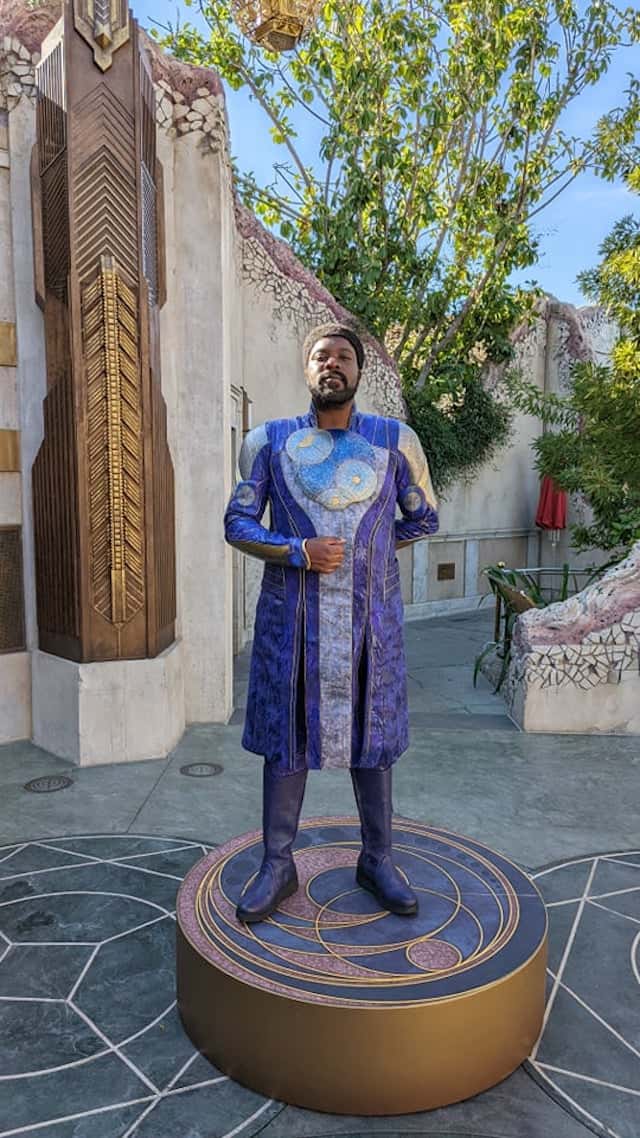 For the remainder of 2022, Marvel Day at Sea cruises sail to the Caribbean. However, now you can book a Marvel cruise for early 2023. Not only are these cruises returning next year, but for the first time ever, the largest assembly of Marvel Super Heroes and Villains on one ship will be sailing epic voyages from Miami, now on the Disney Dream!
Itineraries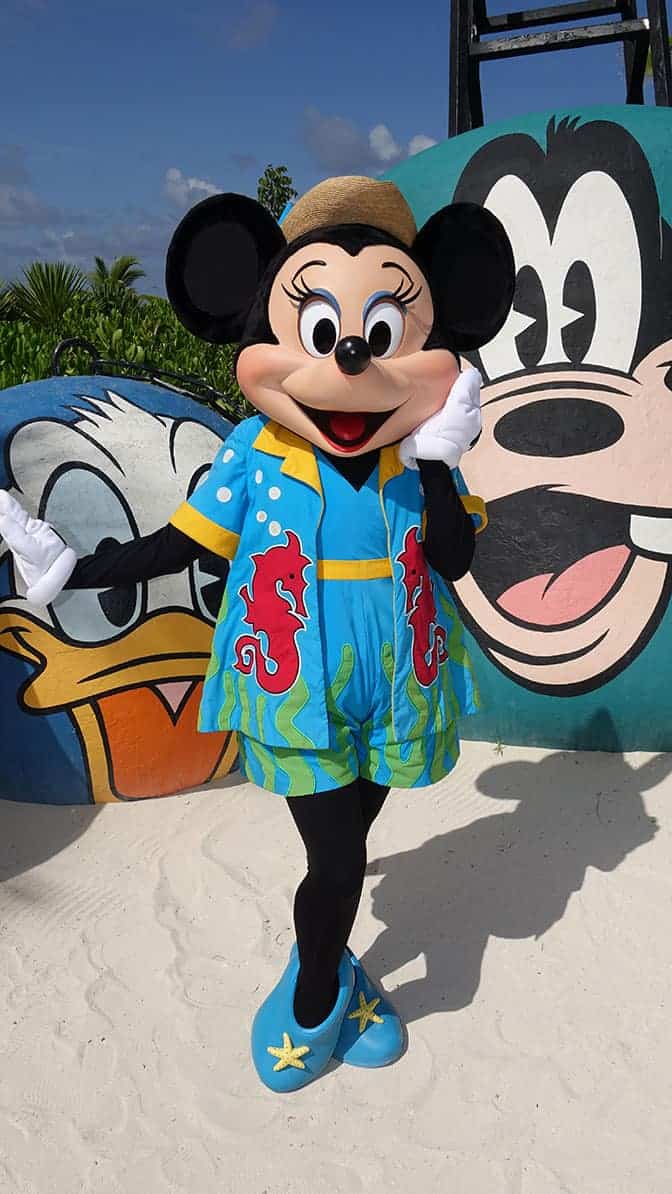 Along with visiting fan-favorite destinations in the Western Caribbean like Cozumel, Mexico, Grand Cayman and Disney Cruise Line's private island in the Bahamas, Castaway Cay, guests will be able to experience all that the Disney Dream has to offer while on a Marvel Day at Sea sailing.
Broadway-style shows like Beauty and the Beast, themed dining, activities for every member of the family and Disney's classic service and attention to detail are just a few things that await guests on board.
Every cruise includes a visit to Disney's private island oasis, Castaway Cay.
2023 Itineraries: Marvel Day at Sea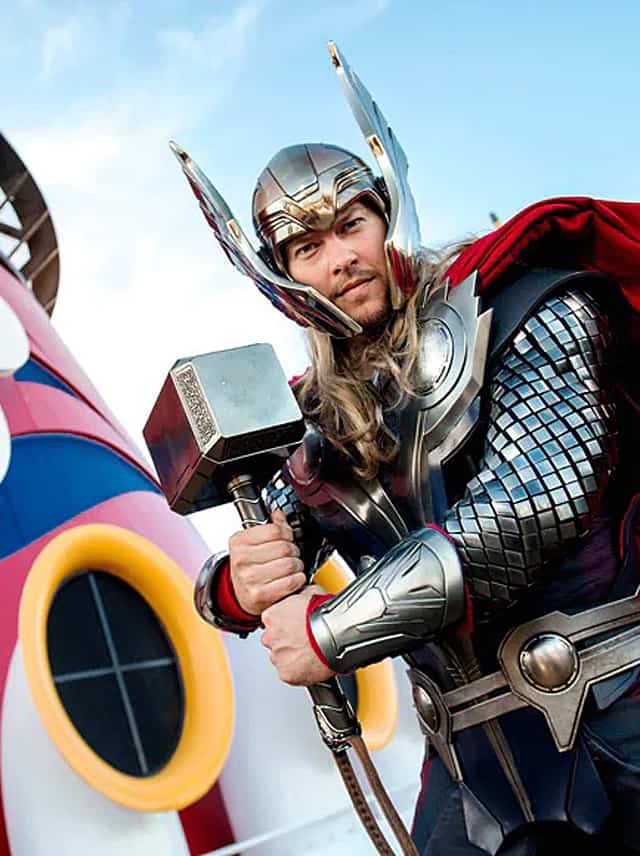 Check out all the different itineraries that will feature this adventurous day at sea in 2023!
Beginning January 7, 2023, Marvel Day at Sea will take place on nine five-night Caribbean cruises sailing from Miami.
Departing January 16, January 30, February 13 and February 27, 2023, the Western Caribbean itinerary includes a stop at Cozumel, Mexico and Disney's private island in the Bahamas, Castaway Cay.
Departing January 7, January 21, February 4, February 18 and March 4, 2023, the Western Caribbean itinerary includes Georgetown, Grand Cayman and Castaway Cay.
LOOK FOR DISNEY CRUISES OFFERING YOUR FAVORITE MARVEL SUPERHEROES IN 2023.
Other Cruise Changes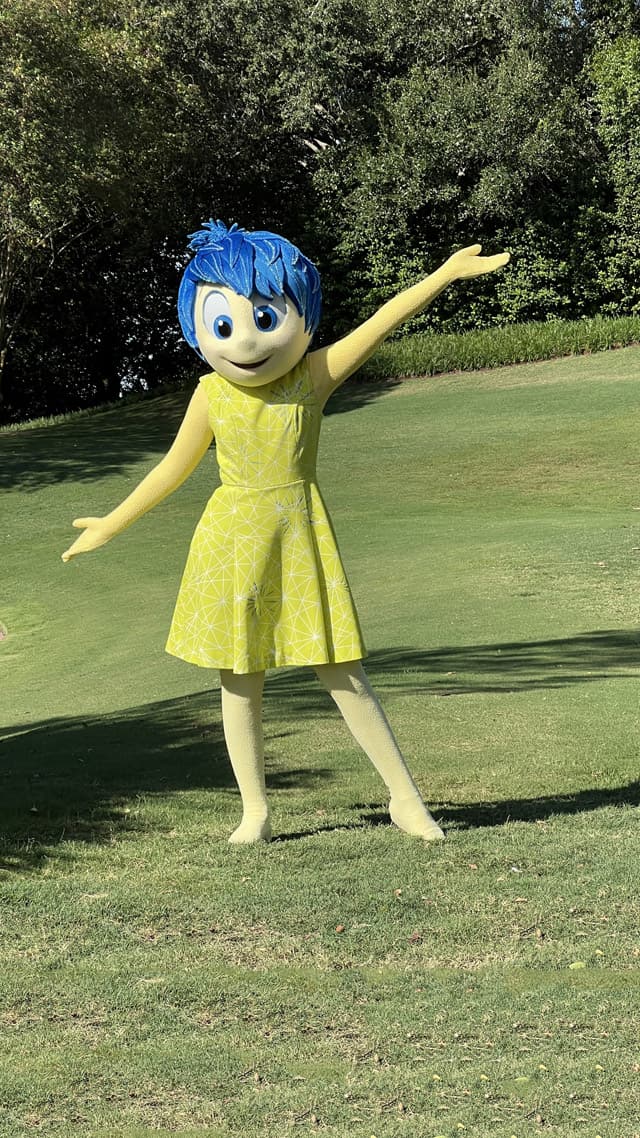 Disney has the best cruise destinations, including it's own private island, Castaway Cay. In 2023, Disney Cruise Line adds a fun addition to select Caribbean cruises, a Pixar Day at Sea! Check out all the details on the Pixar Day at Sea Cruise HERE.
Beginning next January, select seven-night sailings on the Disney Fantasy will include a day-long Pixar celebration. Have you ever wanted to dine, play, dance, sing and swim with your favorite Pixar pals? Now's your chance! Not only will be there be our favorite Pixar characters there, but cruise guests also have the chance to purchase exclusive merchandise and photo opportunities.
The Pixar Day at Sea replaces the Star Wars Day at Sea Cruise in 2023.
What is your favorite thing about the Marvel Day at Sea Cruise? Are you eager to book or waiting? Please share your thoughts below or on our Facebook page.
Credit: Disney Parks Blog