Enjoy more time playing in the parks because Disney World released new hours!
Magic Kingdom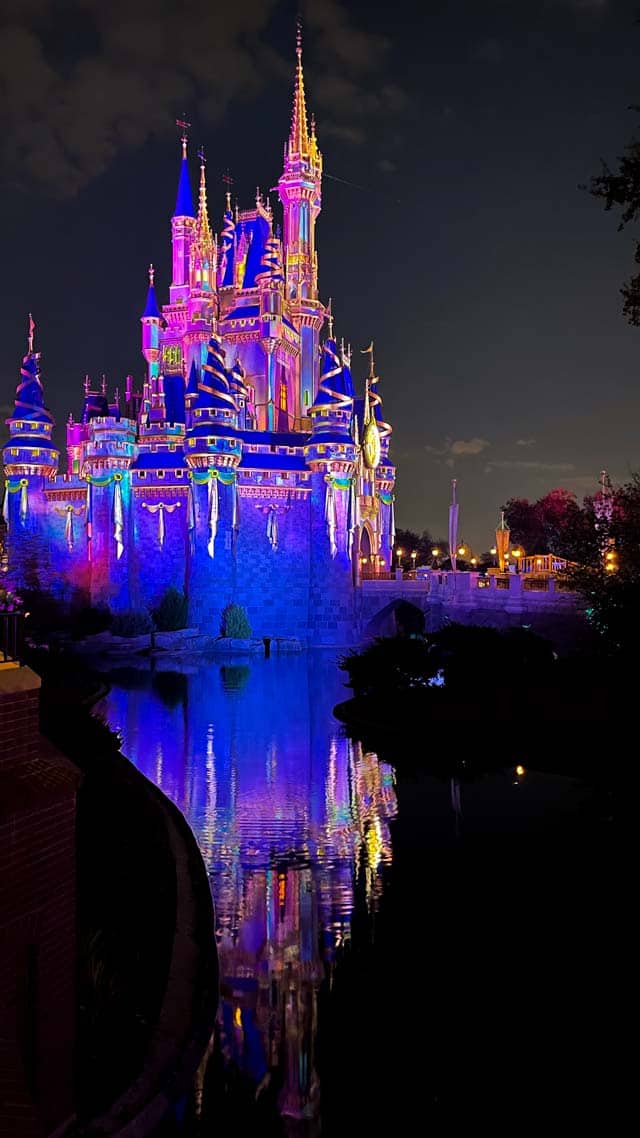 February 27, March 2, 6, 13, 14, 16 20, 27: now opening at 8:00 am. Early entry will take place at 7:30 am.
March 1, 8, 15, 22, 29: now closing at 11:00 pm. Guests can enjoy extended evening hours until 1:00 am now.
Animal Kingdom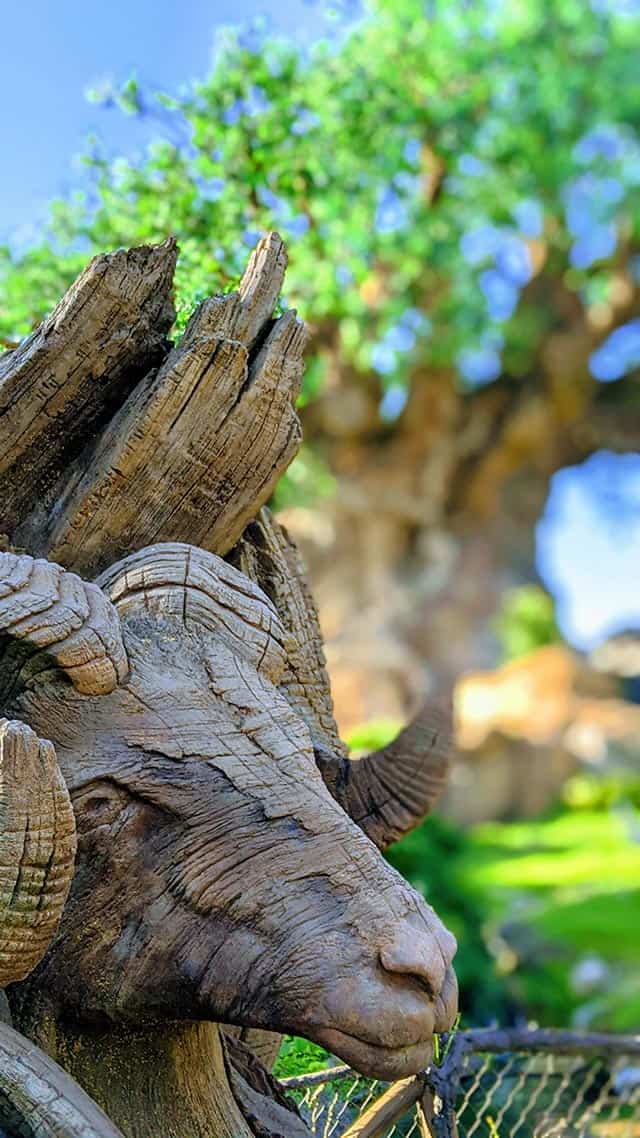 February 26, March 2 – 31, April 1 : now opening at 8:00 am and closing at 8:00 pm. Early entry will take place at 7:30 am.
February 27, 28, March 1: now opening at 8:00 am. Early entry will take place at 7:30 am.
Character Locator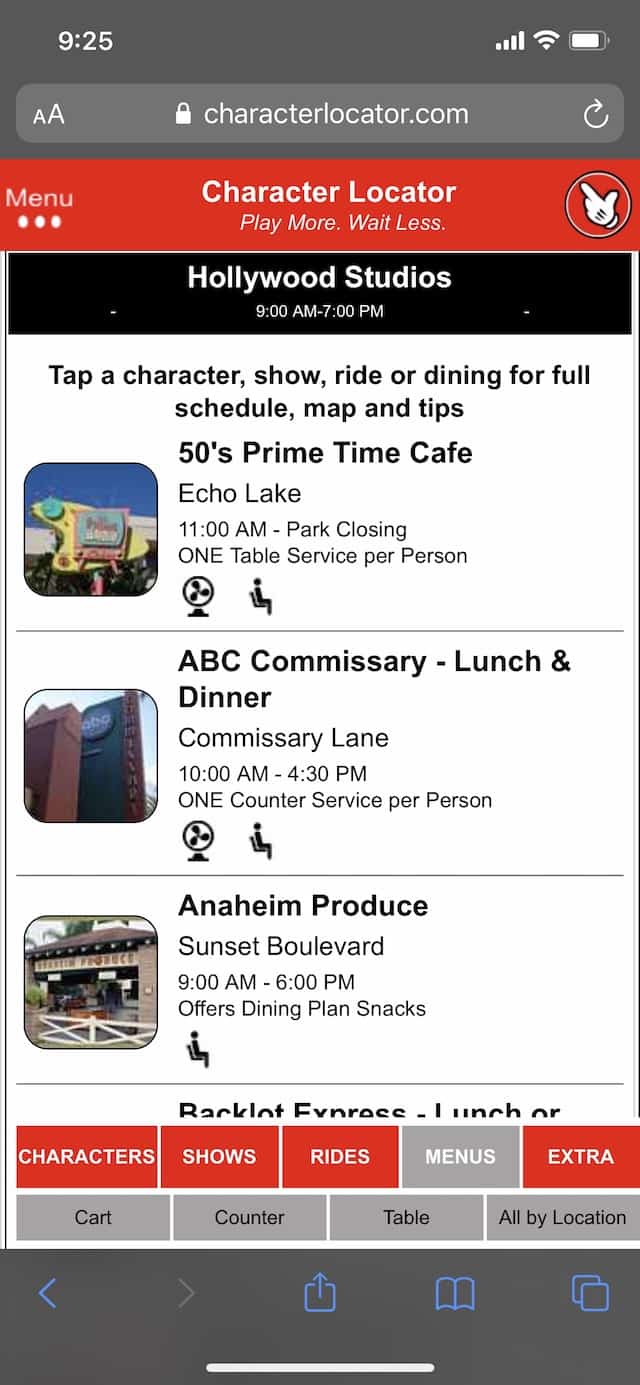 Character Locator is subscription-based access to the best Disney World planning. When I say the best I really mean the best! Here's what is offered:
Shows – Full Show and Parade schedules that help you locate every show in WDW. More shows are coming back and you need to know when to catch them all!
Rides – We have updated each ride section to add even greater detail including location, attraction length, accessibility details, height requirements, safety warnings, rider switch information, and the best times to ride. Character Locator has on ride, point-of-view videos of each attraction.
Characters – The ONLY complete character schedules with great interaction tips and the ability to track which characters you have met with our Touring Plans. Each page includes an actual photo of each character and a custom map created by KennythePirate.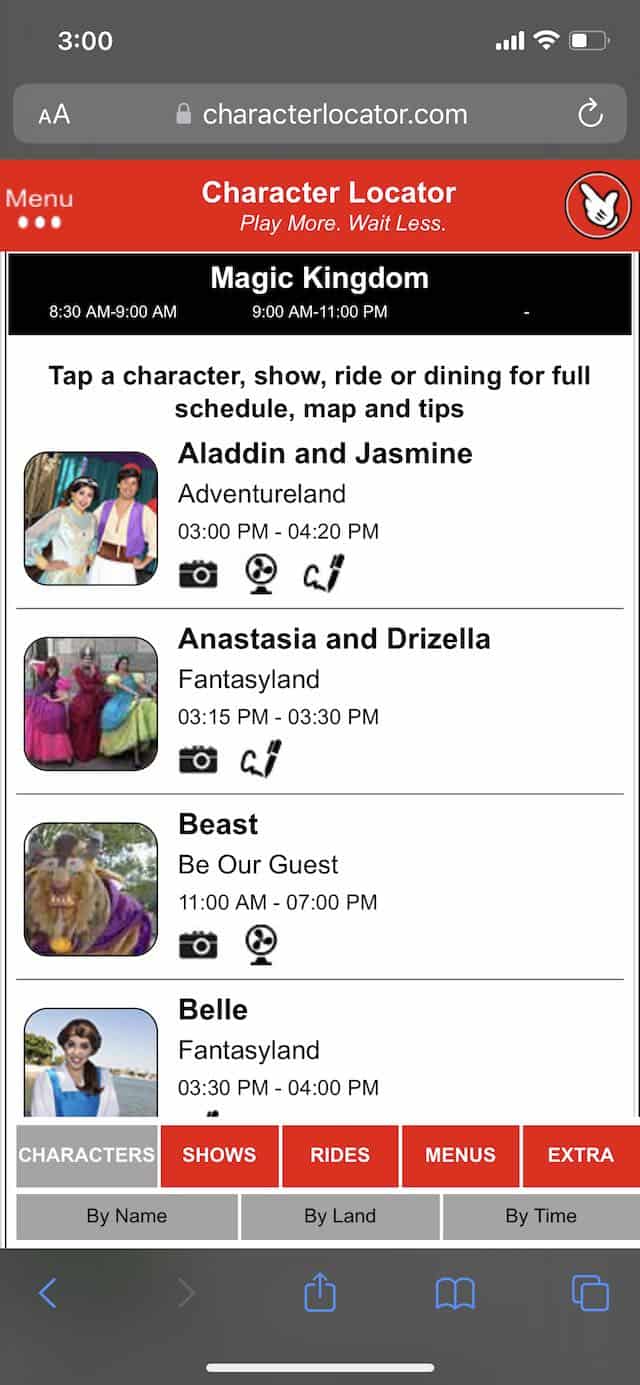 Park Hours and Crowd Calendar – Full park hours which are updated as Disney updates them. Best park choices for each day and expected crowd for that day.
Dining – We offer full menus for every Table Service, Counter Service and Cart in the 4 major theme parks. We provide menus for all WDW dining locations.
Chat – We have a chat feature called Rave & Rant, so you can make friends with other WDW fans and character locators. Help one another locate rare characters and even plan those great vacations!
Touring Plans – We offer KennythePirate's plans for touring WDW with rides and other experiences, as well as the ability to create your own custom plans. We believe this is a tremendous asset to your time in the parks as I rarely wait in line using my own plans.
Will you get some extra play time in the parks with these extended hours? Let us know in the comments below and share this post with a friend who is also visiting during this time!