One Disney project many have been looking forward to is now delayed. Here is when we can expect it to be complete.
New Projects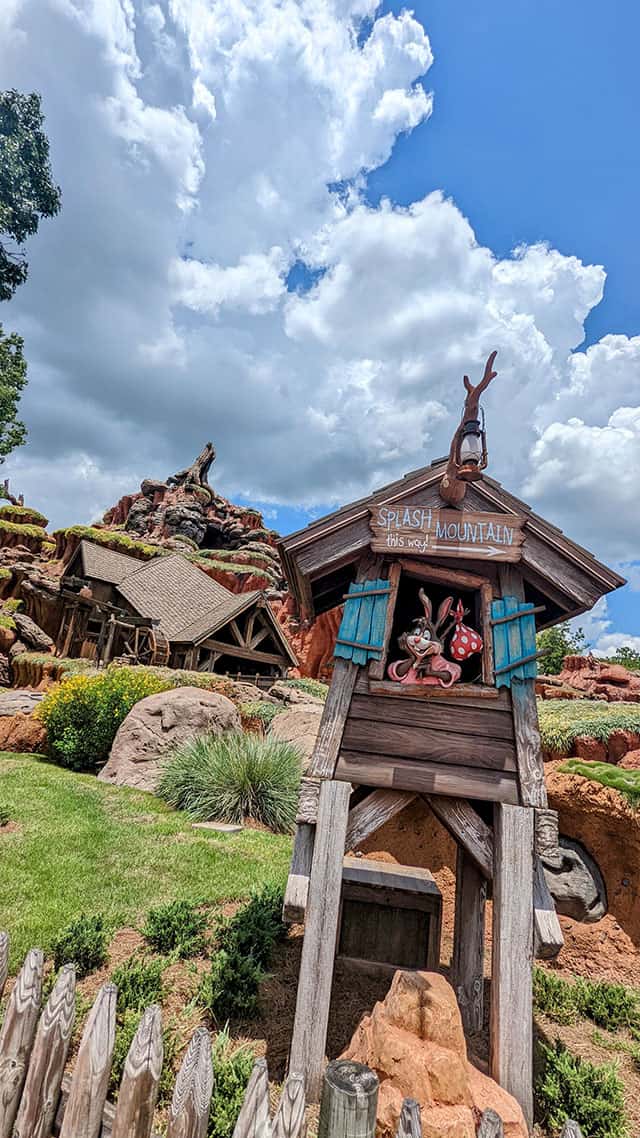 Walt Disney once stated, "Disneyland will never be completed, as long as there is imagination left in the world." This is definitely true for the many Disney Parks. Attractions are completely reimagined such as the case with Tiana's Bayou Adventure.
Even nighttime shows like Happily Ever After are replaced with new entertainment. It's all a part of the process of keeping things fresh and exciting to invite Guests to come back over and over again.
Toontown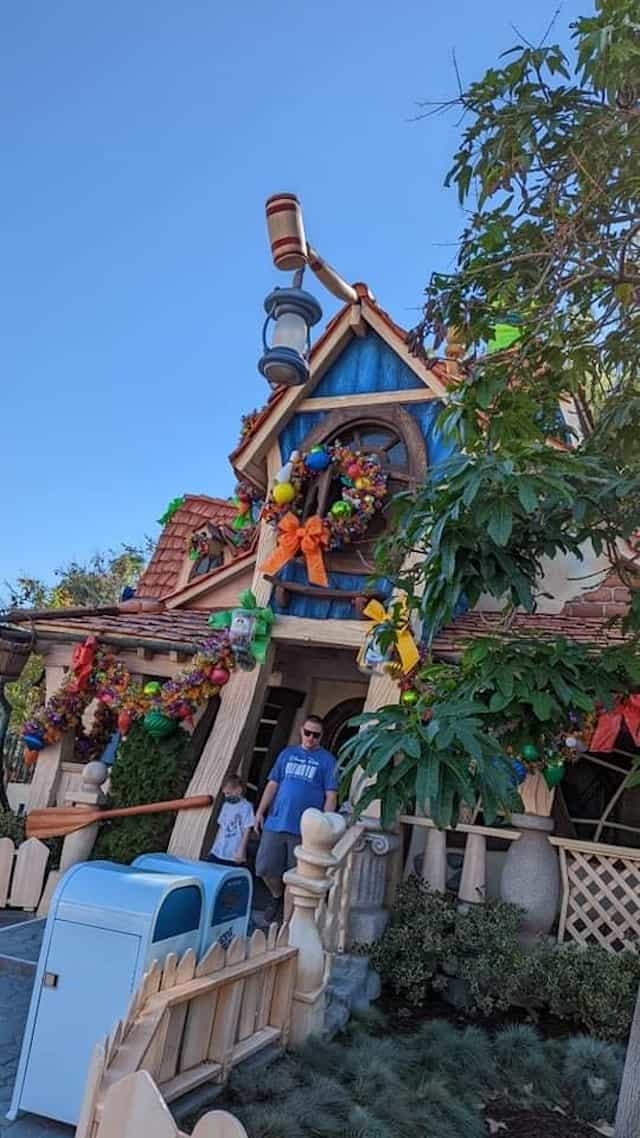 Mickey and Minnie's Runaway Railway just opened over at Disneyland. Toontown itself is also undergoing a huge new update as well. Disney has shared the following about Disney's new and improved Toontown:
"Mickey's Toontown will feature new play experiences, as well as open, grassy play spaces for everyone to unplug. The land will have landscaping for both spontaneous family play and parental relaxation.
Even with a greener and more spacious Mickey's Toontown, the land will offer more play activities and attractions than ever before. From active play to tactile play, new experiences will let children play, slide, spin, splash, touch and listen!"
Delayed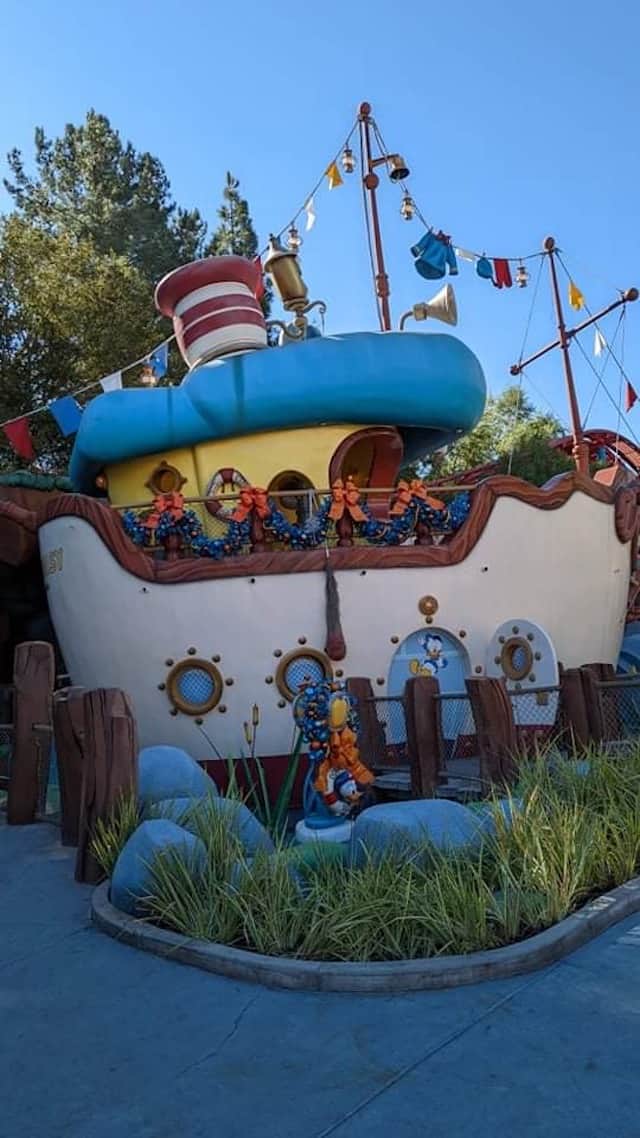 Toontown was set to reopen in early March. However, that is now delayed. "Due to heavy winter storms that impacted our construction momentum we are adjusting the reopening date of Mickey's Toontown to March 19," Disneyland told the Orange County Register. "We can't wait for our guests to visit and experience the reimagined land."
Toontown will now reopen on March 19. We hope this delay does not affect your plans to Disneyland.
Were you hoping to be at Disneyland for the reopening of Toontown? What do you think of the delay? Will it affect your touring plans. Let us know in the comments below and share this post with your travel party!