It looks like Reedy Creek will officially be dissolved. Here is how Disney is responding.
Reedy Creek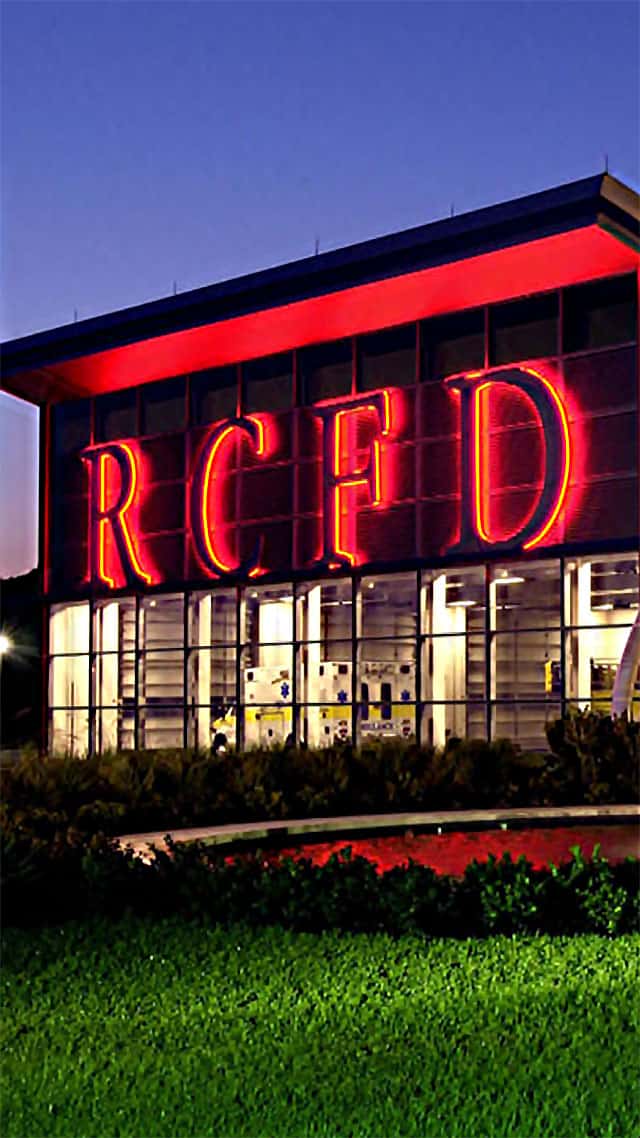 The past several months has been turbulent between the state of Florida and The Walt Disney Company. Florida passed the Parental Rights in Education Law in 2022. The Walt Disney Company originally remained quiet surrounding this bill despite pleas from employees and fans for them to take an official stance. Tension built until CEO Bob Chapek denounced the bill, but many believed it was too little, too late.
The company has even gone so far to say that they would actively work to get the bill repealed. This caused DeSantis to retaliate in his own public speakings.
The tension between the company and the state continued worsen as state Republicans repealed the Reedy Creek Improvement Act of 1967. Essentially, the law states that Disney is its own governing body in the two cities and land within Orange and Osceola counties.
Bill Passes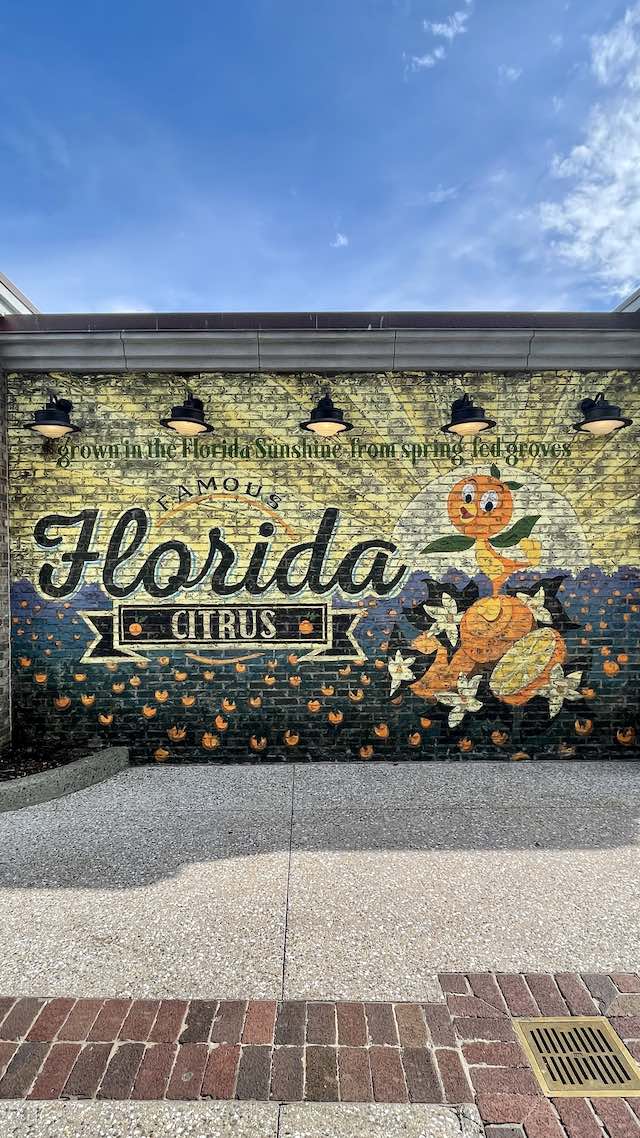 The bill to dissolve Reedy Creek passed by the Florida House and Senate this week. Jeff Vahle, President of The Walt Disney World Resort, responded that they remain committed to providing the highest quality experience for guests.
You can read Jeff Vahle's initial response in this post. Now with both the House and Senate approving the bill to dissolve Reedy Creek, Vahle speaks out again:
"For more than 50 years, the Reedy Creek Improvement District has operated at the highest standard, and we appreciate all that the District has done to help our destination grow and become one of the largest economic contributors and employers in the state."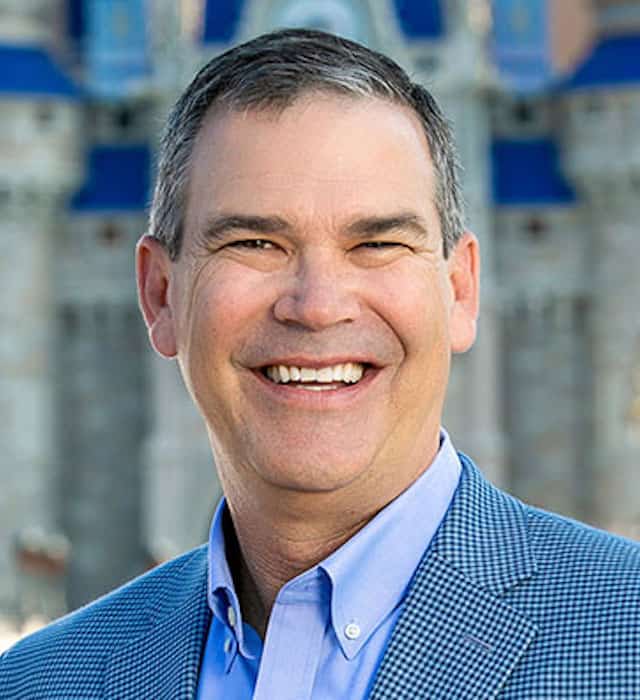 He goes on to say, "We are focused on the future and are ready to work within this new framework, inspire and bring joy to the millions of guests who come to Florida to visit Walt Disney World every year."
At this time, it appears Disney World will not put up a fight with the state takeover of the district.
What are your thoughts on this takeover? Necessary? Too much? Share your thoughts with us below and pass this article along to a friend to continue the discussion.