It was just a few weeks ago that one Orlando attraction broke down and trapped Guests aboard in a nightmarish situation. What has become of the attraction?
The Wheel at ICON Park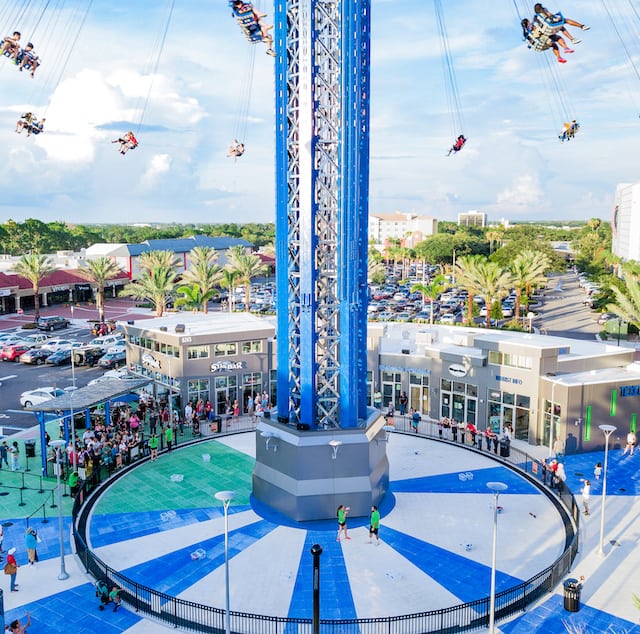 On New Year's Eve, a nightmarish situation occurred at ICON Park in Orlando. Surprisingly, the Wheel at ICON Park lost power and came to an abrupt stop leaving the visitors aboard the attraction trapped.
Disturbingly, the attraction also began sparking. It had to have been a frightening experience for guests who were stranded for several hours on the wheel, especially considering it is over 400 feet tall at its highest point. Fortunately, all visitors were rescued from the situation. You can read the full story here.
The Fate of The Attraction
This event left many wondering whether the Orlando Wheel would reopen. One ICON Park Attraction, the Orlando FreeFall was sentenced to be torn down after a tragedy. Sadly, a problem with the ride resulted in death.
However, the Orlando Wheel is not going to join the FreeFall in closure. In fact, after several weeks of repair and testing, it is now back up and running and available to visitors who would like to ride. ICON Park announced the reopening on social media.
Statements about Safety from the Park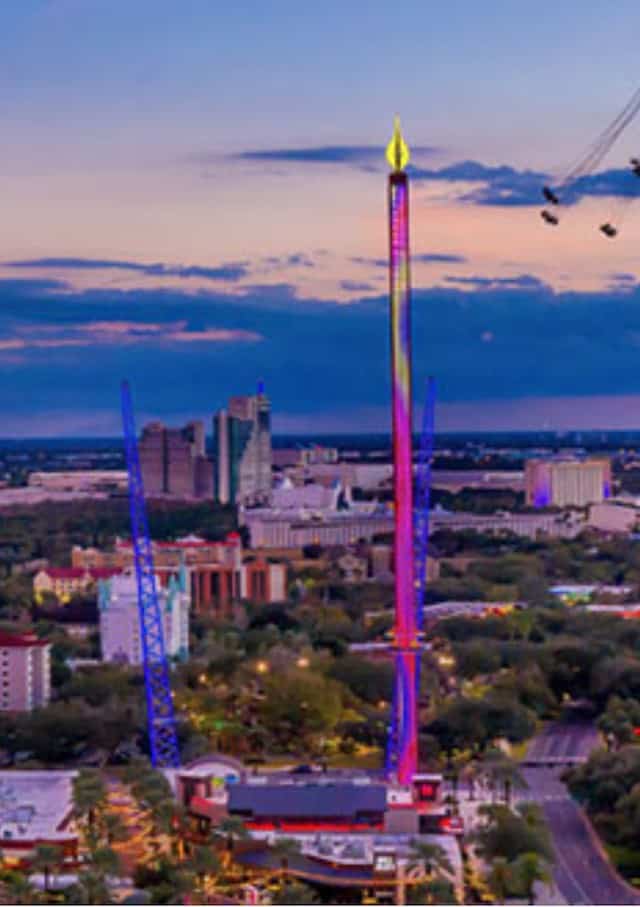 To reassure visitors, ICON Park released a statement. Officials say, "All of the components on the attraction have been inspected, the parts that were affected have been replaced, and with assistance from the manufacturer of the attraction, Intamin Amusement Rides and other leading industry engineers, supplemental safeguards have been added to prevent the interruption in power to occur again."
Do you know anyone planning to try out The Wheel at ICON Park? Be sure to pass along the news that the attraction is running again so they can enjoy it. Will you be visiting the park soon? Let us know in the comments or on Facebook.