It's not uncommon to see different emergency events in the Orlando theme park environment, but this would certainly spark some intense fears for many people.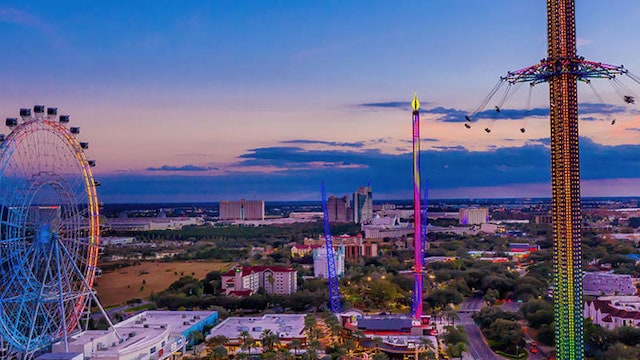 New Year's Eve guests wanted to enjoy a beautiful view of the Orlando area onboard the Orlando Wheel at Icon Park.
Their enjoyable night was abruptly halted by a serious issue with the giant Ferris Wheel. This Ferris Wheel is more than 400 feet tall, so the fear of heights is a serious one to overcome.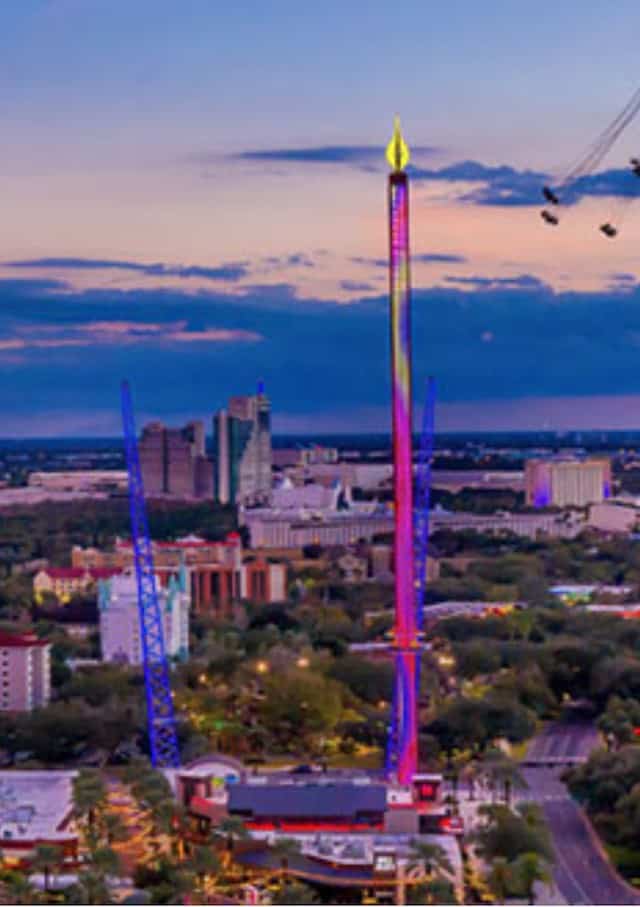 The Orlando Wheel at Icon Park has broken down, lost power and begun sparking. Those aren't fireworks in the embedded video below.
This event comes just a matter of months after Tyre Sampson fell to his death from a drop tower at the popular amusement park. The ride was scheduled to be torn down in the Fall. A worker also fell to his death at the park while a ride was closed to the public.
Multiple guests are reported to be trapped inside the enclosed cars of the enormous wheel.
Multiple local authorities, including the fire department have responded to this crisis and are onsite to assist guests.
Authorities have been able to move the wheel to attempt to extract the guests onboard the Wheel, but power has not been restored to normal. Here's hoping that everyone is safe!
UPDATE: As of 10:00pm officials have stated that all guests were safely evaluated from the Orlando Wheel. The event began around 6:20pm