Mickey Mouse is synonymous with the Disney brand, but now he is missing. Find out why Mickey has been removed.
Disney Parks Celebration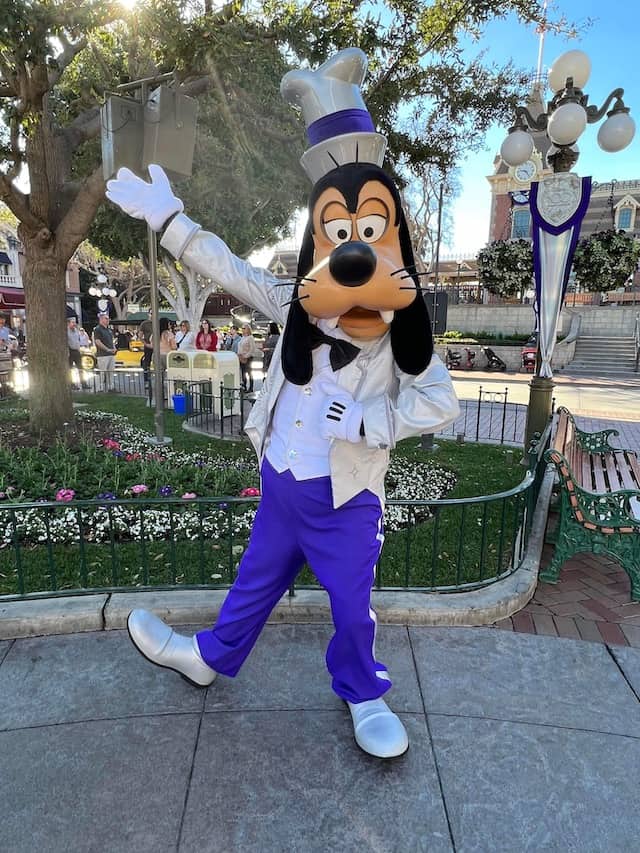 From humble beginnings as a cartoon studio in the 1920s to its name in the entertainment industry today, The Walt Disney Company proudly continues its legacy of creating world-class stories and experiences for every member of the family.
During D23's Expo event, we found out when some of the festivities would kick off. You can read about that HERE. Disney 100 Years of Wonder will be the largest cross-company global celebration in the 100-year history of The Walt Disney Company. Disney Parks around the world will celebrate the 100th anniversary, with the heart of the celebration at Disneyland Resort.
Where is Mickey?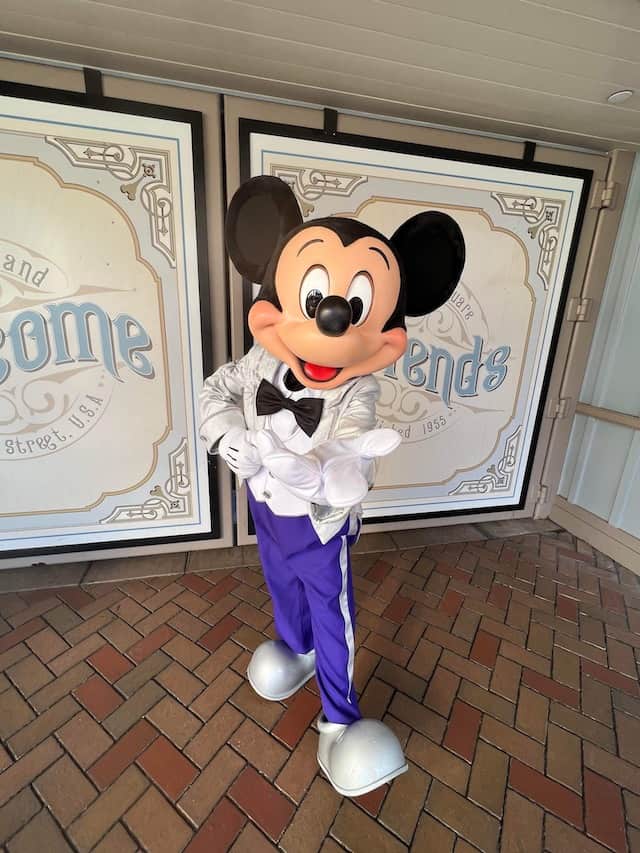 At the start of Disney's 100 Years of Wonder Celebration, Disneyland unveiled beautiful platinum and purple decorations throughout the Park. This included beautiful decorations adorning Sleeping Beauty Castle, celebratory banners, and of course platinum statues of our favorite classic characters.
One of these platinum statues has sparked quite a debate among Disney fans. As guests entered Town Square on Main Street USA they noticed a bit of a problem with the quote at the base of the Mickey Mouse statue. The quote read, "It all started with a mouse."
Many loyal Disney fans quickly recognized this quote from Walt Disney, but this is only a portion of the quote. The full quote actually states, "I only hope that we never lose sight of one thing- that it all started with a mouse." (Walt Disney)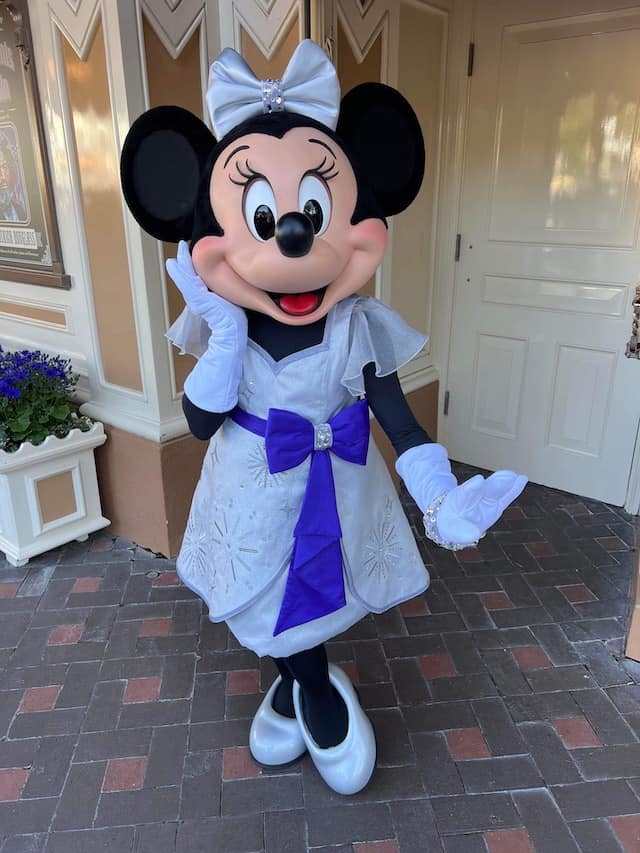 Some claimed this was a misquote while others loved the touch of nostalgia with Walt Disney's words included in this platinum celebration. It seems that Disneyland chose to end the debate and removed the Mickey Mouse statue from this location. This area is now simply a flower bed.
It seems that Disneyland chose to end the debate and removed the Mickey Mouse statue from this location.
The Minnie Mouse platinum statue is still in place near the castle with a banner that reads "A dream is a wish your heart makes." At this time it is uncertain if modifications are being made to the Mickey Mouse statue and when it may return.
What do you think of this misprint? Do you agree that it should be reworked? Share your thoughts in the comment section.