Last night and this morning an entire mode of Disney transportation shut down. There is still no power today, causing major delays right now.
Disney World Transportation
Transportation around Walt Disney World is a bit complicated at times. Many Guests wonder if it is quicker to drive themselves or to use Disney transportation.
This depends upon which Disney Resort you are staying at and also which Park you will visit. The Walt Disney World Resort is HUGE and many questions revolve around the quickest mode of transportation to arrive at each Park.
From the skyliner, buses, ferry boats, and of course the monorail there are many options for Resort Guests to arrive at each of the Walt Disney World Parks.
Recent Outages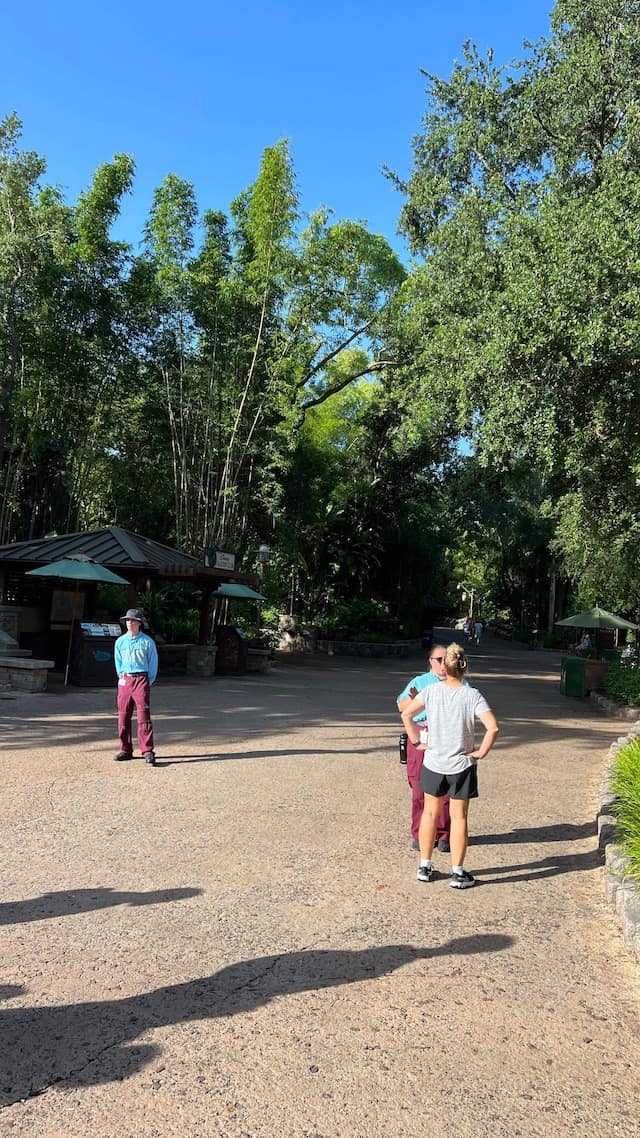 Unfortunately, Disney encounters technological issues. These range from a glitchy reservation system to a major power surge that closes attractions. In addition, theme park attractions lose power at times. Recently we shared power outages in Animal Kingdom caused delays and power outages at Magic Kingdom Resorts and transportation.
This past summer, the monorail lost power and left Guests stranded inside in 95 degree weather. The orange line was affected leaving the Contemporary Resort and heading to the Magic Kingdom. Read about that HERE.
Latest Outage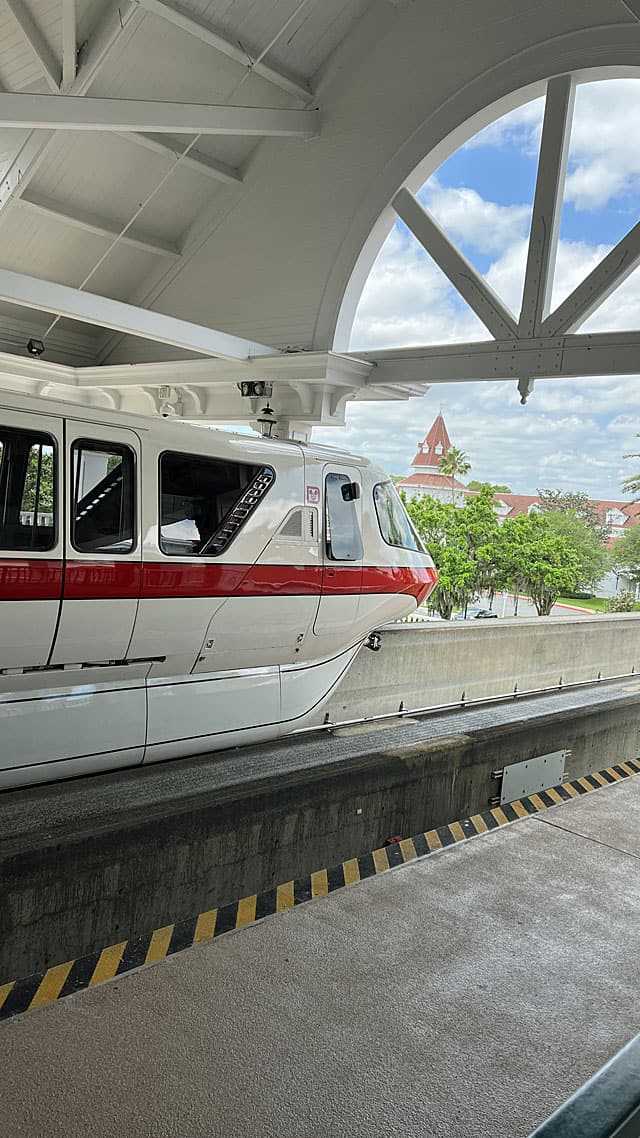 Last night, January 27 Disney World monorails were not running due to a power outage. The issue was not resolved overnight because the power outage is still affecting the route.
Because the entire monorail system is shut down, Disney World offers bus transportation. However, this can cause delays on the the entire transportation system. Be sure to leave early to get to your resort!
The entire Disney World monorail system is not running due to a power outage!
Have you ever been somewhere at Disney World or Disneyland without power? If so, what alternate plans did you make? Please share your stories in the comment and share this post with a friend so they can plan their day.