Disney is in a constant state of change and updates. A new closure will affect the Magic Kingdom for one month.
Refurbishments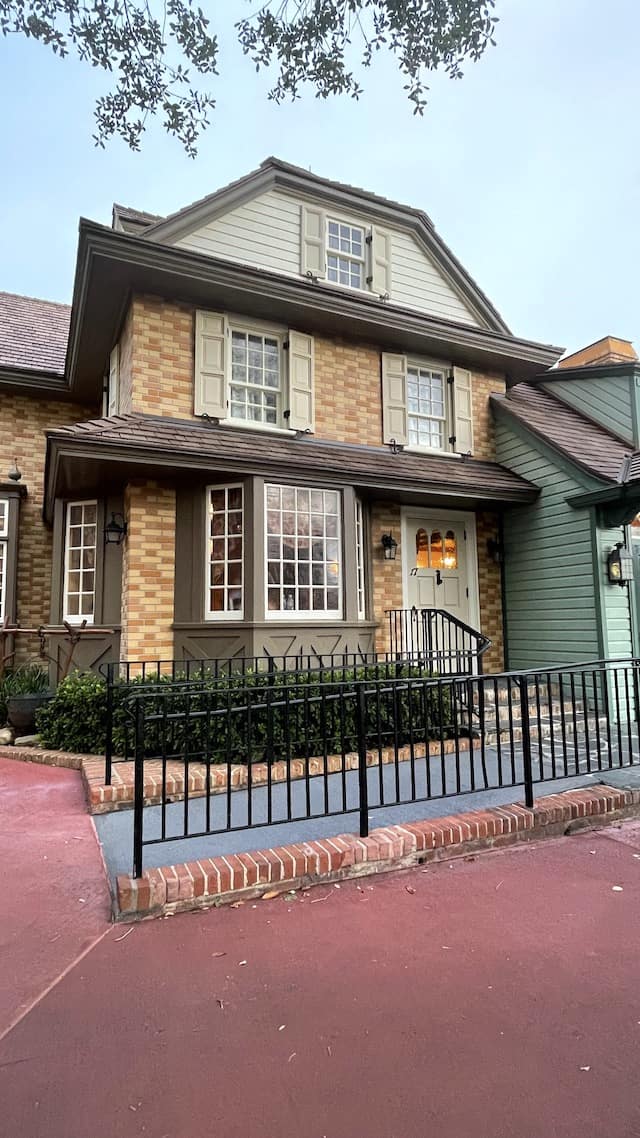 Refurbishment is a dreaded word for Disney fans who will soon be visiting Disney Parks. In theory, we all understand that refurbishments are a necessary part of keeping each Park magical.
Refurbishment work will begin soon at Walt Disney World including Animal Kingdom Lodge – Kidani. The Disney Skyliner is currently closed for a brief refurbishment.  Even the Tree of Life is receiving some refurb love.
This next closure will affect the Magic Kingdom.
Ye Olde Christmas Shoppe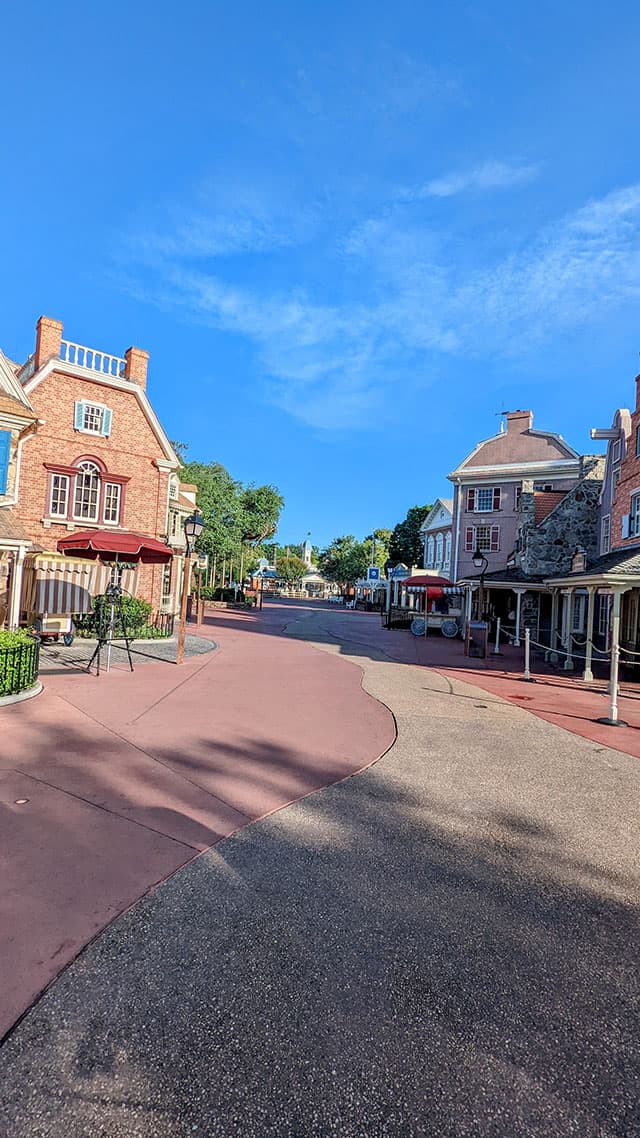 Located in Liberty Square, Ye Olde Christmas Shoppe is your home to all things Christmas – all year round! Here you can find decor, ornaments, and more. Additionally, you will also discover Cast Members will personalize many items for you.
We love that Ye Olde Christmas Shoppe offers this unique service!
You can find Ye Olde Christmas Shoppe right across from the Hall of Presidents attraction and next to the Liberty Tree. Other nearby attractions include the Liberty Square Riverboat and Haunted Mansion. If you are looking for a bite to eat in Liberty Square, you should consider Liberty Tree Tavern, Columbia Harbor House, or Sleepy Hollow.
Scheduled Closure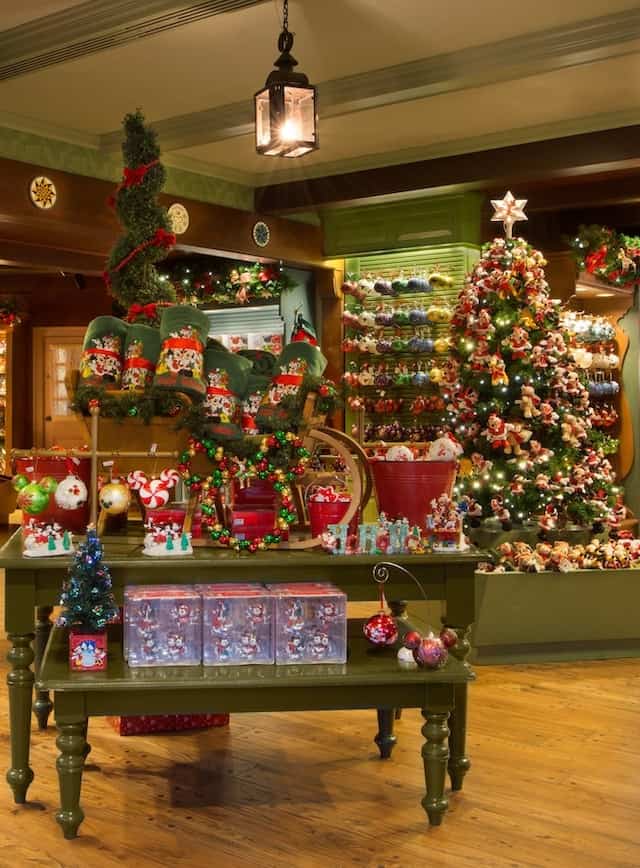 Ye Olde Christmas Shoppe will undergo a partial closure for approximately one month. Beginning January 30 through the end of February, the center room will close for refurbishment.
However, other rooms will remain open during this time! This means you can still do your Christmas shopping and get your personalization complete. It may just be a bit more cramped than it usually is during this time.
Ye Olde Christmas Shoppe's center room will close on January 30. It is expected to be complete by the end of February. The rest of the building will remain open for shopping.
Do you love Ye Olde Christmas Shoppe? What do you think of this closure? Let us know in the comments below and share this post with a friend who also loves this store.