You will want to take note of the new refurbishment happening at Disney's Animal Kingdom that may affect your photos.
Scheduled Refurbishments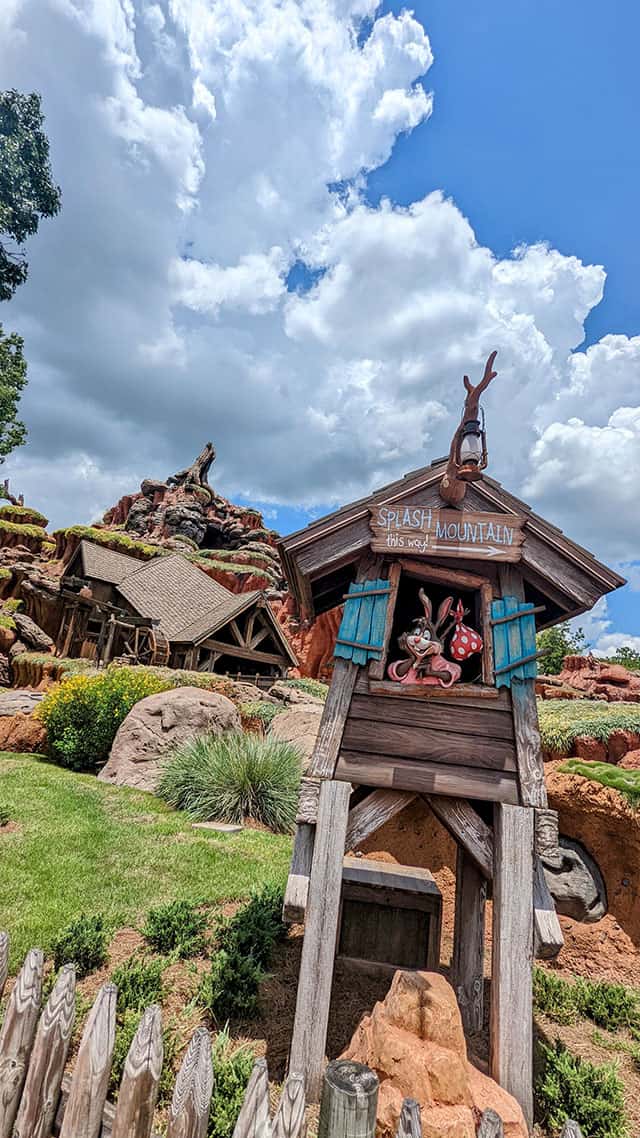 Refurbishment is a dreaded word for Disney fans who will soon be visiting the Disney Parks. In theory, we all understand that refurbishments are a necessary part of keeping each Park magical. However, it is sad when one of your favorite attractions or even resort pools are affected by an extended refurbishment. It is even more troubling when multiple attractions are all affected in the same period.
Starting in 2023 the Disney Skyliner will undergo a brief refurbishment. At Magic Kingdom, Big Thunder Mountain will be closed briefly, and Splash Mountain will close for a complete retheme. Refurbishment work continues at Walt Disney World Resorts including Disney's Boardwalk Resort and also the Grand Floridian.
At Disney's Animal Kingdom, Kali River Rapids is currently closed for refurbishment. You can see the projected reopening date and full refurbishment details HERE.
New Refurbishment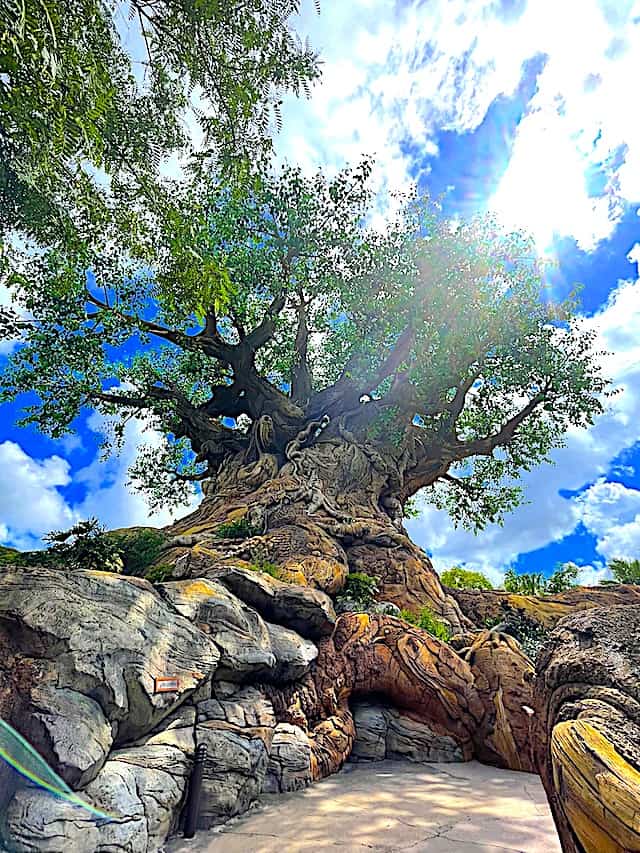 Now one of the most photographed locations at Disney's Animal Kingdom will undergo a refurbishment. Starting on Sunday, January 15, 2023, painting will begin on Disney's Animal Kingdom's Icon, the Tree of Life.
At this time an end date is not set for this refurbishment. Much of the work repainting the Tree of Life will occur at night after guests have exited the park.
However, this may limit nighttime entertainment during this refurbishment. At nighttime, the Tree of Life comes to life as illuminations are projected upon the tree. For the 50th anniversary, this beautiful park icon features a breathtaking show that celebrates the great circle of life. Be sure to check out the full description of these projections HERE.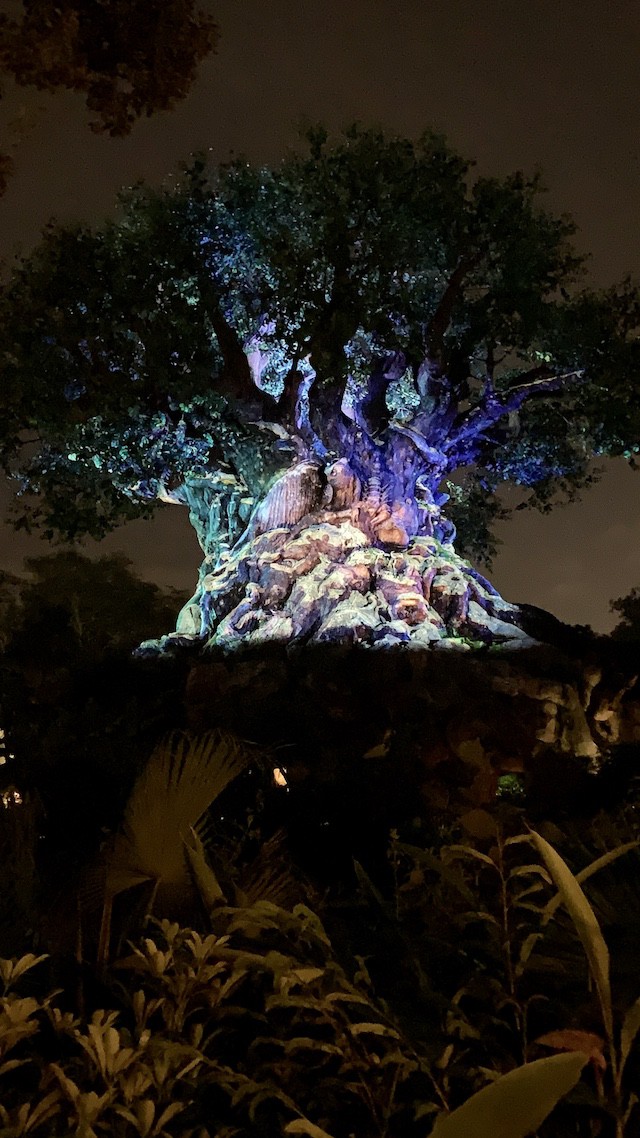 The entertainment schedule shows that the last showing of the Tree of Life Awakenings will be on Saturday, January 28th. After this date, no showtimes are available.
Starting on Sunday, January 15, 2023, painting will begin on Disney's Animal Kingdom's Icon, the Tree of Life.
At this time it is unknown if walking trails around the Tree of Life may be closed due to this refurbishment. We are hopeful that the project may be completed quickly. This refurbishment may also affect your photos in front of the Tree of Life if one area is freshly painted and others are not.
What do you think of this refurbishment? Does this affect your travel plans? Share your thoughts with us in the comments below.