We now have an opening date for this thrilling ride!
Upcoming Refurbishments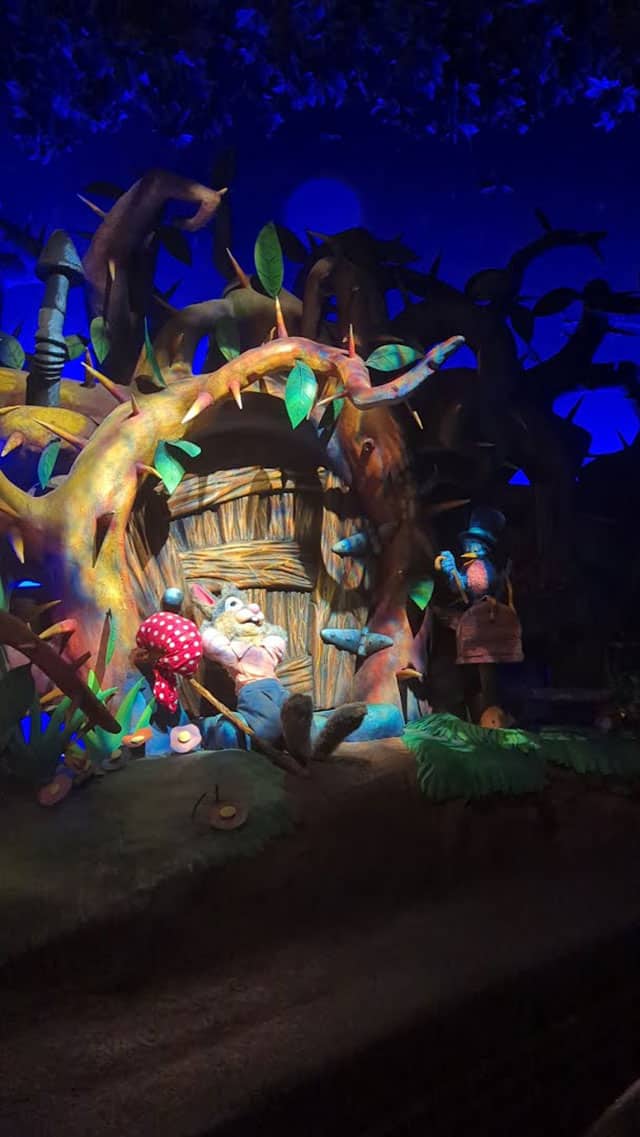 Refurbishment is a dreaded word for Disney fans who will soon be visiting the Disney Parks. In theory, we all understand that refurbishments are a necessary part of keeping each Park magical. However, it is sad when one of your favorite attractions or even resort pools are affected by an extended refurbishment. It is even more troubling when multiple attractions are all affected in the same period. 
Starting in 2023 the Disney Skyliner will undergo a brief refurbishment. At Magic Kingdom, Big Thunder Mountain will be closed briefly, and Splash Mountain will close for a complete retheme. Refurbishment work continues at Walt Disney World Resorts including Disney's Boardwalk Resort and also the Grand Floridian.
There will also be a slight change in operations over at Winter Summerland miniature golf course.
Reopening Timeline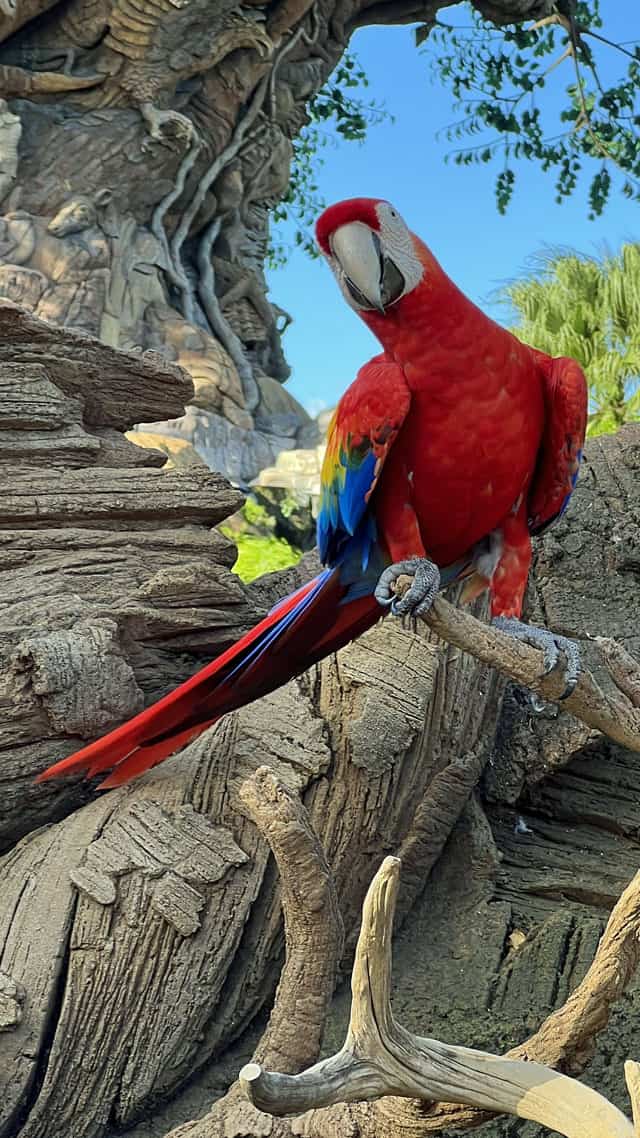 Over at Disney's Animal Kingdom, guests enjoy a plummet down a 20-foot slope aboard the Kali River Rapids. You will have fun, but you will also get soaked in this attraction. This attraction often closes for refurbishment in the cooler months.
The last day to ride Kali River Rapid is coming up – January 8, 2023. It will close on January 9. We now have great news for guests visiting Disney's Animal Kingdom for spring break.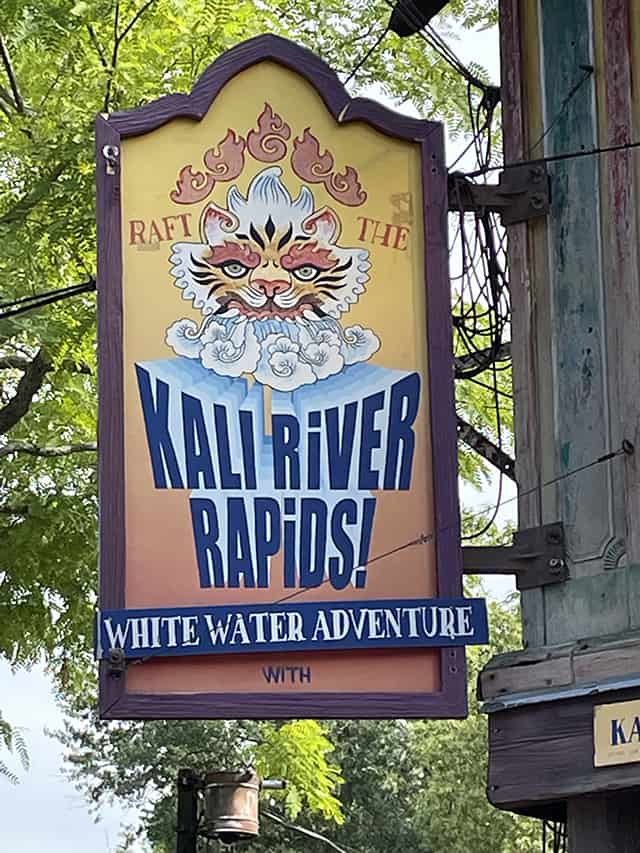 The projected reopening date for Kali River Rapids is March 17, 2023. This date can change, but we are hopeful that guests will once again enjoy this attraction for the warmer spring weather.
Kali River Rapids will close on January 9th with a projected reopening date of March 17, 2023.
What do you think of this closure for Kali River Rapids? Is this one of your "must do" attractions while at Disney's Animal Kingodm? Will you add this to your spring touring plan? Share your comments below and pass along to a friend visiting this spring!