There is a new train route coming to Orlando, and it is going to stop at Universal Orlando. Here are all the details.
SunRail Station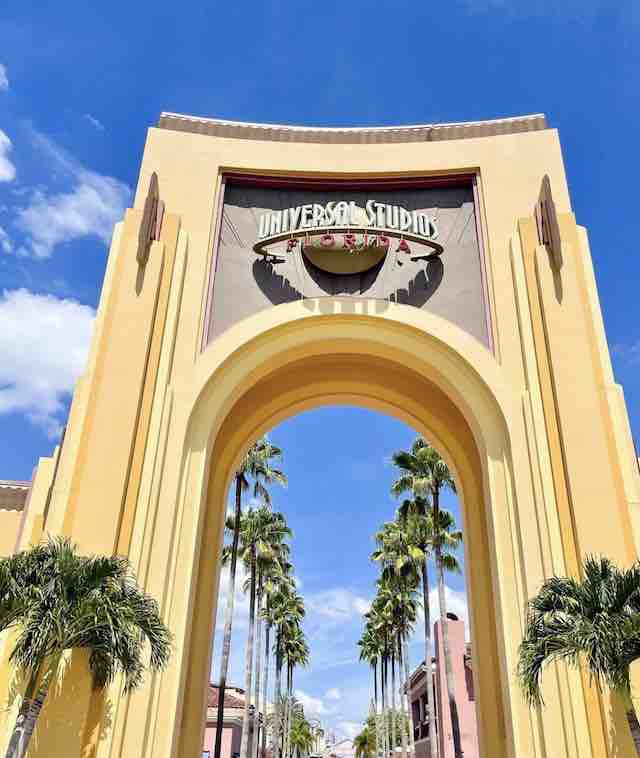 SunRail is a Central Florida passenger rail system. Now Orlando's Right Rail Coalition and Universal are collaborating on what is estimated to be a $1 billion plan to develop a SunRail connection between Orlando International Airport and the Orange County Convention Center.
Additionally, plans are in motion to create Shingle Creek Transit Utility Community Development District, which will ultimately plan, construct, finance, maintain, and operate a new SunRail Station at the Orange County Convention Center.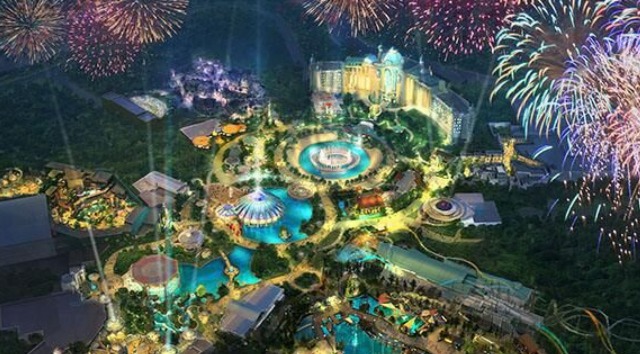 The result will be a commuter line between the convention center and Orlando International Airport. Moreover, the SunRail Corridor will provide a connection to MCO for Brightline, a rail line serving South Florida.
According to a presentation from Coporate SunRail, based upon its investment in Epic Universe, Universal will use private activity bonds to support up to $125 million of the financing needed to fund the new rail corridor and the Convention Center Station.
Universal will also pledge 13 acres of land to be used for the convention center station and a section of the rail corridor. Finally, Universal will contribute an additional $13 million based on annual ticket sales, which is the estimated annual operating costs for the project.
The Benefits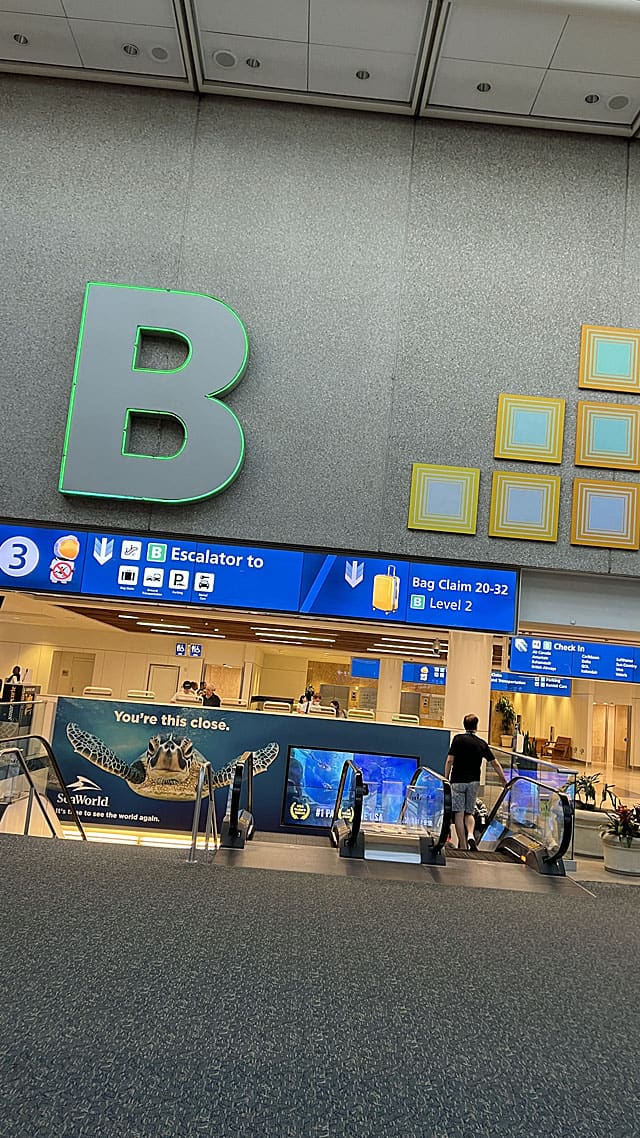 The plans will benefit travelers who wish to get from the airport to the Orange County Convention Center. This may include a large number of travelers since the new station is near Universal's hotly anticipated new theme park Epic Universe. More importantly, the completion of these plans will also have a positive impact on the workforce.
The line will help get commuters off busy International Drive by providing more flexibility in terms of options for commuting for work. In other words, the new convention center station will make it easier to get to work. In fact, officials estimate it could provide transportation connectivity for tens of thousands of people.
While there is no hard and fast timeline, some projections suggest that the project could be up and running by 2030. If my math is right, that's about TRON years worth of construction. Of course, at this point, we theme park fans are well accustomed to long-term projects.
What About Walt Disney World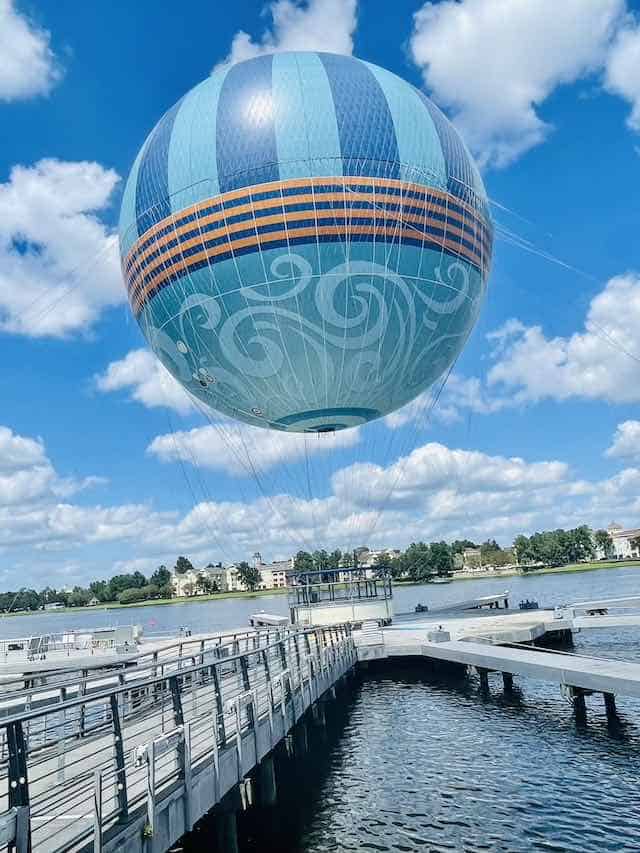 For those who are dreaming about catching a train from Orlando International Airport to Walt Disney World, that dream is not going to come true. At least, there are no current plans for it to happen.
At one point, Walt Disney World did have plans for a Brightline route running from MCO to Disney Springs. This would have given travelers more flexibility in terms of how to make the trek from the airport to Walt Disney World.
Alas, those plans came to a hault in mid 2022. The Disney Springs connection plans were canceled. You can read our full story here.
What strikes you about these plans for a line between MCO and Universal Orlando? Do you wish Disney had opted to support a connection to Dinsey Springs after-all? Share a comment below, and don't forget to pass the word along.