A huge network outage affected Pass Member reservations for guests hoping to grab previews for Super Nintendo World. See the latest update and what Universal Hollywood did in response.
Super Nintendo World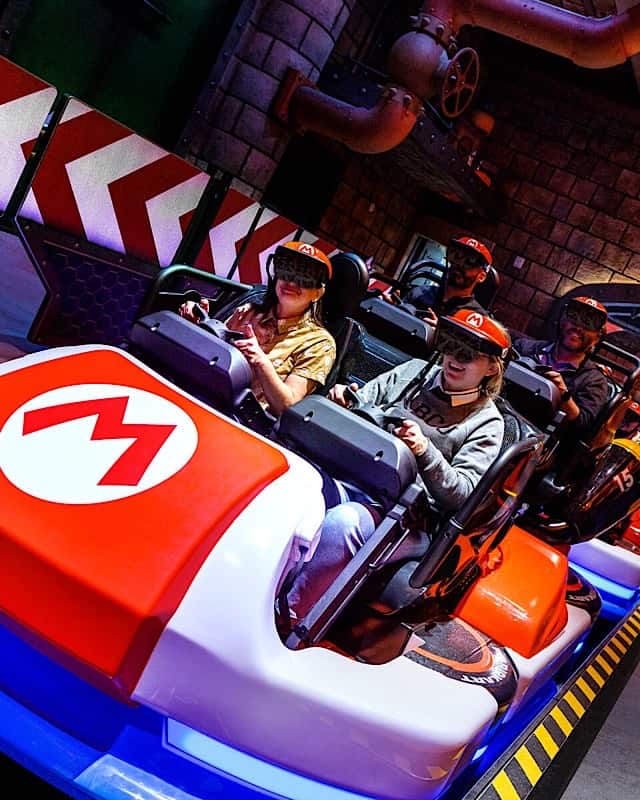 Super Nintendo fans rejoice! There's a new world coming where guests feel like they're part of the video game. It's the most immersive and significant new addition to this theme park since The Wizarding World of Harry Potter was added in April 2016.
This new immersive Super Nintendo World at Universal Studios Hollywood will officially open on Friday, February 17, 2023. This fun new world will include Mario Kart: Bowser's Challenge, Character meet and greets, shopping and dining and event Power Bands.
Annual Pass Member and Seasonal Pass Member preview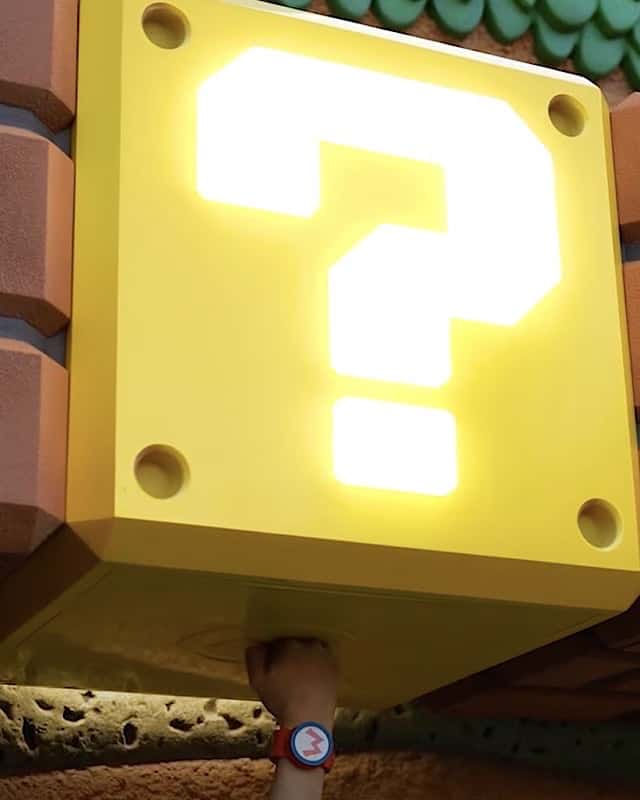 Pass Members were invited to be among the first to preview Super Nintendo World. Previews will be offered on selects dates from January 29 – February 11th. In order to attend a preview, advance reservations were required.
Previews include the following:
Access to the Park during regular operating park hours (Blackout dates will not apply to Pass Members with a reservation)
Opportunity to preview SUPER NINTENDO WORLD™ before our official grand opening to the general public
Access to ride Mario Kart™: Bowser's Challenge
Explore the world of Super Mario™ and enjoy interactive play
Access to select retail and food and beverage locations within SUPER NINTENDO WORLD™
Network Outage
Today, January 5, 2023 is the day members were able to register for the previews. However, a huge network outage happened and members could not register. Preview registration was scheduled to begin at 1:30 pm PT earlier today. In response, Universal Studios Hollywood issued the following statement:
"We apologize for the inconvenience as we work through a network outage affecting Pass Member reservations for SUPER NINTENDO WORLD™. Please visit UniversalPassMember.com or Twitter at @UniStudios on Friday, January 6 at noon PT for updated information. All reservations will begin early next week and previously announced AP preview dates will remain the same. Thank you in advance for your understanding and patience and we look forward to your visit."
Please visit UniversalPassMember.com or Twitter at @UniStudios on Friday, January 6 at noon PT for updated information.

Universal Studios Hollywood
It is good to see that the AP preview dates will remain the same. Hopefully, the network issues will be fixed and everyone can register sometime next week.
Were you hoping to register for AP preview dates today? What do you think of the statement that was issued? Will you try again next week? Tell us in the comments below or share this post with a friend!