Will a fan-favorite option return in its place?
Brightline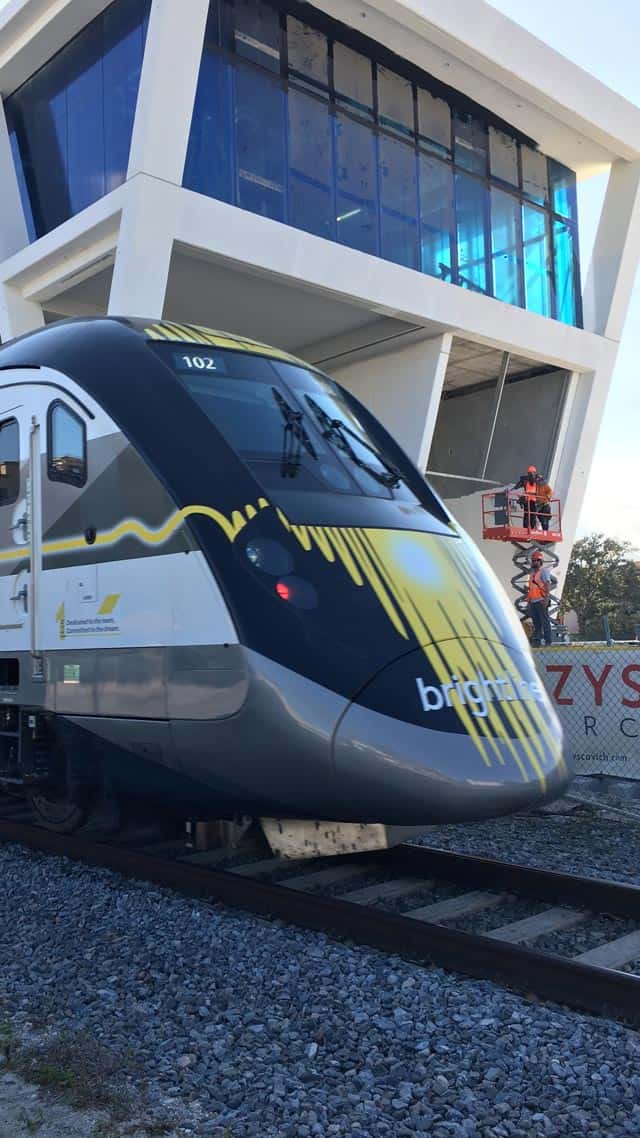 This new service will give travelers flying into Orlando another option. The service would still require you to travel from Disney Springs to your resort via a Disney bus, boat, personal car service or taxi. Some might enjoy the cost savings, while others would prefer a more direct route to their resort.
Orlando International Airport airport is currently adding another terminal to accommodate the train. Once open, it will serve as the hub for the new Brightline train route running from Miami to Orlando. There are also plans in the works for the expansion of this train service throughout Orlando and to Tampa.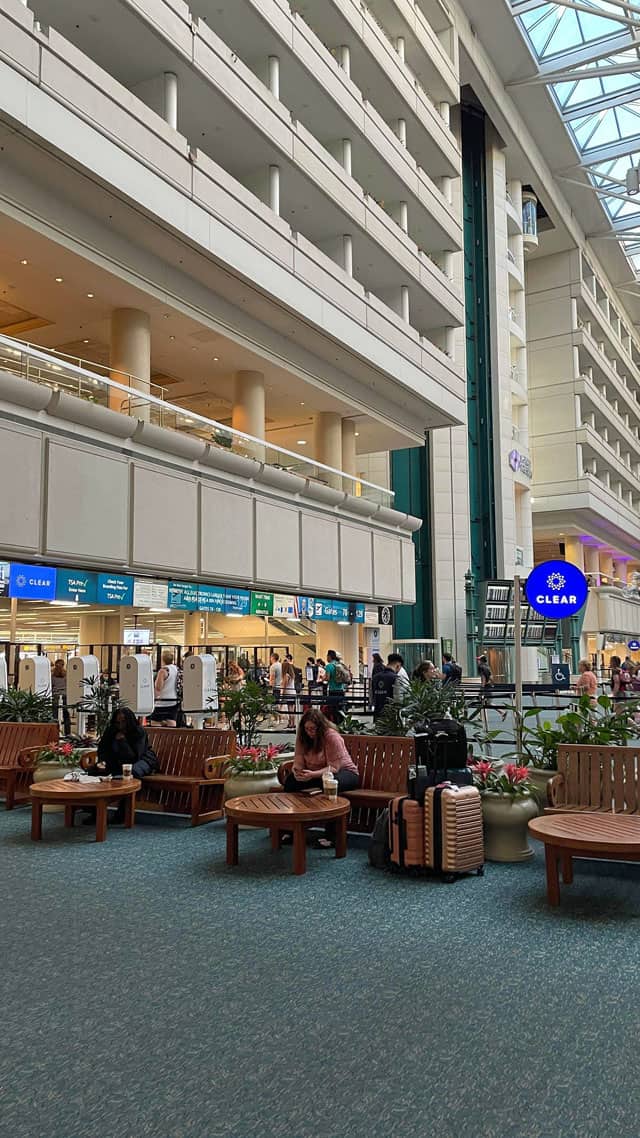 As of now, Brightline is over 80% finished. So far, the company has rails running north of Miami, Brevard County and to the Orlando International Airport. It is scheduled to open sometime in 2023. One of the trains recently arrived at Orlando International Airport.
However, we have some bad news to share.
Plans canceled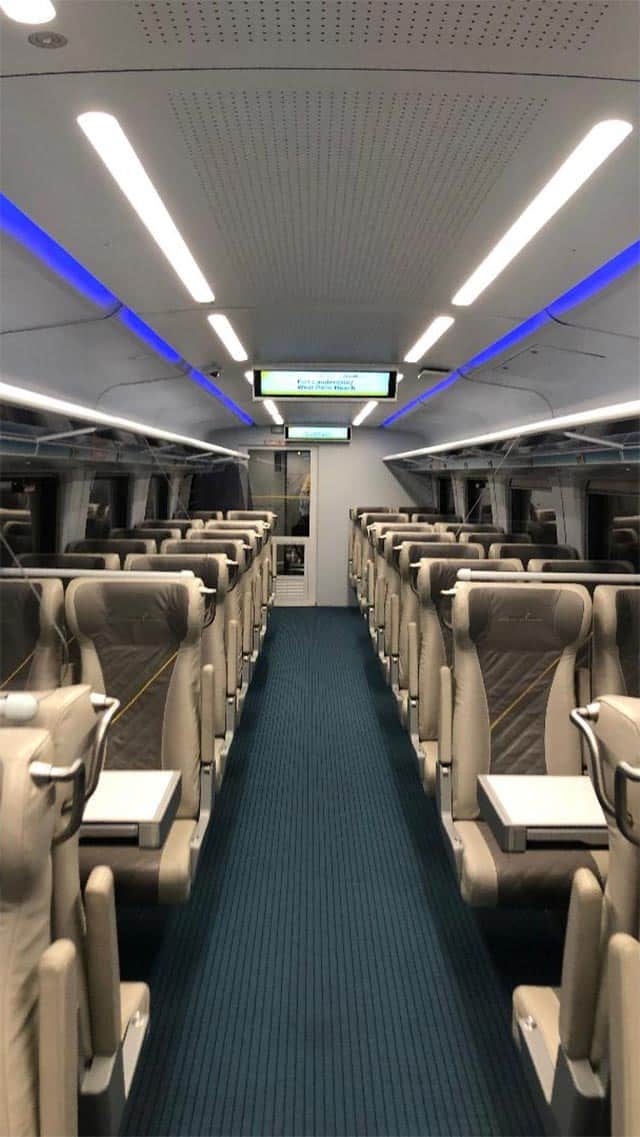 Disney has canceled its plans for a Brightline route from the airport to Disney Springs. According to Orlando Business Journal, Disney representatives confirmed this cancelation.
Disney Spokesperson Avery Maehrer shares that a new route configuration is not supportive of a Disney Springs station. The station would have been a great option for those looking to get to and from Disney World.
"As many people who are involved in this project are aware, the new route configuration does not support a Disney Springs station and as a result, we don't anticipate being part of this project."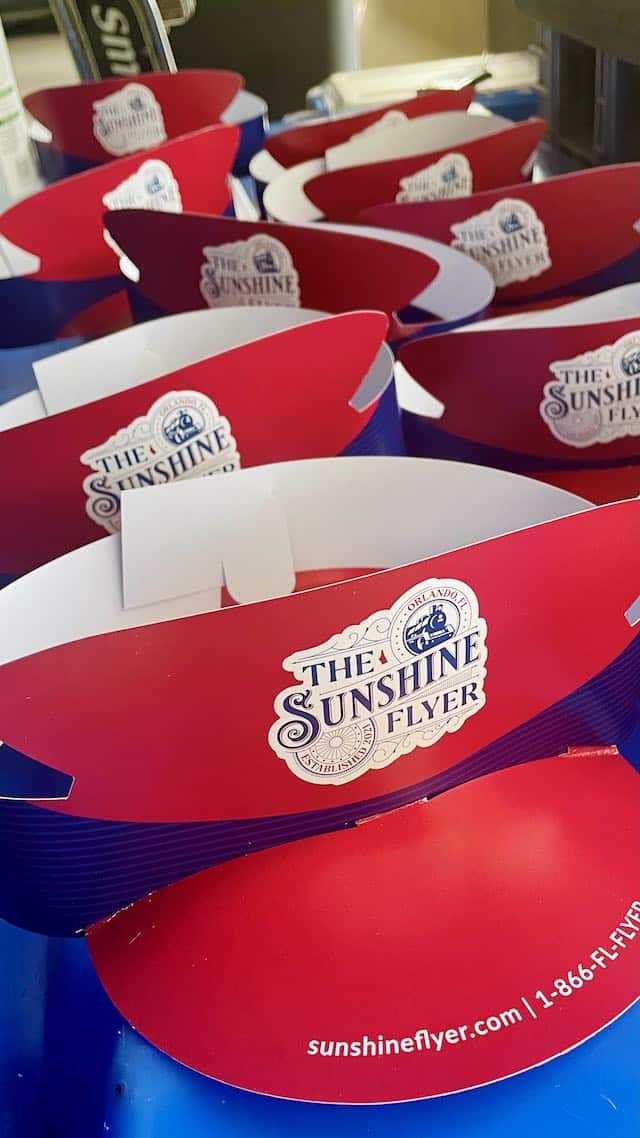 Sunshine Flyer, MEARS, and rideshare continue to be options. At this time, we are unsure if this means Disney will reintroduce Magical Express. We will continue to keep an eye on that and update if Disney shares any plans.
Are you disappointed in this news? Were you hoping to use Brightline on your next trip? Let us know in the comments below and on Facebook.