Tired of high prices to travel from the Orlando airport? We have great news about the Brightline train line getting closer to opening!
Brightline Train Service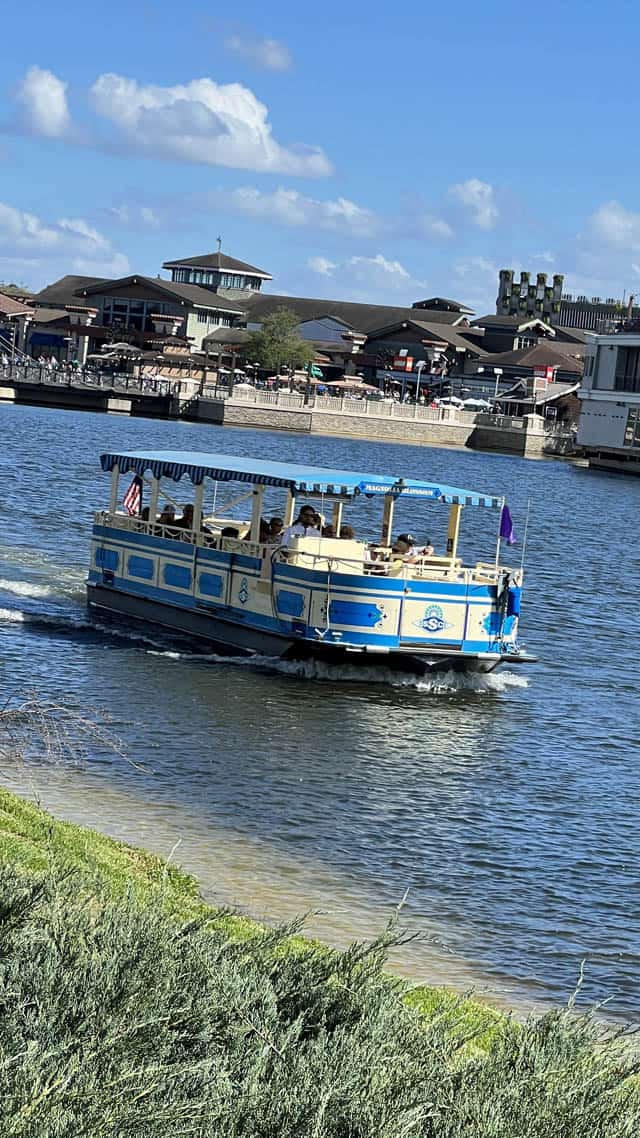 This new service will give travelers flying into Orlando another option. Other forms of transportation have increased significantly in 2022. Not only that, but the Mears shuttle service increased its prices immediately after Magical Express ended.
The service would still require you to travel from Disney Springs to your resort via a Disney bus, boat, personal car service or taxi. Some might enjoy the cost savings, while others would prefer a more direct route to their resort.
Adding Terminal at MCO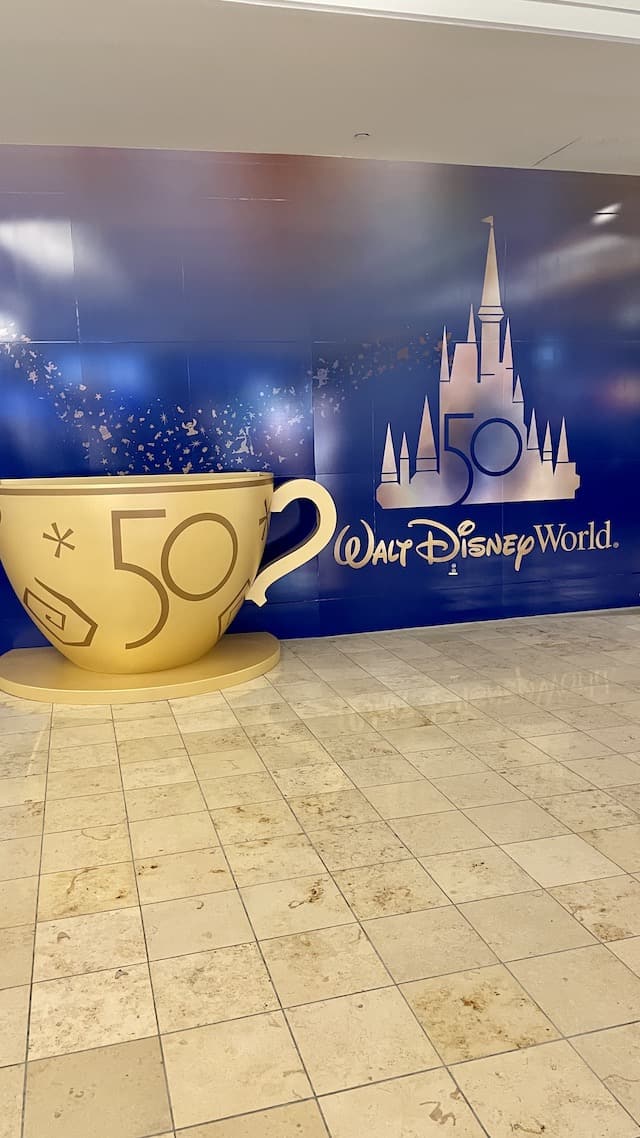 Orlando International Airport airport is currently adding another terminal to accommodate the train. Once open, it will serve as the hub for the new Brightline train route running from Miami to Orlando. There are also plans in the works for the expansion of this train service throughout Orlando and to Tampa.
Orlando International Airport is adding a transportation hub terminal.
The new terminal, Terminal C, serves for the area for all types of transportation to and from the airport. Not only will the Brightline trains be here, but many forms of ground transportation will be utilized here as well. Terminal C is scheduled to open later this year.
Progress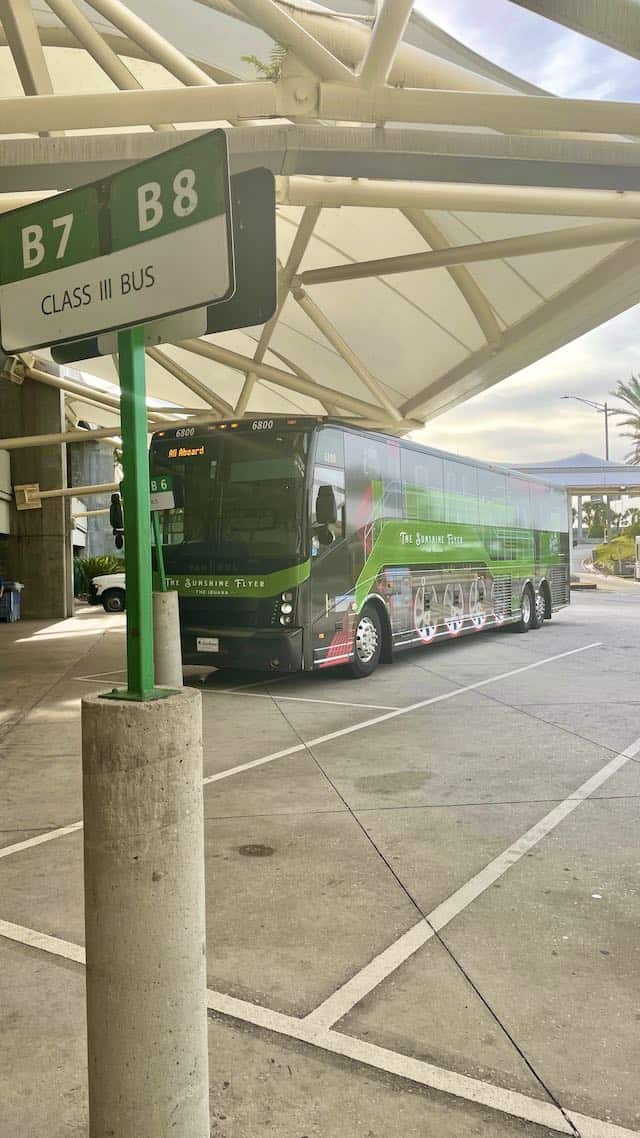 As of now, Brightline is about 80% finished. So far, the company has rails running north of Miami, Brevard County and to the Orlando International Airport. It is scheduled to open sometime in 2023.
Brightline Train service is scheduled to open in 2023.
While waiting for this train line to open, Sunshine Flyer is another option. Buses are decorated to look like a train. Read Monica's review HERE to see if it's worth it.
New Milestone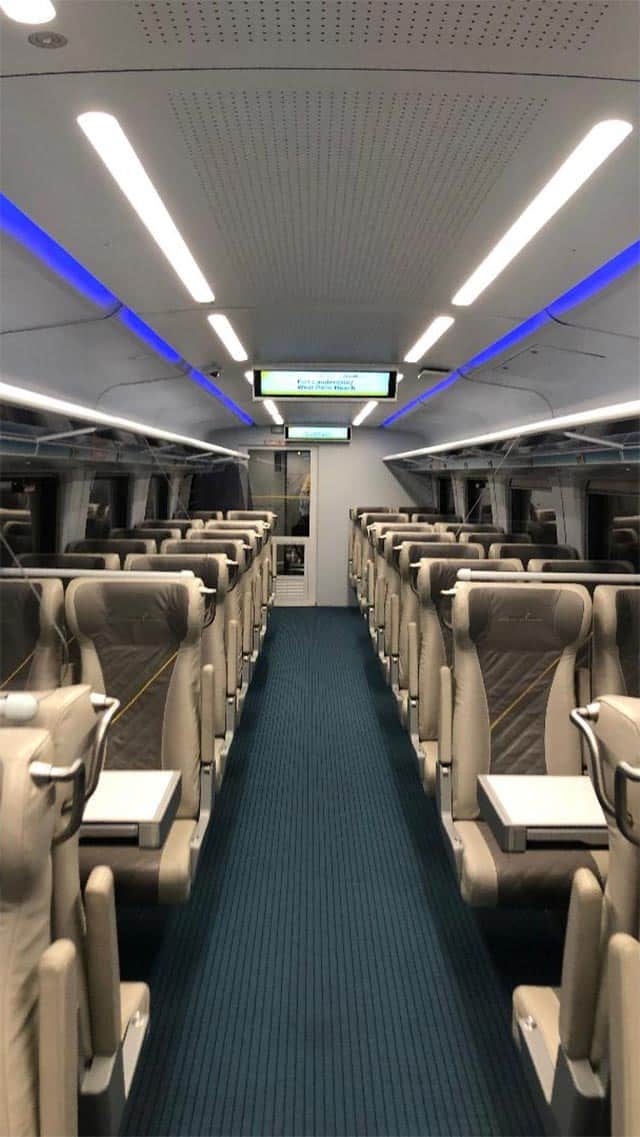 Brightline reaches a new milestone this week! One of its trains arrived into the Orlando International Airport. This airport is currently adding another terminal to accommodate additional guests and the train.
After completing the test, the Brightline train returned to the company's maintenance facility located south of the airport.
What are your thoughts on the Brightline train? Do you plan to use it? Please let us know your thoughts on the KtP Facebook Page.

Source clickorlando.com