Here's one we have not seen in quite a while!
4th of July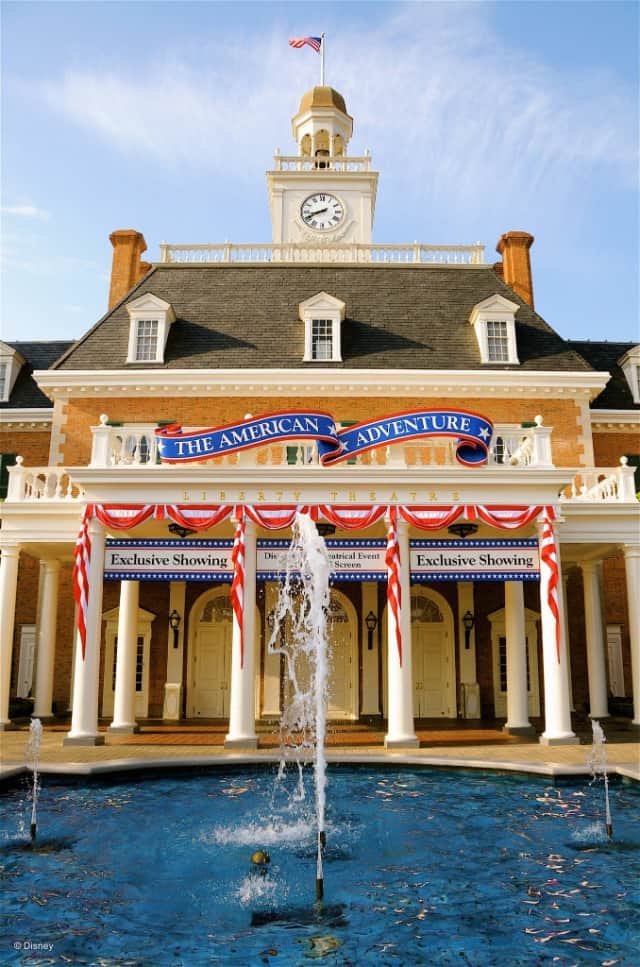 Holidays are pretty special. The anticipation of that holiday – whether it be Christmas or 4th of July or anything in between – brings a special excitement to every day life. Planning for that special day may include costume purchasing, gift giving, or Easter basket arranging. It may even include adding a trip to Disney World!
Disney loves to go the extra mile during the holidays. In between the parties, decorations, and treats, they sure know how to do it up right.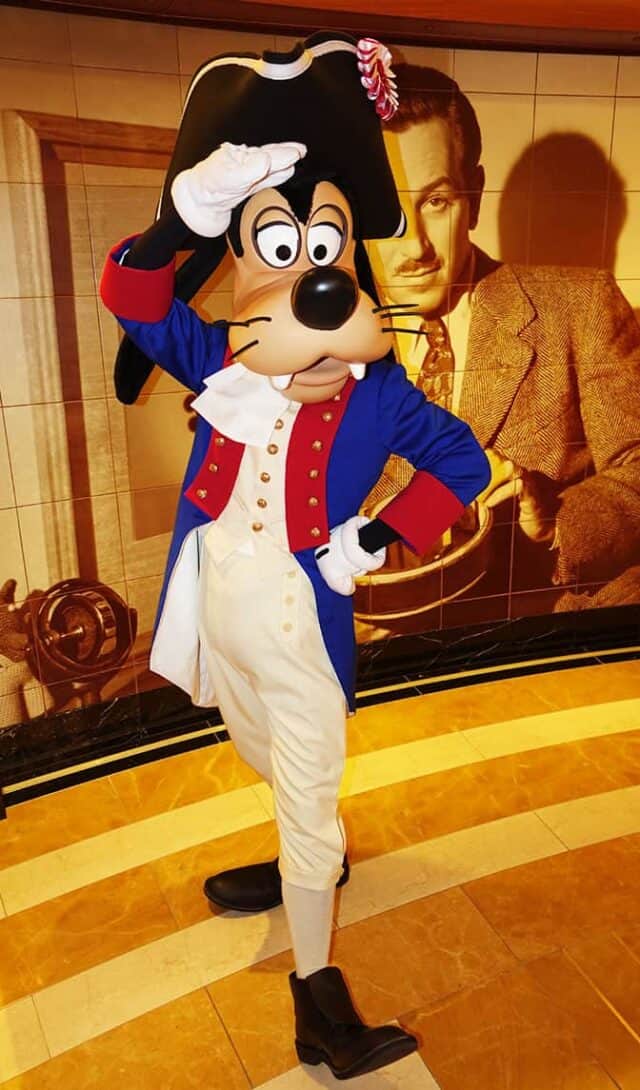 Let freedom ring! Mickey and his pals love to celebrate our independence with a major display of fireworks! These are some of the best that are displayed each year (the other being New Years Eve). Unfortunately, the parks were closed in 2020 and Disney chose to show Happily Ever After in 2021.
Mickey, Goofy, Chip & Dale and others have met at The American Adventure at EPCOT. While you're there, enjoy the beautiful harmonies of Voices of Liberty! This is a must-do experience when visiting EPCOT. Their voices sync so perfectly in that rotunda, and the period costumes will blow you away. This is a beautiful tribute to our country year round, but imagine experiencing it during your 4th of July Disney trip.
Fireworks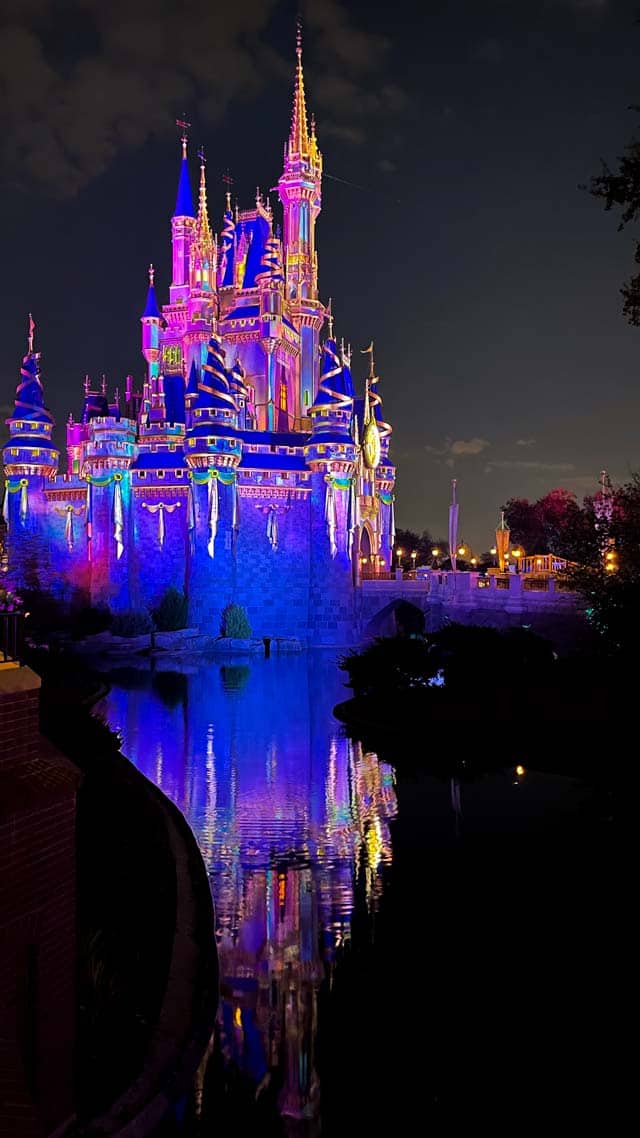 Disney will display the showtimes for firework spectaculars when you use the day calendar on the Disney World website. Recently, we noticed that Disney does not have Enchantment on the schedule for July 3 or 4. However, it is on the day calendar leading up to those dates as well as after those dates.
We assumed this meant that "Disney's Celebrate America – A Fourth of July Concert in the Sky" was returning. Disney confirmed our assumption! Based off the Disney calendar, the 4th of July spectacular will show on July 3 and 4 at 9:20 pm. We have not seen the show since 2019!
4th of July fireworks will resume in 2022!
Will you visit Disney World this 4th of July? Are you excited the special holiday fireworks are showing this year? Let us know in the comments below and on Facebook.