Open up Disney+ and get ready for a movie party before your next EPCOT visit!
EPCOT and Intellectual Property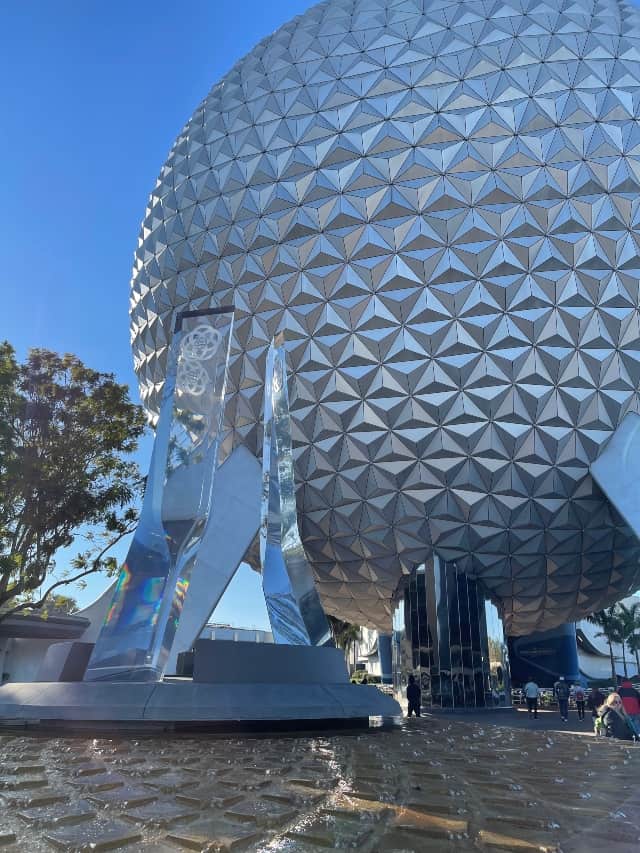 The story of EPCOT and its history is an interesting one that takes several twists and turns. Originally, EPCOT, or the Experimental Prototype Community of Tomorrow, was Walt's true dream for the Florida Project. His goal was to create a utopian community housed on a 50 acre parcel of the Florida land acquisition.
This parcel would be a place where 20,000 selected individuals would live, work, and play. There would be shopping, recreation, and influences from communities and architecture all around the world. Transportation would be managed by monorail and PeopleMover type vehicles. EPCOT was to be a "one stop shop" in which people could create their lives.
With Walt's death, however, came the decision that this model for EPCOT was unsustainable. While some portions of his ideas made their way into the final plans for EPCOT, such as the global cultural influences found within the World Showcase, many of the grand ideas for a prototype city died with Walt.
Interestingly, this conversation has come to light again with the new announcement for living communities planned by Disney. EPCOT ended up as a park focused, in part, on celebrating global diversity and also celebrating science, innovation, creation, imagination, and the natural world.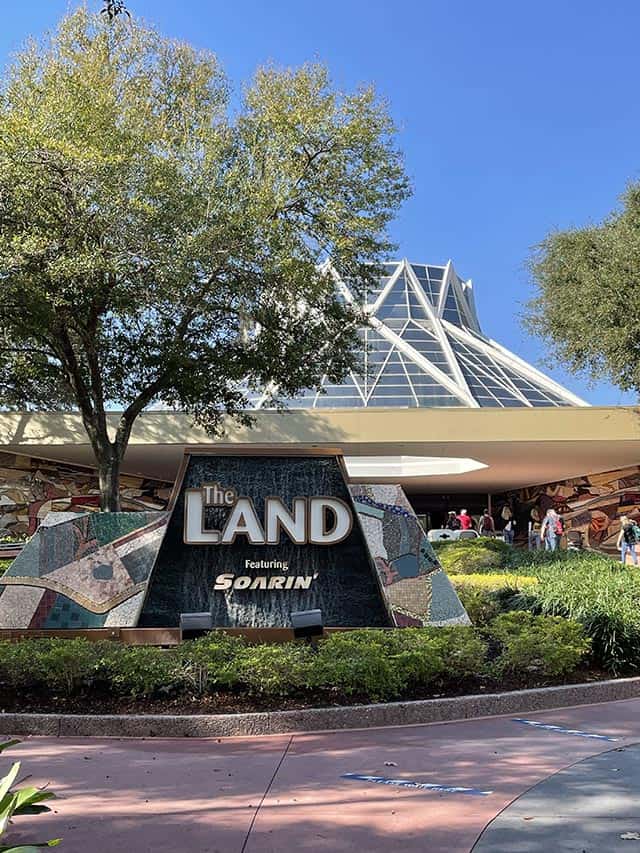 Since the inception of EPCOT, there have been great debates about whether or not characters and Disney Intellectual Property belong in the park. Many original rides have been replaced with new attractions. These new rides celebrate popular characters and films such as Frozen, Finding Nemo, and more. New EPCOT construction brings even more intellectual property to the park. Moana, Guardians of the Galaxy, and more are coming to EPCOT soon.
Whether or not you personally believe intellectual property exists in EPCOT, this is the way of the future for the park. For the purposes of this article, I will focus on highlighting the five movies you and your travel party should watch prior to visiting EPCOT to make the most of a visit to this great park!
Frozen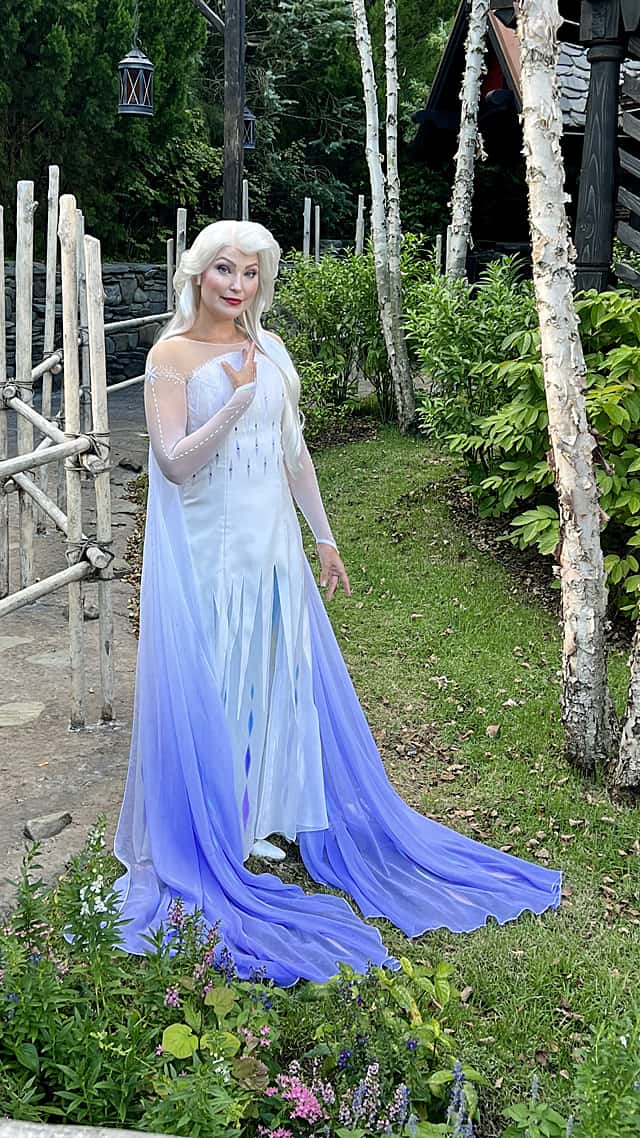 As mentioned above, the Frozen film franchise has taken up big real estate in the EPCOT park. Frozen has become a quintessential component of the Norway Pavilion in World Showcase. The former attraction, Maelstrom, has been replaced with a very popular attraction featuring these characters called Frozen Ever After. Additionally, guests can meet Anna and Elsa in this pavilion. Subscribe to Character Locator to learn more about meeting characters at EPCOT!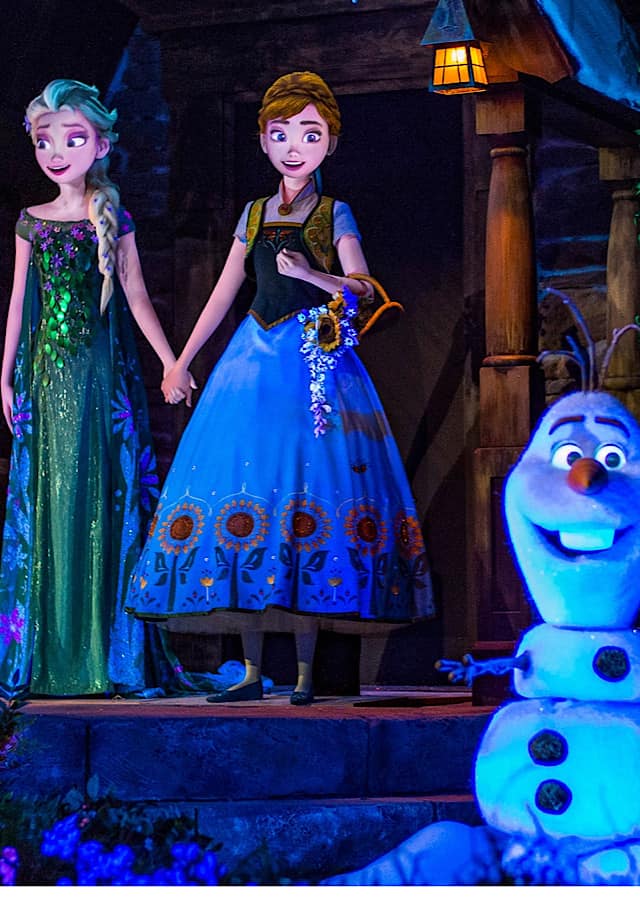 In order to get the best and most meaningful experience, guests planning a trip to EPCOT's Norway pavilion should at least watch and have some familiarity with the original Frozen film. I personally think, however, that Frozen 2 is the superior film and should be watched as well just because it is so great!
Finding Nemo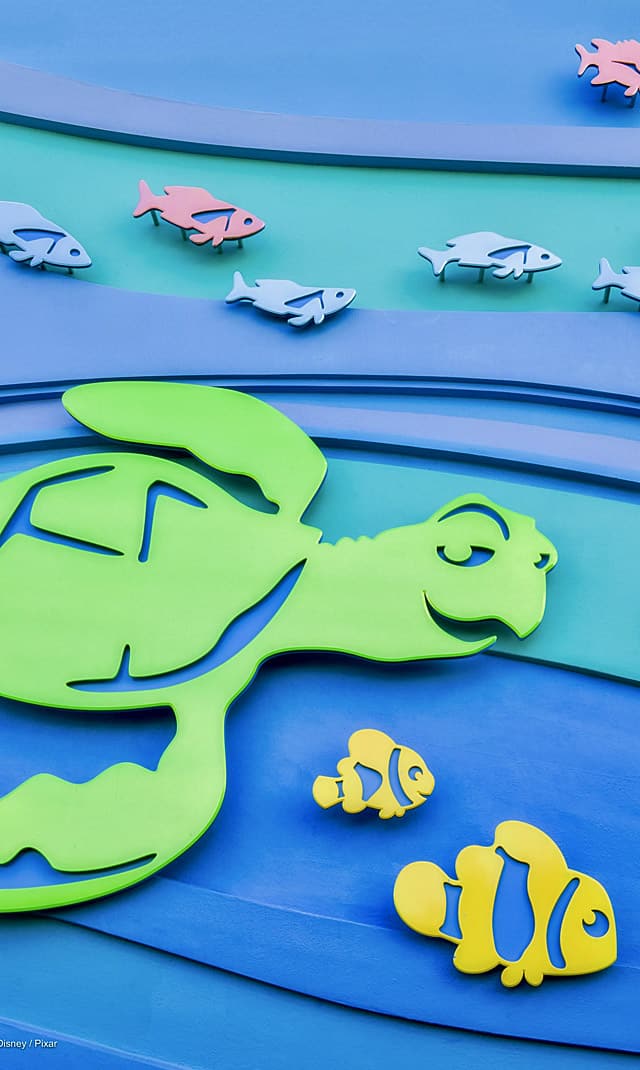 Guests with plans to visit the Seas Pavilion should absolutely watch the Finding Nemo film franchise. The Seas with Nemo and Friends, an Omnimover ride that takes guests through the story of Nemo and friends as they ride along in a shell, and Turtle Talk with Crush are both located in this area. Additionally, guests can explore the aquatic life in the facility and there is even a play area for kids. This makes the attraction one of the best places for babies and toddlers in EPCOT.
While guests can certainly enjoy the pavilion and attraction without a base knowledge of the movie franchise, their experiences will be enriched if they at least know the characters and general plot of Finding Nemo.
The Three Caballeros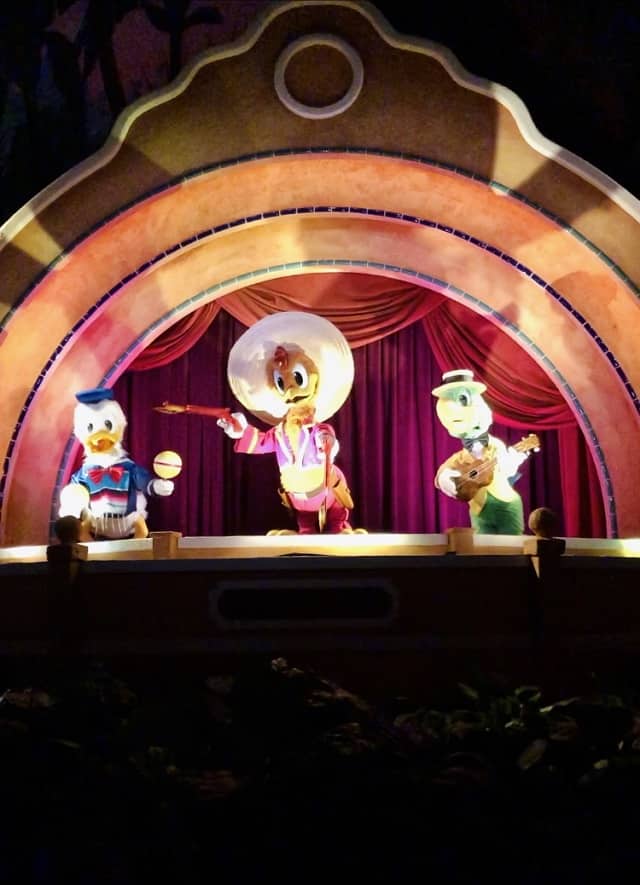 There is a fun boat ride attraction tucked inside the Mexico Pavilion! The Gran Fiesta Tour Starring the Three Caballeros is sure to be a hit for all guests. This attraction is based off of a lesser-known 1944 film of the same name, The Three Caballeros. This film was created as part of Disney's goodwill message toward Latin America and celebrates Donald Duck, one of our favorite characters.
The ride and movie celebrate the culture of the area and also add fun animated segments and a catchy song to round out a great experience. This is a ride that I never skip and a ride that never usually has much of a line!
While watching the movie isn't absolutely necessary, it does add to the enjoyment of the attraction (and allows you to learn the song before riding)!
Ratatouille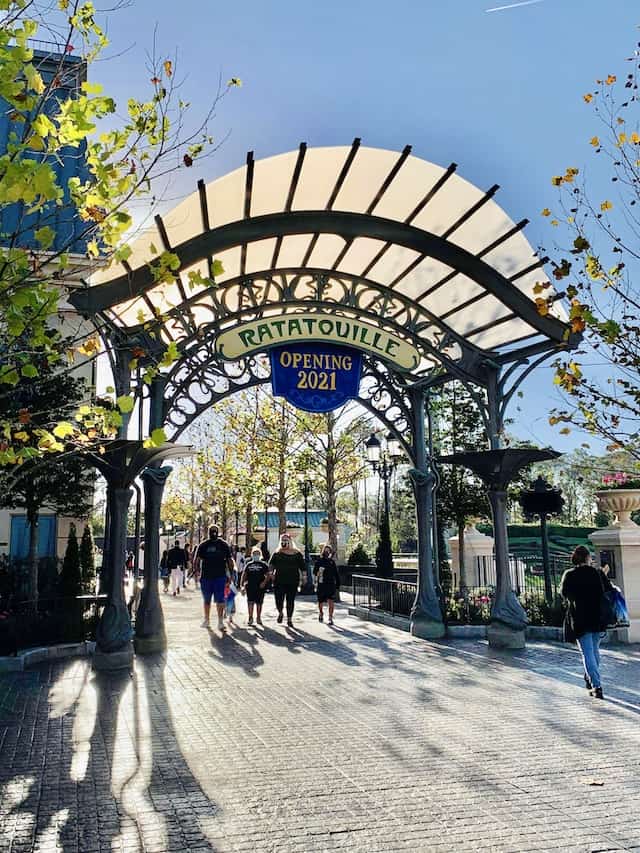 With the new addition of Remy's Ratatouille Adventure to the France Pavilion, this film makes the "must watch" list prior to your next EPCOT visit. Ratatouille follows the journey of Remy, a rat who has a passion for cooking, and his adventures at Gusteau's, a restaurant in France. The attraction is heavily adapted from the film.
Without having seen the movie, it might be difficult to understand the plot of the attraction. For this reason, I strongly recommend checking out the movie prior to riding. Even without the base knowledge of the plot, however, the attraction can be very enjoyable. I love this new ride and think its a great addition to World Showcase.
Guardians of the Galaxy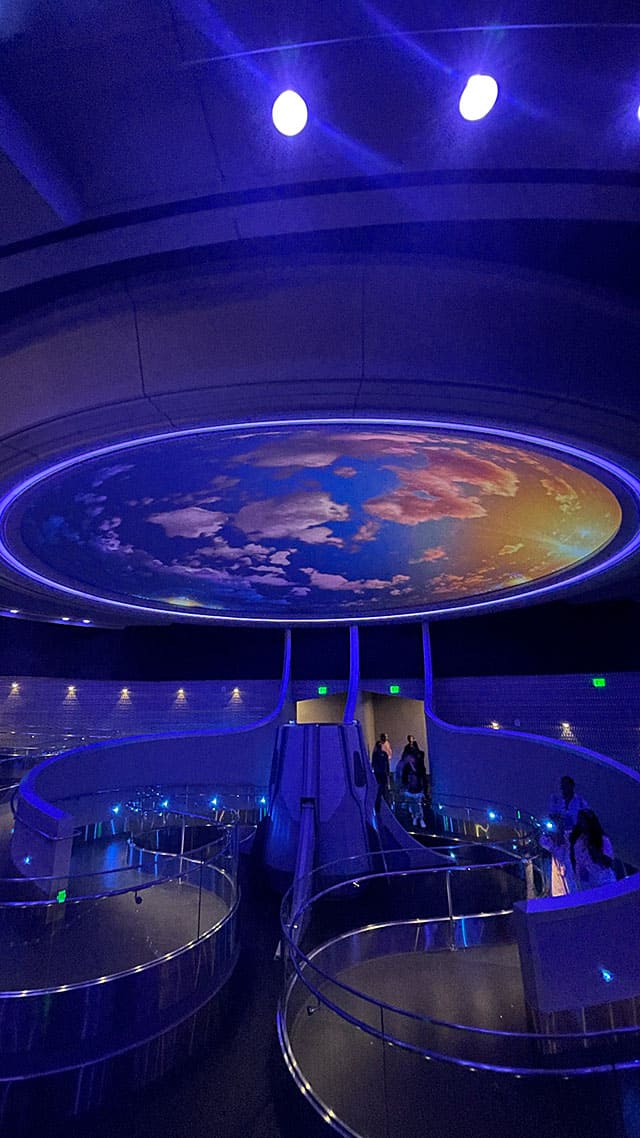 Finally, guests planning to check out Guardians of the Galaxy: Cosmic Rewind should watch this film. While this attraction currently has not opened to the public, there have been many preview dates scheduled for special groups such as cast members, passholders, D23 Gold members, and DVC owners.
Based off of everything we know so far about this attraction, a general knowledge of the Guardians of the Galaxy characters and storyline might be helpful in fully enjoying the story elements of the attraction.
This historic attraction is the first roller coaster to exist in EPCOT, and I personally cannot wait to ride it!
Overall, watching these five movies listed above will definitely make your EPCOT experience more enjoyable. EPCOT itself seems to be completing a major identity transition. While I certainly understand those who wish to keep the park free from intellectual property, I also know that many families visit Disney World to immerse themselves into the plots of their beloved films.
Do you think popular characters belong in EPCOT? What movies would you suggest as most important to view before heading to this park? Comment below or on our Facebook page!