LATEST VIDEOS
Subscribe to my Youtube!
Just Mousing Around - LIVE
LIVE - Just Mousing Around
LIVE - Just Mousing Around Tonight!

We are ranking the best rides for babies at Epcot. This will help your little one have the best day ever!
Babies at Disney World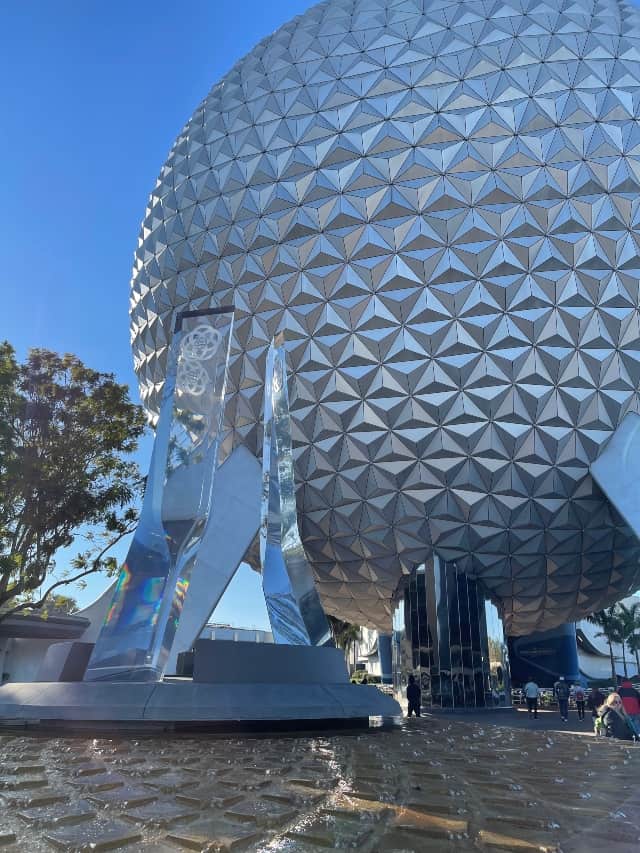 Taking babies and small toddlers to Disney World is definitely an experience! The joy they experience as they take in all of the sights, sounds, and smells of the Most Magical Place on Earth cannot be matched. However, there are LOTS of logistical pieces that must be taken into account when traveling with the smallest Disney fans.
We've previously covered many important details about traveling with young babies and toddlers like how to make a crib work in your resort hotel and details about the Baby Care Centers available at the parks. You can read more of our tips for taking babies to Disney World HERE.
This article series will look at the best attractions for babies and young toddlers at each of the four Disney World parks. Through this series, my hope is that you can better plan a magical first trip and capitalize on all of the amazing experiences that are perfect for guests of all ages.
Babies at Epcot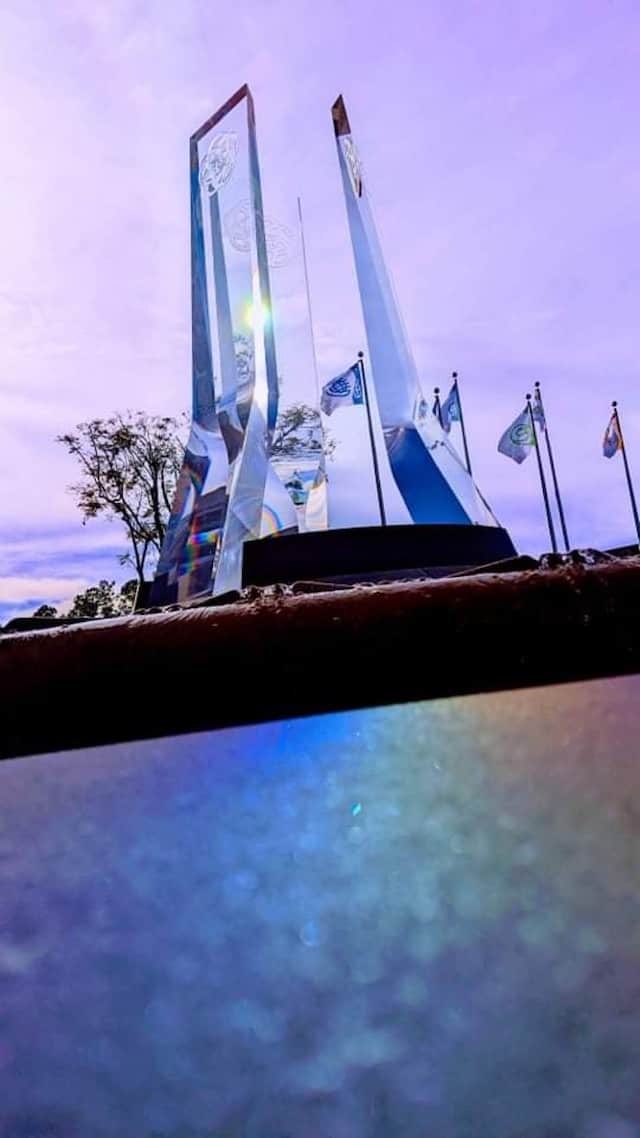 Epcot is an excellent park for babies and young toddlers! With its frequent character appearances, rides with often minimal wait times, and a more "relaxed" vibe, this park definitely has the potential to be a favorite for families with little world travelers!
For the purposes of this article, I will be ranking the top five attractions for families with babies and small toddlers. The ranking will be based on several factors including attraction interest/theming, wait times, and overall experience. Read on to see what Epcot attractions make the cut!
5. Remy's Ratatouille Adventure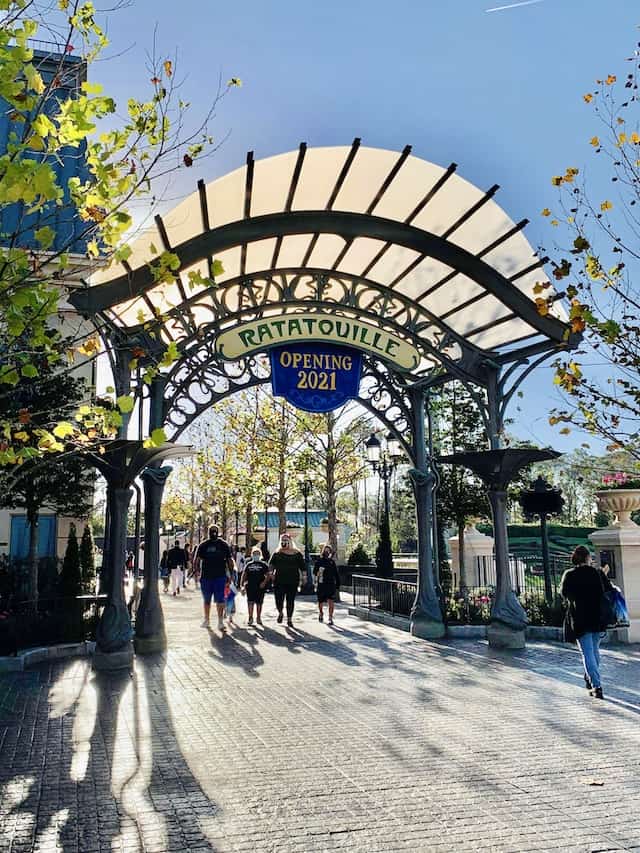 In 5th place is Epcot's newest attraction, Remy's Ratatouille Adventure. This 3-D attraction places riders into the perspective of a rat. With many special effects and a trackless ride system, this is definitely a very enjoyable ride!
While I think this ride is the most entertaining and technologically advanced on the list, there are reasons why I rank it below the other attractions on this list. First, the wait times for this attraction are often very long. Without utilizing strategies such as rope-dropping the attraction or purchasing an Individual Lightning Lane, guests are looking at long wait times. This doesn't usually bode well with small children.
Additionally, the attraction's theming and overall movie affiliation isn't exactly the most popular with babies and young toddlers. In an age group that loves Mickey Mouse and Disney Jr., Ratatouille isn't necessarily a favorite film.
4. Journey into Imagination with Figment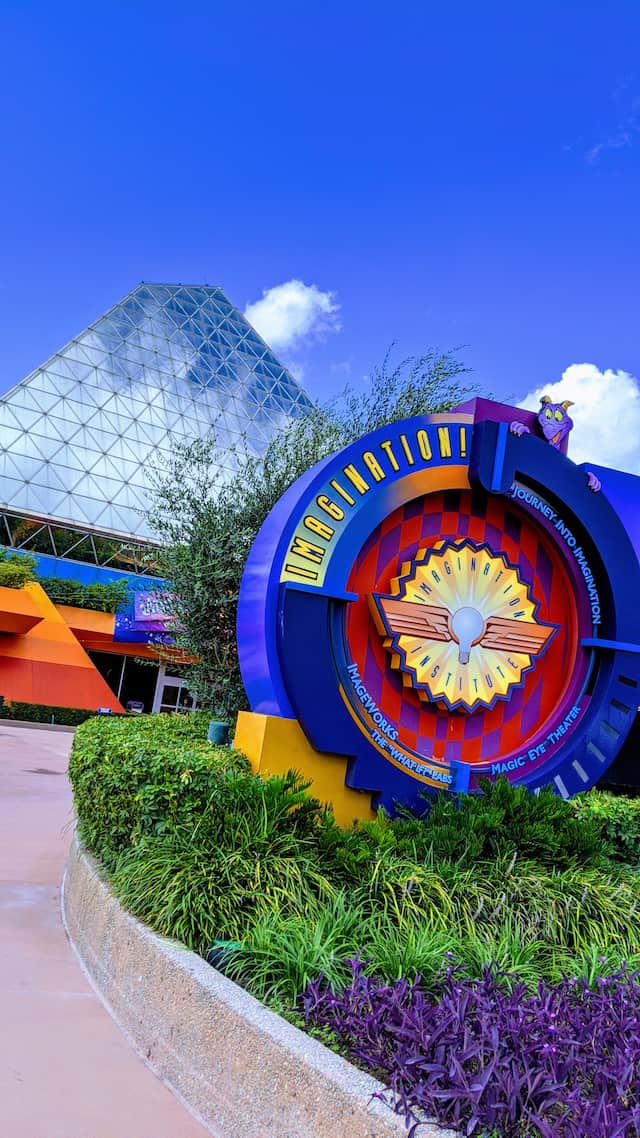 Next, Journey into Imagination with Figment is an excellent attraction with families with babies and small children. This attraction has a very storied past as told in this article written by Marisol. While not the attraction that Imagineer Tony Baxter originally designed, this attraction is still very appropriate and fun for babies.
Guests are taken through the smell, sight, and sound labs to explore with several interruptions by Figment. This dark ride is perfect for babies and young toddlers because it has many bright colors, a catchy song, and, best of all, never really has a wait to ride.
After riding, guests can enter into ImageWorks and the "What If" Labs to engage with activities that further exploration and imagination. This section is reminiscent of a science center with interactive activities. Also, some characters have recently returned to meeting in this location. My youngest absolutely loved this area of the park!
3. Gran Fiesta Tour Starring the Three Caballeros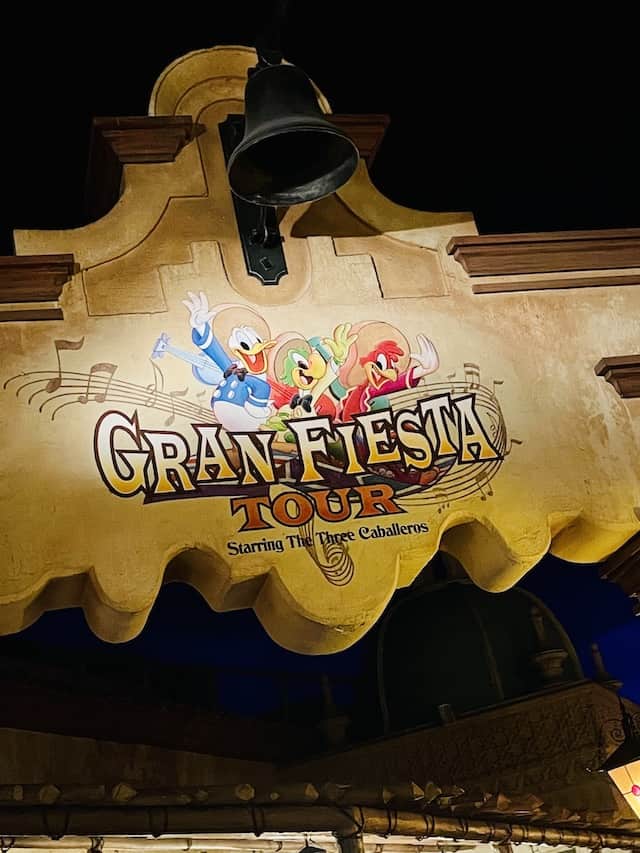 The Gran Fiesta Tour, located in the Mexico Pavilion at Epcot, is an excellent option for babies and toddlers. This boat ride has many similarities to "it's a small world" located at the Magic Kingdom. But, this attraction has something that gives it the edge for kids: Donald Duck.
Donald Duck is a character that is very well known by babies and young toddlers. Fans of Disney Jr. and shows such as Mickey Mouse Clubhouse and Mickey Mouse Funhouse will delight in this attraction because it features the world famous duck along with his two pals.
Inspired by the film The Three Caballeros, this attraction almost never has much of a wait and includes another catchy song, bright colors, and a favorite character. This ride is perfect for babies and young toddlers!
2. Frozen Ever After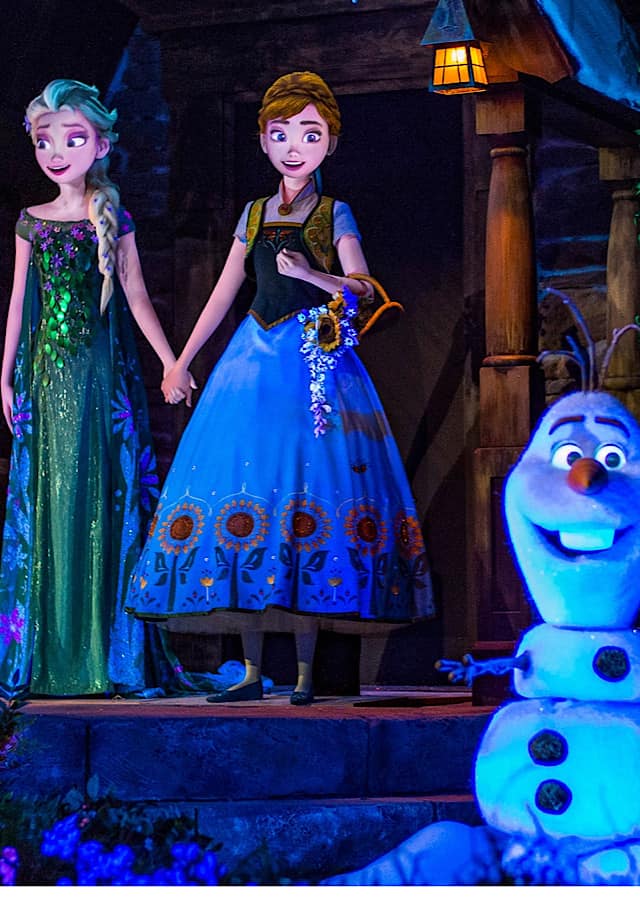 Billed as one of the top attractions for families at Epcot, Frozen Ever After is absolutely one of the best rides for babies and toddlers at Epcot. This attraction boasts some of the most popular characters of recent Disney movie fame: Anna, Elsa, and Olaf.
Located in the old Maelstrom attraction in the Norway Pavilion, guests board a boat to discover the story of Arendelle. Along the way, the sights, sounds, and atmosphere and overall theming immerse guests into the story.
This is absolutely a top attraction for babies and young toddlers because of the familiar characters, entertaining ride experience, and overall impeccable theming.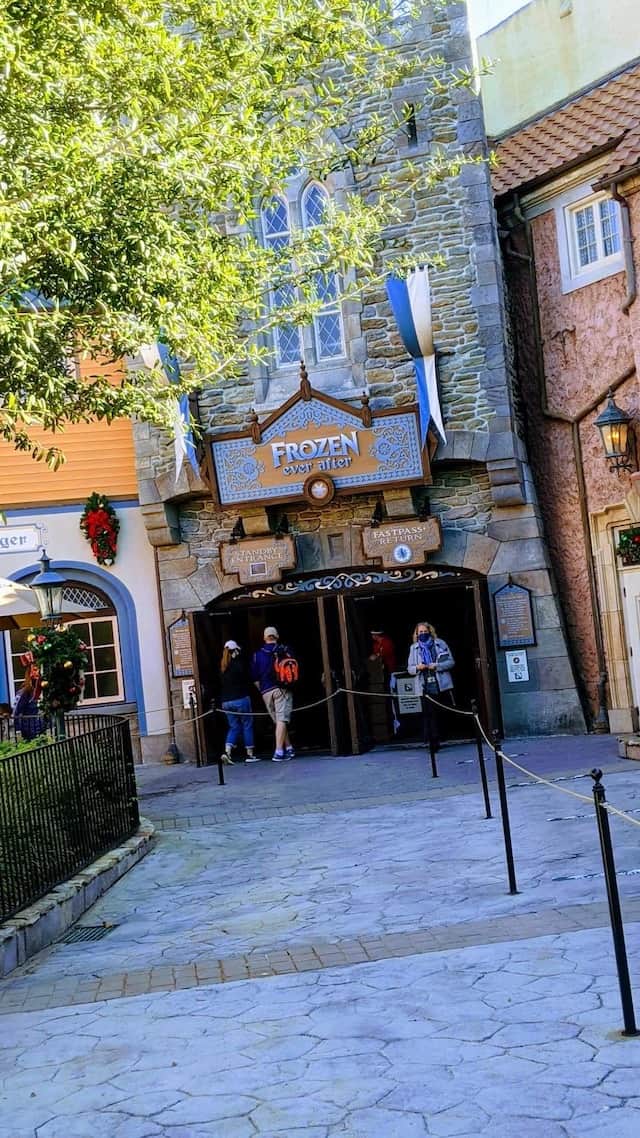 This ride does frequently have longer waits, but this would be a perfect attraction to rope drop with a young family. Also, guests can buy an Individual Lightning Lane for this attraction.
1. The Seas with Nemo and Friends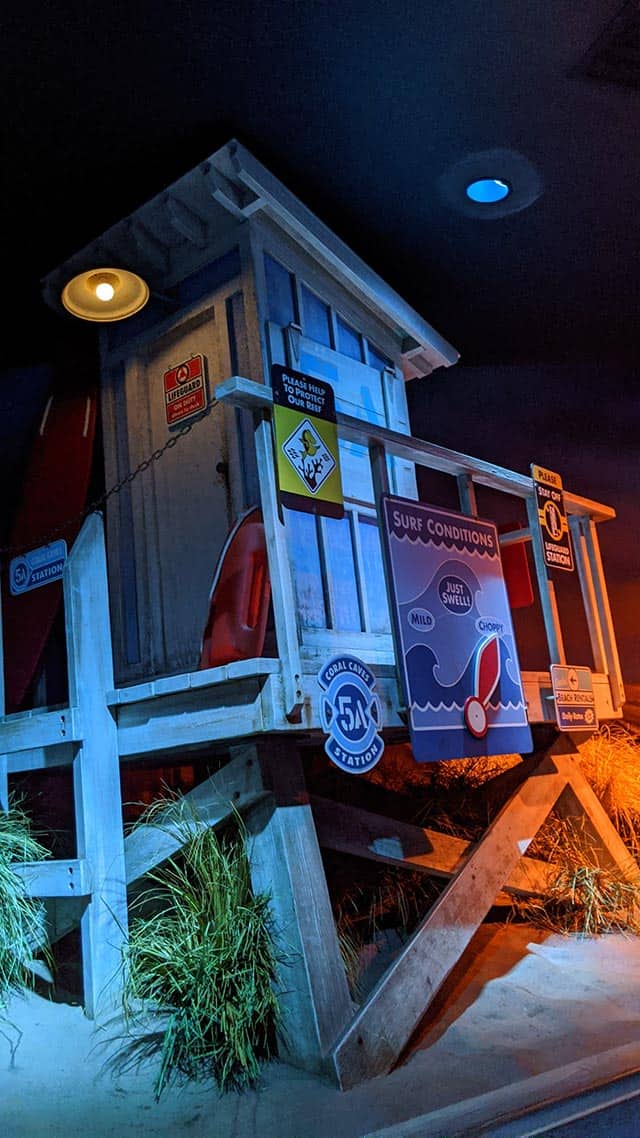 As the top attraction for families with babies and small toddlers, The Seas with Nemo and Friends truly deserves the top spot on this list. The attraction utilizes an Omni-mover style vehicle shaped like a shell. Guests travel through the Seas Pavilion and follow along with Nemo, Marlin, Dory, and other popular characters from the Finding Nemo movie series.
This experience ends with a full aquarium experience at the Seas Pavilion. There are play areas for young children, exhibits to explore, real animals to see, and much more. Both of my boys absolutely loved the Seas Pavilion as young toddlers because of the exploratory and interactive elements. What's more, there are rarely long lines to experience this attraction.
What do you think are the top attractions at the Magic Kingdom for babies and small toddlers? Do you have any special tips or suggestions for taking babies to the Magic Kingdom? Comment below or on our Facebook page!
-Jaelyn W.

Are you planning a vacation? Reach out to our trusted travel agency sponsor Authorized Disney Vacation Planner
Mouse Class Travel
!