Traveling with small companions often involves many logistics! This guide will help you to plan how to best use a crib at Disney World.
Resort Background
Taking little ones to Disney is one of the most magical things you can do! The wonder in their eyes and the sheer excitement they have for all parts of the vacation cannot be matched! While my sons will never remember their first trips to Disney, I will never forget the precious memories we made.
When traveling with a small child that uses a crib (usually 2 and under), there are many considerations when deciding where to stay. While there are many excellent off-property hotels and resort options, I have found it easiest to stay on-site with a small child who will likely need multiple naps throughout the day. For the purposes of this article, I will be focusing on on-site accommodations for this reason.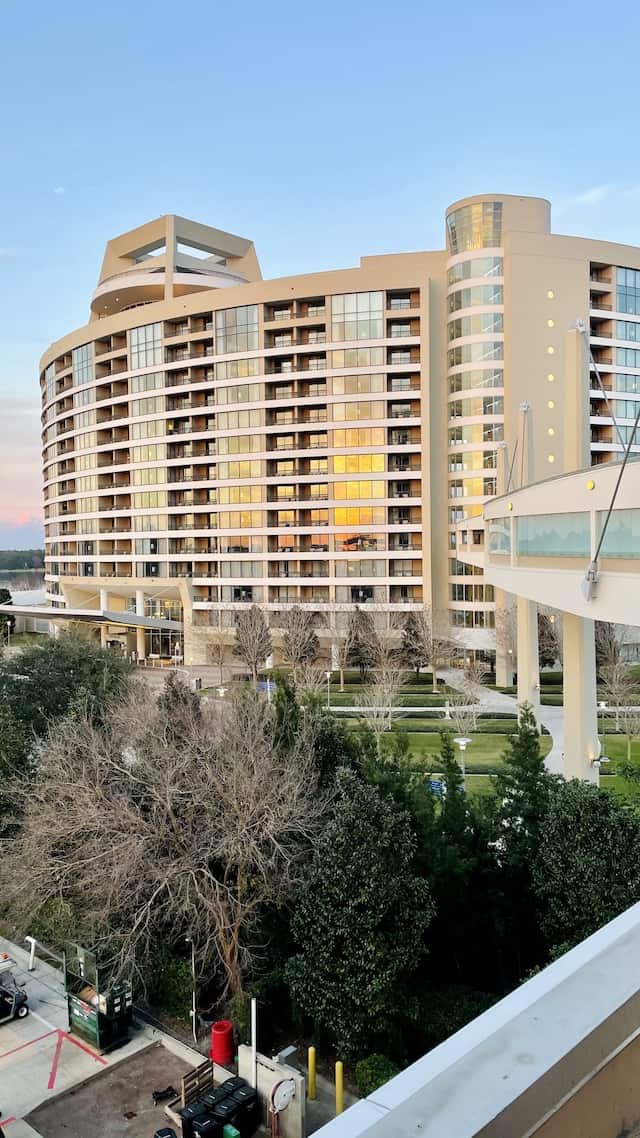 There are so many on-site resort options that you are sure to find one that works perfectly for your family. We've written several different resort guides on our blog as well as ranked top resort accommodations for children and made comparison guides for resort types. We've also written about the process of renting DVC points for your stay. No matter your selection, you will need to consider your group's size, interests, and space required for baby gear when deciding where to stay with young kids who require a crib.
Disney Provided Options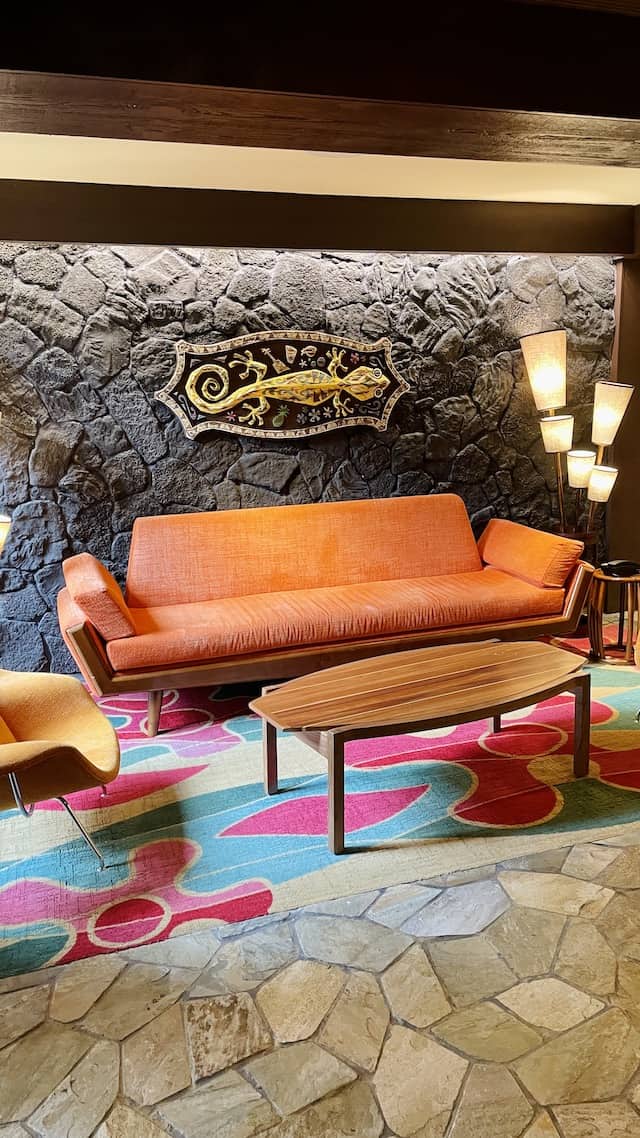 When you stay at a Disney resort, there are a few options for sleeping spaces for your small child. Read on to learn about the different choices you may have available for no additional cost during your stay.
Pack 'N Play- The Guaranteed Option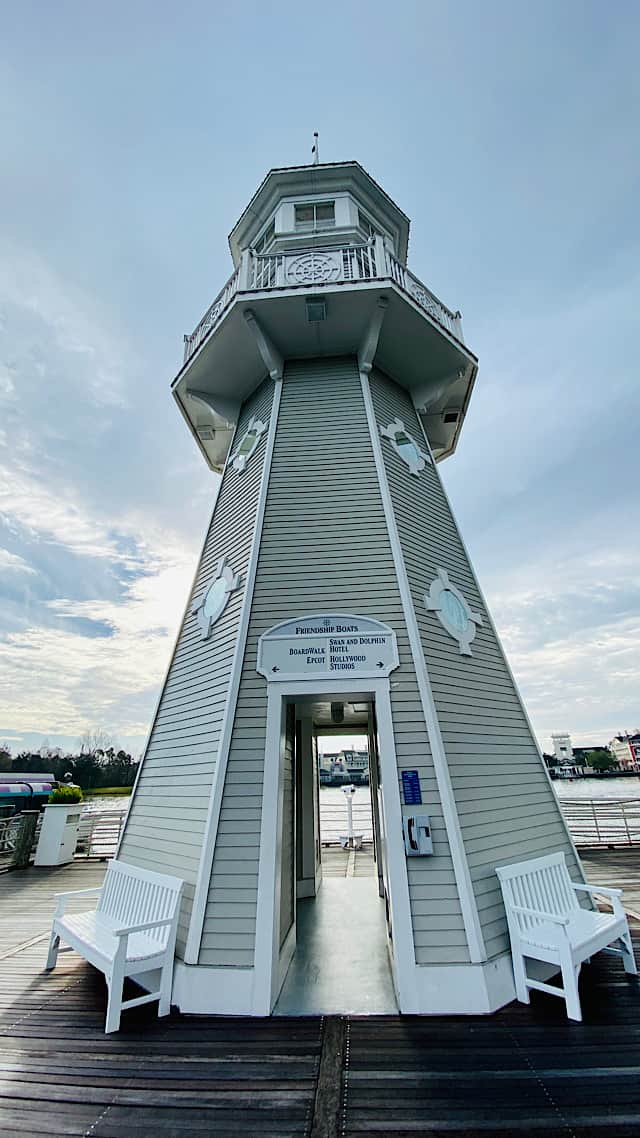 No matter your resort, from value to deluxe, DVC or cash room, you have access to a Graco Pack 'N Play playard for your child. Pack 'N Plays are smaller than traditional cribs and are made out of soft-sided material with mesh siding. These are very popular and you've likely seen these baby travel cribs in the "wild" outside of Disney World.
For guests staying in a DVC villa accommodation, the pack 'n play is available in the closet of your room. You will not need to do anything additional to request one for your stay.
For guests staying in a standard Disney World resort hotel, pack 'n plays are available but must be requested. It is best for the request to occur prior to arrival. If you are utilizing online check-in, you can mark this request right in the web process. You can also call (407) 939-7423 to add this request to your resort booking.
Mini Crib- A Possible Option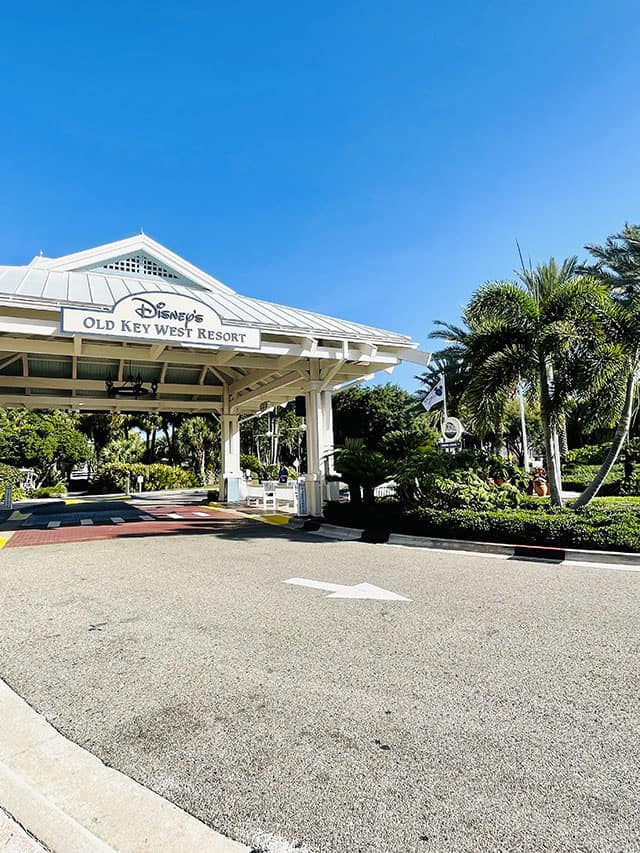 Though not guaranteed, Disney does have mini crib options available that resemble a more standard crib. Not every resort has these available and it is no guarantee that you will get one, but you can certainly request one for your child.
These mini cribs are metal sided and have a true crib mattress, but are shorter and narrower than traditional cribs. If your child has never slept in a pack 'n play, though, it might be worth a try to to request this option.
I have had luck both times I've requested this crib option for my children upon arrival to the resort. Both Old Key West (on a cash booking) and Bay Lake Tower (on a points booking) accommodated this request for my family.
Rental Options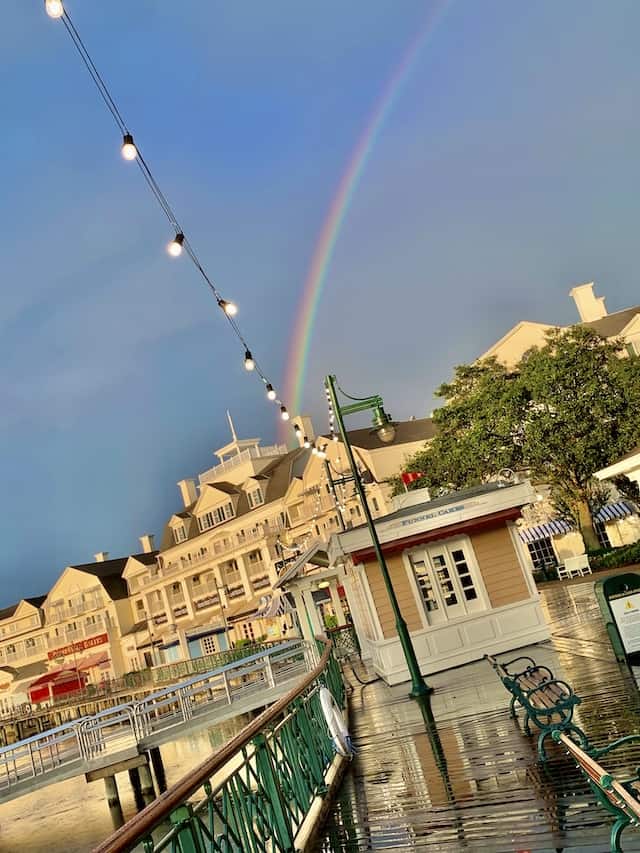 If you think a Pack 'N Play will not work for your child and want to guarantee a true crib for your child, the best option for you will be to rent a crib from a third party service. There are many different companies that provide this service alongside other gear rental (stroller rental, etc.).
The service provided sheets and bedding and even left the crib for me at Bell Services at an agreed upon time. Likewise, I simply had to leave the crib at Bell Services for contactless pickup.
I utilized this service for my weeklong stay at the Boardwalk Villas in September of 2021. With tax, the entire service cost $90.95 for a week. To me, this was money well spent knowing I would guarantee a full sized crib for my son who has never slept before in a Pack 'N Play or mini crib.
Items and Accessories to Pack for Sleep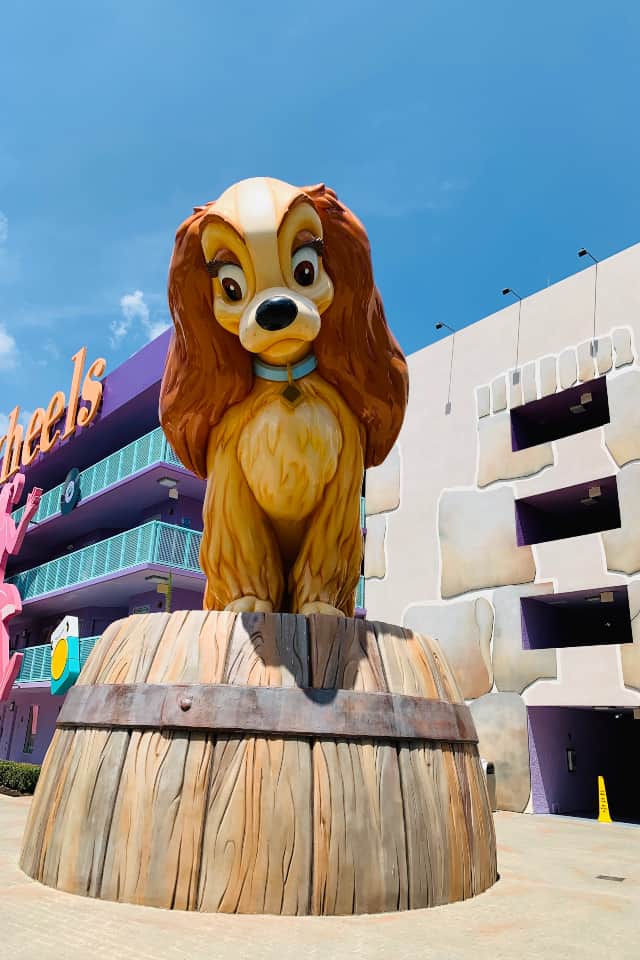 Your Own Sleep Solution?
If you do not want to rent a product or use a product provided by the resort, you could bring your own option for your child. I know there are several products on the market available for travel sleeping options for kids. This obviously works best if you are driving, as it could be logistically difficult to fly with more baby gear than necessary.
Light Blocking Materials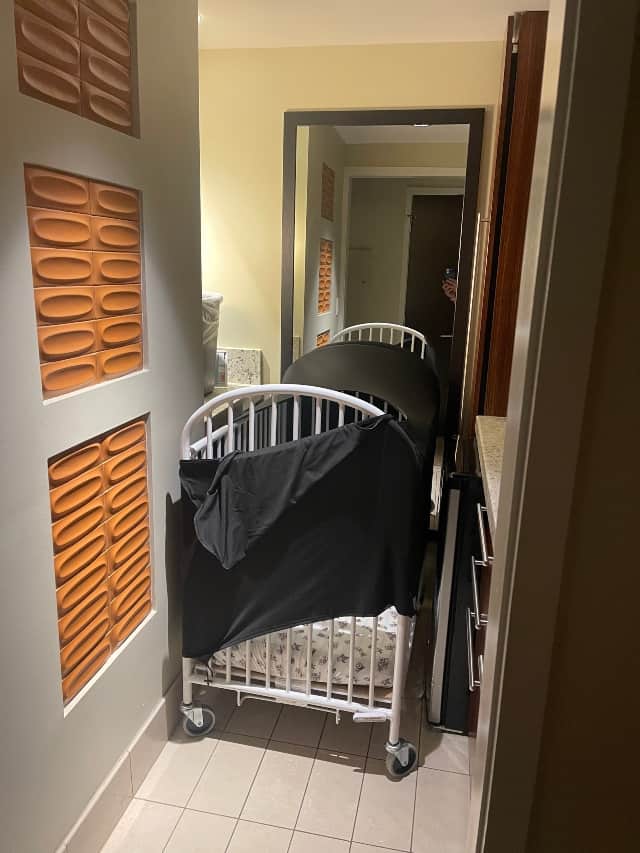 If you child is anything like mine, they are used to sleeping and napping in a dark space. We use black out curtains at home for my children's rooms and I was very nervous that they would struggle to sleep without this feature, particularly for naps for my youngest.
I brought a black out cover for the crib for naps for my son to try to solve this problem. This was actually very helpful in that it kept the light from bothering him while he napped. Plus, it also kept him from being able to see us as we walked around the room.
Sound Machine and Noise Blocking Materials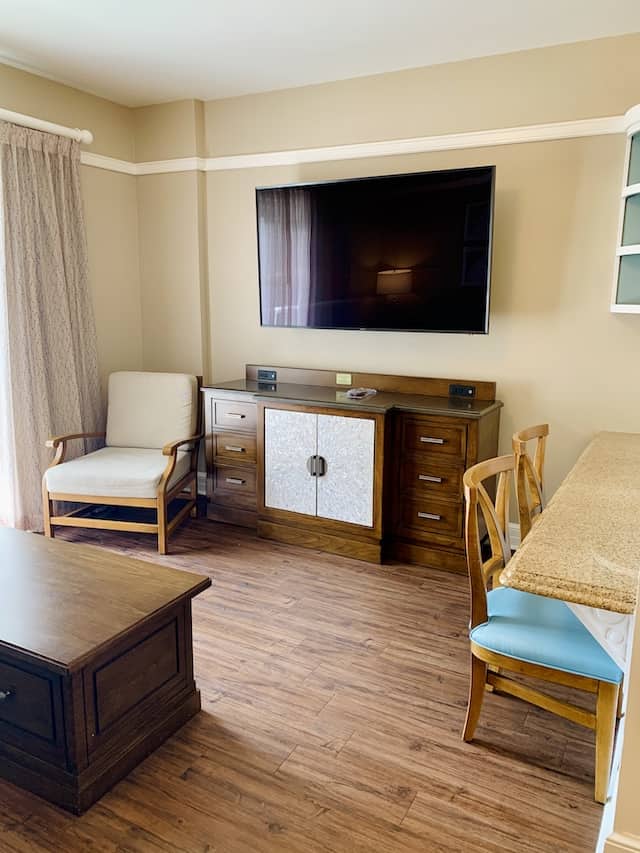 My sound machine is one of my most prized sleep tools for my children (and myself!). We brought our sound machine for our children on our last Disney trip to help them sleep and block out noise we might make in the room while still awake.
This helped keep my four year old from waking up my one year old during naps and bedtime, which was so important when sharing a small room with my family! If your child normally sleeps with a sound machine, make sure to bring it!
Comfort Items
To make the crib seem more like home, I brought crib sheets from our house along with my son's sleep sack, pacifiers, and favorite stuffed animal. This really helped my son adjust to sleeping in a new space for a week because it seemed just like his crib at home!
Where do I put the crib??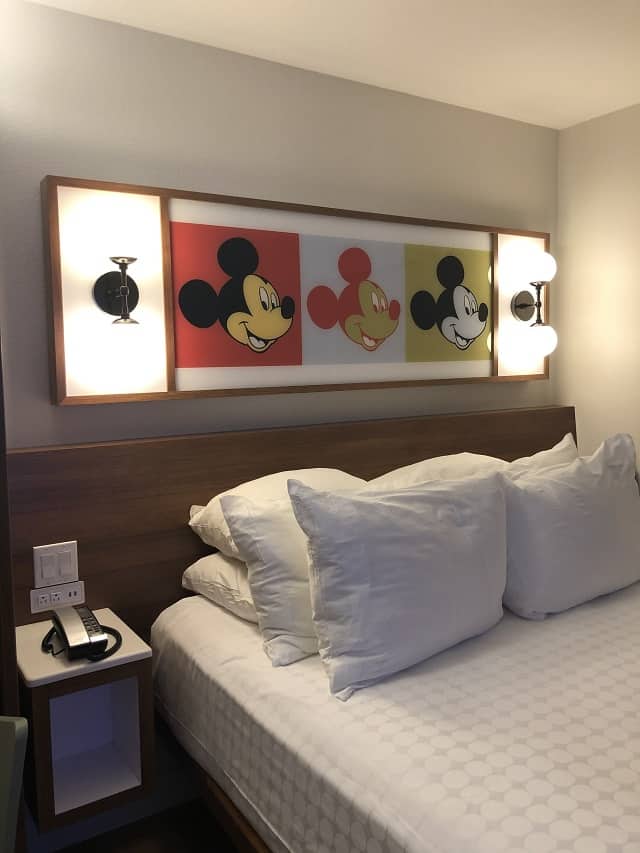 The biggest question when trying to figure out sleep solutions for small children in a small resort room is: Where do I put the crib? The answer really depends on the resort and room booking category you've selected for your trip.
Value resorts do not have a lot of extra space. It may be difficult to find a great place for a pack 'n play in these rooms and next to impossible to find a solid place for a full sized rental crib. If you plan to stay in a value resort, it might be worthwhile to check out the family suites at All Star Music or the Art of Animation suites to see if they would best fit your needs.
In moderate or deluxe resort standard rooms, you might have luck placing the pack 'n play or crib near the bathroom area.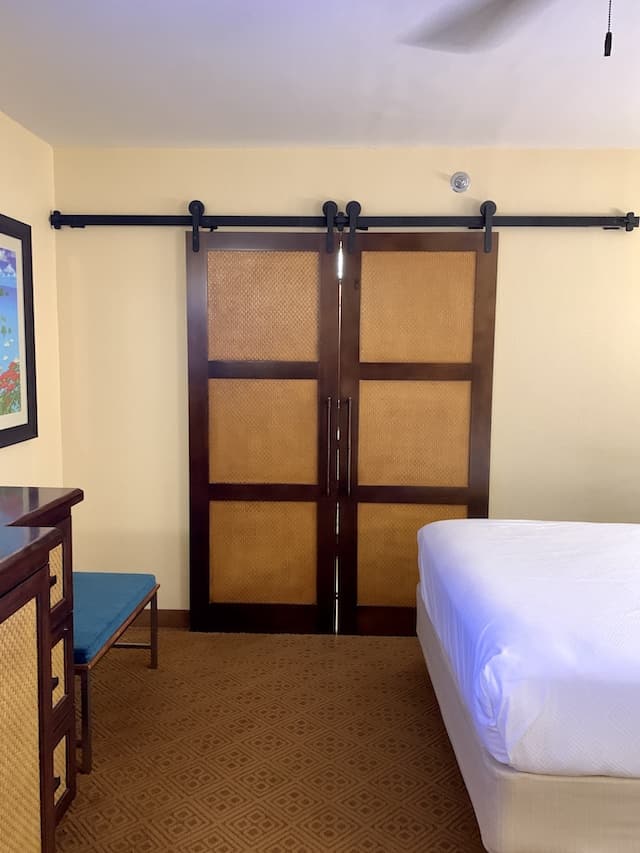 DVC accommodations provide a little bit of extra space and options for crib locations. In studio accommodations, we had the most luck placing our crib inside the kitchenette space at Bay Lake Tower and partially inside the opened closet space at Boardwalk. In one and two bedroom accommodations, the large closets often serve as a great space to place a crib or pack 'n play.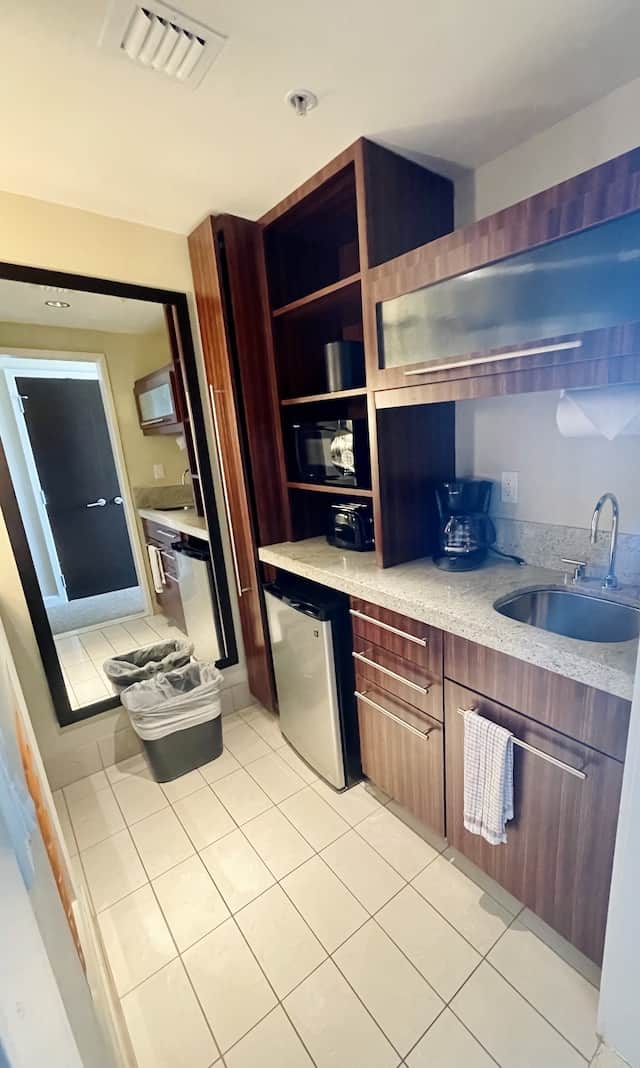 My children have always been used to sleeping in a separate space from us at home, so I was very worried that this might be problematic during our trips to Disney. So far, however, we've had great luck!
I'd love to hear your thoughts and experiences with using a crib at Disney World! Please comment below or on the Kenny The Pirate Facebook page. I look forward to hearing from you!
-Jaelyn Winkle