As EPCOT continues to be reimagined, work is well underway. A new closure will take place due to construction.
EPCOT Reimagined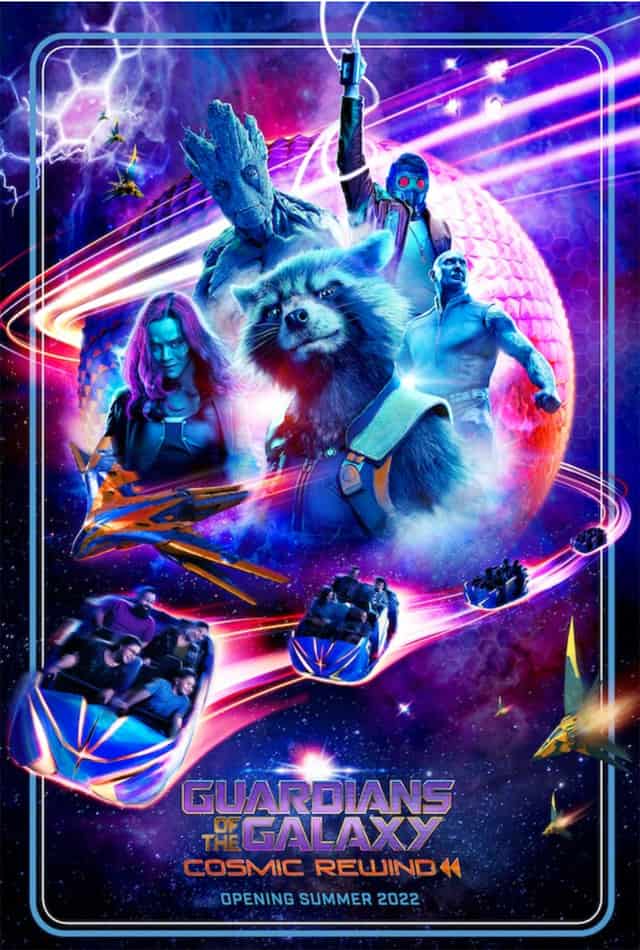 At the D23 event in September 2019, Disney announced a ton of projects for Epcot. This ultimately led to a complete overhaul of the park. We have seen several of those projects completed like the addition of Remy's Ratatouille Adventure and Space 220, the reimagining of Mouse Gears (into Creations Shop) and Club Cool, and the overhaul of the park's entrance.
We have recently shared the reopening timeline for Guardians of the Galaxy: Cosmic Rewind. The newest eatery, Connections Cafe, also opens this Spring. This is amazing news for EPCOT. The newly reimagined EPCOT will soon be completed in 2023.
Check out this timeline HERE.
Guest Services Closing
Many common questions that Guests have during their Walt Disney World vacation can be answered at the convenient Guest Service locations at all 4 Theme Parks. In EPCOT the Guest Relations building is located near Spaceship Earth. This is a great central location for Guests to ask questions or to have concerns addressed.
Soon this Guest Services location will close on March 22, 2022. This closure will be in place until the end of April 2022. Construction work for the new Connections Cafe and Eatery is the cause.
The current EPCOT Guest Services building will close starting on March 22, 2022. This closure will be in place until the end of April 2022.
Temporary Guest Service Location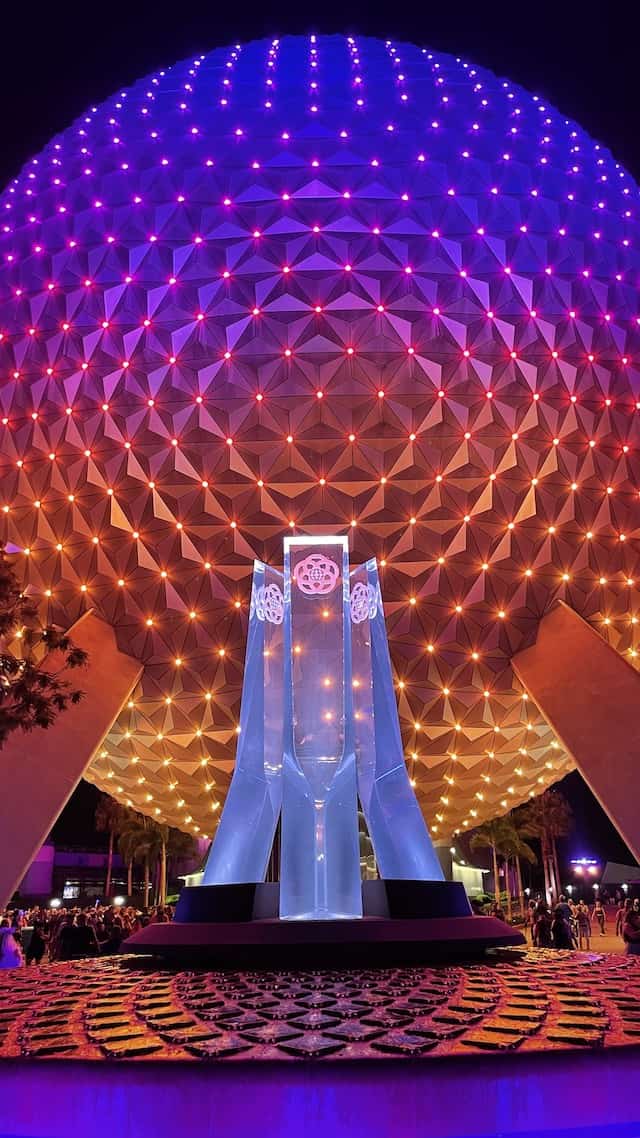 During this closure, a temporary Guest Service location will be located in the former gift shop located near the Park entrance to the right of Spaceship Earth. This temporary location will welcome Guests starting on March 22, 2022 until the permanent location is complete (near the end of April.)
At this time, Disney has not announced if a refurbishment may take place inside Guest Services, but it is a possibility. This also may give us a projected timeline for when Connections Cafe and Eatery may be completed as well.
Do you have a trip planned for EPCOT during this closure? Have you visited Guest Relations in the Disney Parks before? Do you think this location will receive a refurbishment during this closure? Share your thoughts with us on our Facebook Page.